Keenen Ivory Wayans Will Showrun Season 3 Of "The Last O.G."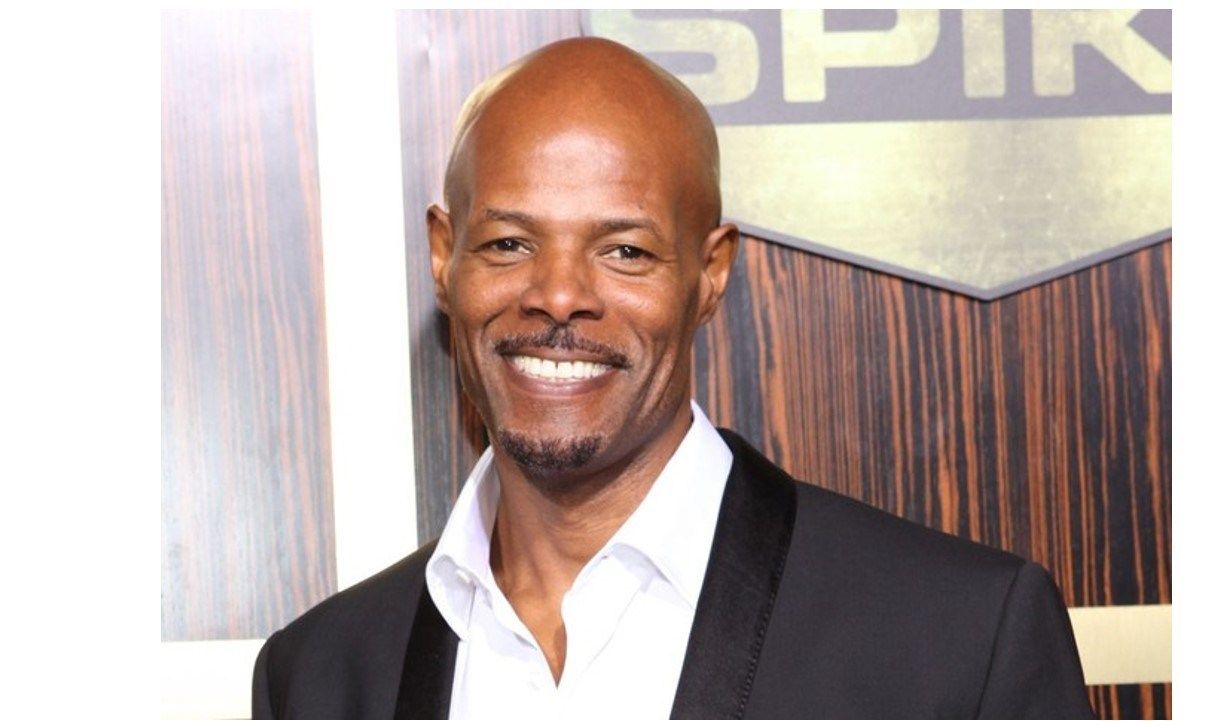 Writer, director and producer Keenen Ivory Wayans is joining TBS to serve as showrunner on season three of The Last O.G. starring Tracy Morgan and Tiffany Haddish. He will also direct four episodes of the comedy series.
"I'm thrilled and excited to be working with such a great cast, team of producers and reuniting with Tracy Morgan," said Wayans, "Together we're all going to take the show to the next level."
Per TBS description, The Last O.G. centers on Tray (Morgan), an ex-con who is shocked to see just how much the world has changed when he is released from prison for good behavior after a 15-year stint. Returning to his newly gentrified Brooklyn neighborhood, he discovers that his former girlfriend, Shay (Haddish), has married an affable, successful white man (Ryan Gaul) who is helping raise the twins (Taylor Mosby and Dante Hoagland) Tray never knew existed. Wanting nothing more than to connect with his kids, but having neither the money to support them nor himself, Tray falls back on the skills he learned in prison to make ends meet while treading unfamiliar territory.
Wayans is best known for creating, executive producing and hosting the influential Emmy-winning sketch comedy series In Living Color. The groundbreaking variety show introduced audiences to a new type of comedy and launched the careers of Jamie Foxx and Jim Carrey, among others. Wayans additional credits include directing White Chicks, Scary Movie and Scary Movie 2.
TBS has not yet announced a premiere date.
'Ginny and Georgia' Renewed for Season 2 at Netflix
The streaming giant has renewed the series for a 10-episode Season 2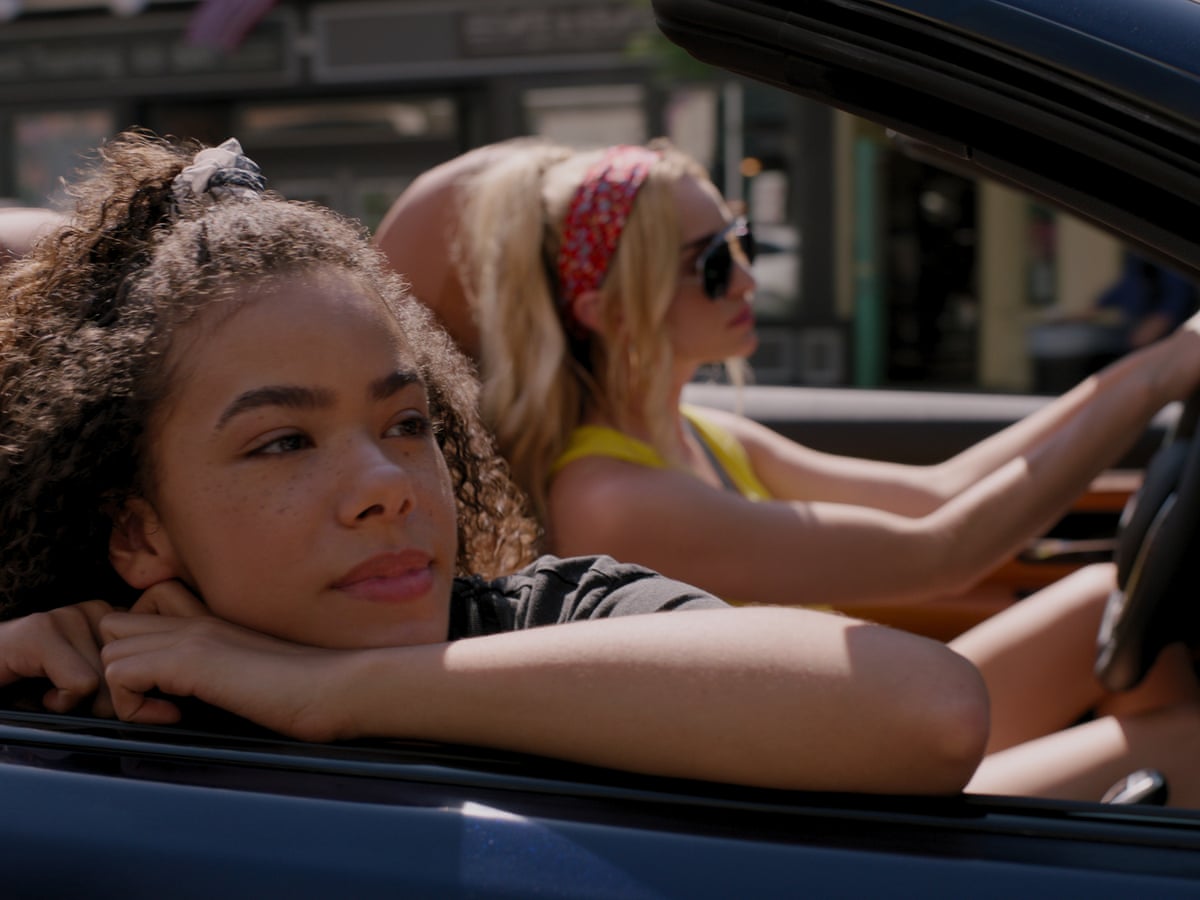 On Monday, Netflix announced the renewal of its coming-of-age dramedy series Ginny and Georgia.
The series, which stars Brianne Howey as unconventional single mom Georgia and Antonia Gentry as her teenage daughter, Ginny, follows their move as they attempt to start fresh in the small city of Wellsbury. The first season landed on the streaming platform in late February. 
Season 2 will have 10 sixty-minute episodes and pick up after the cliffhanger ending that saw Ginny and her younger brother Austin leave on Georgia's old motorcycle after discovering more of their mother's secrets.
Watch the announcement video below.
Cush Jumbo and Delroy Lindo To Guest Star in 'The Good Fight' Season 5 Premiere
written by Nichelle Taylor
Cush Jumbo and Delroy Lindo will appear as guest stars to close out their original roles in The Good Fight season 5 premiere.
In previous announcements, both actors stated that they would not be returning for Season 5 of the Paramount+ law drama.
As a result of Covid-19 production shutdowns, filming for season 4 was cut short by 3 episodes. Neither actor was able to close out the story of their respective characters as intended.
With effective planning and rescheduling, the new season premiere will properly wrap up the storylines of Lucca (Jumbo) and Adrian (Lindo).
The Good Fight stars Christine Baranski, Sarah Steele, Nyambi Nyambi, Michael Boatman, Zach Grenier, John Larroquette and Audra McDonald.
The series is produced by CBS Studios in association with Scott Free Productions and King Size Productions. The Good Fight is distributed worldwide by ViacomCBS Global Distribution Group.
Filming is currently underway in New York.
Lee Daniels Shares First Look of 'The Wonder Years' Cast
"The Wonder Years" reboot pilot is currently underway.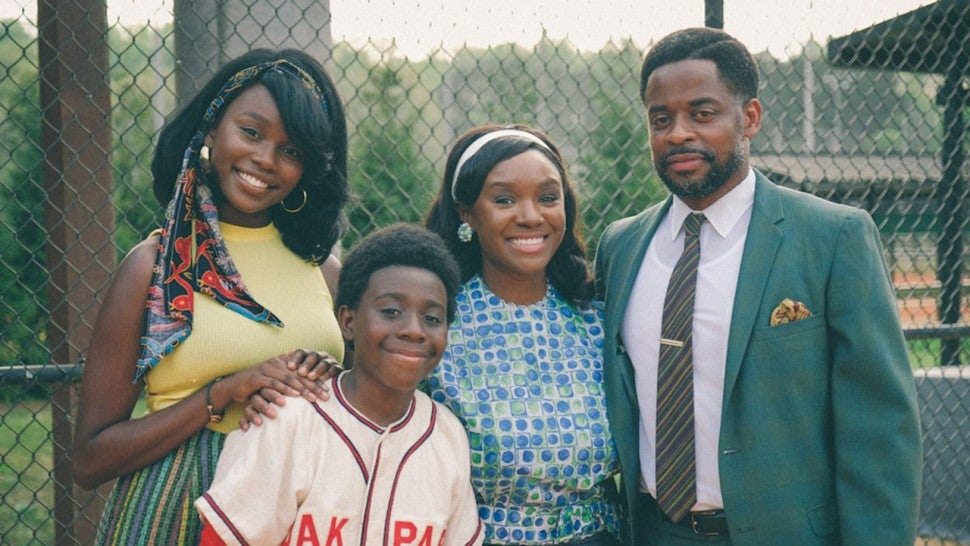 written by Nichelle Taylor
Executive producer Lee Daniels shared a first look photo of the cast in character.
The initial show ran for 6 seasons, from 1988 to 1993. The reboot will feature a Black middle-class family living in Montgomery, Alabama, during the 1960s.
The heart of the show, and the central character Dean, will be played by Elisha "EJ" Williams. The series will chronicle Dean's adolescent years as he ascertains his role in his family and the outside world.
The cast also includes Dulé Hill, who will star as Bill, a loving father and musician, Saycon Sengbloh as his insightful and well-disposed wife Lillian, and Laura Kariuki as Dean's well-liked and adorned older sister, Kim.
Additionally, Don Cheadle will lend his voice as the narrator and adult version of Dean. Throughout the narration, "Adult Dean" will recall his life experiences as he enters a new phase of his life as a grandfather.
Like the early version of the series, Dean will fancy a love interest named Keisa Clemmons played by Milan Ray.
Fred Savage will direct the pilot and executive produce the series along with Daniels, comedy writer Saladin K. Patterson and Marc Velez. The co-creator of the original show, Neal Marlens, will serve as a consultant.
ABC ordered the pilot for the series back in January of 2021.