Keenen Ivory Wayans Will Showrun Season 3 Of "The Last O.G."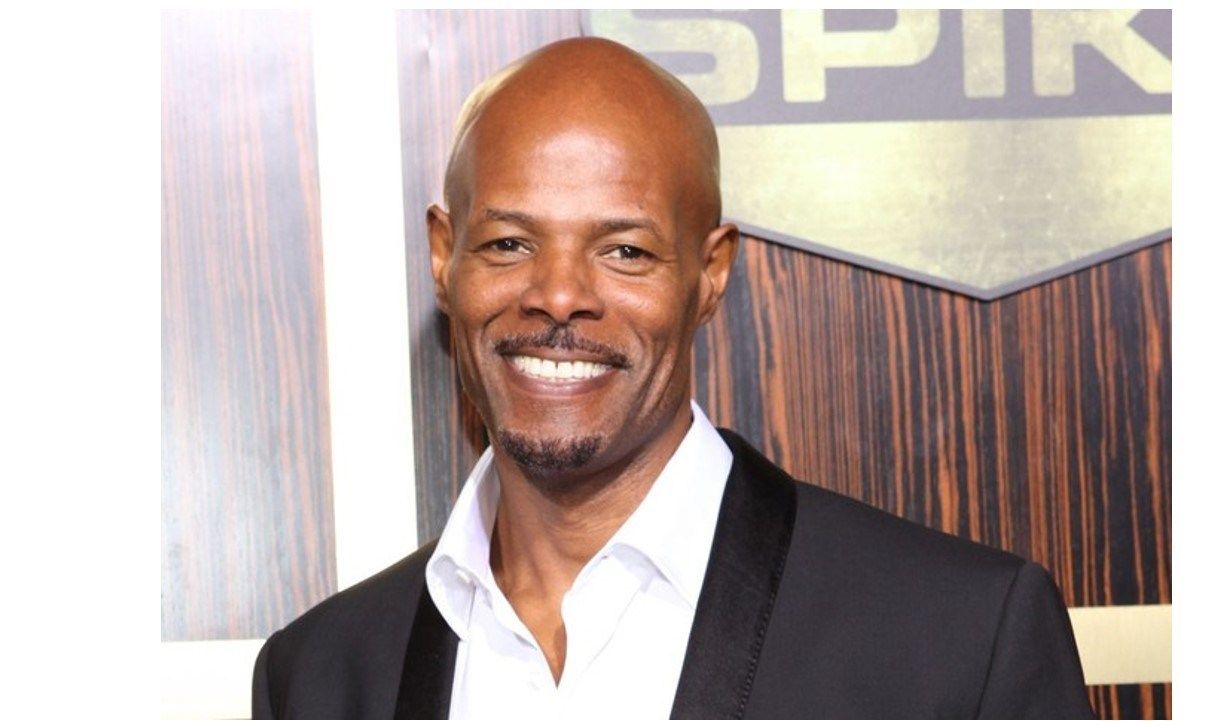 Writer, director and producer Keenen Ivory Wayans is joining TBS to serve as showrunner on season three of The Last O.G. starring Tracy Morgan and Tiffany Haddish. He will also direct four episodes of the comedy series.
"I'm thrilled and excited to be working with such a great cast, team of producers and reuniting with Tracy Morgan," said Wayans, "Together we're all going to take the show to the next level."
Per TBS description, The Last O.G. centers on Tray (Morgan), an ex-con who is shocked to see just how much the world has changed when he is released from prison for good behavior after a 15-year stint. Returning to his newly gentrified Brooklyn neighborhood, he discovers that his former girlfriend, Shay (Haddish), has married an affable, successful white man (Ryan Gaul) who is helping raise the twins (Taylor Mosby and Dante Hoagland) Tray never knew existed. Wanting nothing more than to connect with his kids, but having neither the money to support them nor himself, Tray falls back on the skills he learned in prison to make ends meet while treading unfamiliar territory.
Wayans is best known for creating, executive producing and hosting the influential Emmy-winning sketch comedy series In Living Color. The groundbreaking variety show introduced audiences to a new type of comedy and launched the careers of Jamie Foxx and Jim Carrey, among others. Wayans additional credits include directing White Chicks, Scary Movie and Scary Movie 2.
TBS has not yet announced a premiere date.
'Tyler Perry's The Oval' Renewed for Season 3 by BET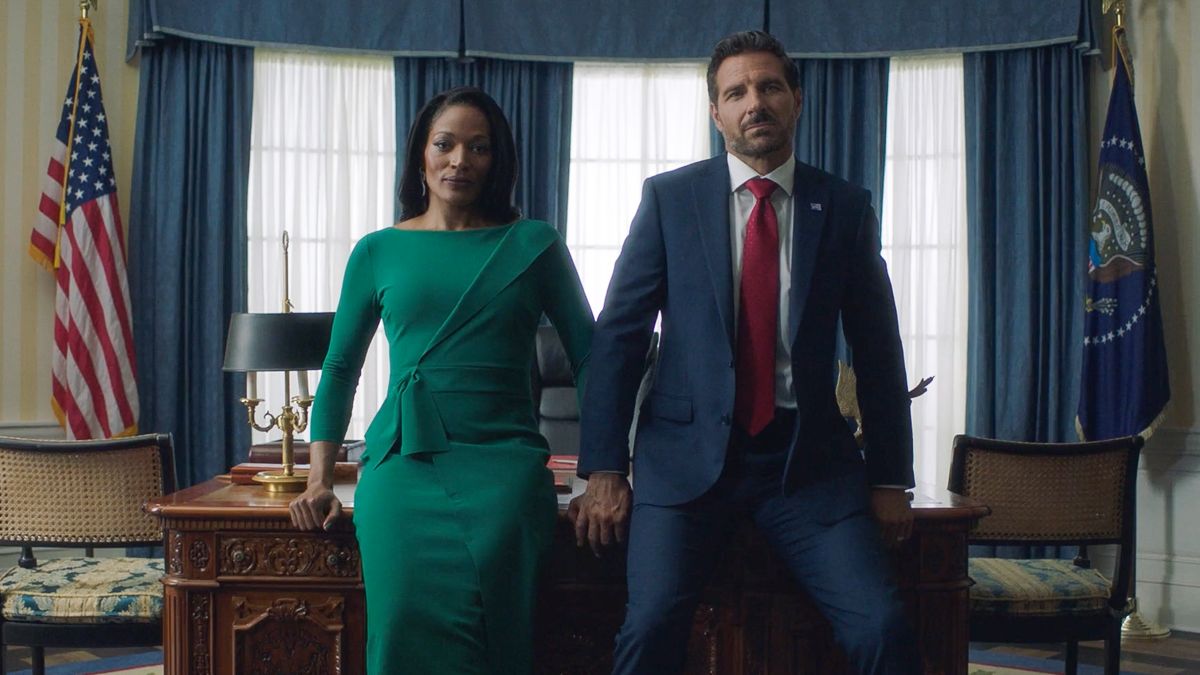 Shortly after Tyler Perry's The Oval aired its 22-episode second season, the political drama has been renewed for season 3 by BET.
The Oval tells the stories of a fictional White House from the staff to the first family – President Hunter Franklin (Ed Quinn), First lady Victoria Franklin (Kron Moore), the first biracial couple to occupy the White House, and their children Gayle (Paige Hurd) and Jason (Daniel Croix Henderson). 
The show's ensemble cast also includes Javon Johnson, Ptosha Storey, Vaughn Hebron, Teesha Renee, Lodric Collins, Ciera Payton, Taja V. Simpson, Walter Fauntleroy, Brad Benedict, Travis Cure, Matthew Law, Bill Barrett, and Derek A. Dixon.
Season 3 is scheduled to start production at Tyler Perry Studios in Atlanta, GA later this year. It joins Tyler Perry's Sistas, which also recently was renewed for a third season by BET.
'Atlanta' Seasons 3 & 4 Will Film Back-To-Back in March; Donal Glover Leave FX for Amazon
Will Donald Glover's recently announced Amazon deal impact the future of the show?
The award-winning series Atlanta will reportedly start filming seasons 3 and 4 back-to-back in March. Per THR, this is being done to get the show back to our screens as soon as possible.
Atlanta follows Princeton-dropout-turned-music-manager Earn (Glover), his cousin Alfred (Brian Tyree Henry), a rising rapper named Paper Boi, as they navigate the local hip-hop scene.  Lakeith Stanfield and Zazie Beetz also star in the series that last aired in May 2018, concluding season 2.
Along with the news of the show starting production for its final seasons (as of now), came the news of Glover exiting his overall deal with FX for a multiple-year, eight-figure overall deal with Amazon. How will that affect Atlanta, you ask? It will not. And although the FX series has not been renewed beyond season 4, Glover's contract with Amazon, reportedly, has a "carve-out" that will allow him to work on Atlanta beyond season 4 if he chooses to do so.
The new episodes of Atlanta's season 3 are expected to air in late 2021.
First Look at Jodie Turner-Smith as Anne Boleyn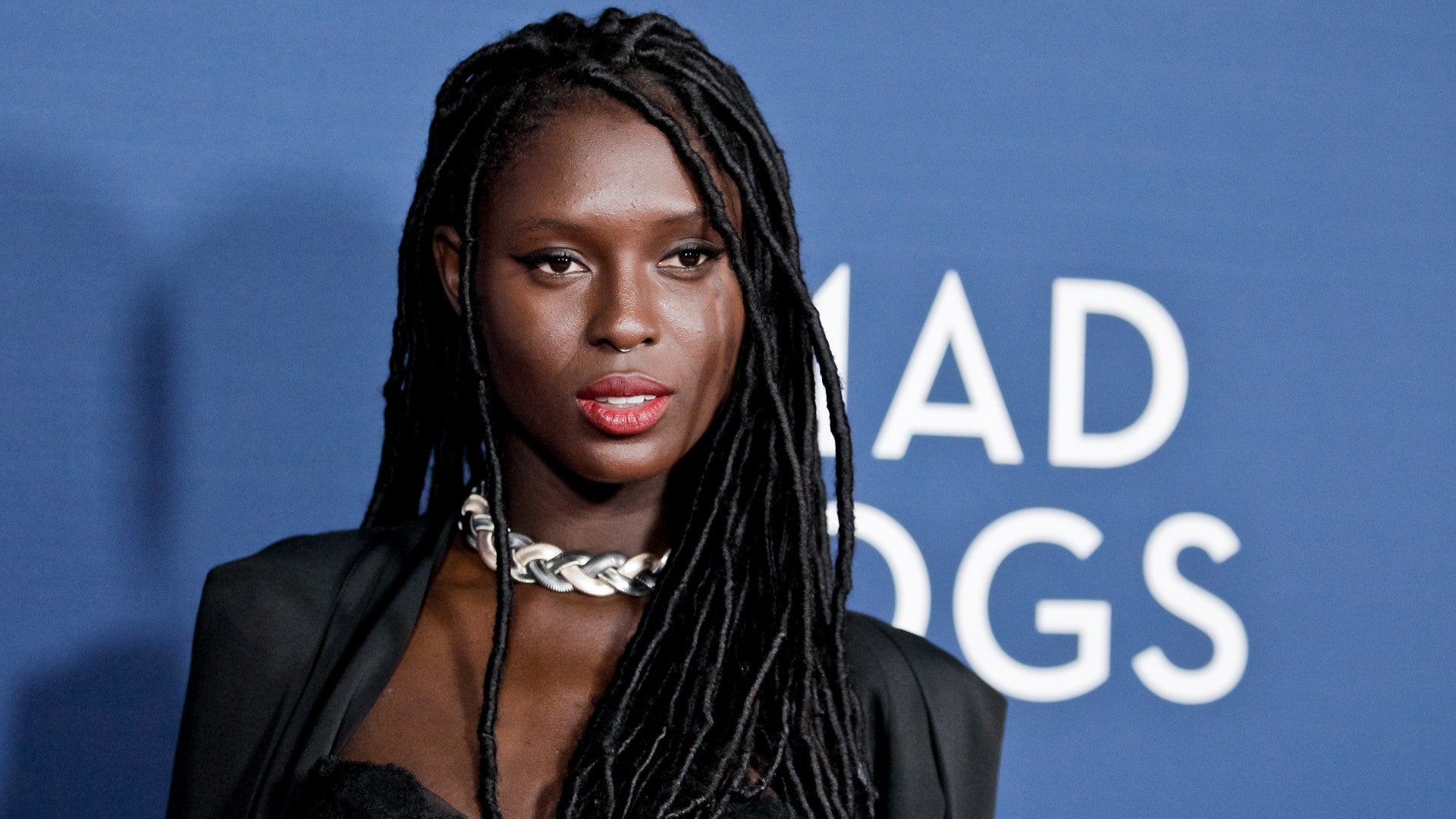 Queen & Slim star Jodie Turner-Smith is portraying the Tudor queen Anne Boleyn — the most notorious of Henry VIII's wives, in a three-part psychological thriller titled Anne Boleyn. The drama will air on Channel 5.
According to Variety, Anne Boleyn "will explore the final months of Boleyn's life from her perspective, as she struggles to secure a future for her daughter and challenge the powerful patriarchy closing in around her. The series will depict the key moments that cause Anne to topple, reflecting her strength, fatal vulnerabilities and determination to be an equal among men."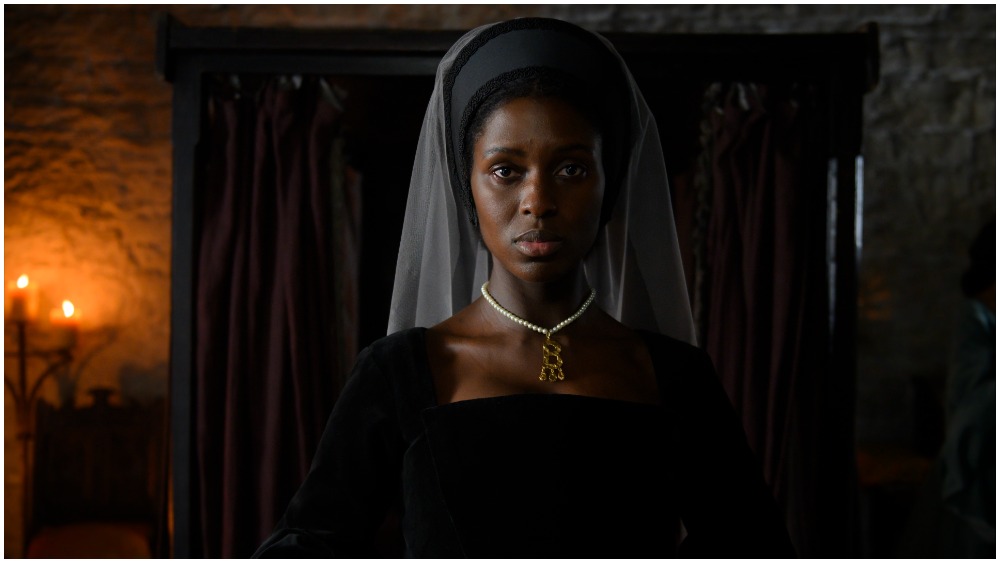 The cast includes Paapa Essiedu (I May Destroy You, Gangs of London), Mark Stanley (White House Farm), Lola Petticrew (Dating Amber), Barry Ward (White Lines, Des), Jamael Westman (West End's Hamilton), Amanda Burton (Silent Witness), and Thalissa Teixeira (Two Weeks to Live).
The show wrapped production in December, and will air later this year.