Holly Robinson Peete Talks New 'Morning Show Mysteries' Hallmark Film
The actor, producer, and philanthropist chatted with us about her role in the latest season of Morning Show Mysteries. The sixth installment, titled Murder Ever After, continues to follow her character, Billie Blessings, as she now discovers human bones in the basement of an old friend's house, which leads her back into investigative work that she loves so much.
Also starring in the upcoming mystery feature are Colin Lawrence (Riverdale) and Karen Robinson (Schitt's Creek).
Watch the premiere of Morning Show Mysteries: Murder Ever After on Hallmark Movies and Mysteries Sunday, May 23 at 8 p.m. ET. 
Lizzo Wants to Star in 'The Bodyguard' Remake with Chris Evans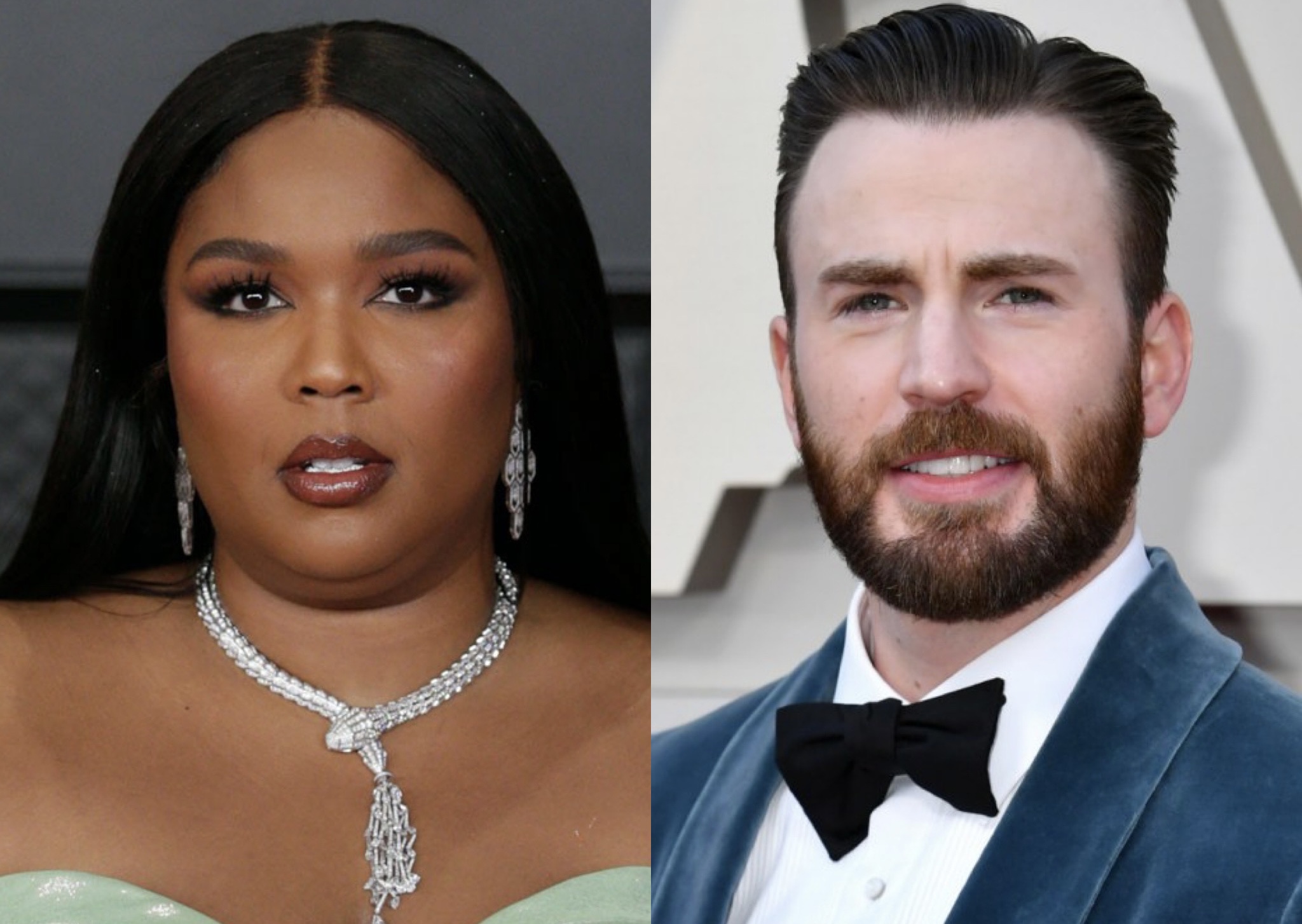 Lizzo has been expressing her interest in Marvel's Chris Evans for some time now. In her latest social media post, the Grammy award-winning singer suggested that both of them should star in the recently announced remake of The Bodyguard.
After the news broke on Monday that the 1992 classic starring Whitney Houston and Kevin Costner was getting the remake treatment, Lizzo posted a video on TikTok.
In the published video, the Rumors singer reacts to the announcement of the new Bodyguard movie using the "What are we talking about?" format. She then shows another tweet that suggests she and Evans should co-star in the upcoming Warner Bros. remake.
"What y'all think?" Lizzo captioned her post with a smirking emoji.
Lizzo and Evan's back-and-forth started earlier this year when the singer shared with her followers that she'd slid into Captain America's DMs while drunk. Evans later responded on Twitter, "no shame in a drunk DM." Both have been having what seems like a great friendship since then.
What do you think, would they be good leads for the new Bodyguard movie?
A Remake of Whitney Houston's 'The Bodyguard' In The Works
Tony-nominated playwright Matthew López (The Inheritance) will write the script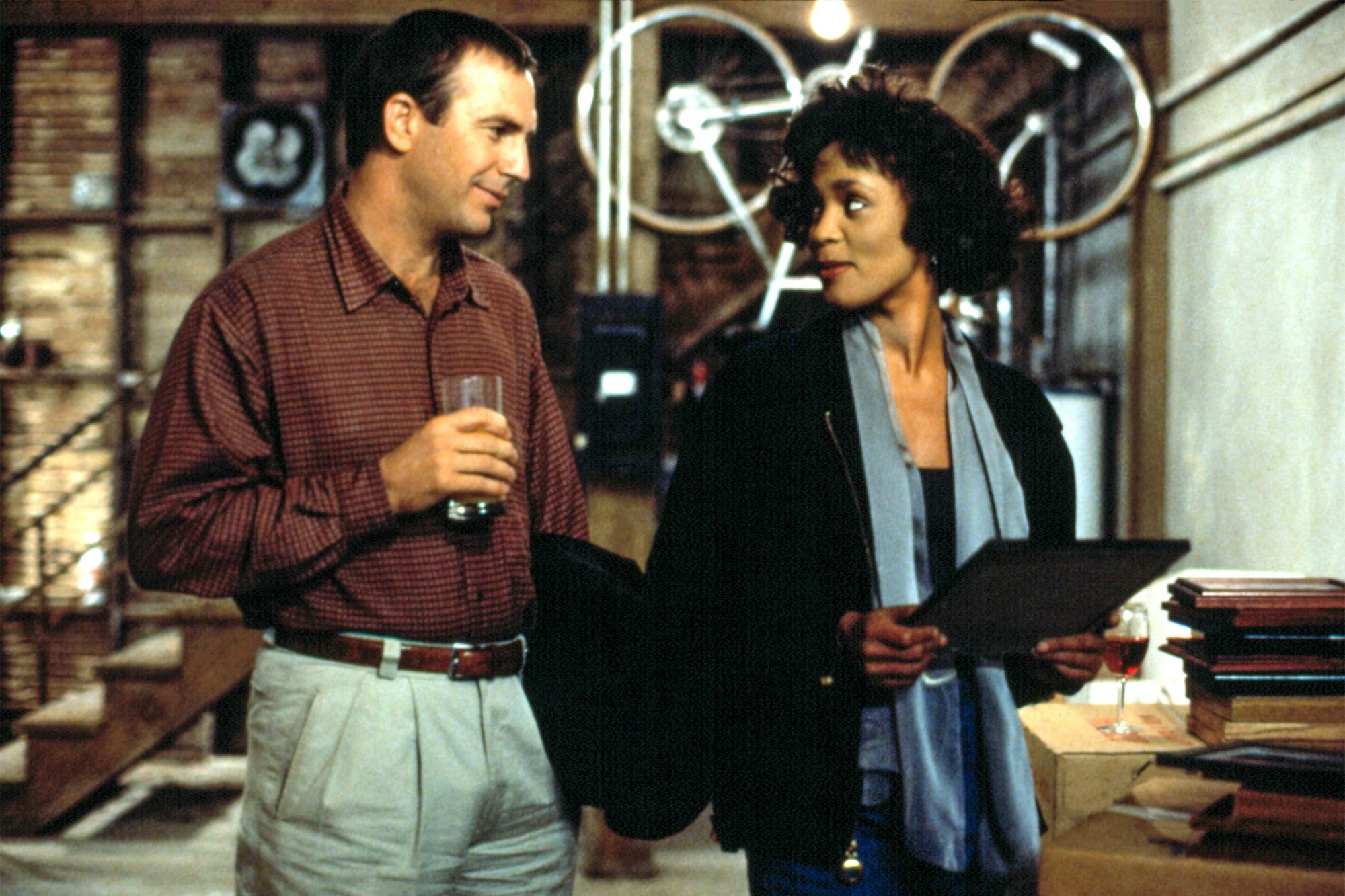 A reimagining of the iconic Whitney Houston film The Bodyguard is underway at Warner Bros.
As reported by Variety, the remake will be inspired by the 1992 classic, which starred Houston and Kevin Costner. The original film grossed over $400 million at the worldwide box office. In addition, it has the bestselling movie soundtrack that features several award-winning songs.
In the original movie, pop diva Rachel Marron (Houston) has a stalker whose obsession has risen to the level of disturbing threats. At the urging of her manager, Rachel hires former secret service agent Frank Farmer (Costner) as her bodyguard. As they spend more time together, the client and protector fall in love.
In 2019, Tessa Thompson and Chris Hemsworth were reported to be in talks to star in a new version of the classic. Thompson, however, later revealed that it was just a rumor she started. Cardi B and Channing Tatum were also linked to a similar project. However, that was never confirmed.
At this time, no casting has been announced for the upcoming remake.
Zendaya Will Always Cast Black Women as Leads
Sam Levinson, who directed Zendaya in Euphoria and Malcolm & Marie, said she will become "an astonishing filmmaker."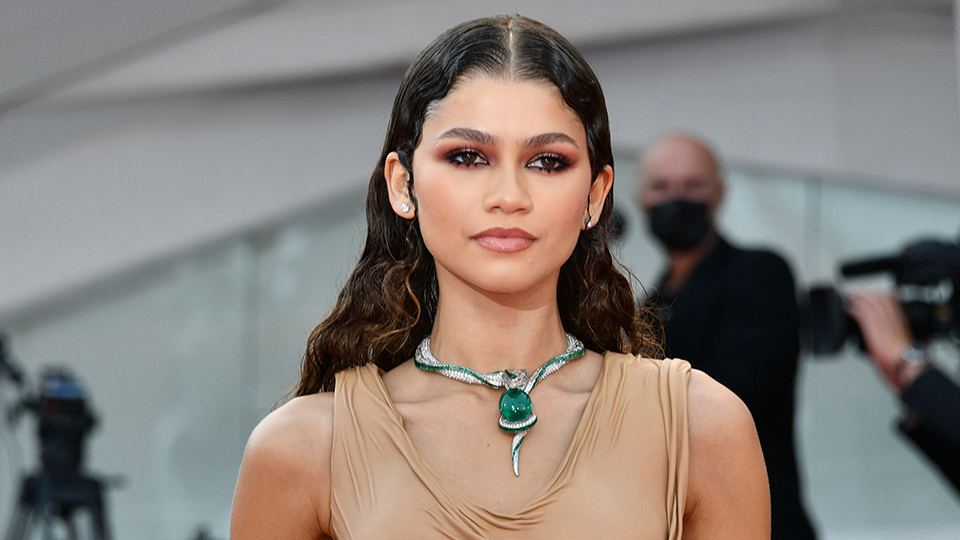 Zendaya has been booked and busy these last few years. But acting is not all she aspires to do. In her recent cover story for British Vogue, the 25-year-old Dune star shared she also wants to direct.
When asked if she plans to tell her future children about the current Black American experience she said, "I don't know what I'm going to tell them. Hopefully, they'll be able to look at what I've done and my body of work and see it."
Zendaya strongly believes that art is a "huge catalyst for change". When it comes to her future work, she plans to take a stand, pledging that, "If I ever do become a filmmaker, I know that the leads of my films will always be black women. I gotta hurry up and figure out how to f**king become a director, man. I'm trying, I'm learning every day, I really am. There's so much I want to do."
Zendaya first rose to fame as a teenage spy on her Disney series KC Undercover. She went on to star in box office hits, including Spider-Man: Homecoming. The actress also recently won her first Emmy for her role in HBO's Euphoria. Her latest project Dune will drop in October.