'South Central Love's Christina Cooper Is Gearing Up For a New Project Titled 'Rising 6'
Just nearly 2 months after releasing and premiering her first feature, Christina Cooper is back at work. The Los Angeles native and her team are currently in pre-production for Rising 6, a superhero movie, which she will produce and direct.
Cooper is breaking barriers by casting talent of various races as the leads. She does not only believe in promoting inclusivity but also creates opportunities for diverse talent in the industry.
Rising 6 will center around six characters from poverty-stricken areas around the world, who are recruited by government officials as experiments. Things will take an unexpected turn when the characters realize their newfound superhero powers – a result of an experiment-gone-wrong. The group will then unite to fight an unruly government in a new age global battle.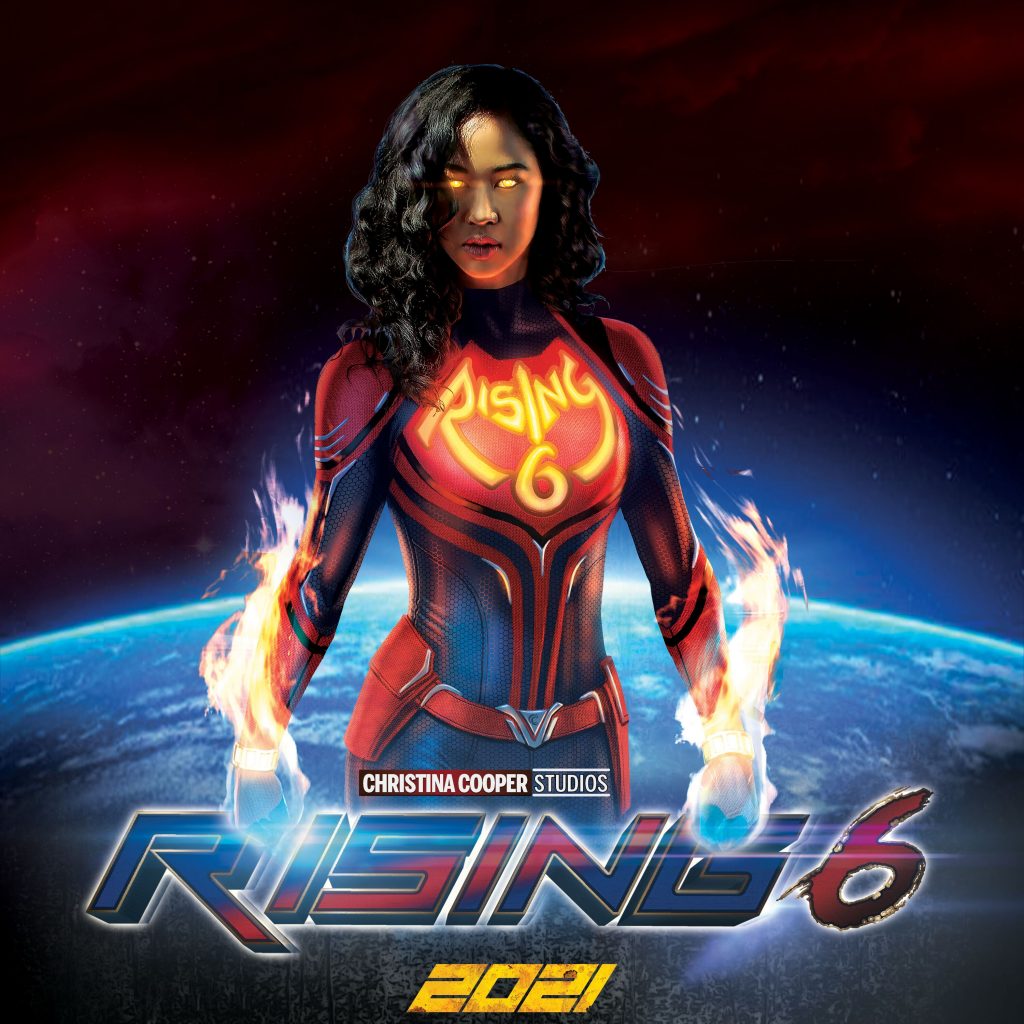 The film is set to release in 2021 via Christina Cooper Productions.
Zoe Kravitz Cast As Catwoman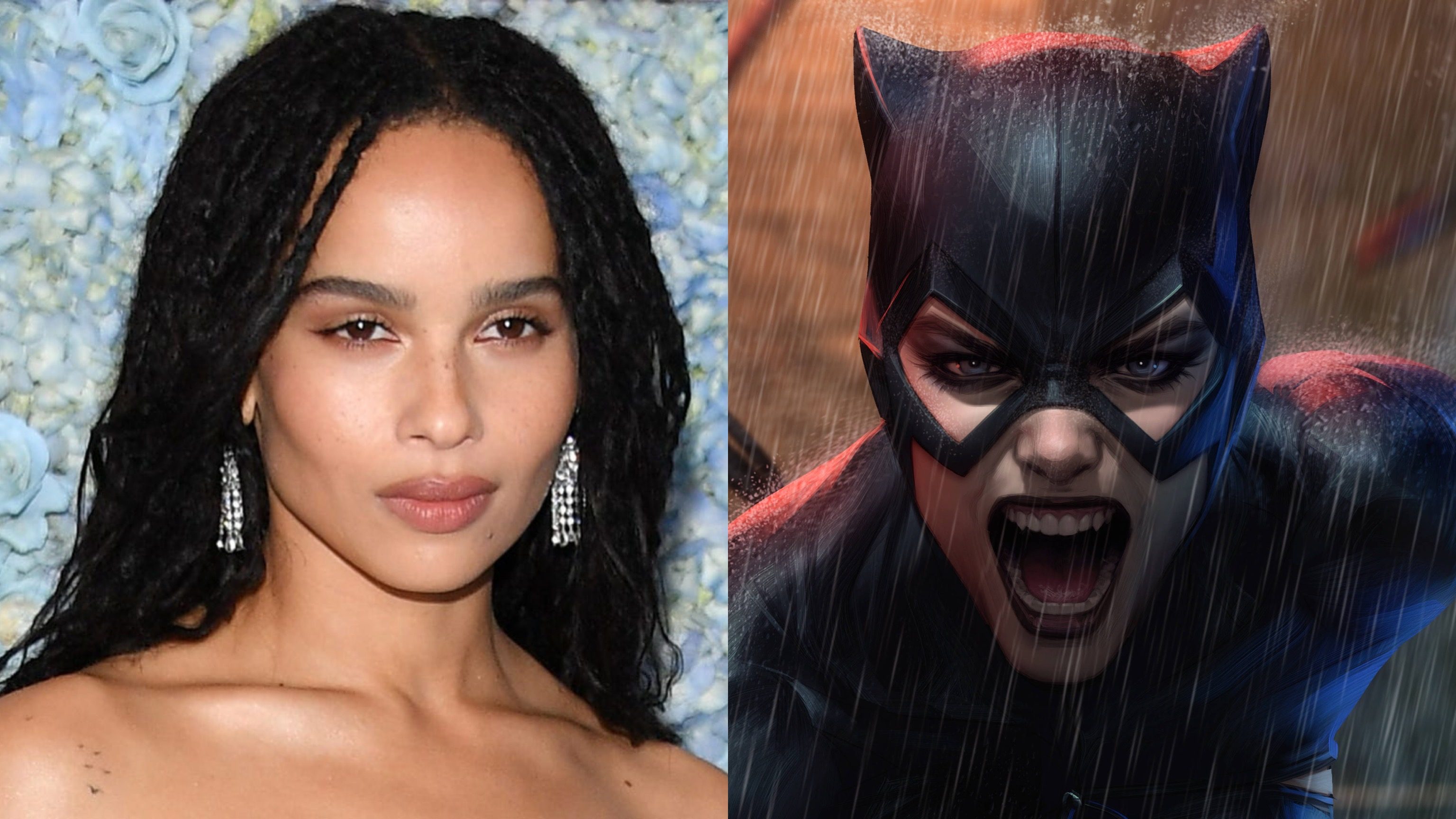 Big Little Lies star Zoe Kravitz has been tapped to play Selina Kyle, aka Catwoman in the upcoming Warner Bros.' Batman movie.
Kravitz will star opposite Robert Pattinson as the Dark Night and Jonah Hill, who is rumored to join the project as either the Penguin or the Riddler. 
Per People, the movie, directed by Matt Reeves (War for the Planet of the Apes), will focus on Pattinson's Bruce Wayne in the early stages of his transformation into the Caped Crusader.
This marks Kravitz's second Warner Bros. movie following Fantastic Beasts: The Crimes of Grindelwald, released in November 2018.
Pre-production is expected to start this summer. The Batman will hit theaters on June 25, 2021.
WATCH: Trailer for Netflix's 'Rattlesnake' Starring Carmen Ejogo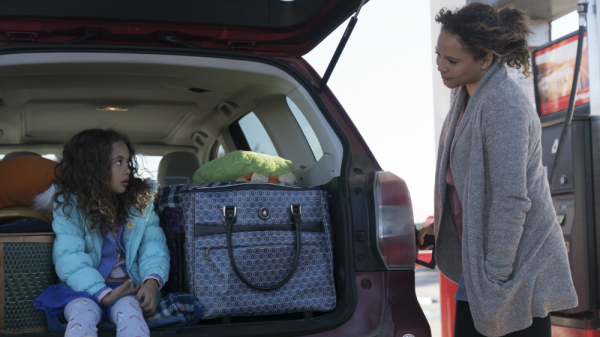 The streaming giant released the trailer for Rattlesnake, a pulse-pounding psychological horror film, starring Carmen Ejogo (True Detective).
Per Netflix's description, Katrina (Ejogo) is a single mother driving cross country to start a new life with her young daughter Clara (Apollonia Pratt) when their car breaks down in the middle of nowhere. As Katrina changes the tire, Clara wanders off the desert road and is bitten by a venomous rattlesnake. Desperate to save her daughter's life, Katrina accepts the help of a mysterious woman, but after she miraculously heals Clara, Katrina is asked to repay the good deed by killing a stranger in exchange for the life saved. Without time to lose, she must wrestle with the morality of who deserves to live and who should die, before her daughter's life is once again put in peril at sundown.
The cast also includes Theo Rossi (Sons of Anarchy, Marvel's Luke Cage) and Emma Greenwell (Shameless, Love & Friendship, The Rook)
Directed by By Zak Hilditch (1922), the film will be available to stream on October 25.
WATCH: 'Truth Be Told' First Look Trailer Starring Octavia Spencer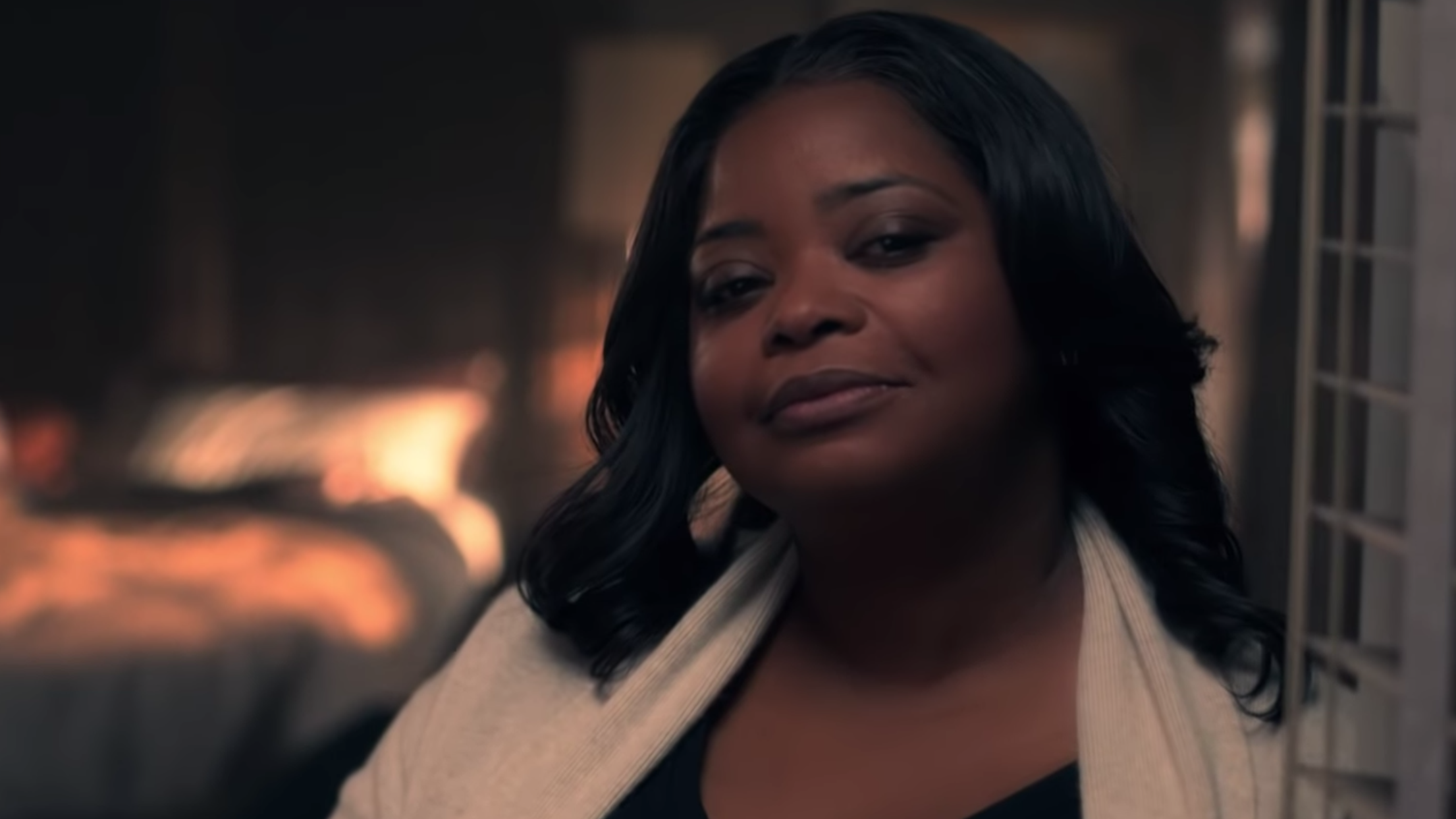 Apple just released a first-look trailer for Truth Be Told, the upcoming Apple TV+ limited series starring Academy Award winner Octavia Spencer, Emmy Award winner Aaron Paul and Emmy-nominated Lizzy Caplan.
The series follows podcaster Poppy Parnell (Spencer) as she is compelled to reopen the murder case that made her a national sensation and comes face to face with Warren Cave (Paul), the man she may have mistakenly helped to put behind bars. Her investigation navigates urgent concerns about privacy, media, and race. 

Truth Be Told is created by Nichelle Tramble Spellman (The Good Wife). The cast also includes Elizabeth Perkins, Michael Beach, Mekhi Phifer, Tracie Thoms, Haneefah Wood, and Ron Cephas Jones. 

The series will premiere globally on Apple TV+, which will launch on November 1 in over 100 countries and regions, and will be available for just $4.99 per month with a seven-day free trial.