Vivica A. Fox, Clifton Powell, and Christina Cooper To Star In Mann Robinson's New Series 'On Ten'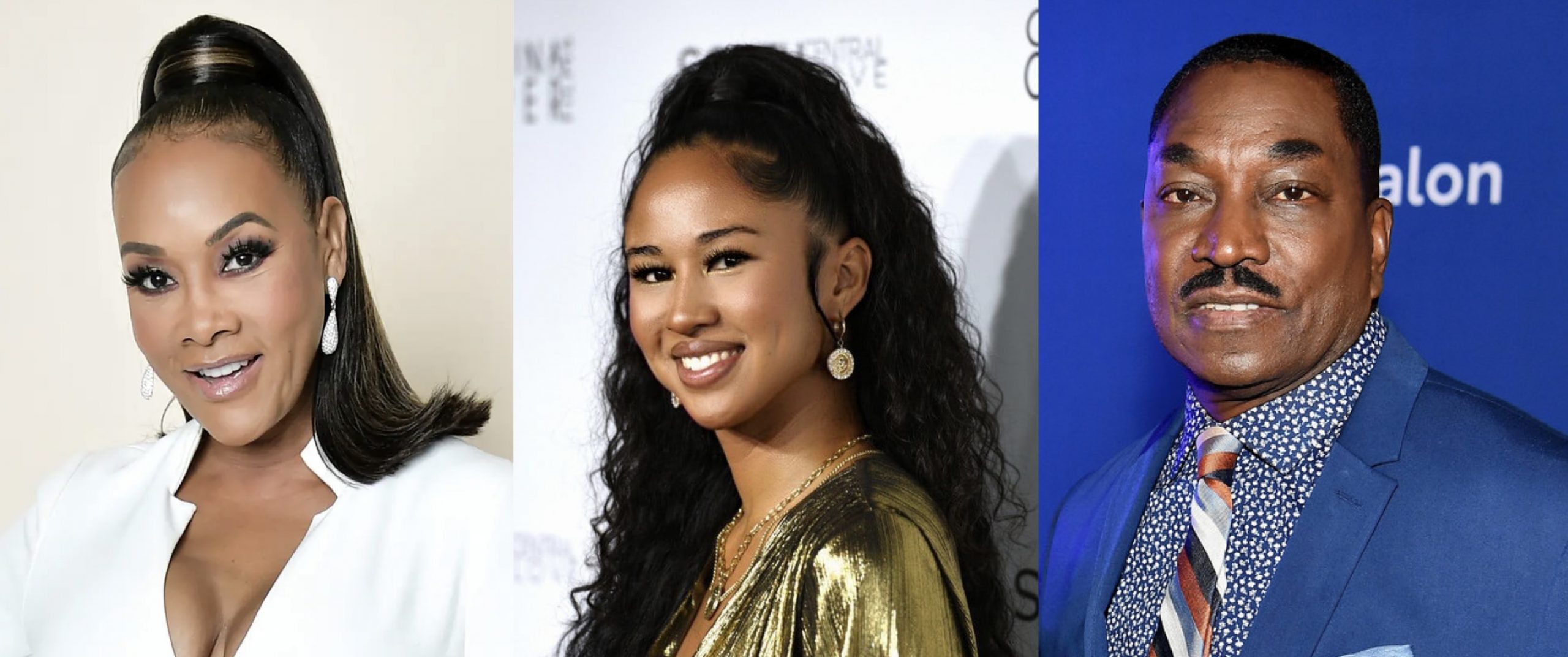 Atlanta, GA. – Director and producer Mann Robinson is teaming up with multi-talented actress and TV personality Torrei Hart on a one-of-a-kind drama series titled On Ten.
The series cannot be compared to any other show on television. The audience is introduced to Osaris Warlock, a gifted young man who sees the truest potential of his urban surroundings. He goes to business school to hone his innate ability to grow an empire.
The goal he sets out for himself is to turn his hood into the next Black Wall Street. He enlists his longtime girlfriend, Ebony (played by Christina Cooper), as his right hand and starts to buy the block back. However, The closer the couple gets to the goal, the more challenging it becomes. They both soon find out that you also have to be a killer to be effective.
Warlock's master plan stems from watching his mother struggle with having a lack of resources, which fell adjacent to him recently learning about the massacre in Tulsa, OK. As a result, the young man is now hellbent on growing a strong financial structure for his community by riding the fine line between illegal and legitimized business practices.
NAACP Image Awards winner Vivica A. Fox was tapped for this project as Mayor Brown. Her schedule has been tightly woven, as she also headlines two FOX SOUL shows – Cocktails With Queens on Mondays and FOX SOUL's The Screening Room.
Another heavyweight, ABFF winner Clifton Powell, has joined the cast. He will assume the role of Agent Morphan.
Talented newcomer Cooper will portray Ebony, Warlock's girlfriend. This will mark her first official series as a regular. The actress is taking Hollywood by storm, working in multiple areas of filmmaking. In 2019, the Los Angeles native directed and produced South Central Love, a visual message calling for an end to gun violence – a cause close to her heart, as she pulled from her experiences growing up in South Central LA.
Cooper is also a model and entrepreneur. She owns a women's wear collection inspired by her Jamaican roots called Island Gal.
The cast of On Ten's debut season will also include Sean Blakemore (Motives), E. Roger Mitchell (Full Count) and Michael Emory, Reality TV star and attorney Phaedra Parks, Instagram influencer and entrepreneur Jayda Wayda, acting legend Darius McCrary, and many more.
Robinson fortified his talents as a filmmaker and is well known in the Black entertainment circuit for his most recent projects: Super Turnt, Fruits of the Heart, and Troubled Waters (which aired on BET her & BET Plus). The director's debut film K.A.R.M.A. was released in the early 2000s. Soon after, he dived into producing hit independent films and series. By 2012, Robinson began to put together the strategy to direct On Ten, his TV drama, in multiple locations – Detroit, New York, and Atlanta.
The bulk of the upcoming series will be filmed in Atlanta, where Robinson has built a 20,000 square ft space – Mann Robinson Studios – a fully-equipped creative space, a central hub for high-quality projects produced in Georgia.
Robinson's co-producer, Hart, who will also star in the series, has been building her career as a comedian, writer, producer, and beauty business mogul. She launched her Youtube comedy channel, "PrettyFunnyFish," in 2012, which had rocket-fueled growth in popularity.
Hart's production company is vetted under the same name and captured the attention of business tycoon Russell Simmons. In partnership with Simmons, Hart has contributed creative content for All Def's digital platform while starring and co-writing in her short films.
Hart also cooperated with Zeus Network to develop the raw and unscripted talk show Talkin Sh%t while simultaneously having a reoccurring chair on Dish Nation.
The upcoming TV series will not be Robinson and Hart's first collaboration. Both have previously worked on a drama titled TURNT and its sequel, Super Turnt.
On Ten is scheduled to go into production this summer. The dates of the season one premiere have yet to be disclosed.
---
'Bruised': Watch Trailer For Halle Berry's Directorial Debut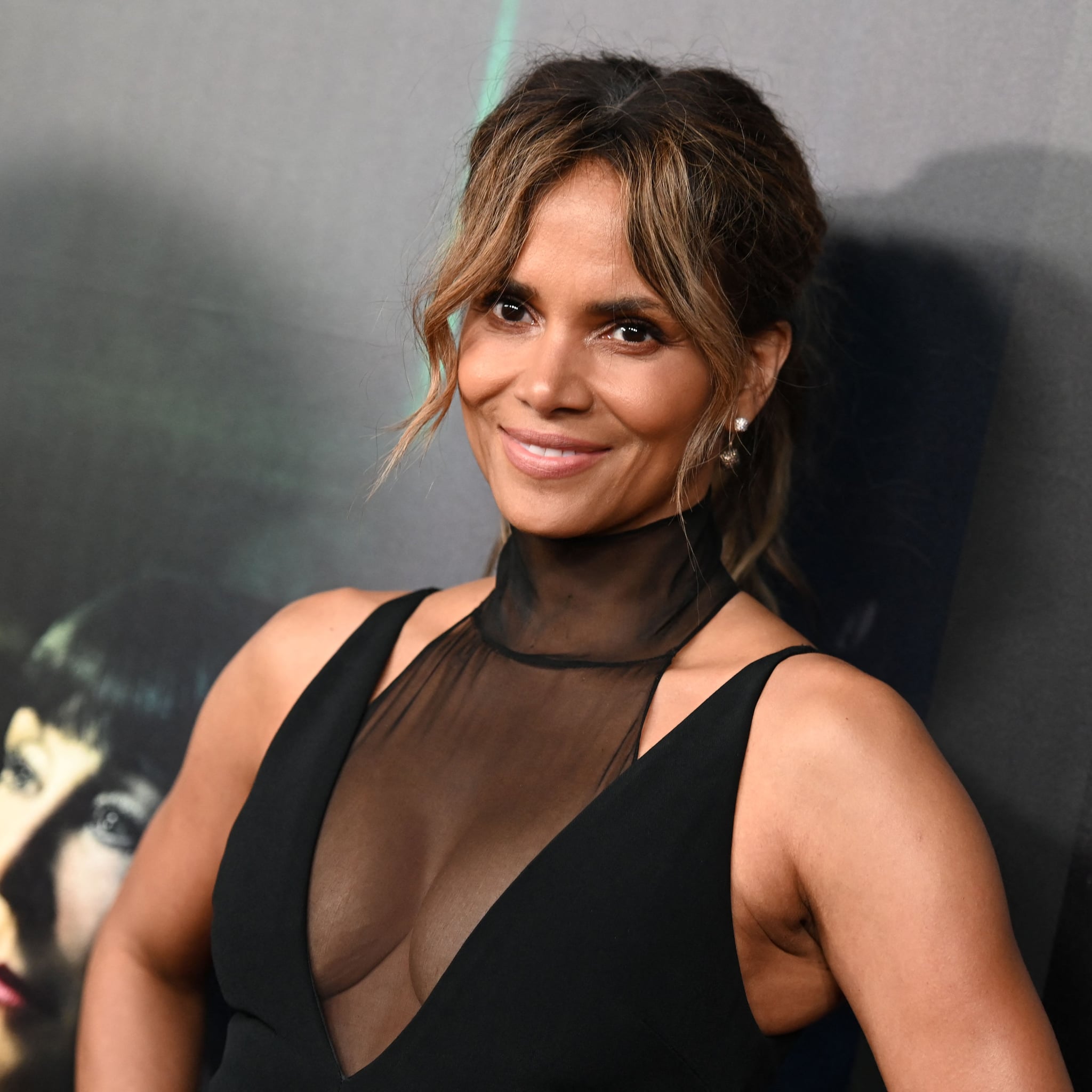 Academy Award-winning actress Halle Berry directs and stars in a new Netflix mixed martial arts drama, Bruised.
The story follows Jackie Justice (Berry), a mixed martial arts fighter who leaves the sport in disgrace. Down on her luck and simmering with rage and regret years after her last fight, she's coaxed into a brutal underground fight by her manager and boyfriend Desi (Adan Canto) and grabs the attention of a fight league promoter (Shamier Anderson) who promises Jackie a life back in the octagon. But the road to redemption becomes unexpectedly personal when Manny (Danny Boyd, Jr.) — the son she gave up as an infant — shows up at her doorstep.
Bruised also stars Adriane Lenox, Sheila Atim, Valentina Shevchenko, and Stephen McKinley Henderson.
The film is slated to release in theaters on Nov. 17 before dropping on Netflix on Nov. 24. Watch the trailer above.
Angela Bassett's Wax Figure Unveiled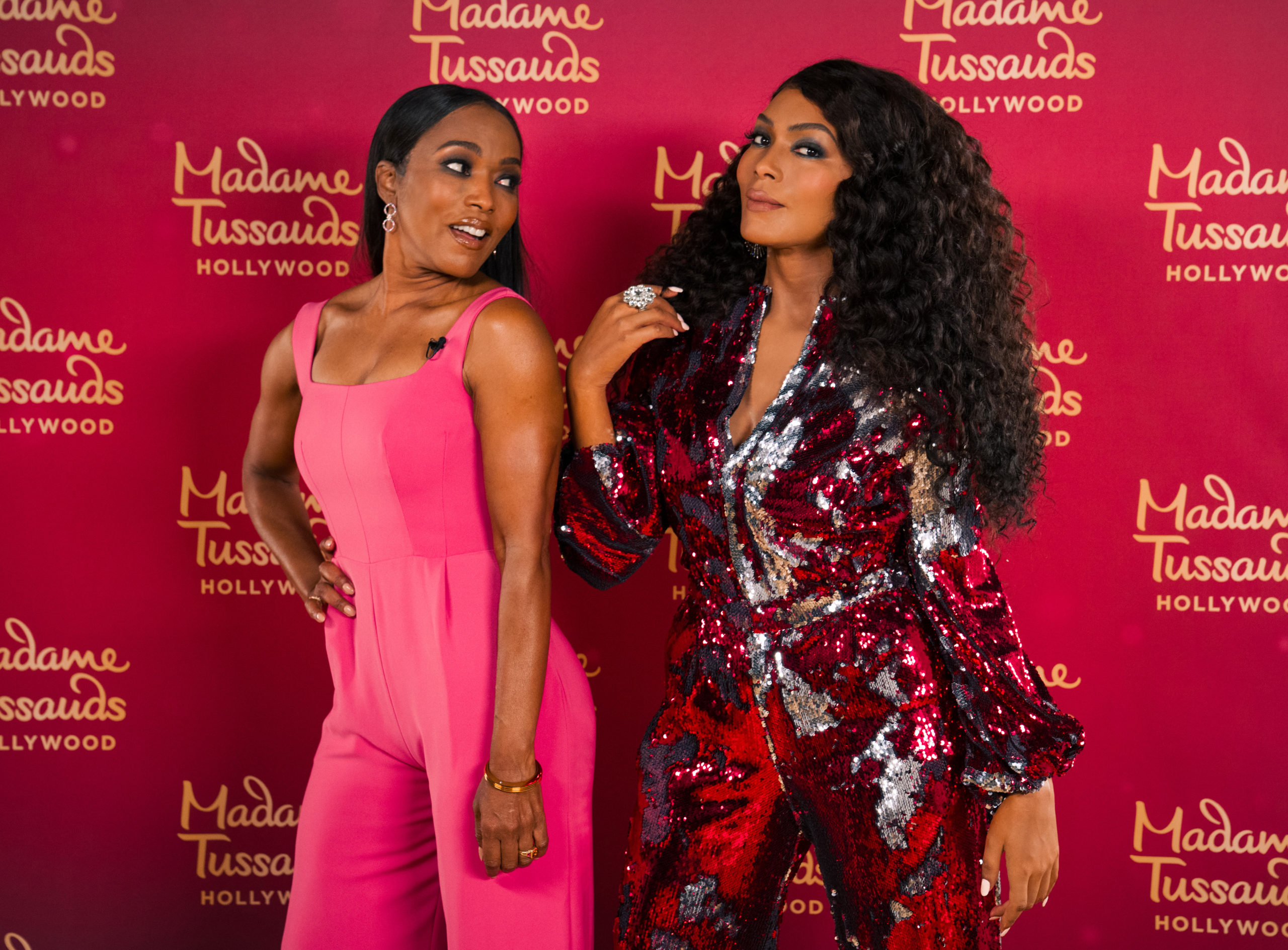 Seeing double?
The world-renowned wax museum Madame Tussauds unveiled Angela Bassett's new wax figure and we are at a total loss of words! Seriously, how can you tell them apart?!?
The Black Panther star took to Instagram to share the big reveal of her flawless replica. "Oh, lord! I'm a twin," Bassett said in a video as she admired the stunning model. "Oh, my God, it's so lifelike. It's like it's gonna jump alive and give me a hug."
This is arguably one of the best work the museum has done. See the photos below and let us know if you agree.
Robin Givens Joins 'Head of The Class' reboot as grown-up Darlene Merriman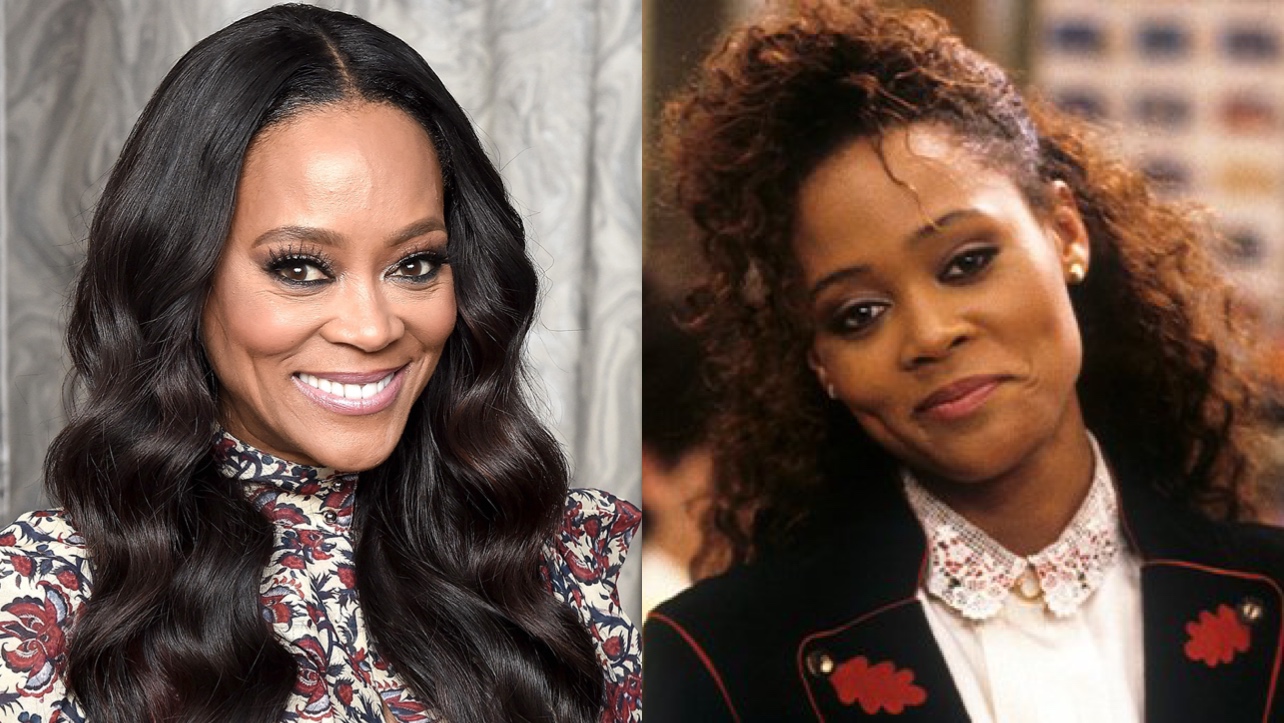 Robin Givens is reprising her role as Darlene Merriman in HBO Max's Head of the Class reboot 35 years after the original sitcom aired.
The new Head of the Class is inspired by ABC's 1980s sitcom of the same title. It will revolve around a group of overachieving high school students who meet their greatest challenge — a teacher, who wants them to focus less on grades and more on experiencing life. Givens' character, whose last name has changed to Hayward, was a member of the original Individualized Honors Program (IHP) and is now a parent to one of the kids and a lawyer with a degree from Stanford.
In an interview with EW, Givens shared her excitement about reprising her role on the show, "I can't begin to put it into words," she said. "It was so much more emotional for me than I could possibly say. It was like a flood of emotions that stuck with me. I grew up on Stage 5. I was younger than my youngest son. Just even talking about it, thinking about it now, it's just really emotional for me. I didn't realize that was going to happen. It's hard to really process. I certainly didn't think about coming back and being a parent [on the show]."
All ten episodes of the family comedy debut November 4 on HBO Max.