5 GREAT MOVIES/DOCUMENTARIES TO WATCH ON MLK DAY
SELMA (2014)
Although the Civil Rights Act of 1964 legally desegregated the South, discrimination was still rampant in certain areas, making it very difficult for blacks to register to vote. In 1965, an Alabama city became the battleground in the fight for suffrage. Despite violent opposition, Dr. Martin Luther King Jr. (David Oyelowo) and his followers pressed forward on an epic march from Selma to Montgomery, and their efforts culminated in President Lyndon Johnson signing the Voting Rights Act of 1965.
THE BUTLER (2013)
After leaving the South as a young man and finding employment at an elite hotel in Washington, D.C., Cecil Gaines (Forest Whitaker) gets the opportunity of a lifetime when he is hired as a butler at the White House. Over the course of three decades, Cecil has a front-row seat to history and the inner workings of the Oval Office. However, his commitment to his "First Family" leads to tension at home, alienating his wife (Oprah Winfrey) and causing conflict with his anti-establishment son.
THE ROSA PARKS STORY (2002)
This biopic tells the story of civil rights activist Rosa Parks (Angela Bassett) from her days as a private-school student to her public battle against racism and segregation. As a secretary for the National Association for the Advancement of Colored People, Parks defends local children who have been victimized by racism. But when she is arrested after refusing to give up her bus seat for a white passenger, Parks inspires the 1955 Montgomery Bus Boycott.
KING IN THE WILDERNESS (2018)
This HBO's documentary follows Dr. Martin Luther King Jr. during the last few years of his life, from the vital role he played in the Voting Rights Act of 1965 to his assassination in 1968.
THE LONG WALK HOME (1990)
Odessa Carter (Whoopi Goldberg) needs to get to work as a nanny in the home of the affluent Miriam Thompson (Sissy Spacek), but she refuses to take the bus. Odessa is participating in the Montgomery bus boycott, protesting against the inequality between blacks and whites, so Miriam decides to offer Odessa a ride to work every day. Though the community and Miriam's husband (Dwight Schultz) insist she not get involved, the relationship between Miriam and Odessa has already changed for the better.
New Music Alert: Sholuv Presents 'Zero' – a Prelude to New Understanding
by Betti Halsell, senior staff writer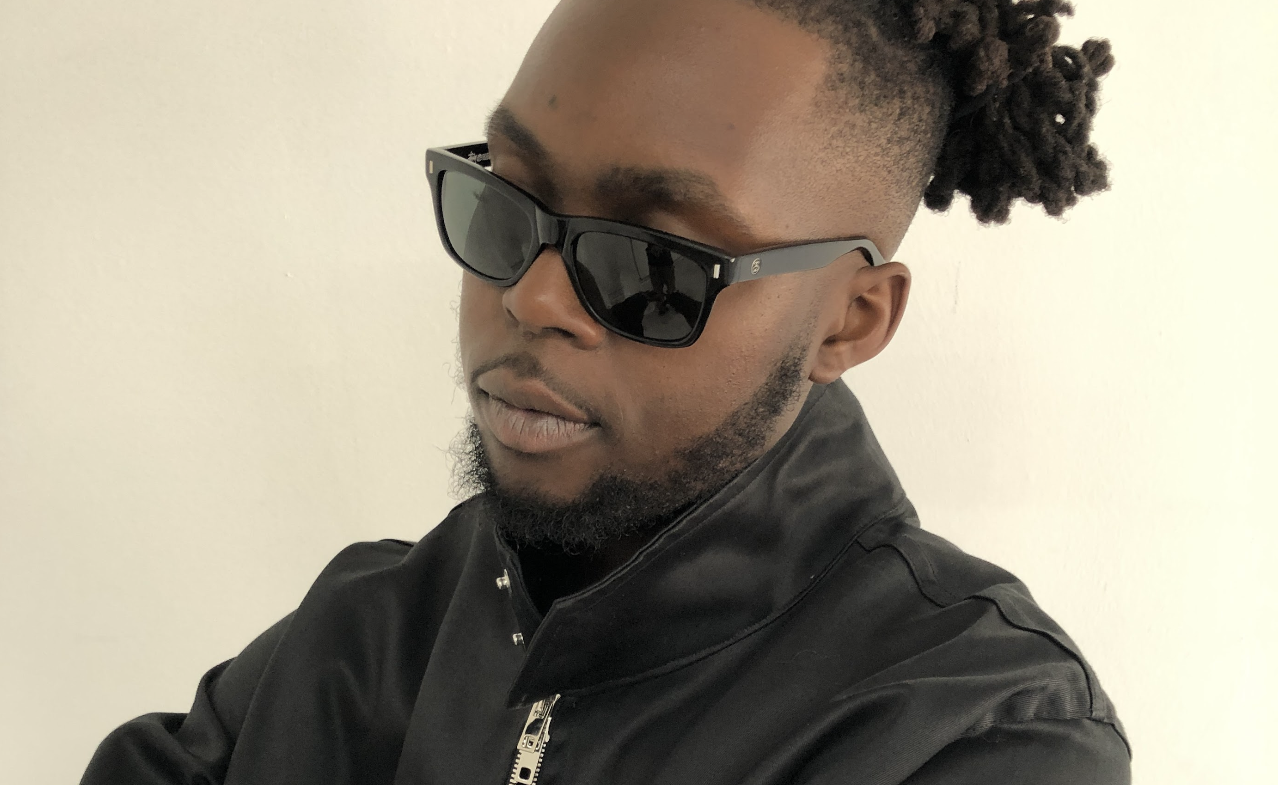 Multidimensional artist Adeshola Adeoye, better known as Sholuv, increased the decibels of hope in his latest project, "Zero," produced through OPXS BOIS, the three-track album was released on Tuesday, Dec.20.  As a compound expression of art through various mediums, Sholuv revealed the golden thread holding the body of work together and musically elevates one's mind.
"It's a prelude project, and preludes start at zero," Sholuv declared as he signed part of his Gi, the top half of a karate uniform. The notable artist reflected on the night as his exclusive showing of the album came to a close.
Sholuv expanded his thoughts by referencing the process of creating anime, the complexities of building a world out of the realm of imagination, and then releasing it. Sholuv described this album as a lore or a collection of nuances that are significant to understand the rest of the collection of art.
Sholuv shared three songs and one bonus track with invite-only attendees. The vibrations of each track felt like they traveled around the world. The transformative lyrics and storytelling were vivid; it's a new level of painting a mental picture without a brush. Sholuv has expanded his art across his fashion with his lifestyle brand, Optimixts, and continues to grow as a producer and videographer.
Songs like "25," interlock cinematic touches on the beat with raw power in the verses. While introducing the track, Sholuv stated, "This was me, describing myself as a 25-year-old and who I am as a man, and really looking optimistic—when it comes to everything I'm involved with."
Sholuv has five previous projects that include "For Tha Honey's," "Sounds from Tha Den," and "Nü."
OPXS BOIS' artist manager, Scoop, considered the growth he witnessed from Sholuv; he reflected on the composition of the newly released project and stated, "This project for Sholuv is a real testimony to the growth of his production style and rhyme scheme," he continued, "his subject matter has always been there, but this project is eye-opening to his style of verbiage."
"Zero" is out now on all major platforms. Follow Sholuv on Instagram and turn up the volume of hope through his aromatic sounds.
'You People': New Trailer Features Eddie Murphy, Jonah Hill, and Nia Long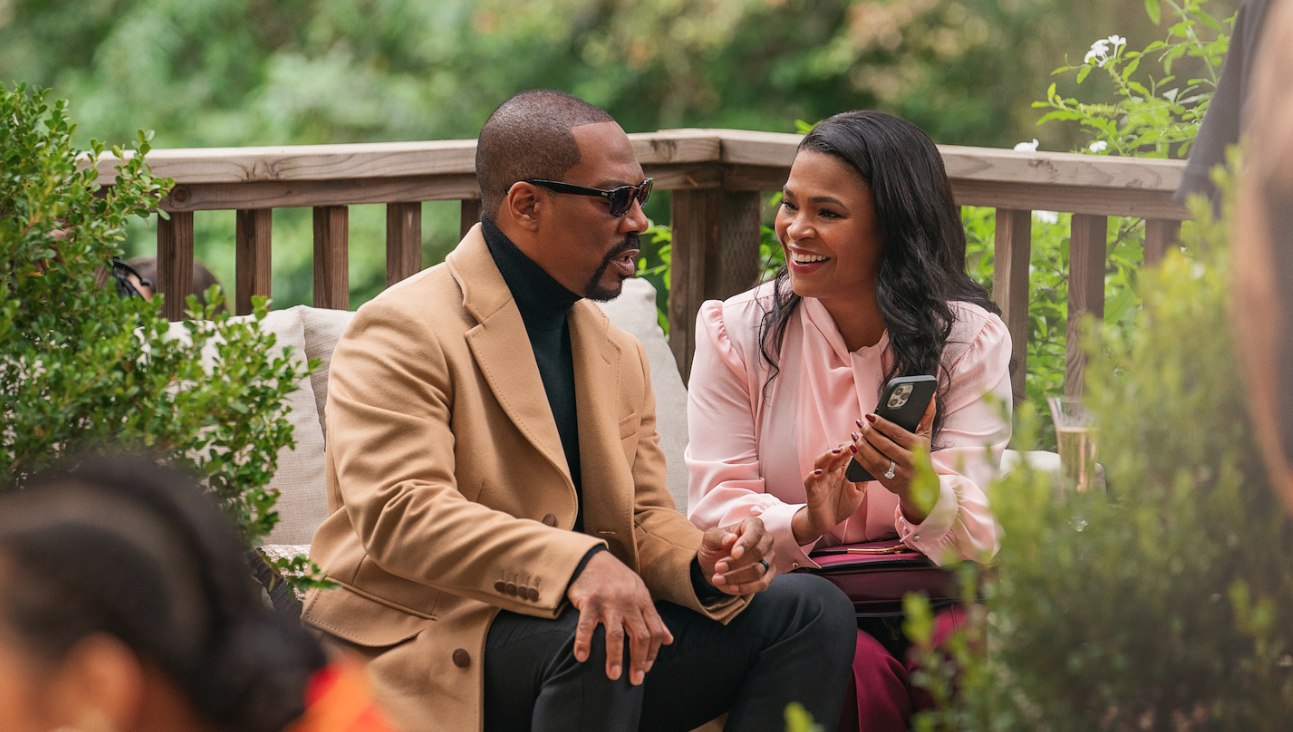 Netflix has released the first teaser of its upcoming star-studded comedy titled You People, helmed by Black-Ish creator Kenya Barris.
The cast includes Eddie Murphy, Jonah Hill, and Nia Long, who are featured in the first look clip. Also starring are Lauren London, David Duchovny, Nia Long, Sam Jay, Elliott Gould, Travis Bennett, Molly Gordon, Rhea Perlman, Deon Cole, Andrea Savage, Mike Epps, Emily Arlook, Alani La La Anthony, Bryan Greenberg, and Julia Louis-Dreyfus.
The official logline reads – A new couple (Hill and London) and their families find themselves examining modern love and family dynamics amidst clashing cultures, societal expectations, and generational differences.
The comedy is set to launch on January 27. Check out the first-look images below.
First Look Images of Idris Elba in 'Luther' Movie Released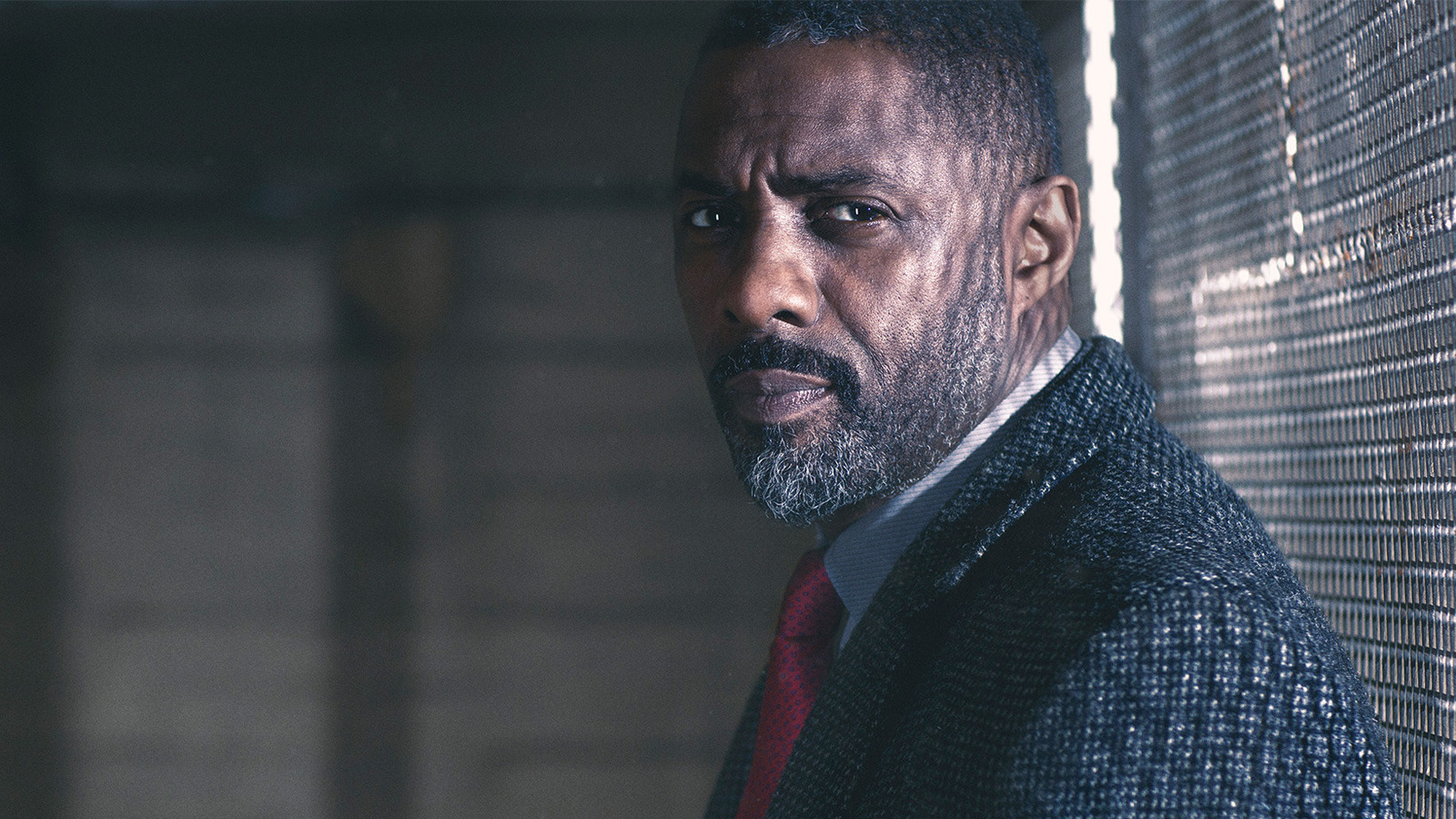 Idris Elba is reprising his role as DCI John Luther in Netflix's upcoming movie version of the series.
The film is described as a continuation of the popular show that aired for a total of five seasons on BBC One. The movie is directed by Jamie Payne and written by Neil Cross.
Luther movie is scheduled to launch in March 2023.