Angelica Ross Talks 'American Horror Story: 1984' Season Finale and New Web Series 'King Esther'
Just a few days before the season finale of American Horror Story: 1984 (the ninth season of the FX horror anthology television series created by Ryan Murphy and Brad Falchuk), we spoke to its star Angelica Ross while she attended the fabulous Charlie's Angels red carpet premiere in Los Angeles on Monday.
Although not much has been disclosed in general about the ninth (and last) episode of the season, titled Final Girl, Ross says we can expect it to be full of surprises. "You are not gonna believe what happens in the season finale", she said with a mysterious smile on her face, "It's gonna be great, it's gonna be great!" So far Ross' character Donna Chambers has managed to survive the first eight episodes of the show. Tonight's episode will reveal her fate.
Ross has also executive produced and starred in a new web series titled King Esther, "A heartwarming story about a trans woman in New Orleans seven days before hurricane Katrina." It is written and directed by Dui Jarrod (Lesson Before Love). The episodes are now available on Issa Rae's YouTube channel.
You can catch the final episode of American Horror Story: 1984 tonight at 10/9c on FX.
'Fresh Prince of Bel-Air' Reboot In the Works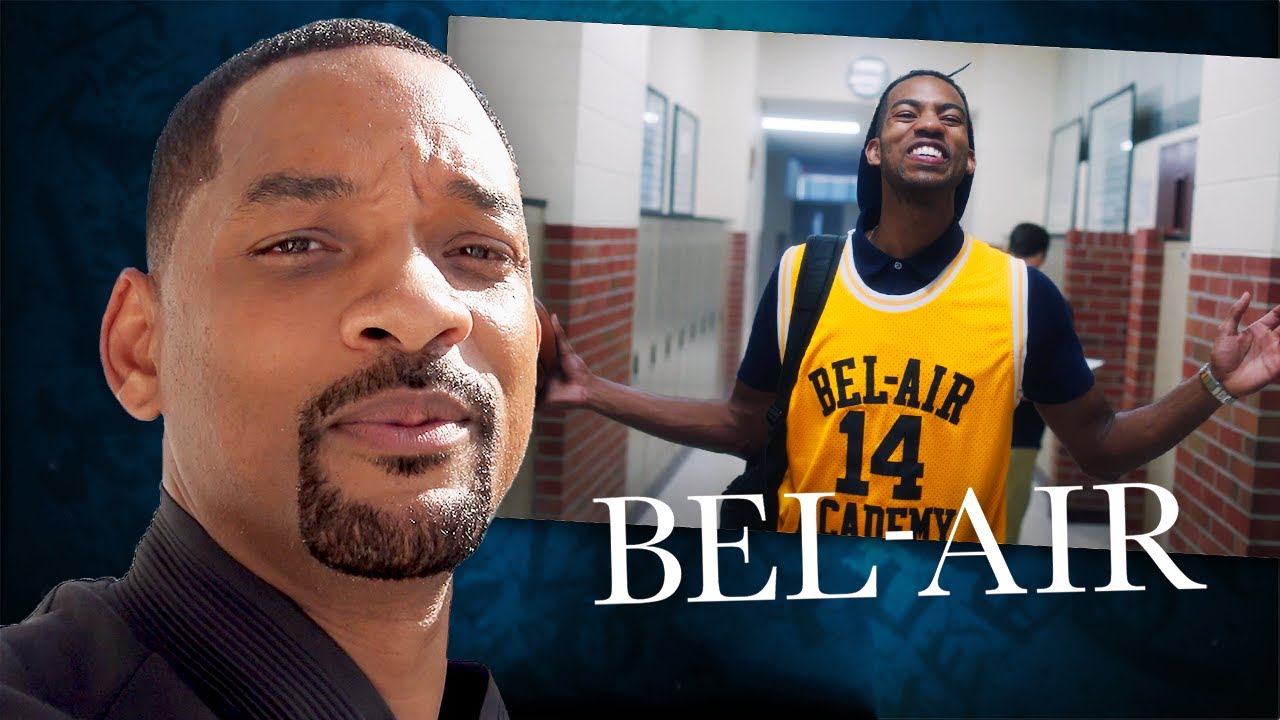 The Fresh Prince Of Bel-Air is making a return with Bel-Air! The one-hour project is based on Morgan Cooper's record-breaking fan film (more than 7.5 million views to date) that reimagines the classic 1990s sitcom based on Will Smith's journey from the streets of Philadelphia to his uncle's mansion in Bel-Air as a drama. Per Deadline, Bel-Air  "will dive deeper into the inherent conflicts, emotions, and biases of what it means to be a Black man in America today, while still delivering the swagger and fun nods to the original show."
Cooper will direct and co-executive produce Bel-Air. Showrunner Chris Collins (The Man in the High Castle, The Wire) will co-write, executive produce.
The project is being developed by Jada Pinkett Smith and Will Smith's Westbrook Studios and Universal Television and is currently being pitched to multiple streamers, including NBC's Peacock, Netflix, HBO Max and Amazon.
Danielle Brooks to Star in 'Robin Roberts Presents: The Mahalia Jackson Story'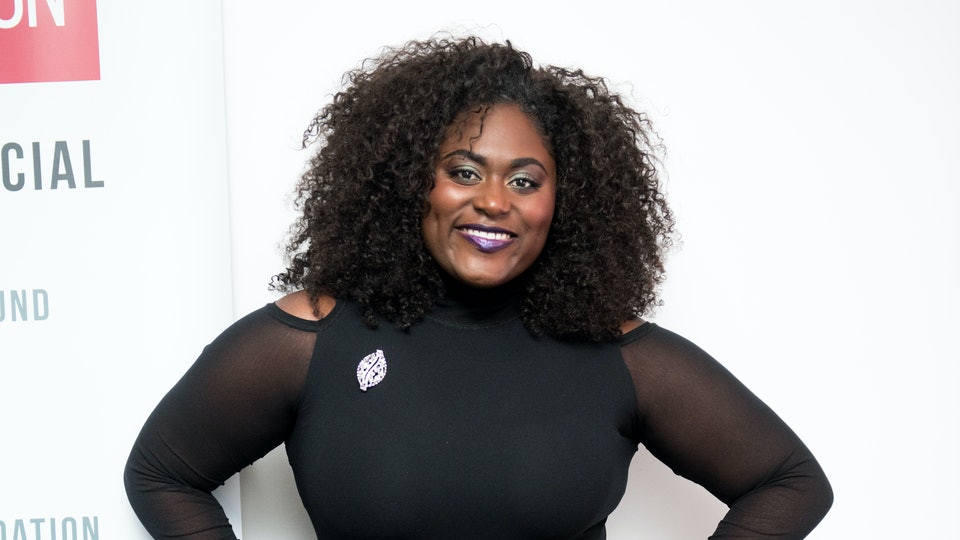 Tony Award nominee, SAG, and Grammy Award-winning actress Danielle Brooks (Orange is The New Black) will portray gospel music icon and civil rights activist Mahalia Jackson in a new Lifetime biopic.
The film will follow Jackson's life and career as she began singing at an early age and went on to become one of the best-known gospel singers in U.S. history.
According to Hollywood Reporter, the movie is a part of a four-film deal Lifetime has signed with Good Morning America anchor Robin Roberts and her Rock'n Robin Productions. Roberts previously worked with Lifetime as an executive producer on Stolen by My Mother: The Kamiyah Mobley Story, a drama starring Niecy Nash.
Tony winner Kenny Leon (Broadway's A Raisin in the Sun, Fences, American Son) is set to direct the biopic. This is a reunion between Leon and Brooks as they previously worked on the stage production of Much Ado About Nothing. 
The news of The Mahalia Jackson Story comes following the success of Lifetime's The Clark Sisters: First Ladies of Gospel (2020) which became the cabler's highest-rated original movie since 2016 with 2.7 million viewers.
Netflix Acquires Rights to 7 Classic Black TV Shows, Including 'Sister Sister', 'Moesha' and 'Girlfriends'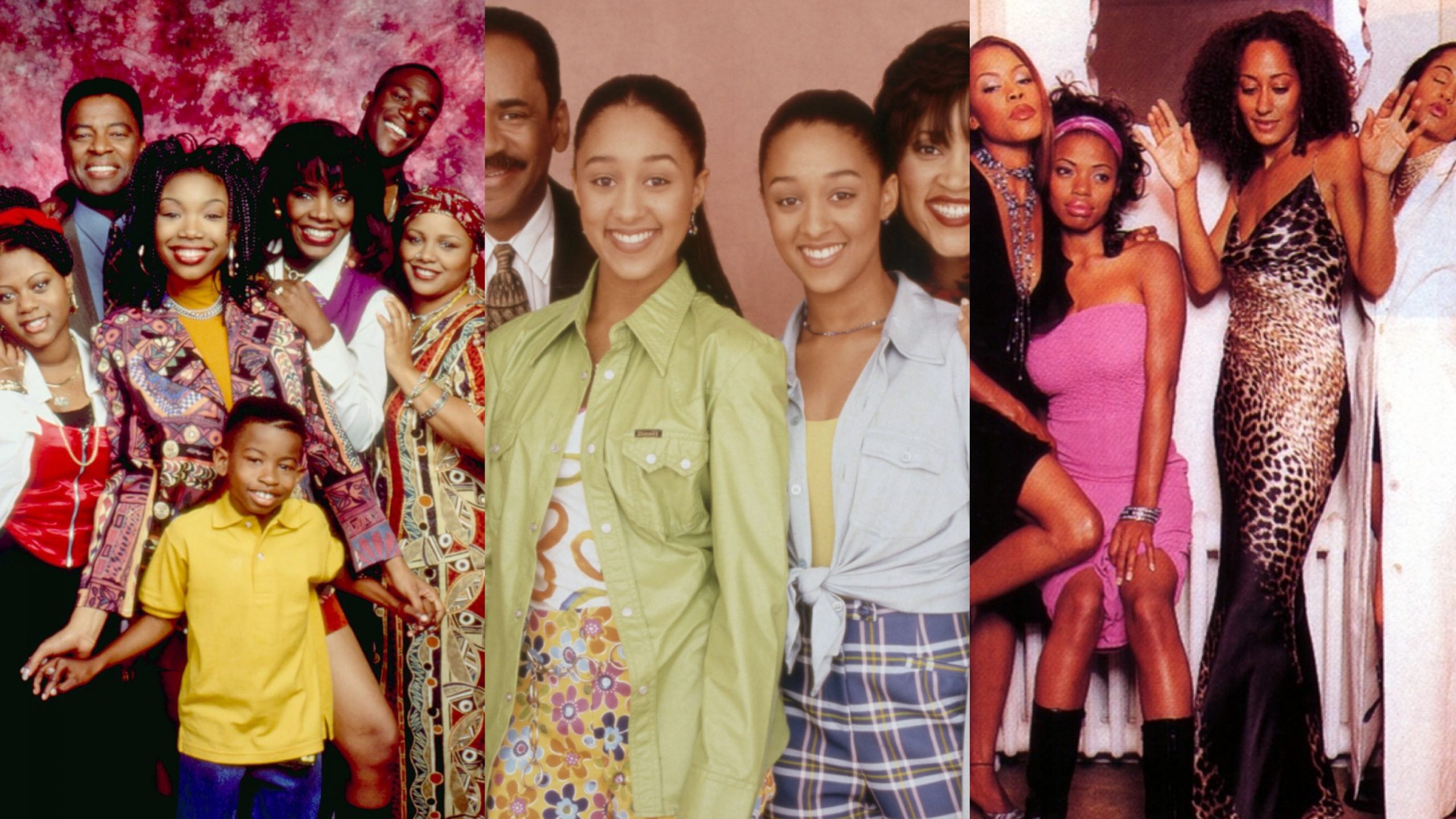 Netflix is bringing seven most iconic Black sitcoms from the late '90s and early '00s to its platform.
On Wednesday (July 29), the streaming giant's social media account @StrongBlackLead announced that the shows will be launching on the site from August to October. The post was accompanied by a video of the leads from each series sharing the exciting news and thanking fans for petitioning Netflix to bring more classic Black sitcoms to the subscribers.
Here is the full of shows and when they will launch.
MOESHA – August 1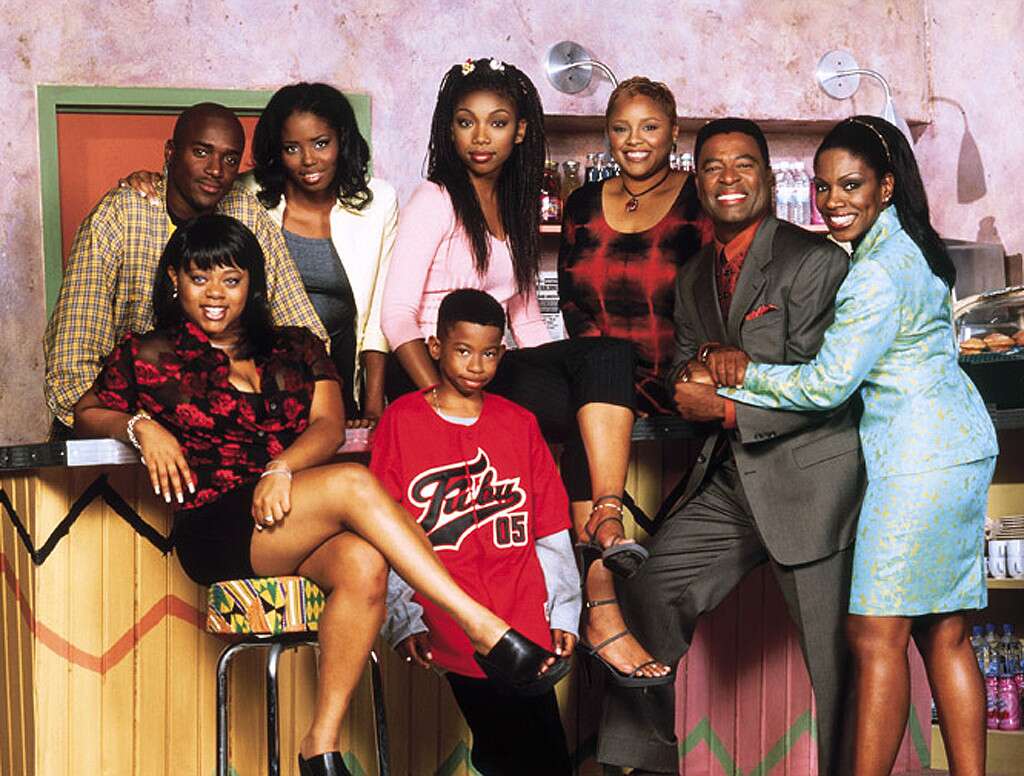 THE GAME, s. 1-3 – August 15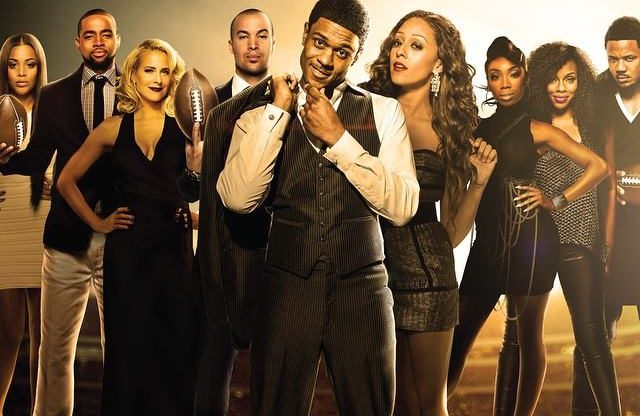 SISTER SISTER – September 1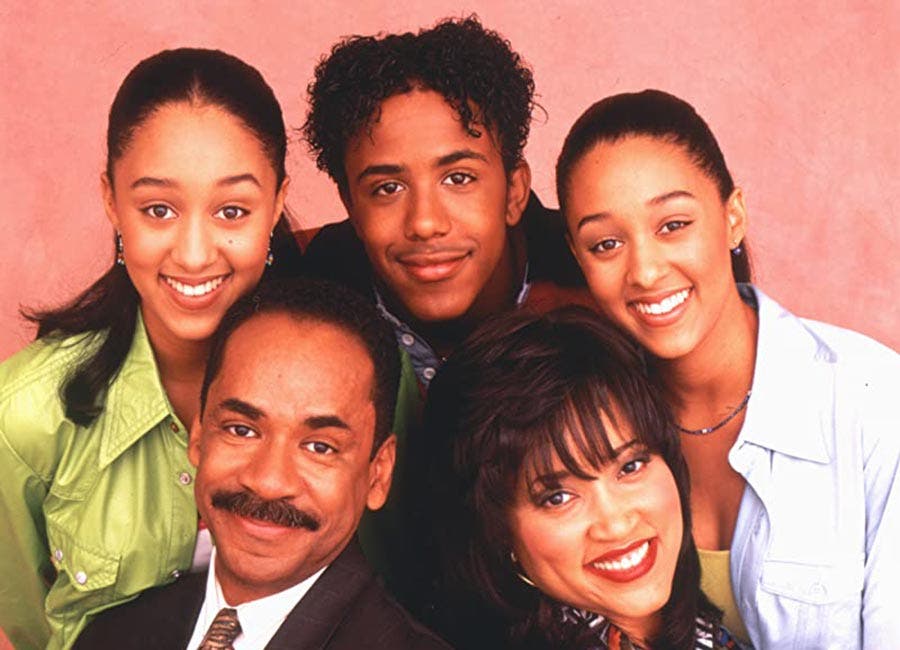 GIRLFRIENDS – September 11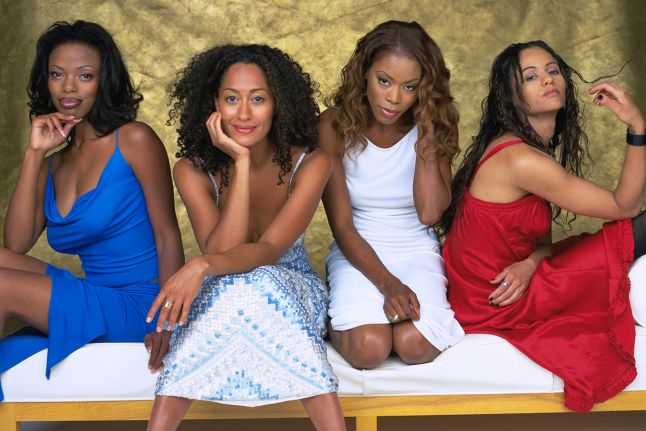 THE PARKERS – October 11
Half & Half – October 15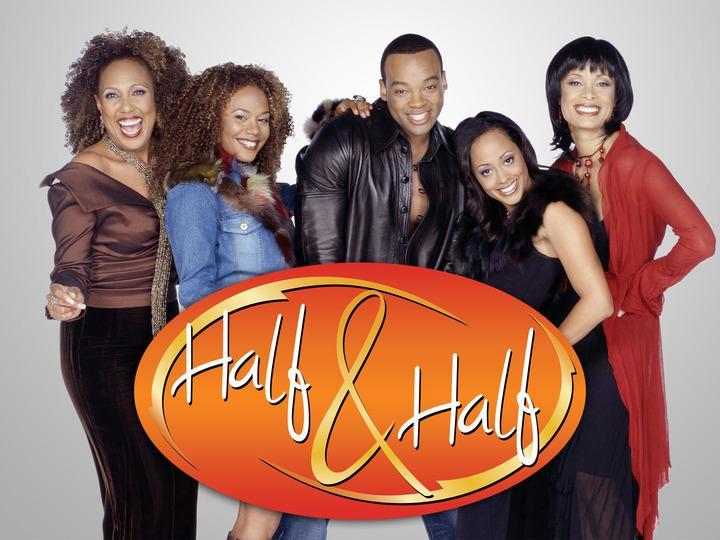 One on One – October 15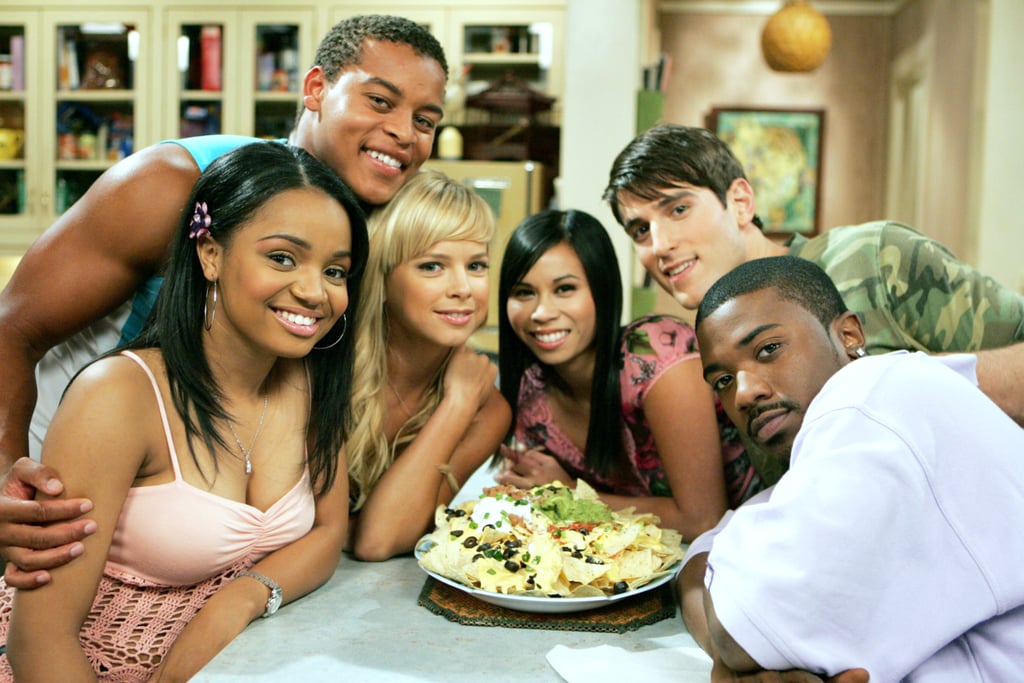 Which show are you most excited about? Let us know, comment below!