'BAD BOYS FOR LIFE' REVIEW: WORTH THE WAIT
Tina French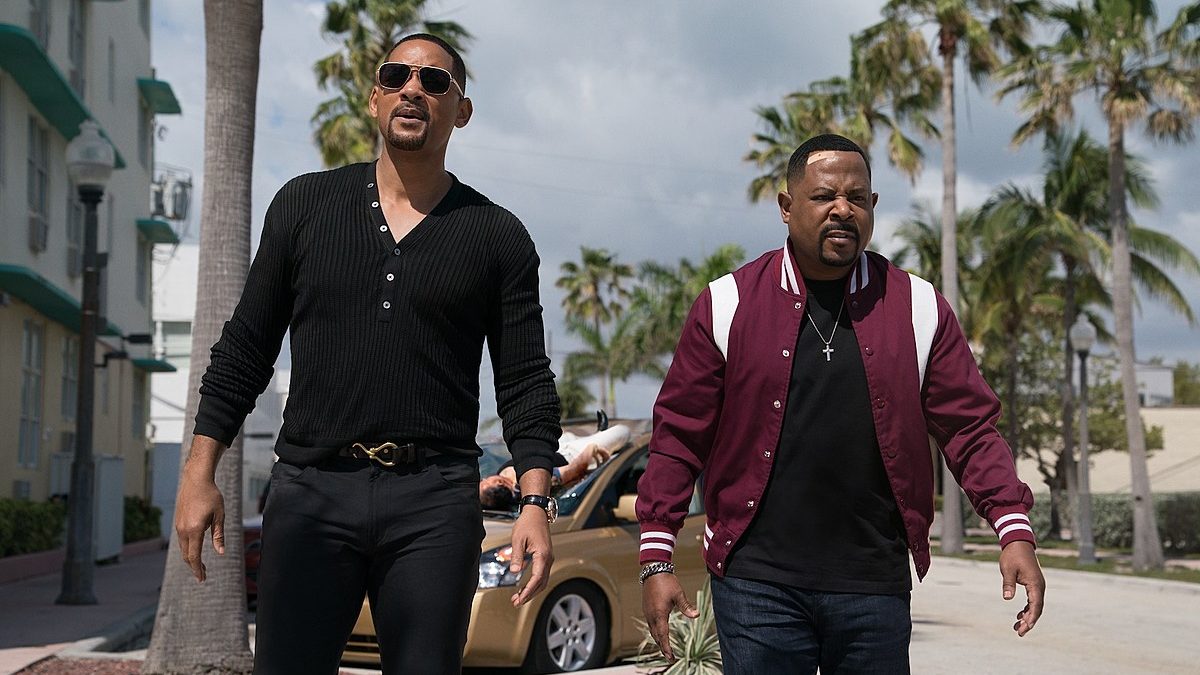 Directors: Adil El Arbi, Bilall Fallah
Writers: Chris Bremner, Peter Craig, Joe Carnahan
Stars: Will Smith, Alexander Ludwig, Vanessa Hudgens, Martin Lawrence, Joe Pantoliano
Running Time: 2h 3m / Classification: Rated R
---
The third installment of the Bad Boys franchise just hit theaters worldwide and let's just say, it's been a long time coming!
The last time audiences followed the adventures of officers/ best friends Mike Lowrey (Will Smith) and Marcus Burnett (Martin Lawrence) was in 2003 when Bad Boys II was released. Michael Bay directed that sequel which grossed $273 million worldwide.
Bad Boys For Life follows the duo as they reunite once again when a mysterious assassin (played by Jacob Scipio) murders multiple people involved in an old police case. Lowrey is also gunned down but he survives. After six months of hospital recovery, the officer is eager to find the man who put him there. Burnett is not on board at first. He vowed to leave his violent ways behind if his best friend pulls through. But when their beloved police captain takes a hit, uncle Mike and now pop pop Marcus (his daughter gives birth to a boy in an earlier scene, and Reggie is the father!) team up one last time to put end to the wave of homicides and to take down whoever is responsible.
The film co-stars Vanessa Hudgens, Alexander Ludwig, Charles Melton, Paola Núñez, Kate del Castillo, Nicky Jam, Bianca Bethune and Joe Pantoliano.
The chemistry between Smith and Lawrence is undeniable and carries a lot of the movie. Their sense of humor and special bond translates well through their characters. All of it feels authentic. The jokes are not overexaggerated or forced, just enough to make you enjoy them. You will laugh at them trolling each other and will be touched by their I-always-got-your-back-type friendship.
The action sequences in this latest installment are more lucid than in its predecessors. Slashed throats, bullets penetrating torsos, point-blank shots to the face – directors Adil El Arbi and Bilall Fallah (who are best known for directing the TV series Snowfall) did not hold back. Demolished buildings, burning helicopters, shoot outs, explosions, high-speed car chases – action junkies will be satisfied.
At some point in the movie, the Bad Boys team up with a younger, elite team called AMMO (which stands for Advanced Miami Metro Operations). The tech-savvy youngsters are clearly juxtaposed to Lowrey and Burnett who are used to handling things the old way. Their constant clashing finds its resolve when the agents face the mastermind behind the series of killings. Her name is Isabel Aretas (played by Kate del Castillo) and she has a bone to pick with Lowrey. We learn that many years ago, even before the Bad Boys, Lowrey was on an undercover mission that resulted in him putting the "only woman he ever loved" (Isabel) in jail. And… here we are introduced to the plot twist (we will keep it a secret for now), which felt a bit forced but definitely a surprise. Its placement is kind of a necessary step to unveil the hidden secrets, evoke an emotional response on Lowrey's part, and, ultimately, conclude the storyline (specifically, for Bad Boys For Life, not the entire franchise). The after-credit scene suggests there might be a Bad Boys 4 coming.
Bad Boys For Life is entertaining and action-packed. Its been 17 years but it's like they never left! If you are a fan of Bad Boys and Bad Boys II, then you will enjoy this third (but apparently not final) installment.
'The Man From Toronto' Trailer: Kevin Hart and Woody Harrelson Star In Action-Packed Comedy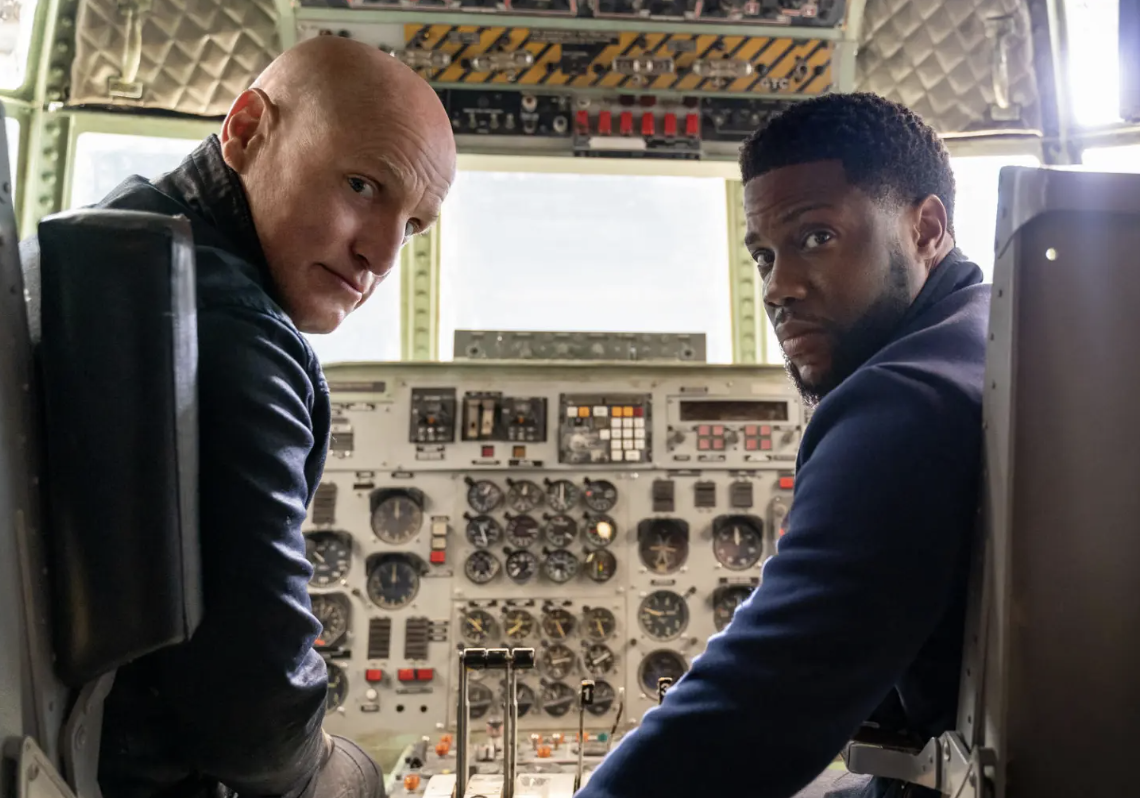 Kevin Hart and Woody Harrelson star in Netflix's upcoming action-packed comedy dropping on Netflix on June 24.
A case of mistaken identity arises after a screw-up sales consultant and the world's deadliest assassin—known only as The Man from Toronto— run into each other at a holiday rental.
A Lizzo Documentary Is In The Works at HBO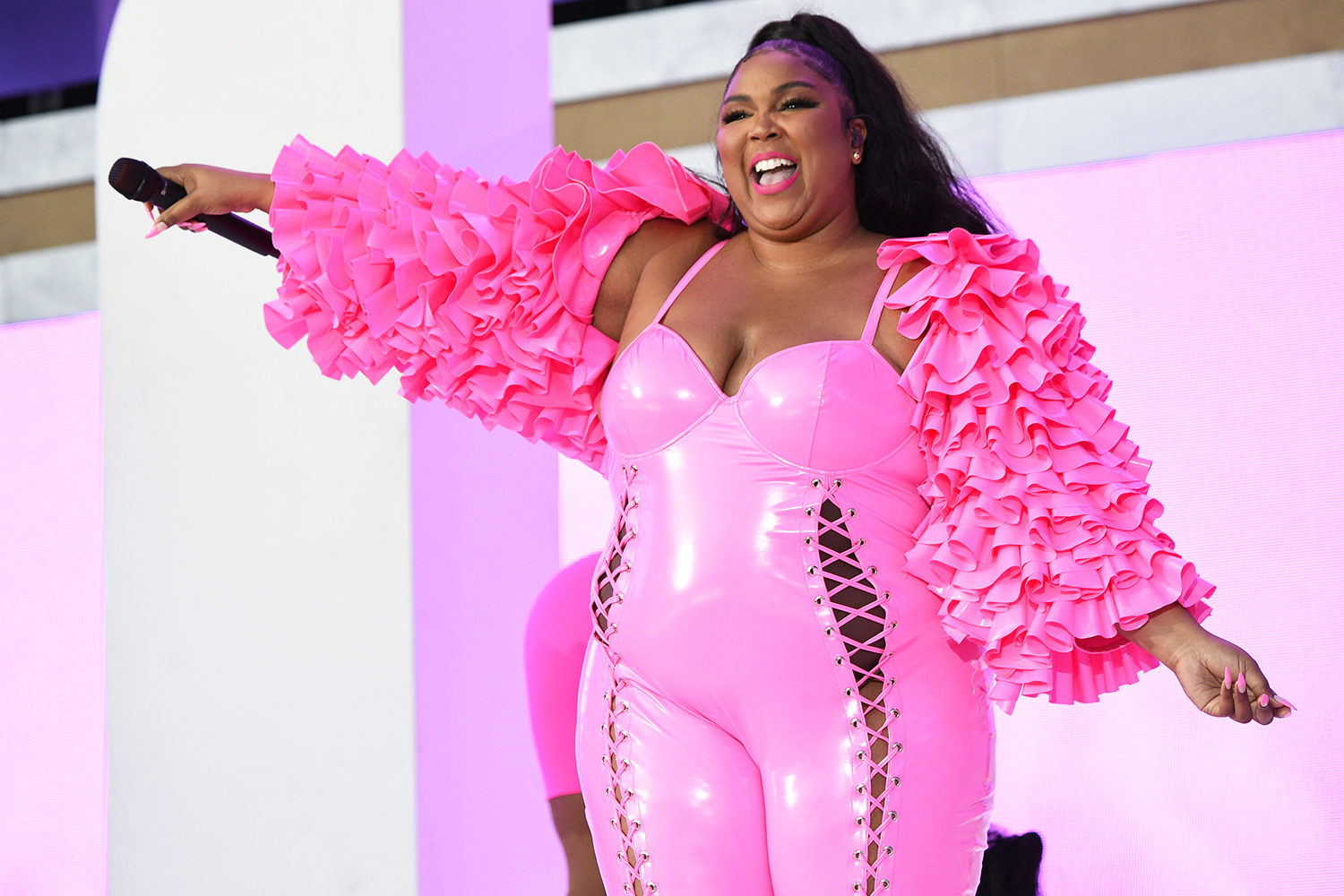 An untitled documentary about Lizzo is coming to HBO Max, the Grammy-winning artist recently announced at Warner Bros. Discovery Upfront in New York.
The doc will explore the artist's journey from her humble beginnings to her astonishing music career. Viewers will follow the Detroit native as she navigates the challenges of stardom.
"Growing up, I never dreamed I'd get to experience all of the things I've accomplished in my life, and I'm just getting started," Lizzo shared in a statement. "I'm so excited I get to share and relive my journey with my fans and HBO Max. From 'Cuz I Love You' to my dramatic world tour, losing and gaining love, and creating my new album' Special,' y'all get to see the amount of time, patience, blood, sweat, and tears that went into this process. It takes ten years to become an 'overnight success,' and hopefully, I can inspire other young creatives to keep going."
Directed by Doug Pray (HBO's The Defiant Ones) with Lizzo as the executive producer, the documentary will premiere following the release of the singer's studio album Special this fall.
The 34-year-old's creative portfolio has been expanding at a rapid pace. Just recently, she hosted SNL and launched an Amazon series titledWatch Out For The Big Grrrls.
'Master': Regina Hall Stars in New Horror Movie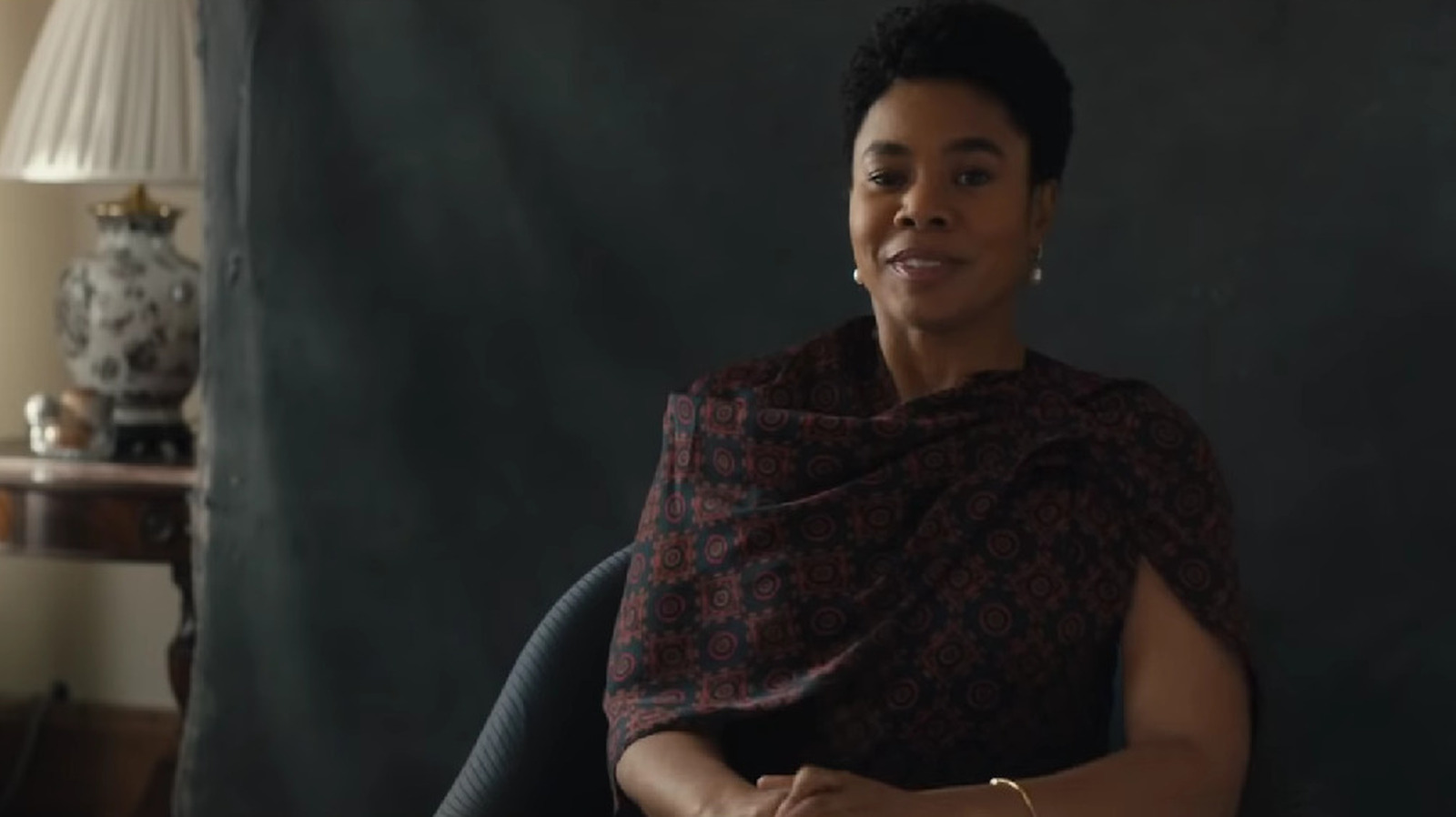 Amazon Studios debuted the official trailer for its upcoming thriller titled Master, starring Regina Hall. The film first premiered during the 2022 Sundance Film Festival and will be released in theaters and on Prime Video on Friday, March 18.
Written and directed by Mariama Diallo, Master tells the story of three women who strive to find their place at a prestigious New England university whose frosty elitism may disguise something more sinister. Professor Gail Bishop (Hall) has recently been promoted to "Master" of a residence hall, the first time at storied Ancaster College that a Black woman has held the post.
Determined to breathe new life into a centuries-old tradition, Gail soon finds herself wrapped up in the trials and tribulations of Jasmine Moore (Zoe Renee), an energetic and optimistic Black freshman. Jasmine's time at Ancaster hits a snag early on when she's assigned a dorm room that is rumored to be haunted. Things get worse when Jasmine clashes in the classroom with Liv Beckman (Amber Gray), a professor in the middle of her own racially charged tenure review. As Gail tries to maintain order and fulfill the duties of a Master, the cracks begin to show in Ancaster's once-immaculate facade. After a career spent fighting to make it into Ancaster's inner circle, Gail is confronted with the horrifying prospect of what lies beneath, her question ultimately becoming not whether the school is haunted but by whom.
Watch the trailer below.