'BAD BOYS FOR LIFE' REVIEW: WORTH THE WAIT
Tina French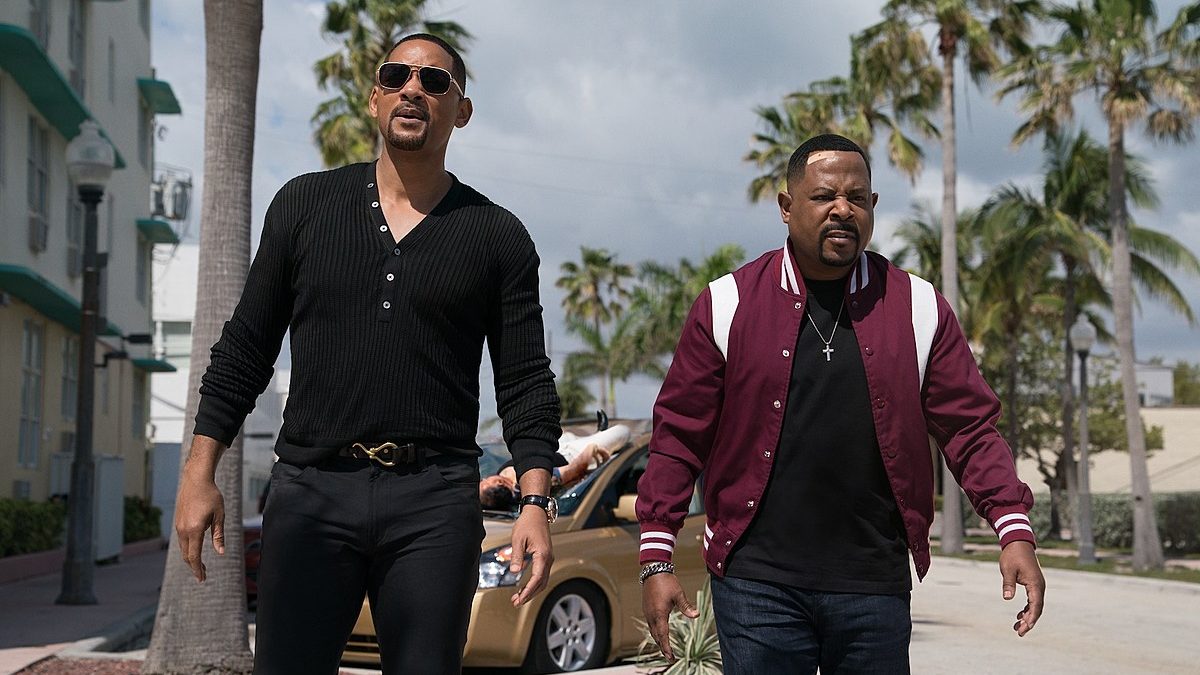 Directors: Adil El Arbi, Bilall Fallah
Writers: Chris Bremner, Peter Craig, Joe Carnahan
Stars: Will Smith, Alexander Ludwig, Vanessa Hudgens, Martin Lawrence, Joe Pantoliano
Running Time: 2h 3m / Classification: Rated R
---
The third installment of the Bad Boys franchise just hit theaters worldwide and let's just say, it's been a long time coming!
The last time audiences followed the adventures of officers/ best friends Mike Lowrey (Will Smith) and Marcus Burnett (Martin Lawrence) was in 2003 when Bad Boys II was released. Michael Bay directed that sequel which grossed $273 million worldwide.
Bad Boys For Life follows the duo as they reunite once again when a mysterious assassin (played by Jacob Scipio) murders multiple people involved in an old police case. Lowrey is also gunned down but he survives. After six months of hospital recovery, the officer is eager to find the man who put him there. Burnett is not on board at first. He vowed to leave his violent ways behind if his best friend pulls through. But when their beloved police captain takes a hit, uncle Mike and now pop pop Marcus (his daughter gives birth to a boy in an earlier scene, and Reggie is the father!) team up one last time to put end to the wave of homicides and to take down whoever is responsible.
The film co-stars Vanessa Hudgens, Alexander Ludwig, Charles Melton, Paola Núñez, Kate del Castillo, Nicky Jam, Bianca Bethune and Joe Pantoliano.
The chemistry between Smith and Lawrence is undeniable and carries a lot of the movie. Their sense of humor and special bond translates well through their characters. All of it feels authentic. The jokes are not overexaggerated or forced, just enough to make you enjoy them. You will laugh at them trolling each other and will be touched by their I-always-got-your-back-type friendship.
The action sequences in this latest installment are more lucid than in its predecessors. Slashed throats, bullets penetrating torsos, point-blank shots to the face – directors Adil El Arbi and Bilall Fallah (who are best known for directing the TV series Snowfall) did not hold back. Demolished buildings, burning helicopters, shoot outs, explosions, high-speed car chases – action junkies will be satisfied.
At some point in the movie, the Bad Boys team up with a younger, elite team called AMMO (which stands for Advanced Miami Metro Operations). The tech-savvy youngsters are clearly juxtaposed to Lowrey and Burnett who are used to handling things the old way. Their constant clashing finds its resolve when the agents face the mastermind behind the series of killings. Her name is Isabel Aretas (played by Kate del Castillo) and she has a bone to pick with Lowrey. We learn that many years ago, even before the Bad Boys, Lowrey was on an undercover mission that resulted in him putting the "only woman he ever loved" (Isabel) in jail. And… here we are introduced to the plot twist (we will keep it a secret for now), which felt a bit forced but definitely a surprise. Its placement is kind of a necessary step to unveil the hidden secrets, evoke an emotional response on Lowrey's part, and, ultimately, conclude the storyline (specifically, for Bad Boys For Life, not the entire franchise). The after-credit scene suggests there might be a Bad Boys 4 coming.
Bad Boys For Life is entertaining and action-packed. Its been 17 years but it's like they never left! If you are a fan of Bad Boys and Bad Boys II, then you will enjoy this third (but apparently not final) installment.
'The Tomorrow War' Trailer: First Look At Edwin Hodge, Sam Richardson and Jasmine Mathews In Chris Pratt's New Sci-Fi Film (Video)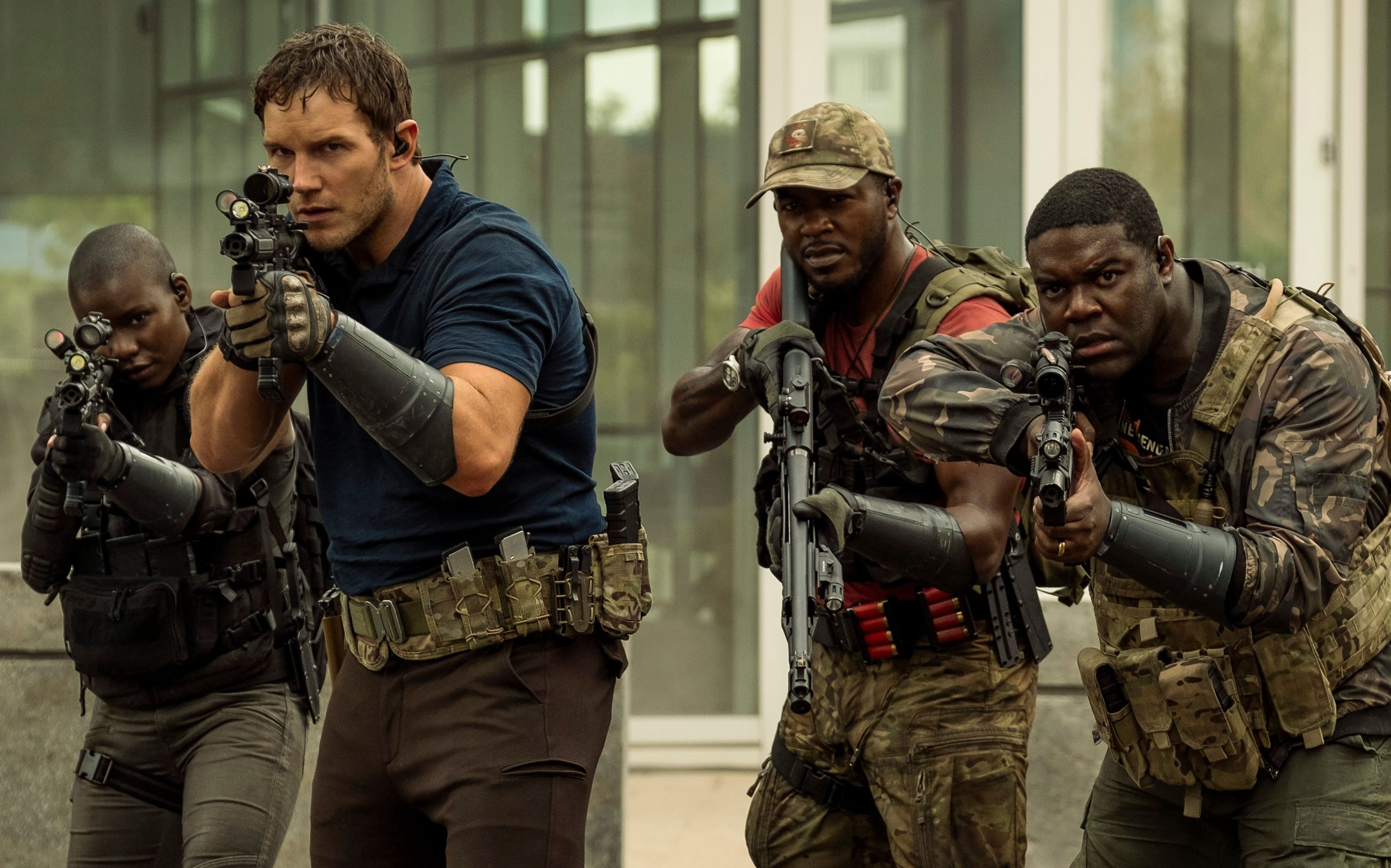 Amazon has released the first trailer for its upcoming sci-fi thriller The Tomorrow War, premiering July 2.
The movie stars Chris Pratt as Dan Forester, a teacher who joins a group of time travelers to fight a war 30 years in the future. Dan teams up with his estranged father (played by J.K. Simmons), and a scientist (Yvonne Strahovski), to help save the planet.
Helmed by Chris McKay, the film's cast also includes Edwin Hodge as Dorian, Sam Richardson as Charlie, Jasmine Mathews as Lieutenant Hart, and Keith Powers as Major Greenwood.
Amazon reportedly paid $200 million to distribute the film.
Watch the teaser trailer below:
Lauren London Talks Filming 'Without Remorse' Opposite Michael B. Jordan: "We Did Have Very Open Conversations About Grief"
The movie marks the actress's first ever role in an action film.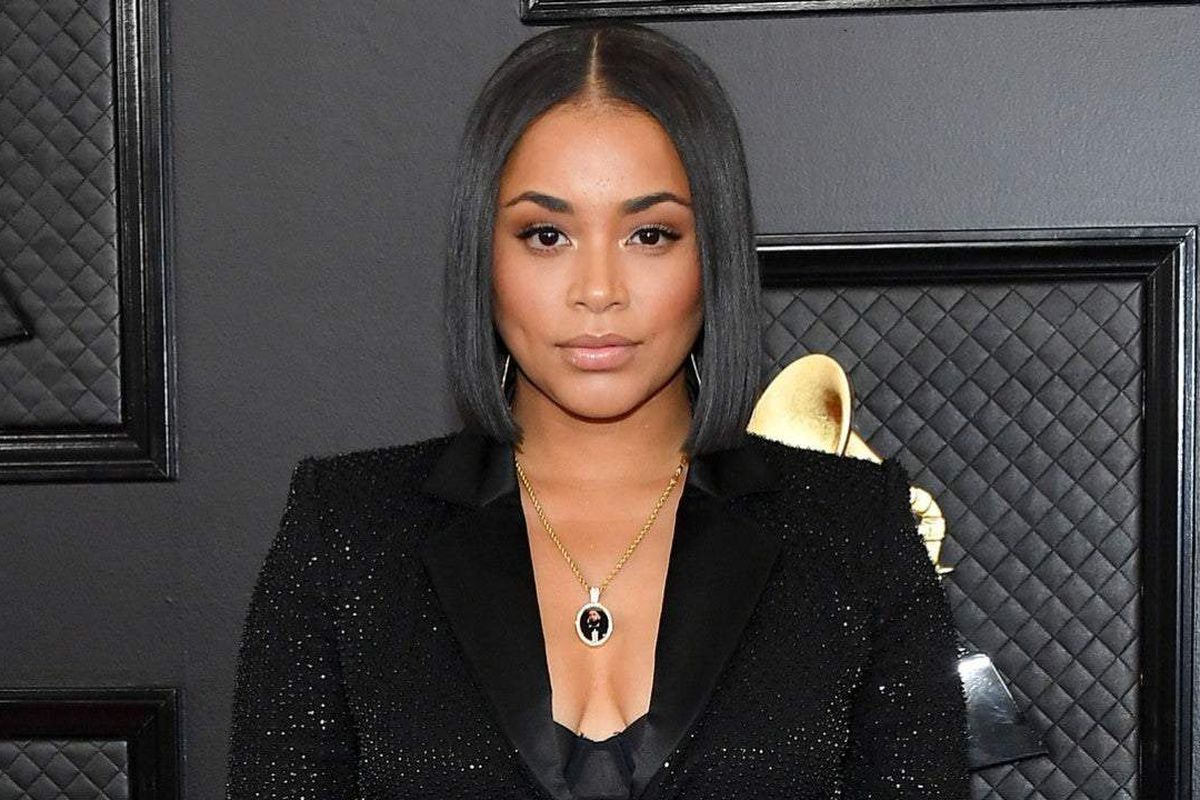 Lauren London is stepping into a new movie genre. The ATL actress is starring in Amazon's upcoming action-thriller Without Remorse alongside Michael B. Jordan and Jodie Turner-Smith.
As much as this is an action flick, Without Remorse is also a love story where an elite navy seal John Clark and his wife Pam are very much in love and expecting their first child together. John's world turns upside down when Pam is killed. While seeking justice for the murder of his wife, the soldier uncovers a covert plot that threatens to engulf the United States and Russia in a war.
The pain that comes from losing his loved one fuels John's journey throughout the movie. It is, coincidentally, also something London personally is very familiar with.
During a press conference with the cast and the director Stefano Sollima, London spoke about the candid conversations she and her scene partner had during filming and how she applied her personal experience to the role. "I think that you bring your life experience to your art. I always loved artists that worked like that, so I try to do my best, to be honest in that way. And I think being a mother, and a partner; experiencing love to the degree that I was able to experience it – I brought that tenderness and vulnerability to the character." She also said, "[Michael and I] did have very open coversations about grief and just what it feels like to lose someone so tragically and so soon. I think those conversations really helped the movement of our characters and their relationship."
"We did have very open conversations about grief and just what it feels like to lose someone tragically and so soon"
When Jordan, who is also one of the executive producers, initially reached out to London to offer the role, she did not get on board right there and then. The decision required critical reflection, as she was grieving her boyfriend and the father of her son, rapper Nipsey Hussle. "I didn't say 'yes' right away because I wasn't sure if acting was what I was gonna continue, I wasn't sure if I was ready. I had to make sure that the next thing I was doing was in alignment with my purpose and in alignment with my truth. And after reading the script, I knew that I could be a real contributor to the role," She told HM.
Watch our full interview with Lauren London below and make sure to check her out in Without Remorse on Amazon Prime Video on April 30!
Jodie Turner-Smith Talks Filming 'Without Remorse' While Pregnant and Starring Opposite Michael B. Jordan
The actress was in her second trimester while shooting the film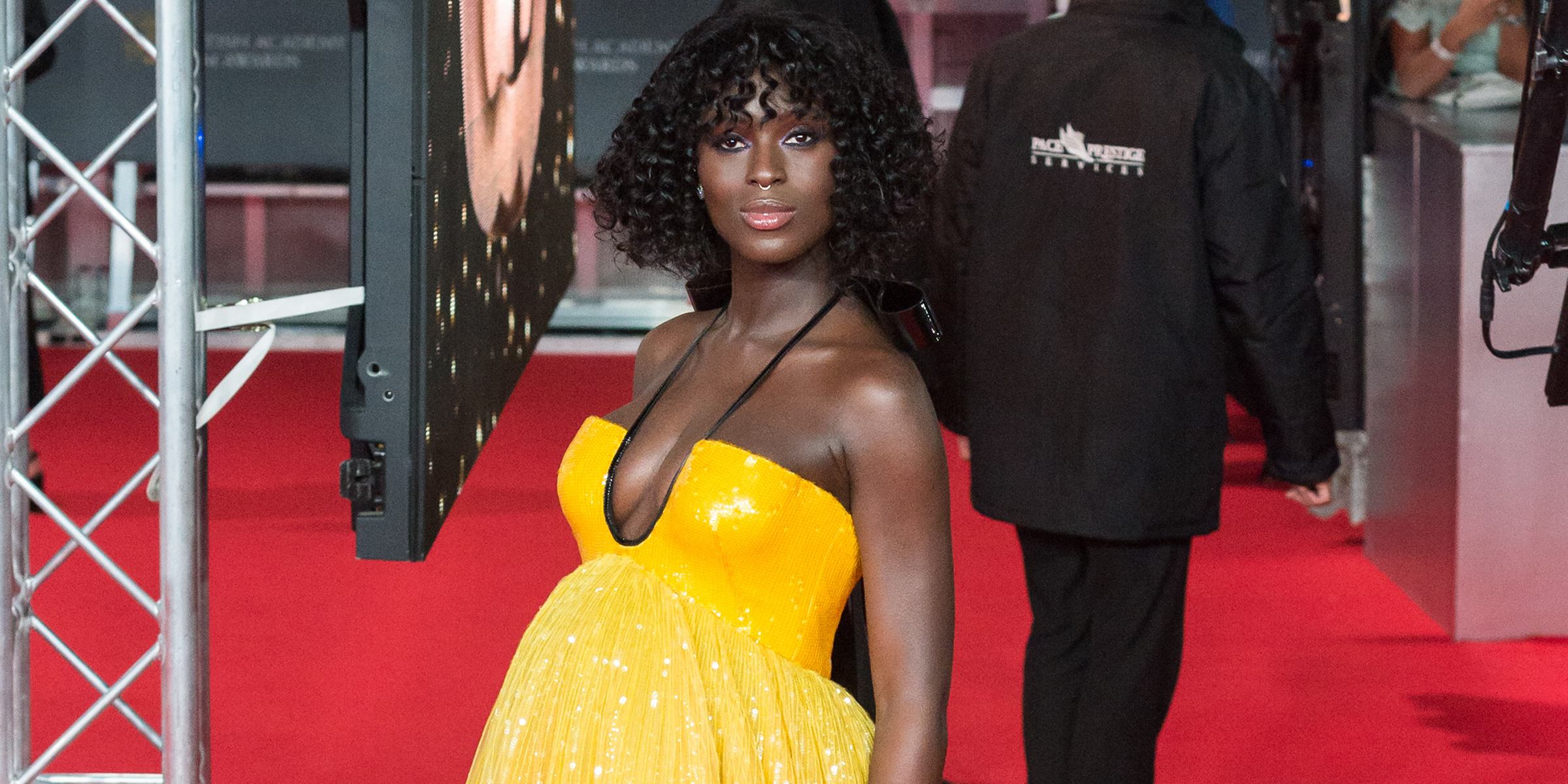 The premiere date for Paramount Pictures' upcoming film Without Remorse is fast approaching.
Based on the 1993 novel of the same name by Tom Clancy, this action-packed experience stars Michael B. Jordan, Lauren London, and Jodie Turner-Smith. It already sounds like a hit if you ask me!
Earlier this month, the cast and director, Stefano Sollima, held a virtual press conference where they spoke about the film and what it took to finally bring it before the audience.
In that conversation, Smith reflected on her unique experience of working on set while carrying her first child.