"CHARM CITY KINGS": NEW TRAILER RELEASED
Sony Pictures Classics released the trailer for Charm City Kings, directed by Angel Manuel Soto and starring Jahi Di'Allo Winston (Queen & Slim, Proud Mary, The Upside), Meek Mill, Will Catlett (Black Lightning), Chino Braxton, and Teyonah Parris (If Beale Street Could Talk, Dear White People).
Here's the synopsis:
Growing up in West Baltimore, teenage Mouse (Winston) feels the fierce pull of different forces: between notorious ex-con Blax (Meek Mill) and concerned Detective Rivers (Catlett), and between the straight path set for Mouse by his concerned mother (Parris) and the dangers of gang life, which took his brother's life. The one truth Mouse knows is that he loves the power, artistry and energy of "The Ride" — the exhilarating motorized-dirt-bike scene that is both pastime and passion on the streets of Baltimore. During one eventful summer, Mouse steers his way through two father figures, a first girlfriend, the pull of illegal choices and the thrill of stunt-riding that makes him and his friends feel like Charm City Kings.
The film will debut at the 2020 Sundance Film Festival, followed by a release in NY/LA/Baltimore on April 10thand nationwide April 17, 2020.

'Emancipation': Will Smith Fights For Freedom and Family In New Drama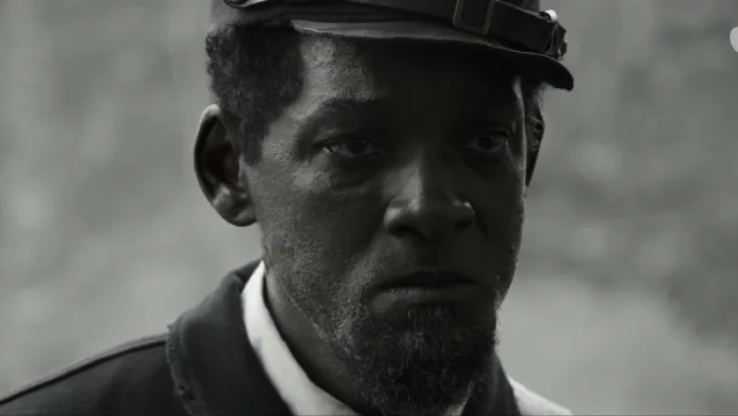 Will Smith returns to the screen following the infamous Oscar scandal with a new drama titled Emancipation, helmed by Equalizer director Antoine Fuqua. The historical action film will launch on Apple TV+ on December 9.
Synopsis: Peter (Smith), a slave, flees a plantation in Louisiana after he was whipped within an inch of his life. He has to outwit cold-blooded hunters and the unforgiving swamps of Louisiana on a torturous journey north.
Watch the official trailer above.
"AVATAR: THE WAY OF WATER": NEW TRAILER RELEASED
20th Century Studios has released a new trailer for "Avatar: The Way of Water," the sequel to James Cameron's highest-grossing film of all time.
Set more than a decade after the events of the first film, "Avatar: The Way of Water" begins to tell the story of the Sully family (Jake, Neytiri, and their kids), the trouble that follows them, the lengths they go to keep each other safe, the battles they fight to stay alive, and the tragedies they endure.
Directed by James Cameron, the sequel stars Sam Worthington, Zoe Saldaña, Sigourney Weaver, Stephen Lang, and Kate Winslet.
"Avatar: The Way of Water" opens in theaters on December 16. Watch the newly released trailer below.
'Black Panther: Wakanda Forever' Honors The Late Chadwick Boseman (Video)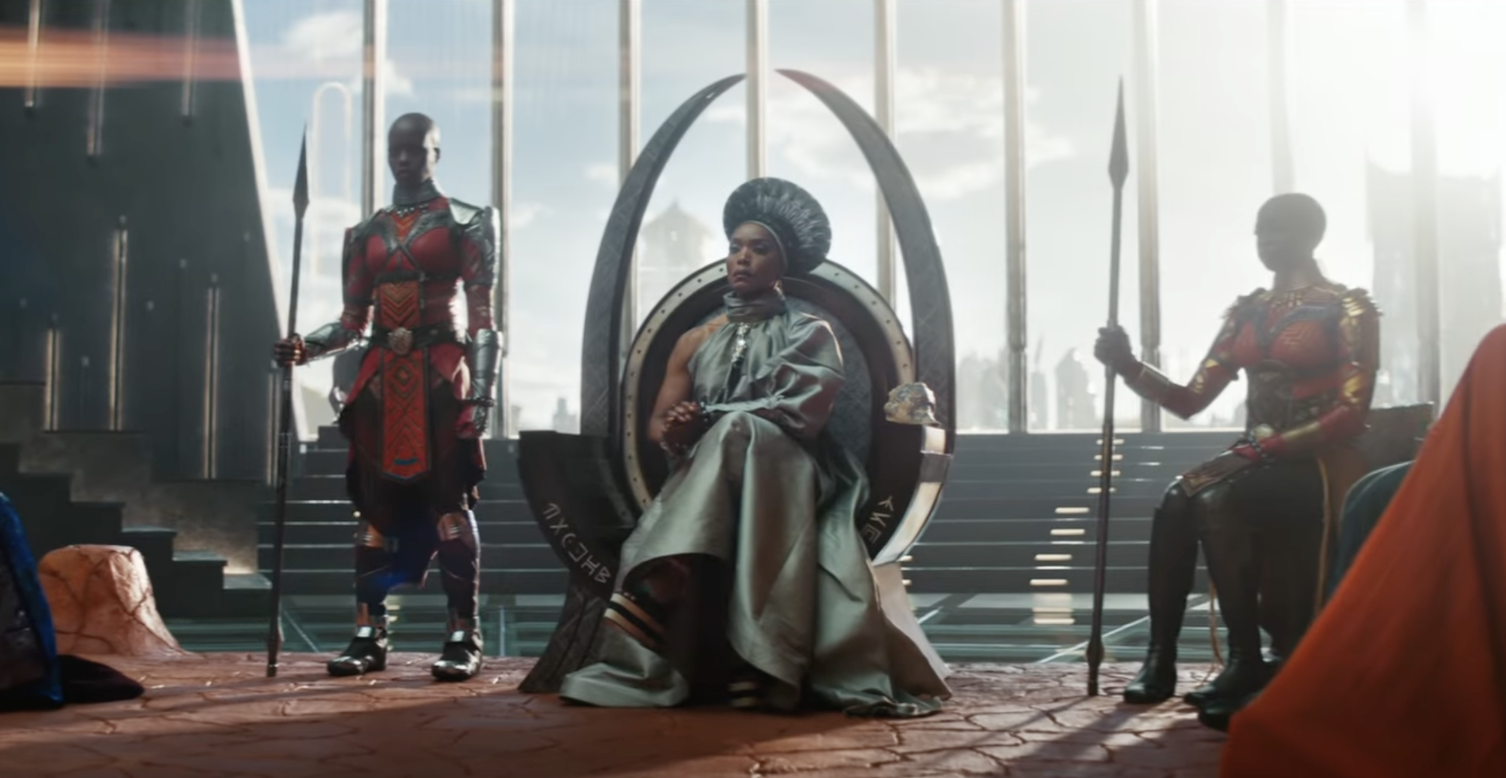 Marvel has finally released the official trailer for the highly anticipated sequel of Black Panther. The 2-minute video features new and returning characters and unveils a special tribute to Chadwick Boseman's T'Challa.
The movie is scheduled to hit theaters on November 11.
Watch the trailer above.