Da Brat and Vic Mensa Will Appear in Season 4 of 'The Chi'
Chicago natives, Da Brat and Vic Mensa, have joined the cast of The Chi for Season 4.
written by Nichelle Taylor
According to Deadline, rapper and actress Da Brat will guest star in the new season of The Chi as Laporsha. The character is a career truck driver who passes through beds as frequently as she passes through cities. It's noted that the audience can expect Laporsha's entrance to shake things up for the Williams family.
Grammy-nominated rapper Vic Mensa is set to play the recurring role of Jamal, a man with an unrelenting passion to help his girlfriend and sister. His dedication to the two women will put him in conflict with Trig (Luke James) and Tracy (Tai Davis).
Created by Lena Waithe, The Chi is a modern-day drama that chronicles the life of residents in a neighborhood on the South Side of Chicago.
The show is currently in production. Season 4 is set to premiere on May 23 at 9:00 PM ET on Showtime.
'The Game' Reboot Is In The Works With Some Original Cast Set To Return
Paramount+ announced that they are bringing backThe Game with some original cast members confirmed to return.
According to the streamer, the reboot will "offer a modern-day examination of Black culture through the prism of pro football. The team will tackle racism, sexism, classism, and more as they fight for fame, fortune, respect, and love—all while trying to maintain their souls as they each play The Game."
The Game revival will not exactly follow the original. Paramount+ says the location will move from San Diego to Las Vegas. The 10-episode series will feature some original cast members, including Wendy Raquel Robinson (Tasha Mack) and Hosea Chanchez (Malik Wright), as well as new faces.
Mara Brock Akil, the show's original creator, will executive produce. "Fifteen years ago, I created The Game and am so proud of the success we had and that I was able to create characters and stories that resonated with so many people," She said in a statement. "I couldn't be happier about leaving my beloved characters like Tasha Mack and Malik Wright in the hands of Devon, Wendy, and Hosea, who I know will build off of the rich foundation the show has."
Jesse Williams To Exit 'Grey's Anatomy' After 12 Seasons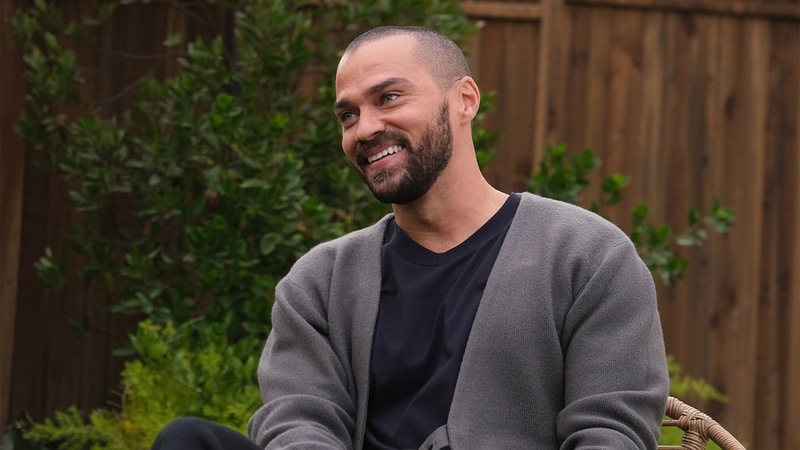 Jesse Williams will not be returning to Grey's Anatomy after this season.
The actor who portrays the handsome surgeon Jackson Avery has starred in the medical drama since 2009. He originally joined as recurring and was promoted to a series regular in season 7.
"I will forever be grateful for the boundless opportunities provided me by Shonda [Rhimes], the network, studio, fellow castmates, our incredible crew, Krista [Vernoff], Ellen [Pompeo], and Debbie [Allen]," Williams said in a statement to Deadline.
"As an actor, director and person, I have been obscenely lucky to learn so much from so many, and I thank our beautiful fans, who breathe so much energy and appreciation into our shared worlds."
"Jesse Williams is an extraordinary artist and activist. Watching his evolution these past 11 years both on screen and off has been a true gift," Grey's Anatomy executive producer/showrunner Krista Vernoff said in a statement. "Jesse brings so much heart, such depth of care, and so much intelligence to his work. We will miss Jesse terribly, and we will miss Jackson Avery — played to perfection for so many years."
The news about the actor exiting the show came during Thursday's (May 6) episode. Williams' final episode, titled "Tradition," is set to air on May 20.
'Ginny and Georgia' Renewed for Season 2 at Netflix
The streaming giant has renewed the series for a 10-episode Season 2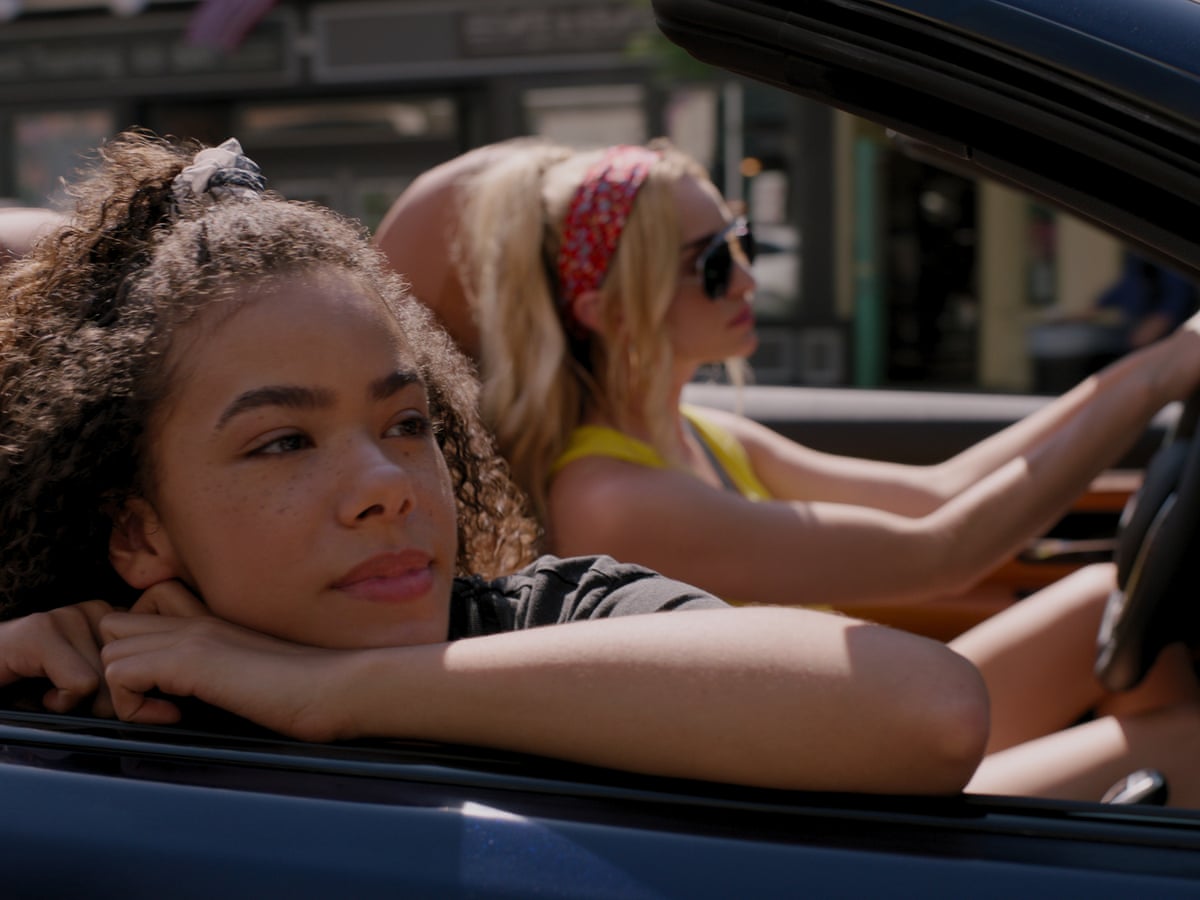 On Monday, Netflix announced the renewal of its coming-of-age dramedy series Ginny and Georgia.
The series, which stars Brianne Howey as unconventional single mom Georgia and Antonia Gentry as her teenage daughter, Ginny, follows their move as they attempt to start fresh in the small city of Wellsbury. The first season landed on the streaming platform in late February. 
Season 2 will have 10 sixty-minute episodes and pick up after the cliffhanger ending that saw Ginny and her younger brother Austin leave on Georgia's old motorcycle after discovering more of their mother's secrets.
Watch the announcement video below.