HBO Releases New Trailer and Poster for "Euphoria"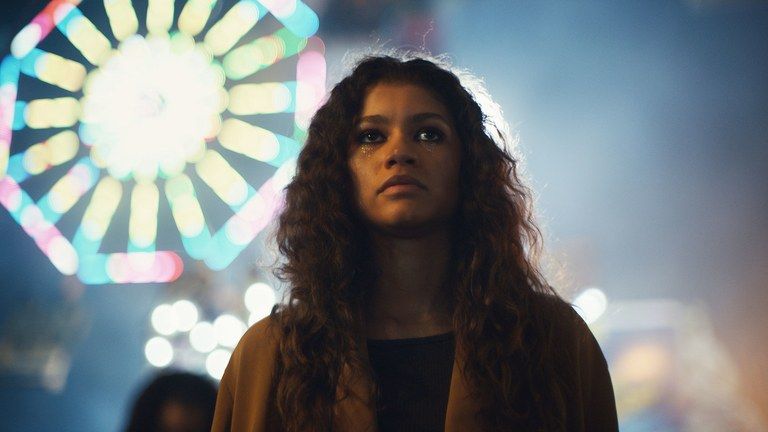 HBO has released the full-length trailer for Euphoria, its upcoming teen series based on the Israeli drama of the same name. Created by Sam Levinson, the show "follows a group of high school students as they navigate drugs, sex, identity, trauma, social media, love, and friendship."
Zendaya will headline. Storm Reid, Maude Apatow, Algee Smith, and Eric Dane will also co-star in the series.
Euphoria will premiere on HBO Sunday, June 16. Watch the full trailer below.
Teyana and Iman's Reality Show Renewed For 2nd Season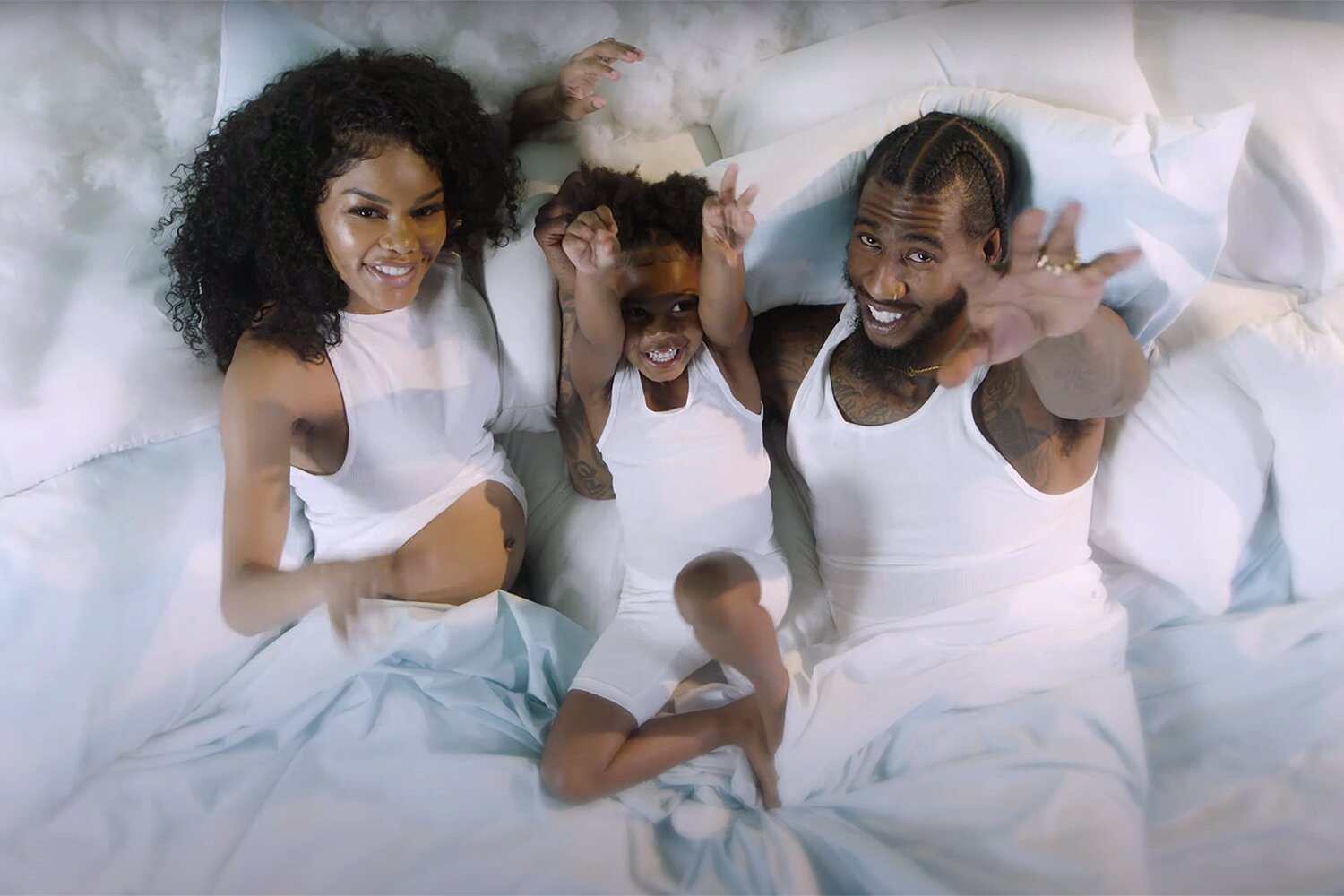 Teyana Taylor and Iman Shumpert are set to return with their unscripted reality series We Got Love Teyana & Iman, The Jasmine Brand exclusively reported. According to the publication, E! will renew the show as it scored high viewership ratings.
The series gives an unfiltered peek behind the curtain as the power couple – the R&B singer and NBA champion, along with their tight-knit entourage of family and friends, continue building their empire, all while juggling their careers and busy home life.
We Got Love Teyana & Iman first aired in June. The final episode dropped on Wednesday, September 15.
In the season finale titled Fast Tunes at Aunties High, Teyana and Iman can be seen attending a recreated High School prom. Since the R&B singer missed out on the experience, the NBA champion and his team attempt to put together a dream prom for Teyana.
After episode 8 aired, viewers took it to Twitter to share their reactions.
One user wrote, "The Prom was beautiful glad she got to have one, The team did a great job bringing everything together."
Another said, "Aww so sweettt! And he bought Hot Cheetos and Skittles!? LOL He the one sis!"
Fans also have expressed wanting more of the show. @SusieCarmichael tweeted, "I just wanna thank Junie for allowing Teyana and Iman for being on her show this season. Looking forward to a new season in the future."
E! has not made an official announcement of the renewal at this time, but we are expecting it any day now.
Lizzo Wants to Star in 'The Bodyguard' Remake with Chris Evans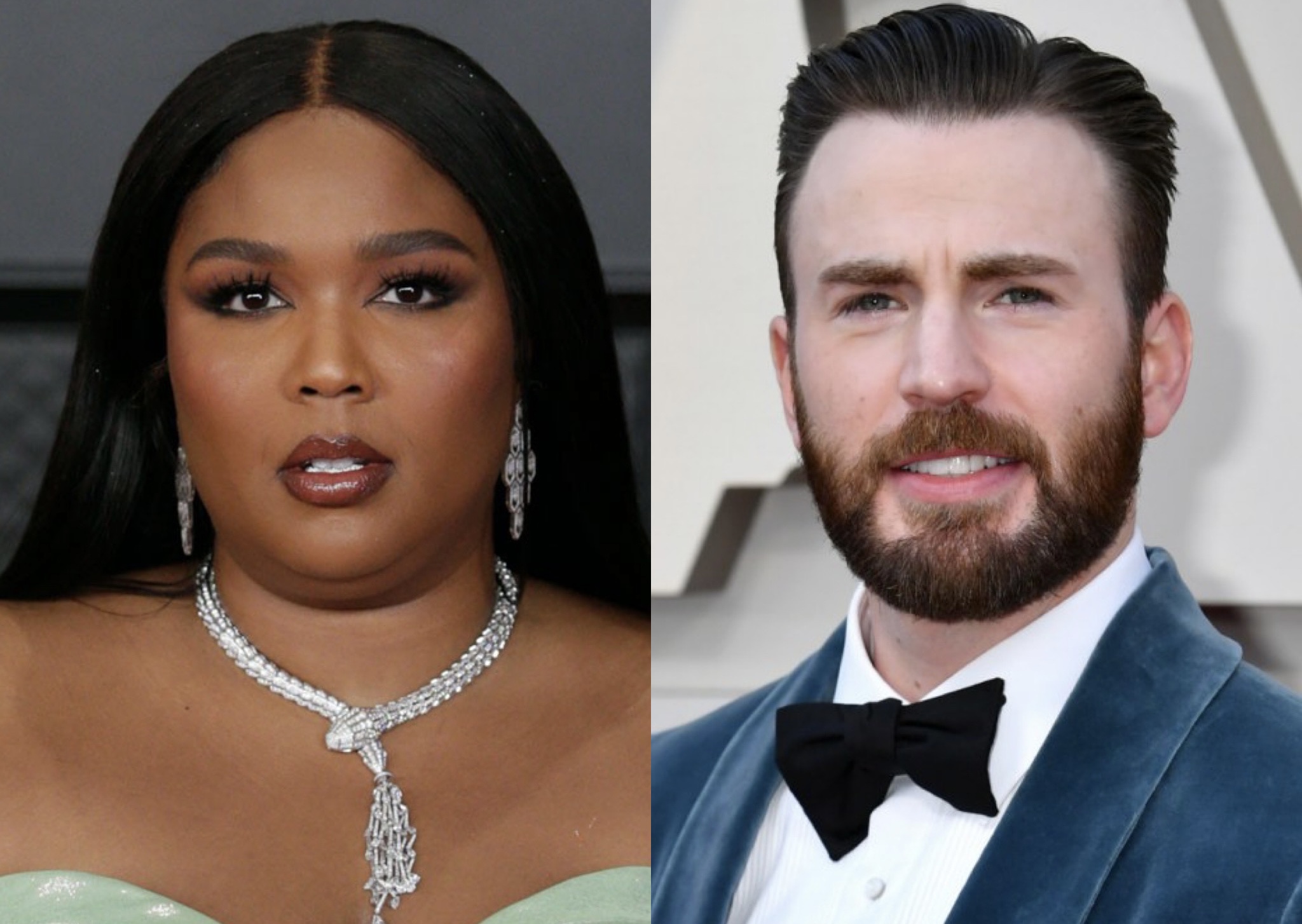 Lizzo has been expressing her interest in Marvel's Chris Evans for some time now. In her latest social media post, the Grammy award-winning singer suggested that both of them should star in the recently announced remake of The Bodyguard.
After the news broke on Monday that the 1992 classic starring Whitney Houston and Kevin Costner was getting the remake treatment, Lizzo posted a video on TikTok.
In the published video, the Rumors singer reacts to the announcement of the new Bodyguard movie using the "What are we talking about?" format. She then shows another tweet that suggests she and Evans should co-star in the upcoming Warner Bros. remake.
"What y'all think?" Lizzo captioned her post with a smirking emoji.
Lizzo and Evan's back-and-forth started earlier this year when the singer shared with her followers that she'd slid into Captain America's DMs while drunk. Evans later responded on Twitter, "no shame in a drunk DM." Both have been having what seems like a great friendship since then.
What do you think, would they be good leads for the new Bodyguard movie?
'The Amber Ruffin Show' Renewed For Season Two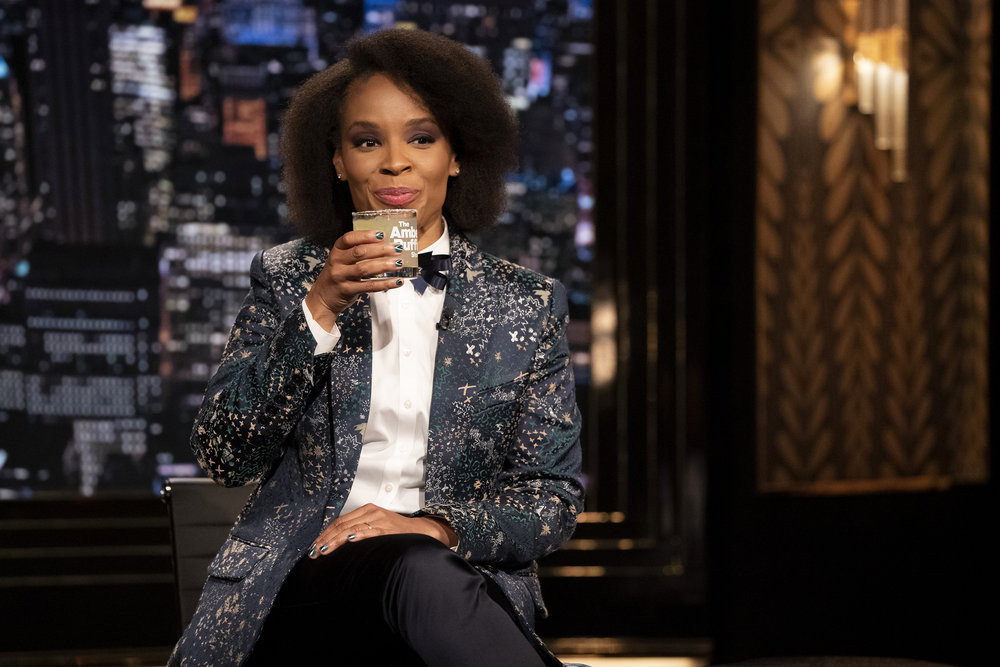 Peacock's Emmy-nominated late-night series has been renewed for a second season, Variety reported.
"We are thrilled to keep doing what we love for another season," said host, writer, and executive producer Amber Ruffin in a statement. "Margaritas for everyone!"
The show is a mix of weekly news and comedy, now with a live studio audience. It sees Ruffin sharing her signature take on important events with added bits, songs, and bowties.
Season one of the critically-acclaimed series will conclude this Friday, September 17. The second season will kick off on Friday, October 8, with all-new episodes dropping every Friday.
In addition to hosting her own show, Ruffin is also a writer and performer for NBC's Late Night with Seth Meyers. She was the first African American woman to write for a late-night network talk show in the U.S.