Kathryn Busby To Head Starz's Original Programming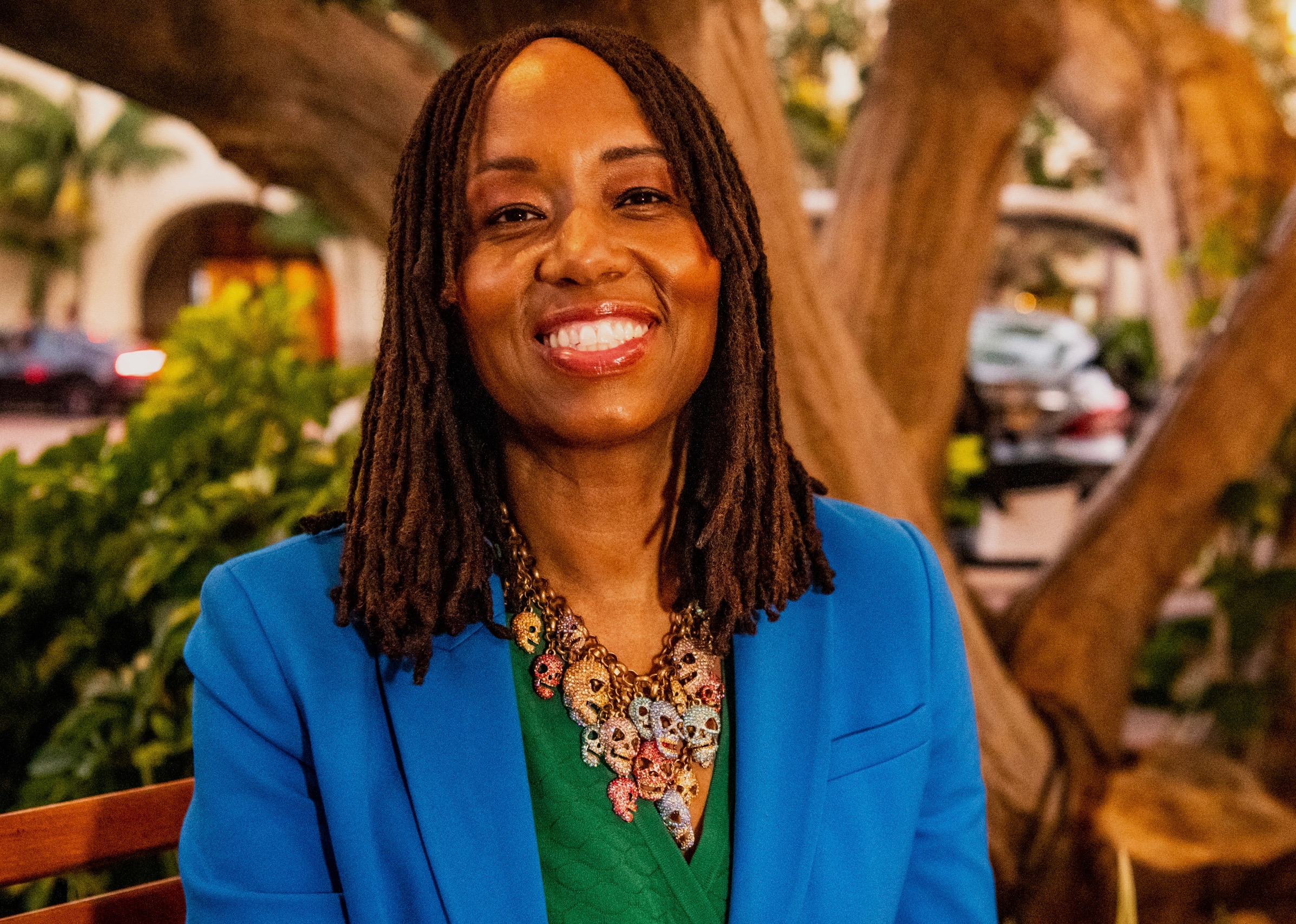 Former EVP of TriStar Television Kathryn Busby has been tapped for President of Original Programming at Starz. Busby will report directly to Starz President and CEO Jeffery Hirsch.
Busby is now sitting at the helm of the programming and development team, designing the course for Starz's digital reach around the world. She is honored with the responsibility of their recent mandate; a commitment to showcase narratives that speak to underrepresented audiences.
Deadline captured a statement from Hirsch and his thoughts about the new President of Original Programming, "Kathryn is an incredible well-seasoned executive who has a long-running track record of developing series with unique voices,"
Hirsch continued, "We are excited to welcome her to the Starz team where I know she'll be instrumental in furthering the company's commitment to delivering programming for women and underrepresented audiences." Busby will be taking over for Christina Davis, who transitioned away from Starz in June.
Busby holds 25 years of experience in developing and producing content, reaching across different digital platforms. Throughout her career, Busby has held leadership roles within Sony Pictures Television, Turner Broadcasting, New Line Cinema, The Carsey-Werner Company, and Universal Television.
In a prior Deadline article, Busby stated, "I am inspired by Starz's dedication and commitment to fearless, unapologetic stories and characters, and I am beyond thrilled to work with the extraordinary team there,"
"The time is now for storytelling that celebrates the full spectrum of humanity, and the place to do it is Starz. This is an amazing opportunity, and I can't wait to get started." Busby said.
---
Betti Halsell, senior writer | Hollywood Melanin
Angelina Jolie's Daughter Zahara Will Attend an HBCU (Video)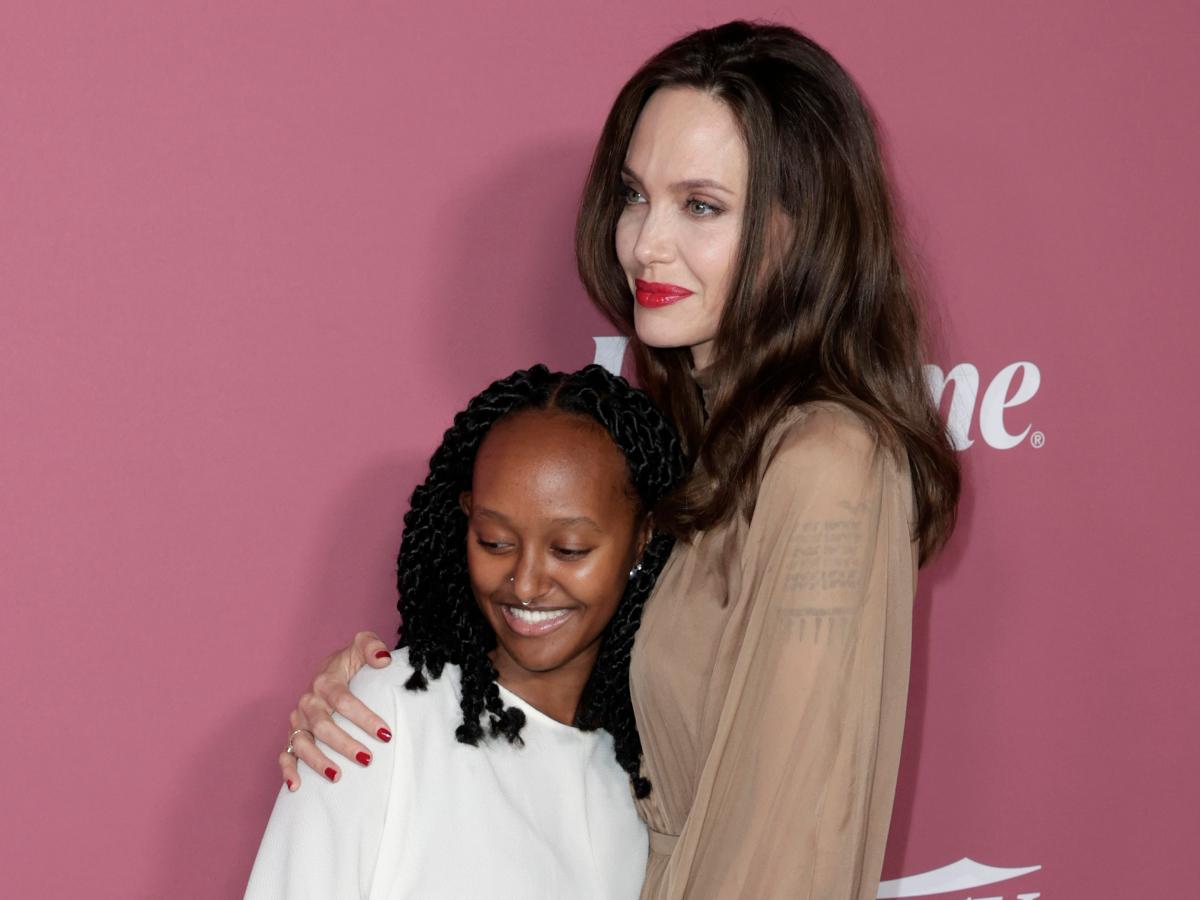 Angelina Jolie's daughter Zahara Marley Jolie-Pitt is college bound!
On Sunday, the Oscar-winning actor announced her 17-year-old will be attending Spelman College, an HBCU, this fall. Included in Jolie's post is a picture of Zahara posing with schoolmates and a caption that read,
"Zahara with her Spelman sisters! Congratulations to all new students starting this year," the mother of six wrote. "A very special place and an honor to have a family member as a new Spelman girl. #spelman #spelmancollege #spelmansisters #HBCU."
In addition to the Eternals star's post, a video taken during an alumni college event was published on TikTok. The clip, which has now gone viral, shows Jolie attempting to join in on the electric slide. You can watch it below.
'Black Panther: Wakanda Forever' Honors The Late Chadwick Boseman (Video)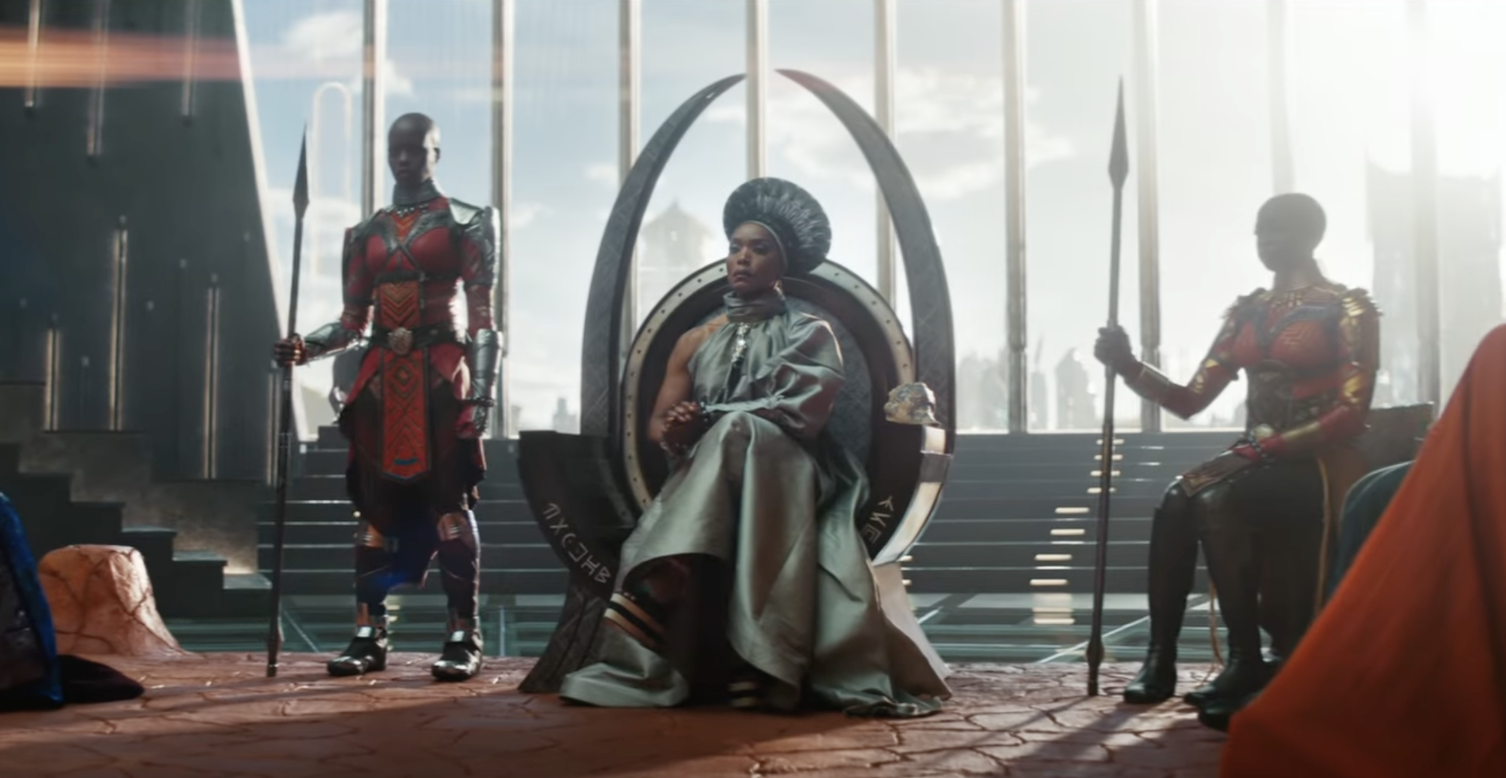 Marvel has finally released the official trailer for the highly anticipated sequel of Black Panther. The 2-minute video features new and returning characters and unveils a special tribute to Chadwick Boseman's T'Challa.
The movie is scheduled to hit theaters on November 11.
Watch the trailer above.
'The Man From Toronto' Trailer: Kevin Hart and Woody Harrelson Star In Action-Packed Comedy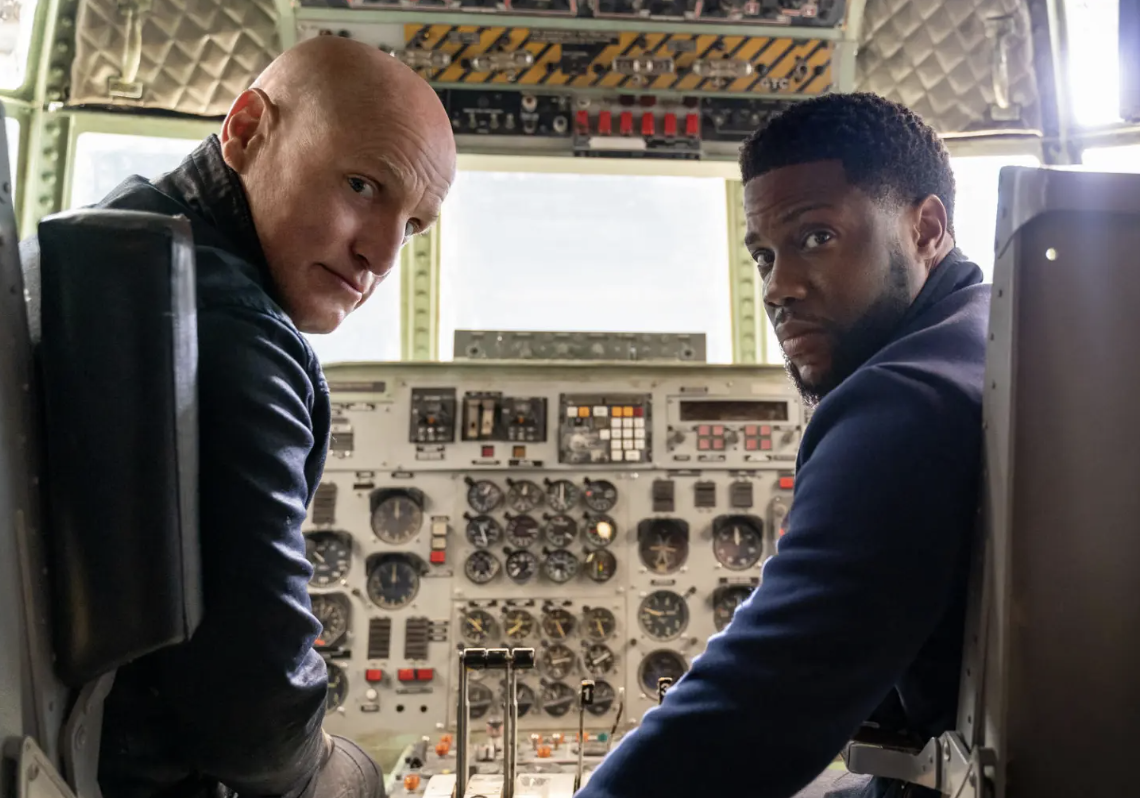 Kevin Hart and Woody Harrelson star in Netflix's upcoming action-packed comedy dropping on Netflix on June 24.
A case of mistaken identity arises after a screw-up sales consultant and the world's deadliest assassin—known only as The Man from Toronto— run into each other at a holiday rental.