KJ Smith Talks Leading and Producing 'The Available Wife', Tapping Into Her Calling, and Working with Tyler Perry
KJ Smith is making waves in the industry. In the last few years, she's been busier (and happier) than ever. From co-leading one of Tyler Perry's hit series Sistas to recently starring in Netflix's top-rated titles #BlackAF and Fatal Affair, the actress (who now also added the producer title to her resume) is not planning to slow down any time soon.
The Available Wife, one of Smith's latest and dearest projects, is currently going through the festival circuit and has already been nominated for Best Narrative Feature at the American Black Film Festival (ABFF).
The film is based on Carla Pennington's book of the same title, which was adapted for the screen by Tressa Azarel Smallwood (BET's All In) and Jamal Hill (Brotherly Love), who also directed the feature. Also starring in the romantic feature are Terayle Hill, Clifton Powell, and Roger Guenveur Smith.
The storyline centers around Nicole Wright (Smith), a successful music executive whose life is about to fall apart. While having an affair with Kingston (Hill), the sexy artist on the rise full of promises, Nicole learns the hard way that looks can be deceiving and his motives are as dark as the secrets she keeps.
This is Smith's first time undertaking such a multifaceted role, she shared with us. Although the complexity of Nicole's character made her exciting to play, the actress could not fully relate to her at first. "It was hard for me because I would simply not make the choices that she made. This is the entertainment industry, you know. One of the things that they warn you is this may be a very dark place. And I've faced the same decisions that Nicole had to make and I chose a different path. I've literally been in this situation and I did not make that choice."
Eventually, Smith found other ways to connect to Nicole. "She would do anything for her family, that's something that was common. The fact that she doesn't let anything take her down. It's like me, I never give up, I never have, and I never will," she shared. The actress hopes that the viewer will have sympathy for Nicole and will see why she made those choices.
The Available Wife is special to Smith in many ways: this marks her first leading role in a feature film and her first time producing a project of such magnitude. "I feel like I was really tapping into my calling. I've always been a natural-born leader, I've always been able to multitask. I've always had that capacity and that ability. When you are an actor you kind of do what you're told, so the opportunity to have a say-so in how this film goes and how my character is portrayed really made me feel empowered and I just fell like I was in my zone, I felt great!"
When it comes to passions outside television and film, Smith enjoys fitness, yoga, and dance classes. Traveling has become her most favorite thing. Now, with COVID still holding most productions on hold, the actress has more time to enjoy new places and discover new cultures.
The pandemic, however, could not hold Smith away from work for too long. Tyler Perry Studios made history by becoming the first in the country to resume production in July. Smith, who stars as Andrea Barnes in Perry's hit show Sistas, says she had no reservations about going back to the set. "I trust Tyler Perry and I knew we were gonna be okay. I trust him, I trust the team. We are family now, so I don't worry about it."
Working for Perry has been lifechanging. The world-renowned filmmaker and entrepreneur is not just her boss, Smith considers him a friend and her biggest inspiration. "I don't know how he finds time to respond to my text messages, but he always responds, quickly. I mean no one's done what he's done in this business."
Smallwood, who owns MegaMind Media and co-wrote the screenplay to The Available Wife, has also made an impact on Smith and her work. "I call her often, she gives me great advice and especially as an up and coming producer. She has made so many films. She is just so great!"
The Available wife is currently available at ABFF Play through August 30, and will later drop on one of the streaming platforms. Smith says an announcement will be made soon, so stay tuned!
Christian J. Simon Talks 'Under Wraps,' Comedy and Disney Legacy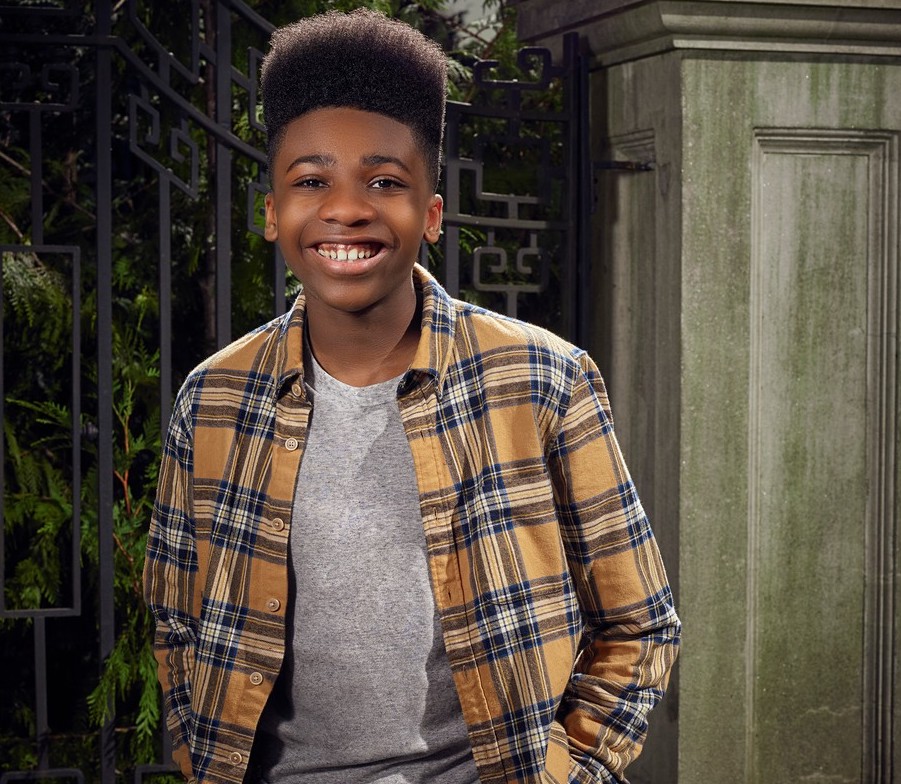 Best known for his role as Max's best friend Leo in family comedy Sydney to the Max, Christian J. Simon is now starring in a reboot of Disney Channel's first original movie, Under Wraps. Just in time for Halloween!
The story follows small-town teen friends Gilbert (Simon), Marshall (Malachi Barton), and Amy (Sophia Hammons), who accidentally revive and release a 4000-year old mummy in the days leading up to Halloween.
At first terrified, the friends quickly learn that the Mummy, who they affectionately name 'Harold,' is actually nice and in dire need of assistance. A group of criminals captures and intends to sell the mummy. To save the life of their friend, the trio has to come together, face their fears, and rush to return Harold to his sarcophagus before midnight.
We chatted with Christian, a rising comedic star, and talked about the movie, the legacy of Disney, and what it means to be a part of it.
---
HM: Tell us about your character, Gilbert.
CS: Gilbert loves to have a good time. He is smart, funny, gets scared very easily; he doesn't like horror movies, which is funny because he is the total opposite of his best friend Marshall, who's always pushing him to face his fears.
HM: What was the scene you enjoyed filming the most?
CS: Every scene was fun to shoot. There was something in every scene. But I remember how fun the car scenes were, and I say the last scene. I'm not gonna say too much cause y'all gotta tune in.
HM: How familiar were you with the original movie?
CS: No, I didn't know what Under Wraps was when I got the audition. And I actually ended up watching it after I booked the job with my castmates in Vancouver, Canada. Which I think was great cause it was after we already put our own spin on the characters and what we thought they would be.
HM: With Disney as a brand known for creating a lot of original movies and you are a part of this legacy, which has a lot of significance to generations coming after you. How does it feel to be a part of this legacy?
CS: It feels amazing. I grew up watching Disney Channel, so to be on a network like this and [do] not just one but two things. Oh gosh, God is so good! I say to all kids out there, keep working hard and don't give up. If you believe in something and have something that you wanna do, don't stop. You gonna face a lot of rejection [for] whatever you choose to do. But you gotta let it be fuel for your fire and keep going and know that you can do it.
Watch our full interview above, and make sure to check out Under Wraps on Disney+ on Friday, October 8.
Denzel Washington Brings New Drama to Macbeth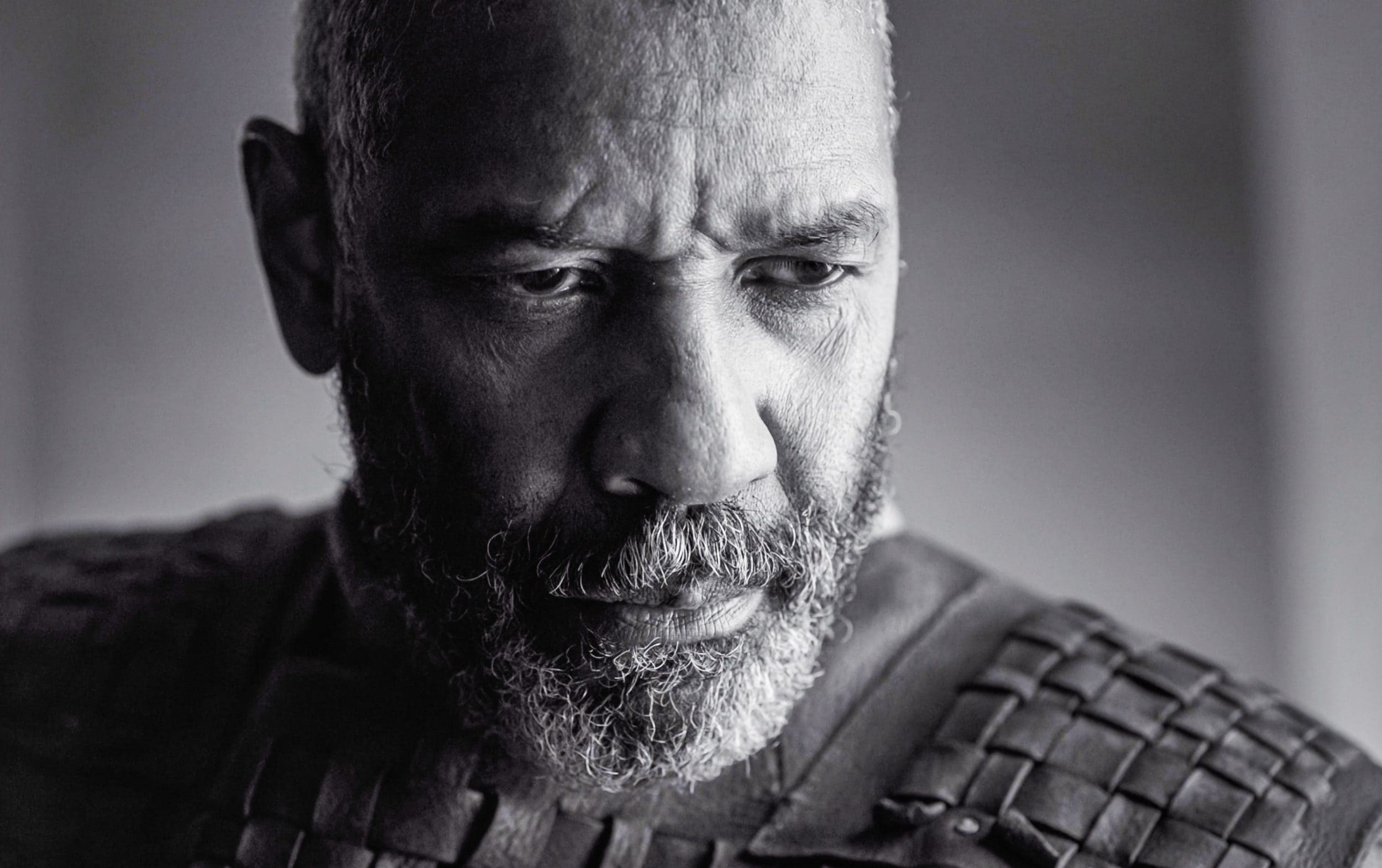 A new level of visual art was showcased through the freshly released teaser of The Tragedy of Macbeth. Academy Award-winning actor Denzel Washington brings his omnipresent demeanor to the modern depiction of the play, interpreted by film producer Joel Coen (Money Talks). Oscar-winner Frances McDormand is co-starring alongside Washington Oscar and many other theatrical titans.
The Tragedy of Macbeth is sizing up to premiere as the solo work of Coen, who worked with his brother, Ethan Coen, and produced past scenic projects together. Coen announced his redirection in focus back in August.
Acting heavyweights in the drama genre are playing iconic roles such as Lady Macbeth, played by McDormand, and Lord Macduff, embodied by Corey Hawkins (The Walking Dead).
The melancholic footage provided to the public worked as a small savory bite before the full course of the project, arriving in theaters on December 25, before streaming on platforms like Apple+. It was heavily passed along and re-shared on Twitter this past Tuesday.
The New York Post captured McDormand stating, "In Joel's adaptation, we are exploring the age of the characters, and in our adaptation, the Macbeths are older. Both Denzel and I are older than what is often cast as the Macbeths. We're postmenopausal, we're past childbearing age. So that puts pressure on their ambition to have the crown. I think the most important distinction is that it is their last chance for glory."
Washington is seen in the new teaser, implementing his signature smirk, leaving the audience with enough suspense to brush up on the Shakespearean knowledge of the story. The feeling of finding out more about this portrayal is at an all-time high. The film will set the tone for the New York Film Festival on September 24.
Watch the official trailer below.
---
Betti Halsell, senior writer at Hollywood Melanin
Michael K Williams' Cause of Death Revealed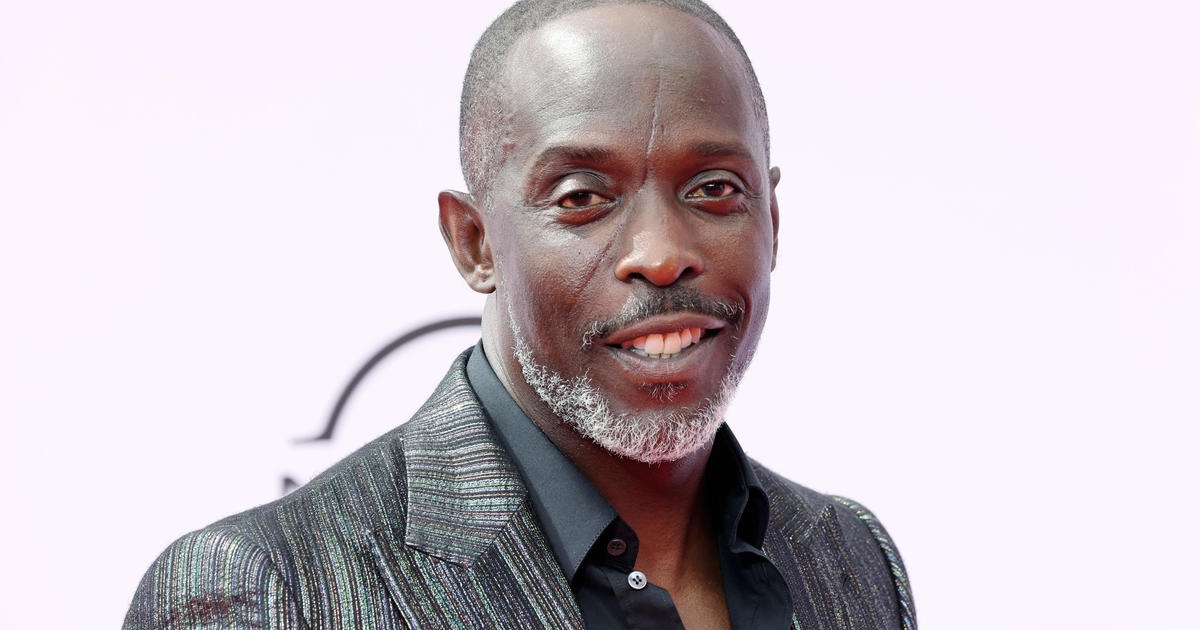 Michael K. Williams' cause of death was found to be a fatal drug overdose.
Per TMZ, the New York City's Chief Medical Examiner determined the 54-year old's manner of death was acute intoxication due to a lethal combination of fentanyl, p-fluorofentanyl, heroin and cocaine. His death was ruled an accident.
As a reminder, the actor was found dead in his Brooklyn apartment, on Labor Day.
May he continue to Rest In Peace.