'Lupin' Part 2: Release Date, First Look Photos & Trailer
The French heist drama returns with five new episodes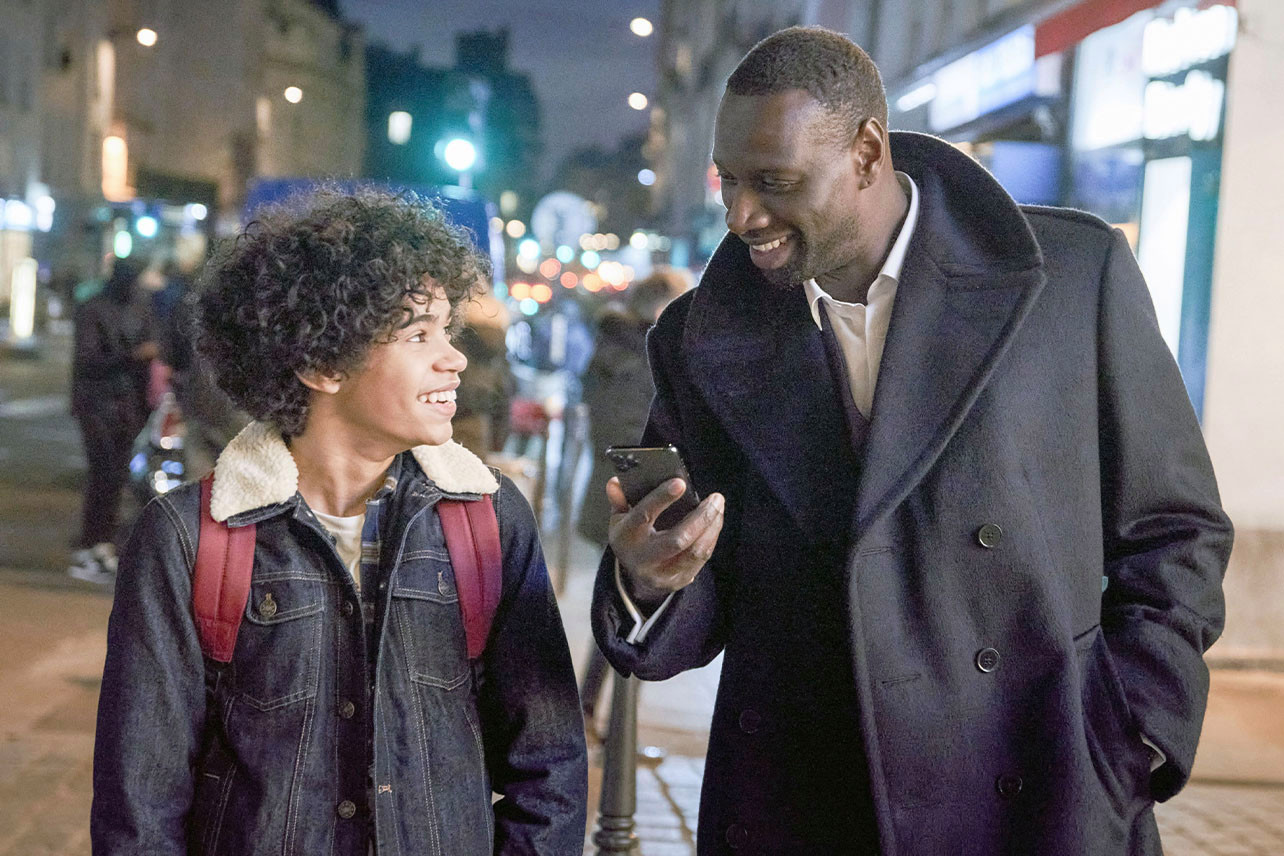 Netflix recently released the first look images from Lupin season 2. The photos give viewers a glance at the upcoming episodes, set to release on Netflix, reportedly, in summer 2021.
The French heist drama stars Omar Sy as Assane Diop, a man inspired by the life and dealings of a fictional character, a thief named Arsène Lupin. The series follows Assane's quest to expose the wealthy and powerful Pellegrini family after its patriarch, Hubert, framed Assane's father, who later ended up dead in jail. Lupin also focuses on Assane's relationship with his son and his ex-wife as he tries to salvage it while executing his mission.
Here are the first look images for part 2.
According to Netflix's data, Lupin part 1 was the most-watched French original series on the platform. Seventy million households reportedly viewed the show in the first four weeks of its release.
Lupin Part 2 doesn't have an official release date yet, but it's expected to premiere this summer. Watch the official teaser below.
Angelina Jolie's Daughter Zahara Will Attend an HBCU (Video)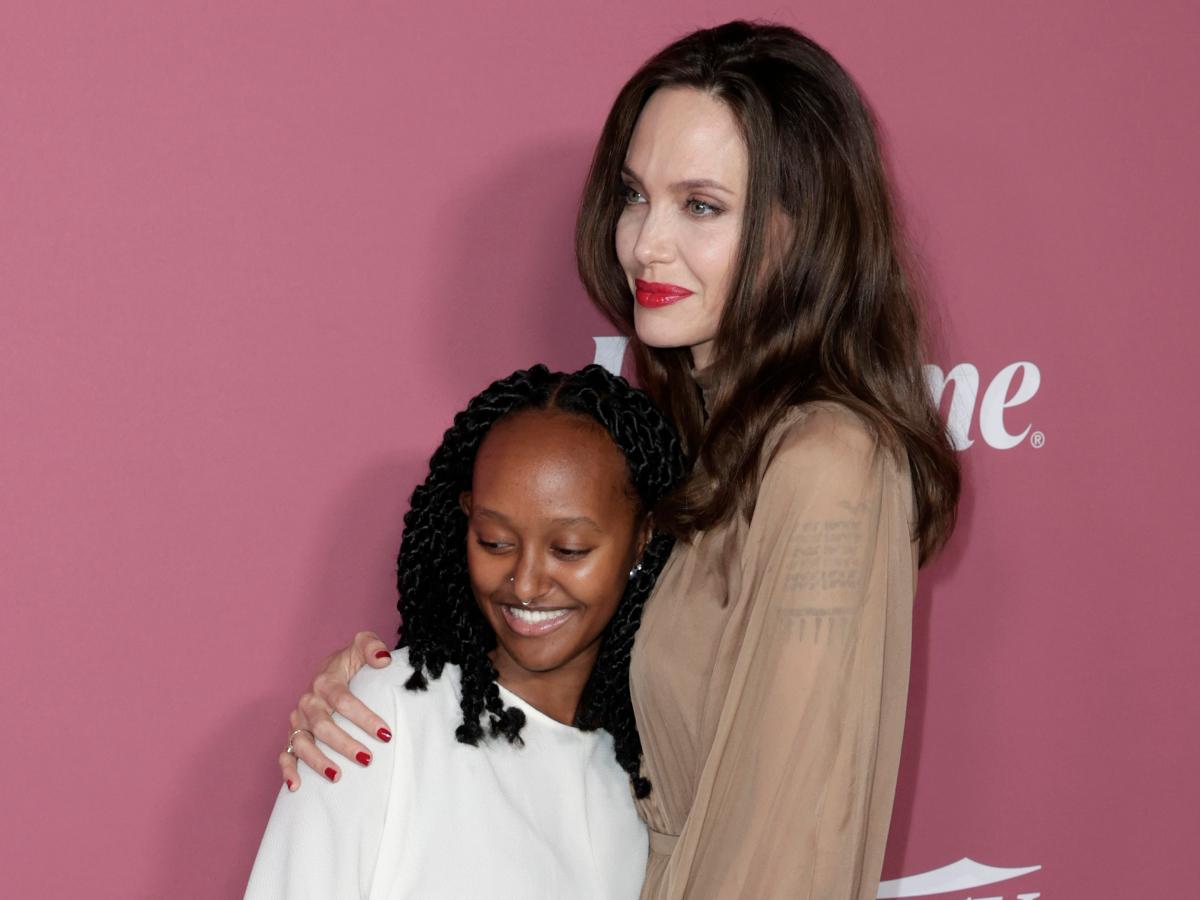 Angelina Jolie's daughter Zahara Marley Jolie-Pitt is college bound!
On Sunday, the Oscar-winning actor announced her 17-year-old will be attending Spelman College, an HBCU, this fall. Included in Jolie's post is a picture of Zahara posing with schoolmates and a caption that read,
"Zahara with her Spelman sisters! Congratulations to all new students starting this year," the mother of six wrote. "A very special place and an honor to have a family member as a new Spelman girl. #spelman #spelmancollege #spelmansisters #HBCU."
In addition to the Eternals star's post, a video taken during an alumni college event was published on TikTok. The clip, which has now gone viral, shows Jolie attempting to join in on the electric slide. You can watch it below.
'Black Panther: Wakanda Forever' Honors The Late Chadwick Boseman (Video)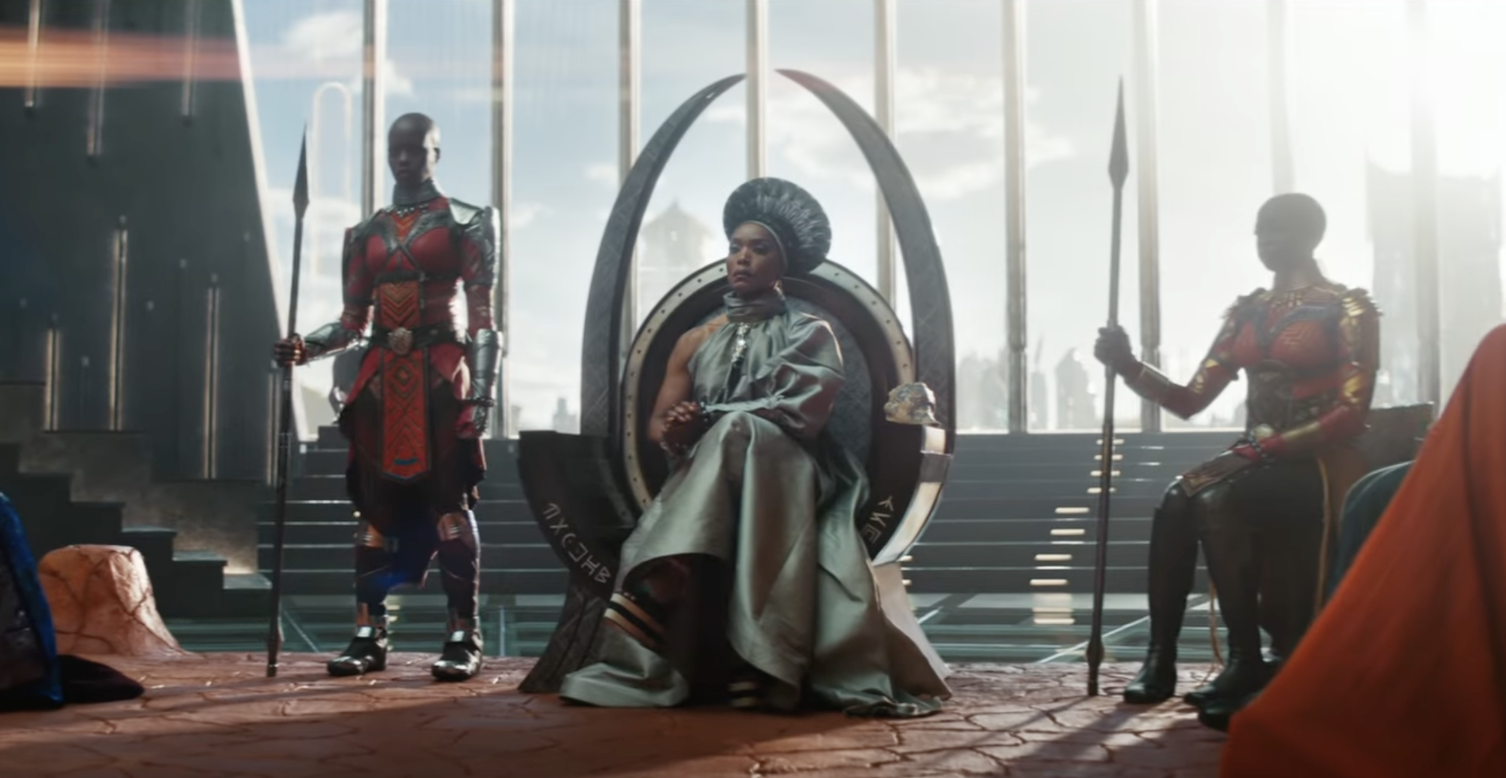 Marvel has finally released the official trailer for the highly anticipated sequel of Black Panther. The 2-minute video features new and returning characters and unveils a special tribute to Chadwick Boseman's T'Challa.
The movie is scheduled to hit theaters on November 11.
Watch the trailer above.
'The Man From Toronto' Trailer: Kevin Hart and Woody Harrelson Star In Action-Packed Comedy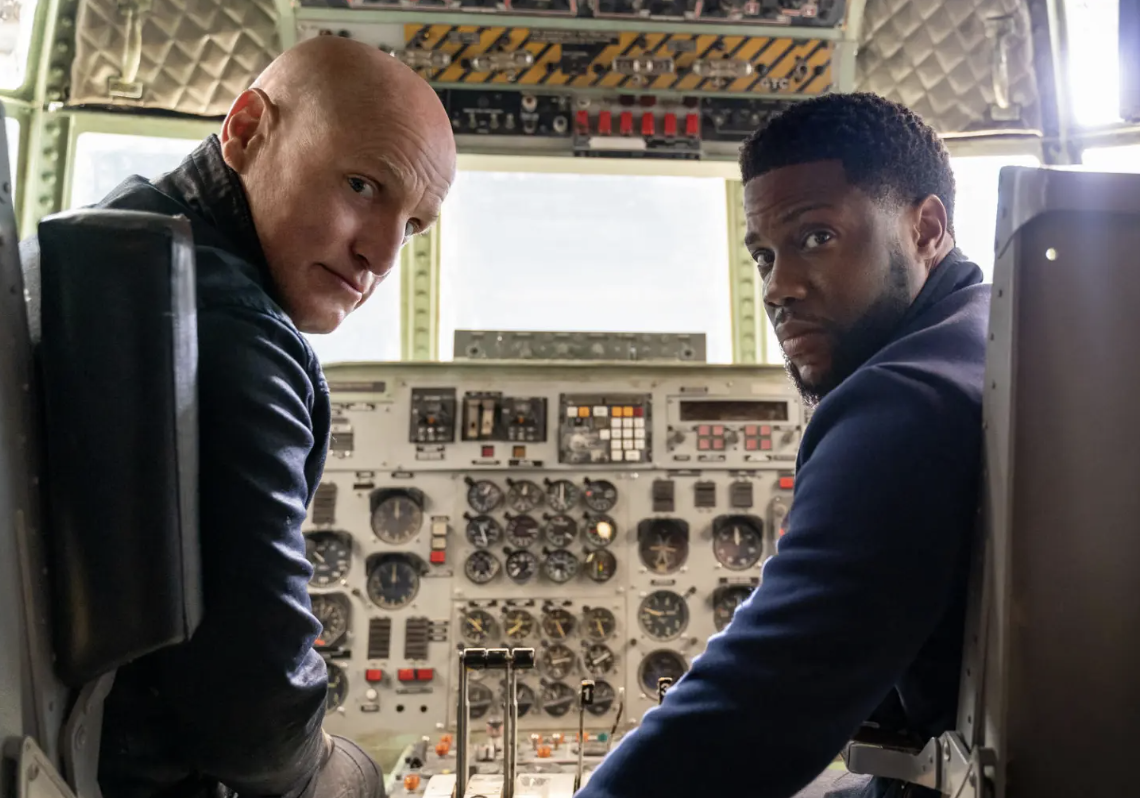 Kevin Hart and Woody Harrelson star in Netflix's upcoming action-packed comedy dropping on Netflix on June 24.
A case of mistaken identity arises after a screw-up sales consultant and the world's deadliest assassin—known only as The Man from Toronto— run into each other at a holiday rental.