Lupita Nyong'o's Children's Book To Be Released in October
Lupita Nyong'o is about to officially become a published author, y'all! Back in January of 2018 we first heard that the Black Panther star is writing her debut children's book titled Sulwe (which means star in Nyong'o's native language), aimed for younger readers between the ages of 5 and 7. On Monday, Nyongo announced via Twitter that the book is available for pre-order and will be out on October 1st.
I wrote a book called #Sulwe! This is the cover, illustrated by @VashtiHarrison! Available for pre-order now & out Oct 1 ➡️https://t.co/O04OLMf5XX
I wrote Sulwe to inspire children (and everyone really!) to love the skin they are in & to see the beauty that radiates from within. pic.twitter.com/z0gpC2neOX

— Lupita Nyong'o (@Lupita_Nyongo) April 1, 2019
The Brooklyn-based writer Vashti Harrison illustrated the book.
Per The New York Times, Sulwe is the story of a 5-year-old girl growing up in Kenya. [She] has the darkest skin color in her family, a fact that makes her uncomfortable and determined to find a way to lighten her skin. As the story unfolds, Sulwe embarks on a whimsical adventure in the night sky that, coupled with advice from her mother, helps her see beauty differently.
This is a great example of how one uses his/her platform to uplift, empower and educate the community. And we are so here for it!
Check out this link to pre-order your copy.
'By Whatever Means Necessary: The Times Of Godfather Of Harlem': Docuseries Inspired by Emmy Award-winning series To Premiere In November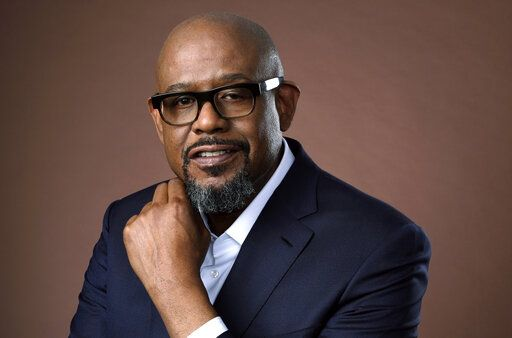 The four-part music docuseries, inspired by Epix's show Godfather of Harlem, is set to premiere on November 8, 2020 at 10 PM ET/PT.
Inspired by the music and subjects featured in the EPIX original series, the documentary will highlight the dramatic true story of Harlem and its music in the 1960's and will feature interviews with the stars of Godfather of Harlem: Academy Award®-winner Forest Whitaker, Giancarlo Esposito and Ilfenesh Hadera and musicians Gladys Knight, Martha Reeves, Herbie Hancock, Nile Rogers, A$AP Ferg, Chika, Joe Bataan and Freddie Stone. Other notables in the series include activist Al Sharpton, former U.S. Representative Charles Rangel and poet Sonia Sanchez.
The series will take audiences on a musical journey that brings to life the excitement of 1960's Harlem, and introduces the artists who dared to use their voices, instruments and lyrics to take a stand against oppression.
By Whatever Means Necessary: The Times of Godfather of Harlem is executive produced by Nina Yang Bongiovi and Forest Whitaker from Significant Productions, along with Keith McQuirter (Decoder Media). 
The first season of Emmy Award-winning and critically-acclaimed drama Godfather of Harlem is currently available for streaming. Season two will kick off production this fall. 
'Black Adam': Aldis Hodge To Star as Hawkman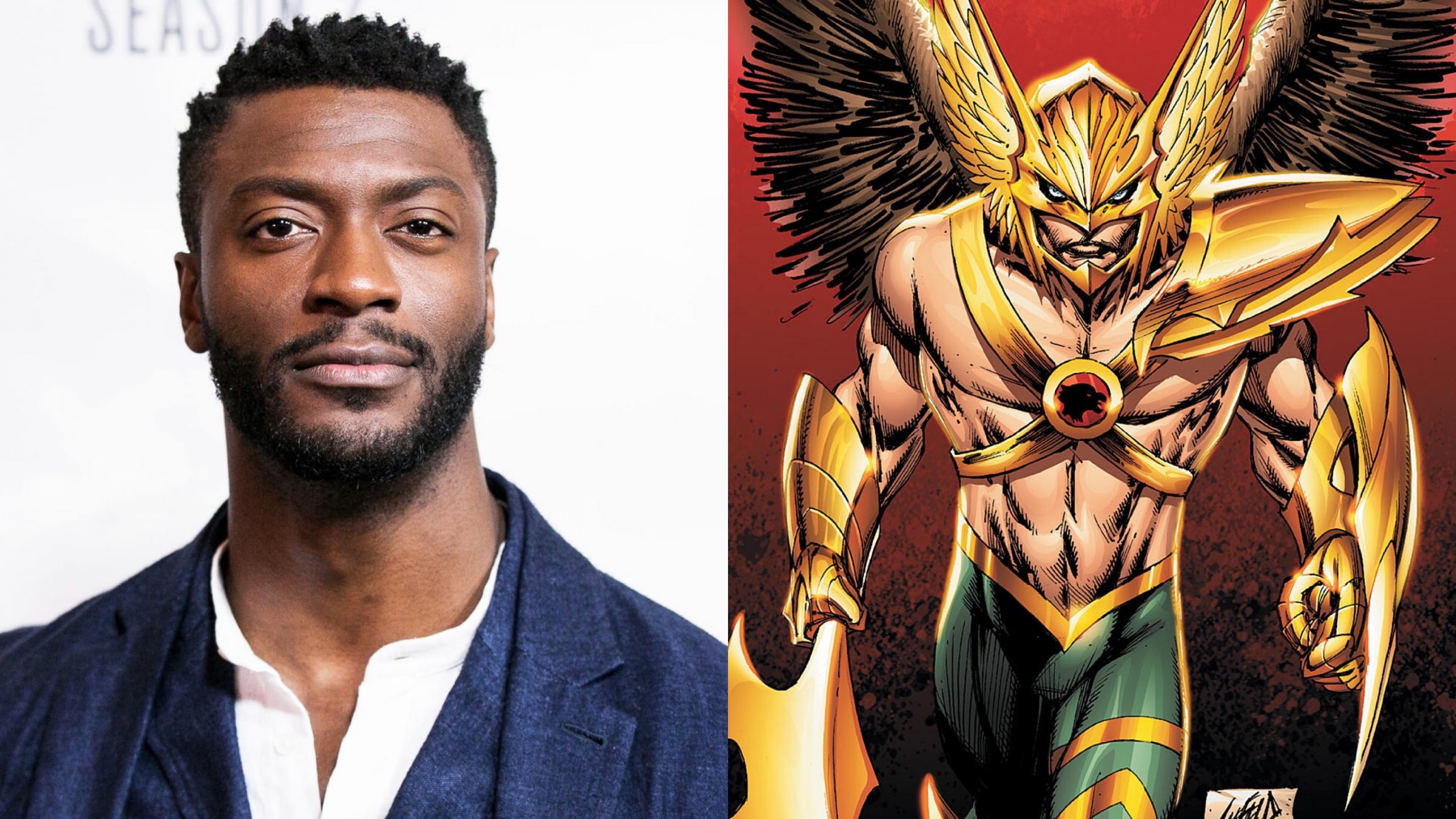 Aldis Hodge (Clemency, The Invisible Man) will join Dwayne Johnson, AKA The Rock who stars as the title antihero in the new DC Comics' Black Adam movie.
Hodge will play Hawkman who, according to the comic books, is an alien police officer Katar Hol from the planet Thanagar and one of the founding members of the Justice Society.
"A pleasure to welcome Aldis Hodge to Black Adam," the Rock posted on Instagram. "Hawkman is a critical leading role for our movie, as he is the fiery leader of the JSA (Justice Society of America) and one of the most beloved and legendary characters in the DC Universe."
Directed by Jaume Collet-Serra and written by Rory Haines and Sohrab Noshirvani, The film will
The film is scheduled to premiere in theaters on December 22, 2021.
Yara Shahidi To Play Tinkerbell in New Peter Pan Movie
The Black-ish actress is set to play Tinkerbell in David Lowery's Peter Pan and Wendy, Disney's latest live-action adaptation. Shahidi joins a cast that features Jude Law as Captain Hook, Alexander Molony (The Reluctant Landlord) as Peter Pan and Ever Anderson (Black Widow) as Wendy.
This move marks the first time a Black woman will play the role that traditionally has featured a white actress. Much like another Disney animated classic remake Little Mermaid that announced casting their first Black Ariel, Halle Bailey, in 2019.
According to Deadline, the release is expected to be theatrical and not go the Disney+ streaming route.