MEGHAN MARKLE HAS SIGNED A VOICEOVER DEAL WITH DISNEY
The Duchess of Sussex is returning to Hollywood.
Meghan Markle has reportedly agreed to do voiceover work for an undisclosed Disney project in exchange for a donation to Elephants Without Borders, a charitable organization dedicated to conserving wildlife and natural resources.
So, how did the project come about at such a perfect time for Markle? (As a reminder, the couple recently announced that they will be disengaging from royal duties) We now have a pretty good idea! PEOPLE.com recovered a video from The Lion King London premiere back in July of 2019. In the clip, Prince Harry can be seen having a conversation with Disney's CEO Bob Iger.
"You know she does voiceovers," Harry says. "Oh, really?" Iger responds. "Did you know that? You seem surprised," he laughs. "She's really interested." "Sure," Iger replies, "We'd love to try."
You can watch the video below.
'The Prom': First Look at Kerry Washington, Keegan-Michael Key and Ariana DeBose in Newly Released Trailer!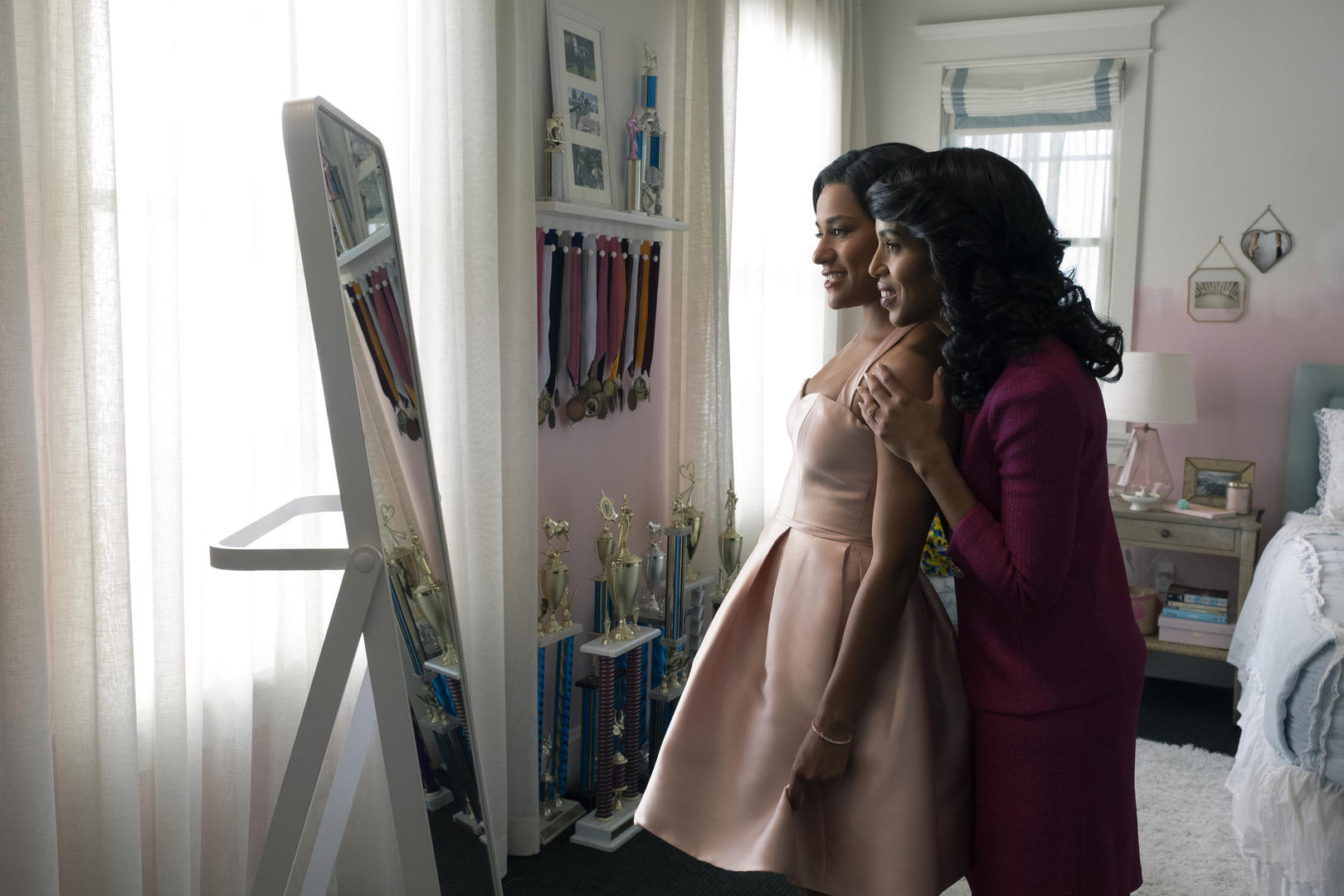 Netflix has released the official trailer for its upcoming musical The Prom starring Kerry Washington, Keegan-Michael Key, James Corden, Ariana DeBose, Andrew Rannells, and newcomer Jo Ellen Pellman. The cast is led by Hollywood's heavyweights – Meryl Streep and Nicole Kidman.
Here is the official synopsis:
Dee Dee Allen (Streep) and Barry Glickman (Corden) are New York City stage stars with a crisis on their hands: their expensive new Broadway show is a major flop that has suddenly flatlined their careers. Meanwhile, in small-town Indiana, high school student Emma Nolan (Pellman) is experiencing a very different kind of heartbreak: despite the support of the high school principal (Key), the head of the PTA (Washington) has banned her from attending the prom with her girlfriend, Alyssa (DeBose). When Dee Dee and Barry decide that Emma's predicament is the perfect cause to help resurrect their public images, they hit the road with Angie (Kidman) and Trent (Rannells), another pair of cynical actors looking for a professional lift. But when their self-absorbed celebrity activism unexpectedly backfires, the foursome finds their own lives upended as they rally to give Emma a night where she can truly celebrate who she is.
The Prom is a film adaptation of a 2018 award-winning, Tony-nominated Broadway musical. The film is directed by Ryan Murphy (Hollywood) with a screenplay by Bob Martin and Chad Beguelin.
Watch the trailer below. Avaialble on Netflix December 11, 2020.
'By Whatever Means Necessary: The Times Of Godfather Of Harlem': Docuseries Inspired by Emmy Award-winning series To Premiere In November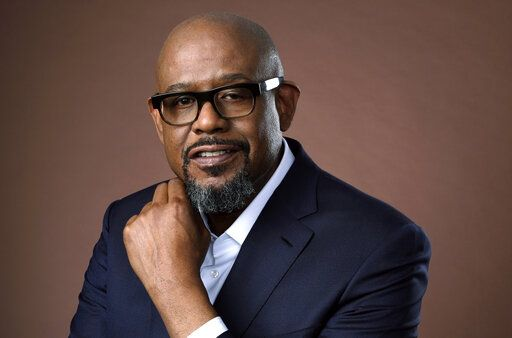 The four-part music docuseries, inspired by Epix's show Godfather of Harlem, is set to premiere on November 8, 2020 at 10 PM ET/PT.
Inspired by the music and subjects featured in the EPIX original series, the documentary will highlight the dramatic true story of Harlem and its music in the 1960's and will feature interviews with the stars of Godfather of Harlem: Academy Award®-winner Forest Whitaker, Giancarlo Esposito and Ilfenesh Hadera and musicians Gladys Knight, Martha Reeves, Herbie Hancock, Nile Rogers, A$AP Ferg, Chika, Joe Bataan and Freddie Stone. Other notables in the series include activist Al Sharpton, former U.S. Representative Charles Rangel and poet Sonia Sanchez.
The series will take audiences on a musical journey that brings to life the excitement of 1960's Harlem, and introduces the artists who dared to use their voices, instruments and lyrics to take a stand against oppression.
By Whatever Means Necessary: The Times of Godfather of Harlem is executive produced by Nina Yang Bongiovi and Forest Whitaker from Significant Productions, along with Keith McQuirter (Decoder Media). 
The first season of Emmy Award-winning and critically-acclaimed drama Godfather of Harlem is currently available for streaming. Season two will kick off production this fall. 
'Black Adam': Aldis Hodge To Star as Hawkman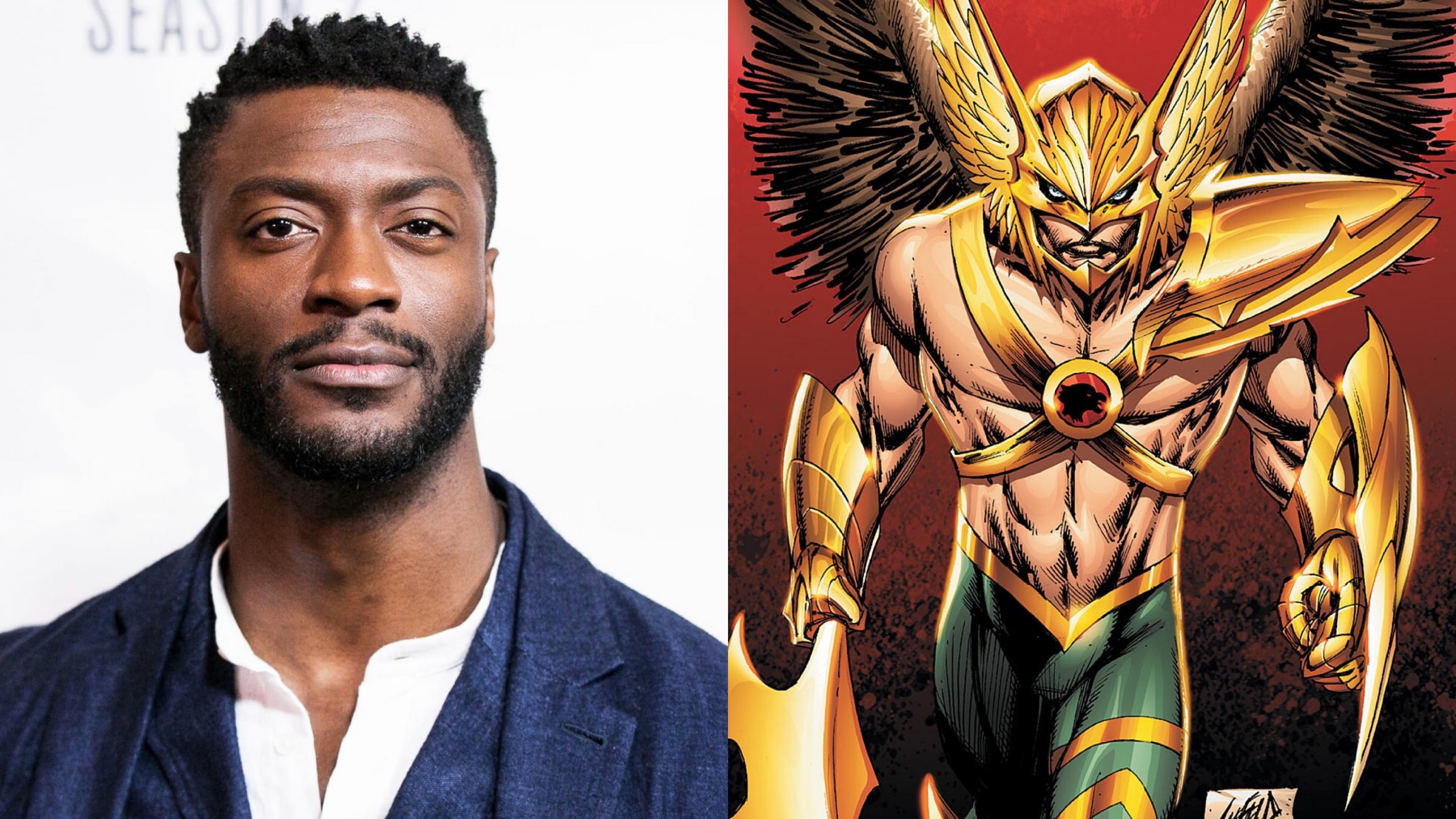 Aldis Hodge (Clemency, The Invisible Man) will join Dwayne Johnson, AKA The Rock who stars as the title antihero in the new DC Comics' Black Adam movie.
Hodge will play Hawkman who, according to the comic books, is an alien police officer Katar Hol from the planet Thanagar and one of the founding members of the Justice Society.
"A pleasure to welcome Aldis Hodge to Black Adam," the Rock posted on Instagram. "Hawkman is a critical leading role for our movie, as he is the fiery leader of the JSA (Justice Society of America) and one of the most beloved and legendary characters in the DC Universe."
Directed by Jaume Collet-Serra and written by Rory Haines and Sohrab Noshirvani, The film will
The film is scheduled to premiere in theaters on December 22, 2021.