#MeToo Movement at the Center of 'The Morning Show'
Kimberly Jones
The entertainment industry was shook in 2017 when news broke that Harvey Weinstein was accused of sexual misconduct by several women. More than a dozen of them claimed that the film producer sexually harassed and raped them. Following the allegations, the #MeToo movement came to the forefront with women around the country uniting to take a stand against sexual harassment and sexual assault. The Morning Show is right on time tackling the very real and uncomfortable situations women often face in the workplace.
The Morning Show premiered on Apple TV+ on November 1. It is centered around the anchors and producers of a very popular and successful morning program. The series follows the aftermath of the show after its lead anchor Mitch Kessler (Steve Carell) was fired due to sexual misconduct allegations. The world of The Morning Show is now forever changed.
Mia Jordan (Karen Pittman) is a producer on the show and is at the center of the controversy. She is a sharp top-notch producer but her good work is being overshadowed by the fact that she had an inappropriate relationship with her superior Mitch Kessler. Working in an industry heavily dominated by men, Mia has no choice but to speak up for herself and tell her truth. In episode 7 Mia reached her boiling point. After being taunted by a male colleague, she decides to address the elephant in the room. "We're all human. We all have regrets" she grabbed the studio microphone and made a statement in front of her colleagues, "No matter which side of that #metoo line you fall on we are all just people who want to do our jobs, do good work. So, that's what I'm going to focus on my work."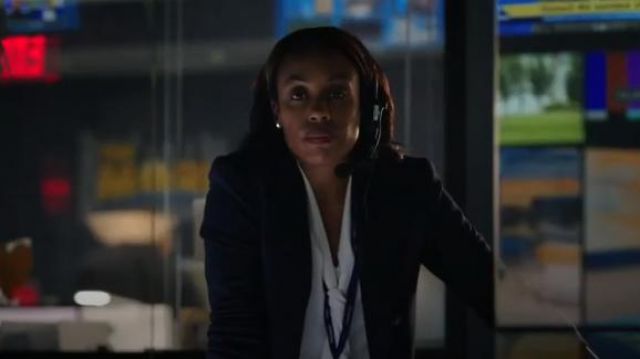 Unfortunately, Mia is not the only victim of sexual misconduct in the office. Chief segment producer Hannah Shoenfeld (Gugu Mbatha-Raw) had a non-consensual encounter with Mitch when she was still a rookie on the team (ep. 8). After an emotional day covering the deadliest mass shooting in US history in Las Vegas, Mitch invites the young and ambitious junior producer to his hotel room leaving her in a powerless situation. When Shoenfeld reports the incident to Fred Micklen (Tom Irwin), the president of the network, he offers her the head booker position instead of addressing the issue and trying to resolve it. She accepts. Despite the promotion and moving up with the company, the incident has left Hannah's life in shambles – she turned to drugs and alcohol to help her cope with her new reality.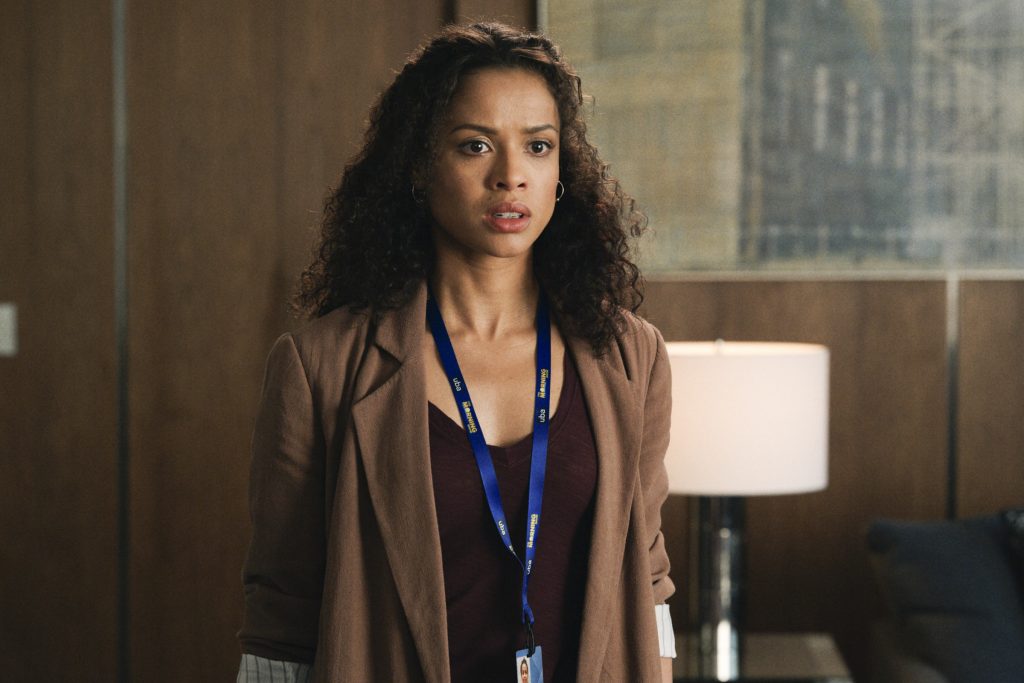 Pittman and Mbatha-Raw are joined by veteran actresses Jennifer Aniston (Alex Levy) and Reese Witherspoon (Bradley Jackson) – both are the anchors of the revamped version of The Morning Show trying to set a new tone for the show under female leadership. It has been a bumpy ride for them all as they try and navigate a new normal in the workplace and the women fight to take their power back.
The Morning Show is nominated for Best TV Drama series at the upcoming Golden Globe Awards and new episodes are available every Friday on Apple TV+.
The Matrix 4: Laurence Fishburne Won't Be Back as Morpheus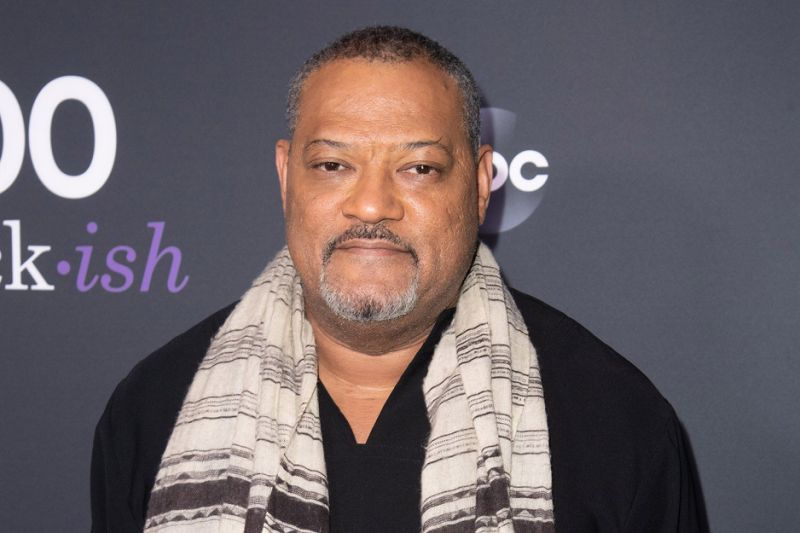 Laurence Fishburne has confirmed that he won't be reprising his iconic role as Morpheus. The 59-year-old actor revealed that he "has not been invited" to return.
According to The Wrap, Fishburne told New York Magazine that he was never approached about joining the upcoming Lana Wachowski's sequel. "I have not been invited. Maybe that will make me write another play. I wish them well. I hope it's great," Fishburne commented. "It is probably the role that I'll be best remembered for, which is great; it's not the only thing I'll be remembered for, which is better," He concluded.
As a reminder, Fishburne first portrayed Morpheus, the captain of the Nebuchadnezzar, in the original 1999 film alongside Keanu Reeves as Neo and Carrie-Anne Moss as Trinity. The two are set to return for The Matrix 4 (working title) with Jada Pinkett-Smith.
Joining the movie, which details are currently under wraps, are also Neil Patrick Harris, Jonathan Groff, Yahya Abdul-Mateen II, Priyanka Chopra Jonas, and Jessica Henwick.
Dwayne 'the Rock' Johnson is the World's Highest-Paid Male Actor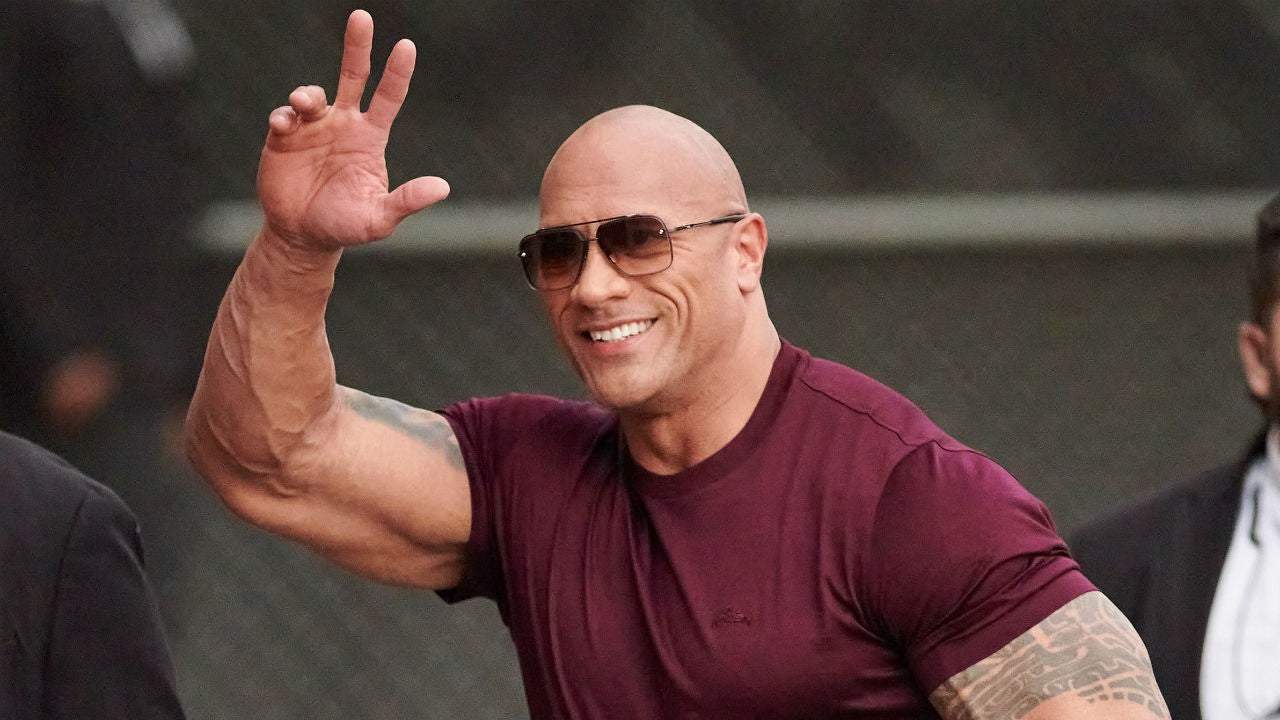 Forbes magazine named Dwayne Johnson, AKA the Rock, the highest-paid male actor for the second year in a row.
The former wrestler turned Hollywood superstar reportedly earned $87.5m between June 2019 and June 2020, including the $23.5m he made for Netflix's upcoming thriller Red Notice.
Johnson's Red Notice co-star Ryan Reynolds came second on the list highest-paid male actor's list with earnings of $71.5m. Among his movie deals were $20m, also for Red Notice, and $20m for Six Underground, another Netflix film.
Coming in third place is actor and producer Mark Wahlberg, who earned $58m, while Ben Affleck and Vin Diesel came in fourth and fifth place respectively.
'Fresh Prince of Bel-Air' Reboot In the Works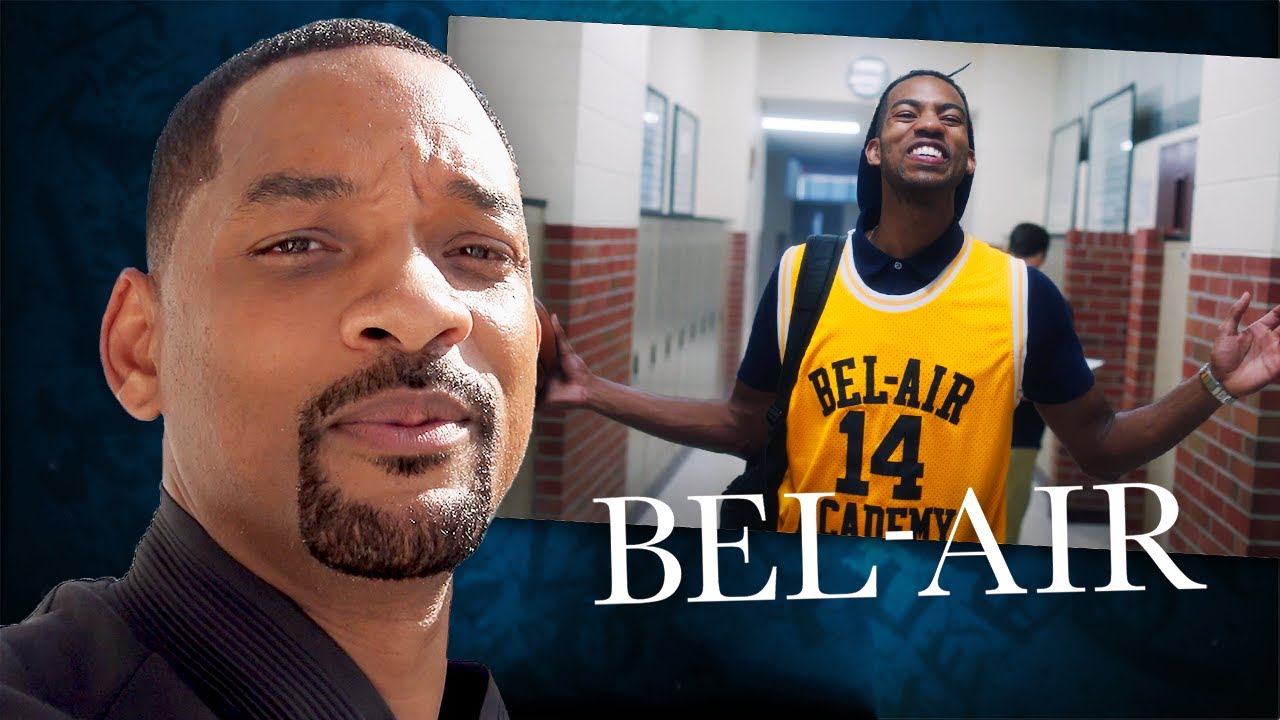 The Fresh Prince Of Bel-Air is making a return with Bel-Air! The one-hour project is based on Morgan Cooper's record-breaking fan film (more than 7.5 million views to date) that reimagines the classic 1990s sitcom based on Will Smith's journey from the streets of Philadelphia to his uncle's mansion in Bel-Air as a drama. Per Deadline, Bel-Air  "will dive deeper into the inherent conflicts, emotions, and biases of what it means to be a Black man in America today, while still delivering the swagger and fun nods to the original show."
Cooper will direct and co-executive produce Bel-Air. Showrunner Chris Collins (The Man in the High Castle, The Wire) will co-write, executive produce.
The project is being developed by Jada Pinkett Smith and Will Smith's Westbrook Studios and Universal Television and is currently being pitched to multiple streamers, including NBC's Peacock, Netflix, HBO Max and Amazon.