'They've Gotta Have Us' Is a Lesson On Black Cinema We All Needed!
written by Kimberly Jones
They've Gotta Have Us created by director Simon Frederick is a three-part docuseries that tells the story and history of black filmmakers and actors in Hollywood. Now available on Netflix, it is just in time for Black History Month. The series provides the audience with an in-depth behind the scenes look at the many struggles that black artists and filmmakers faced and the events that led to Black Hollywood as we know it today.
The documentary opens with a scene from the 2017 Oscars ceremony in which the winner for Best Picture was incorrectly announced as La La Land but the trophy belonged to Moonlight. It was this moment that stuck out to creator Simon Frederick; this pivotal moment and win for Moonlight (which had an all-black cast) had been overshadowed by this mistake. Once again black artists were taking a backseat to their colleagues and not given the full moment of celebration that they deserved.
Frederick shot the docuseries in three parts. The first focused on the pioneers of the black film industry. Harry Belafonte gives some of his very candid accounts of how difficult it was to become a lead in a film and to also be a love interest of a white actor. Belafonte broke industry barriers in the movie Island in the Sun. When the film came out in 1957, it was not accepted for the interracial relationship displayed on the big screen. Other pioneers who paved the way include Hattie McDaniel who in 1939 became the first black actor to win an Oscar for her role in Gone with the Wind. In 1964 Sidney Poitier was the first black actor to win Best Actor in a lead role for Lillies in the Field. The late Diahann Carroll, who was also featured in the documentary, received an Oscar nomination for Best Actress for the 1974 film Claudine. The movie highlighted the stories and daily struggles of black women on screen for the first time.
Among the innovators of Black film are Robert Townsend, Spike Lee, and the late John Singleton. After growing exhausted of the roadblocks he had faced in the industry, Townsend produced his first independent film Hollywood Shuffle in 1987 – a comedy about the stereotypes black actors faced in the film industry. Academy Award-winning director Spike Lee took the industry to the next level with his groundbreaking films including She's Gotta Have It (1986), School Daze (1988) and Malcolm X (1992). John Singleton's coming of age film Boyz n the Hood earned him an Oscar nomination for Best Director making him the first black and youngest person to have received a nomination for directing. Most of the time the producers had a small budget and often struggled to get funding, but their films had box office success. This sent a clear message to Hollywood – black films were in demand and people wanted to see them. The innovators of the 80s and 90s had a very different approach to filmmaking. By taking matters into their own hands these producers created timeless masterpieces that generations to come could enjoy.
British actor John Boyega became the first black actor to be cast as a lead in the Star Wars franchise – Star Wars: The Force Awakens (2015). Boyega's role, however, was not accepted well by everyone. In China, for example, on the promotional posters for the film, Boyega's picture was reduced significantly in size compared to his counterparts. Boyega didn't let that discourage him, however, he knew he got the leading role based on his talent, not skin color.
Selma (2014), directed by Ava DuVernay and starring David Oyelowo, was a historical drama based on the 1954 voting march from Selma to Montgomery. The film focuses on Martin Luther King Jr, the significant role he and his associates along with his wife Coretta Scott King played in the march, as well as the events that led to it. Before DuVernay got on board as the director, the films' focus was on President Lyndon B. Johnson, which really did not make sense to Oyelowo and other cast members. DuVernay used her vision to tell a more detailed story of the black people involved in this historic day. This fact goes back to the running theme of the documentary – the importance of having black writers, producers, and directors to tell black stories.
Moonlight (2016) written and directed by Barry Jenkins followed the journey of a young black boy into adulthood. Throughout the film, the main character deals with a drug-addicted mother, struggles with sexuality and searches for his rightful place in the world. Moonlight opened a new chapter for black films – it was the first movie with an all-black cast and also the first LGBTQ film to win an Oscar for Best Picture. Jenkins is considered a trailblazer because of the doors he opened for future artists.
The future of black cinema seems to be bright largely because black artists have taken creative control over the black stories being told in Hollywood. With more up-and-coming black writers and directors black films are starting to get the recognition they deserve. There are more doors opening for creators to tell their stories. Actor Jessie Williams made a valid point about the creative freedom white artists have. He stated, "I lost my dog, here's a little independent movie of me going to find it and how it reminds me of my mother. And it's not even good." Williams' point was that all artists have the right to create their art, regardless of race. They've Gotta Have Us provides a necessary history lesson, shows how far the black film industry has come and excites with what is yet to come.
'A Snowy Day in Oakland:' Nicole Ari Parker Stars in New Dramedy From 'Sister, Sister' Creator Kim Bass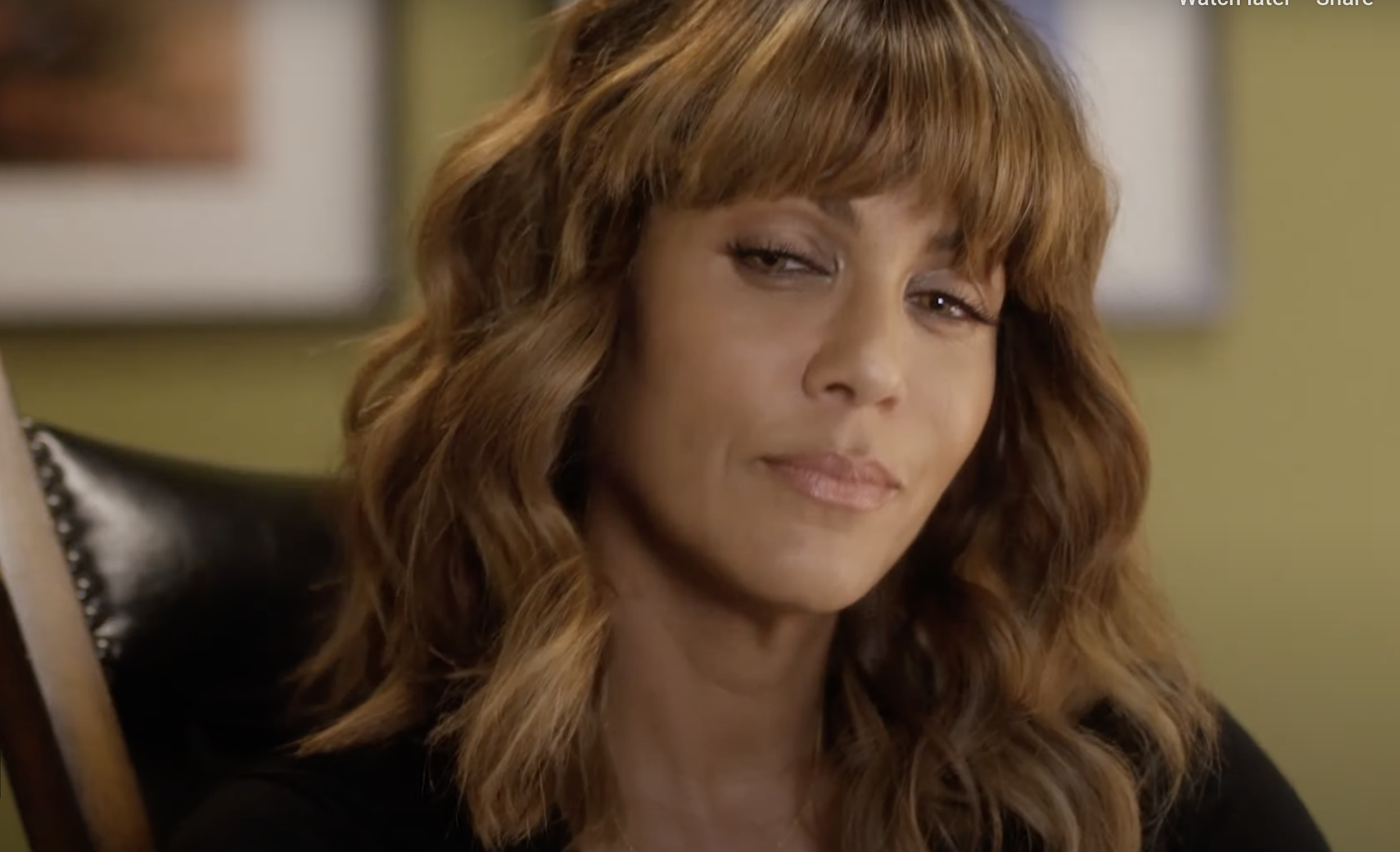 A Snowy Day in Oakland is heading into theaters this week. The magical-realism comedy starring Nicole Ari Parker is gearing up to be introduced to the world on Friday, March 17. Hollywood Melanin sat down with the leading star to explore some of the critical issues addressed in the film.
At the center of the story is LaTrice (Parker), the successful psychologist from San Francisco who longs for a more purposeful life. Leaving her unfaithful, high-profile psychiatrist boyfriend and business partner behind, she establishes her practice in a vacant office space on a small commercial block across the bay in Oakland. Surrounded by minority-owned businesses, LaTrice is determined to provide support and gently guide the residents of this predominantly Black neighborhood to embrace the importance of communicating one's feelings through therapy.
"I think there is an issue of trust in the Black community where we just keep our problems close to our chest," Parker expressed while discussing mental healthcare in minority groups. "It's also an expense. It's an investment. So, when you are trying to make ends meet and prioritize your income, it feels like a luxury. But I think that that's an expense worth taking."
Helmed by Sister, Sister creator Kim Bass, the film was initially shot six years ago. Parker says she attributes her involvement in this project not just to the powerful and relevant script but also to "Kim's vision, his magical realism, his playing with time, and his saturation of color," she added, "We don't really get to have that kind of whimsy in most independent Black films."
Produced by Planet 9 Productions and distributed by People of Culture Studios, this dramatic comedy also explores other meaningful themes like navigating complex relationships and struggles of entrepreneurship. Those conversations are explored through the town's biggest personalities, Davis (Deon Cole), Jeanette (Loretta Devine), Theona (Kimberly Elise), and Rodney (Evan Ross). The star-studded cast also includes Keith David, Marla Gibbs, Michael Jai White, Tony Plana, Arden Myrin, and others.
Watch A Snowy Day in Oakland in selected theaters on Friday, March 17. Watch the trailer below.
"It's Official!" Will Smith and Martin Lawrence Confirm 'Bad Boys 4'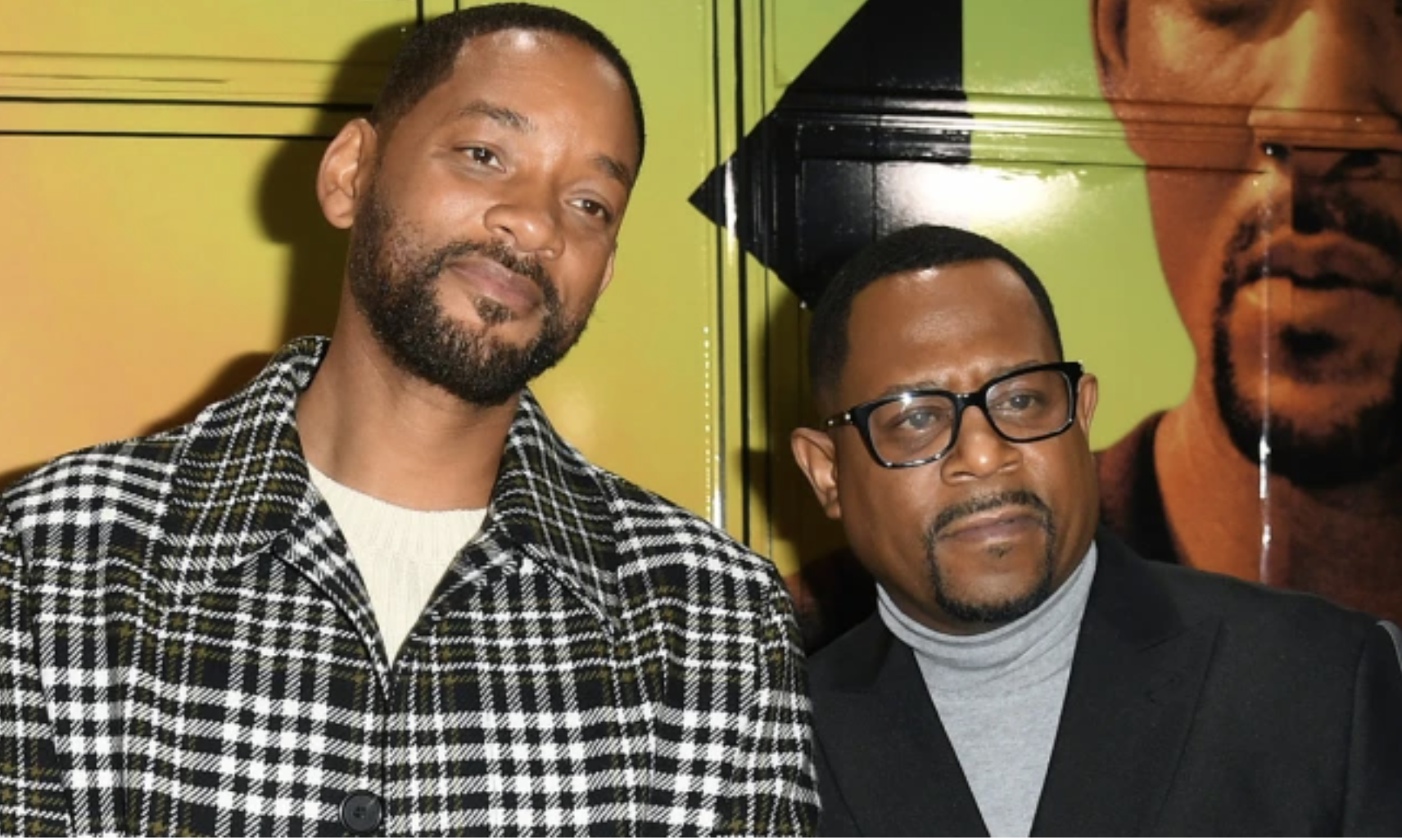 The Bad Boys are back like they never left! Will Smith and Martin Lawrence took it to Instagram earlier today to share – there will indeed be a fourth film.
"It's official, y'all!" The longtime friends announced,  "It's about that time! [….] This is Bad Boys 4. It's official!"
The franchise kicked off in 1995 with the original Bad Boys movie and has released two sequels since then – Bad Boys II (2003) and Bad Boys For Life (2020).
New Music Alert: Sholuv Presents 'Zero' – a Prelude to New Understanding
by Betti Halsell, senior staff writer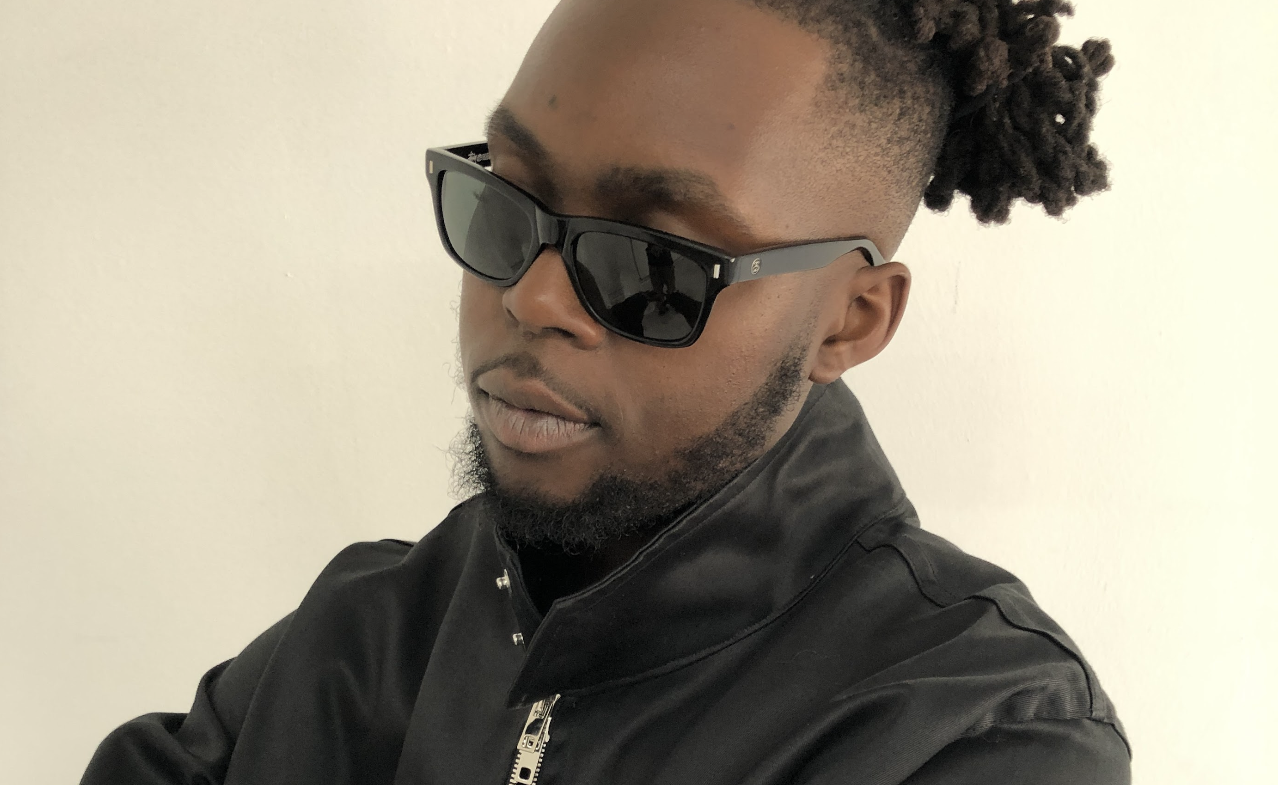 Multidimensional artist Adeshola Adeoye, better known as Sholuv, increased the decibels of hope in his latest project, "Zero," produced through OPXS BOIS, the three-track album was released on Tuesday, Dec.20.  As a compound expression of art through various mediums, Sholuv revealed the golden thread holding the body of work together and musically elevates one's mind.
"It's a prelude project, and preludes start at zero," Sholuv declared as he signed part of his Gi, the top half of a karate uniform. The notable artist reflected on the night as his exclusive showing of the album came to a close.
Sholuv expanded his thoughts by referencing the process of creating anime, the complexities of building a world out of the realm of imagination, and then releasing it. Sholuv described this album as a lore or a collection of nuances that are significant to understand the rest of the collection of art.
Sholuv shared three songs and one bonus track with invite-only attendees. The vibrations of each track felt like they traveled around the world. The transformative lyrics and storytelling were vivid; it's a new level of painting a mental picture without a brush. Sholuv has expanded his art across his fashion with his lifestyle brand, Optimixts, and continues to grow as a producer and videographer.
Songs like "25," interlock cinematic touches on the beat with raw power in the verses. While introducing the track, Sholuv stated, "This was me, describing myself as a 25-year-old and who I am as a man, and really looking optimistic—when it comes to everything I'm involved with."
Sholuv has five previous projects that include "For Tha Honey's," "Sounds from Tha Den," and "Nü."
OPXS BOIS' artist manager, Scoop, considered the growth he witnessed from Sholuv; he reflected on the composition of the newly released project and stated, "This project for Sholuv is a real testimony to the growth of his production style and rhyme scheme," he continued, "his subject matter has always been there, but this project is eye-opening to his style of verbiage."
"Zero" is out now on all major platforms. Follow Sholuv on Instagram and turn up the volume of hope through his aromatic sounds.