'The Photograph' Review: an Invigorating Story Of Life and Love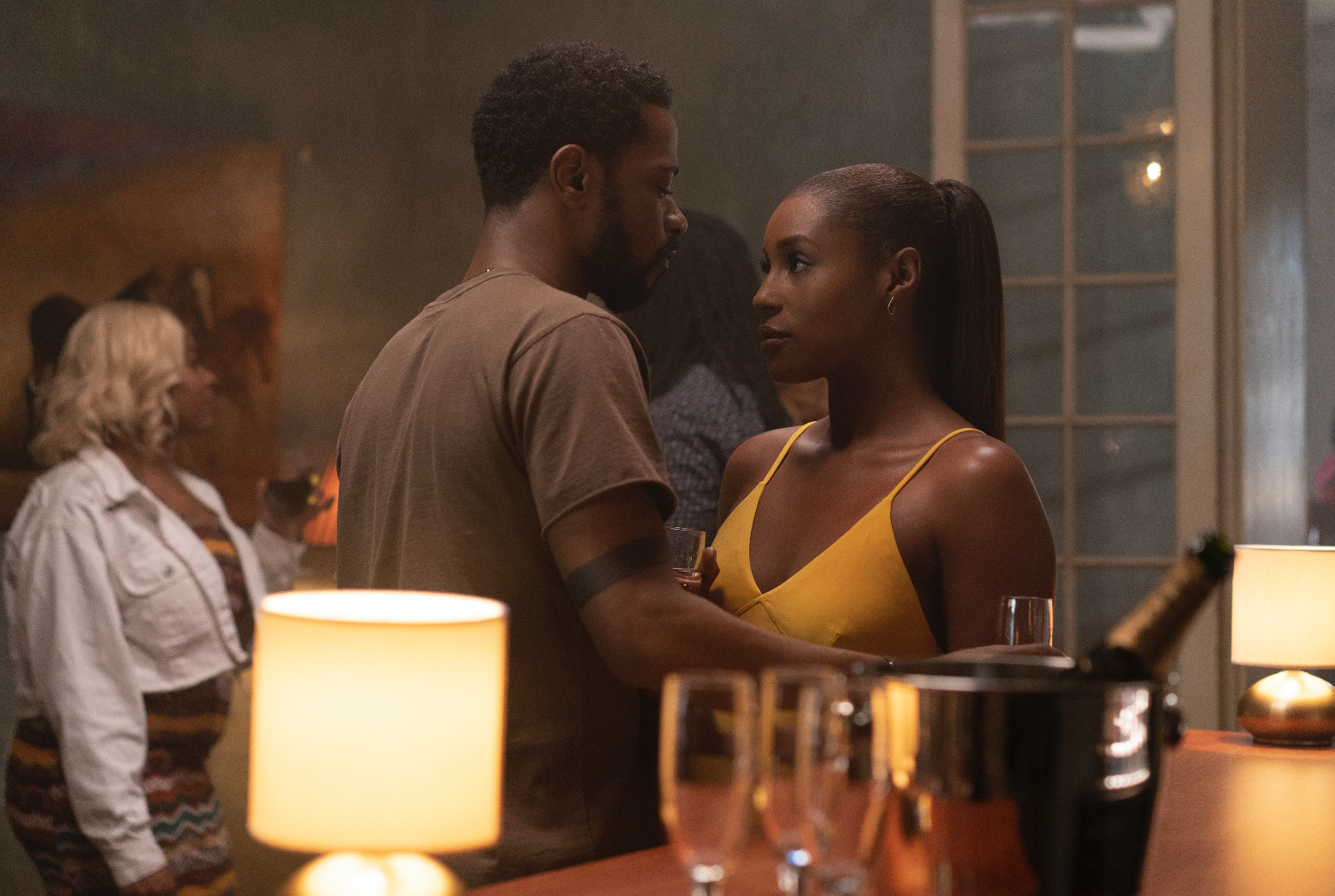 The Photograph, Universal's latest romantic drama, premieres this week just on time for Valentine's Day. Written and directed by Stella Meghie, the film stars Insecure's Issa Rae and Y'lan Noel, Atlanta's Lakeith Stanfield, and Roxanne Roxanne's Chante Adams.
The Photograph takes us on a journey of two love stories – one set in the past, the other – in the present. Mae Eames (Rae), a successful Queens Museum curator and estranged daughter of a famed photographer Christina Eames (Adams), struggles with her mother's sudden passing. Mae is especially hurt about not knowing that she was sick. Her life takes a turn when she discovers a letter, written by her mother, chronicling her life in Louisiana. There is one man whose name keeps coming up in those letters, Isaac (Noel), Christina's big love. The man she chose to leave behind to pursue her dreams in New York.
While Mae is going through her discoveries about her mother, journalist Michael Block (Stanfield) is doing a story on the now aged Isaac in Louisiana. Block learns about Christina's work and decides to interview her daughter, Mae, back in New York. They meet, they fall in love. But the question is – is love really enough? As both professionals navigate their careers and love lives, they are forced to choose one over the other… or could they find a way to make this work after all?
Rae and Stanfield are great together, they have beautiful chemistry. The romantic scenes are beautifully set and shot. The verbal and non-verbal interactions are sweet and believable. The supporting cast also does an amazing job. The happily married couple Asia and Kyle (played by LilRel Howery and Teyonah Parris) are adding a great layer to the story. Both successful with two kids, the Blocks are an example of black marriages we need to see more of on the big screen.
The Photograph is refreshing. It moves at a comparatively slower pace – tracking shots, dialogues that are not rushed, the music ( a topic which, by the way, deserves a whole separate article) that instantly pulls you into Michael, Mae, Isaac and Christina's worlds and ads so much soul.
The Photograph inspires with its simple yet captivating story of two successful black people who meet and fall in love. It is a modern-day saga that echoes some of our favorite on-screen stories of black romance such as Love Jones (1997), Love and Basketball (2000), and If Beale Street Could Talk (2018). If you loved any of these, you'll enjoy The Photograph.
'A Snowy Day in Oakland:' Nicole Ari Parker Stars in New Dramedy From 'Sister, Sister' Creator Kim Bass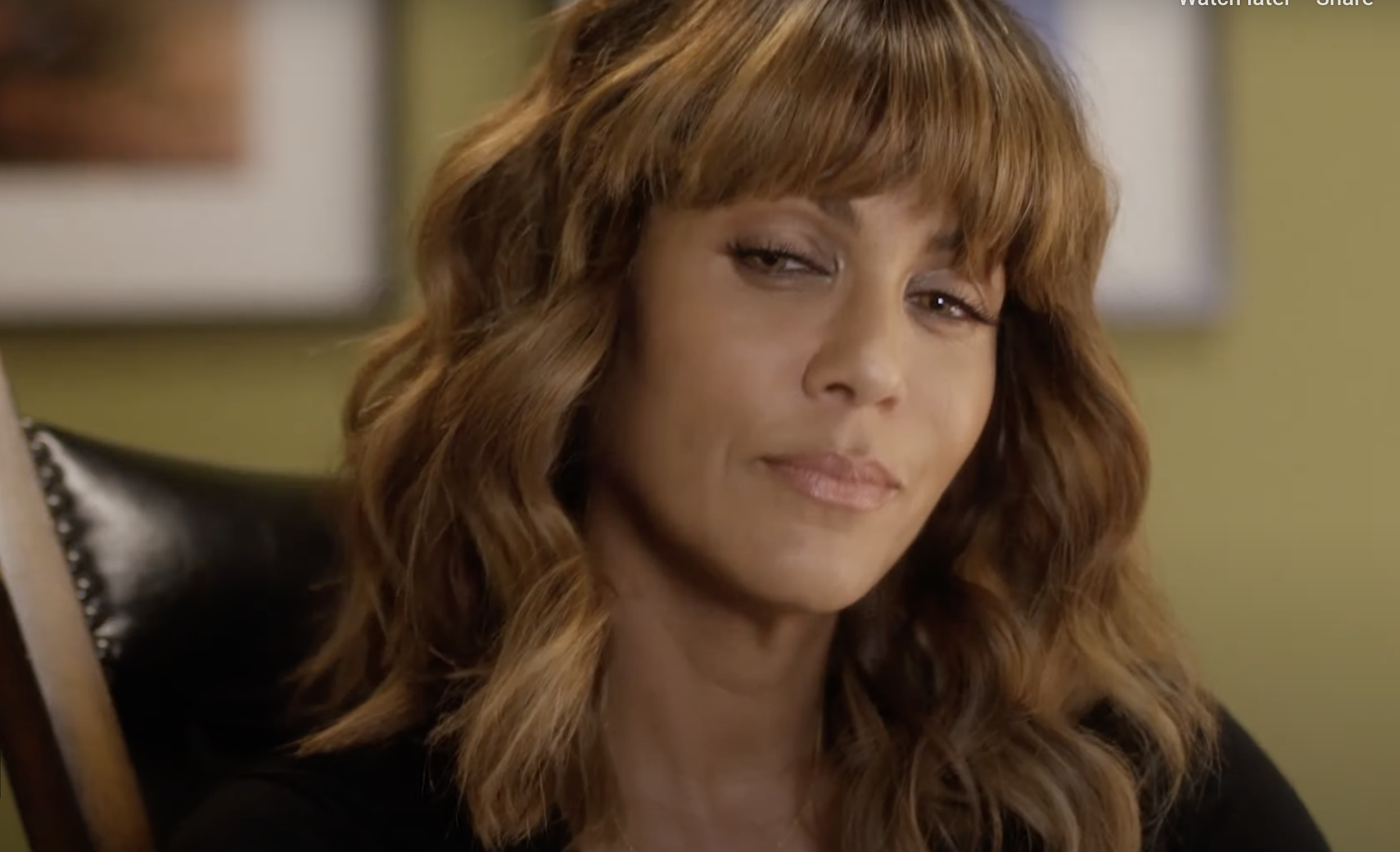 A Snowy Day in Oakland is heading into theaters this week. The magical-realism comedy starring Nicole Ari Parker is gearing up to be introduced to the world on Friday, March 17. Hollywood Melanin sat down with the leading star to explore some of the critical issues addressed in the film.
At the center of the story is LaTrice (Parker), the successful psychologist from San Francisco who longs for a more purposeful life. Leaving her unfaithful, high-profile psychiatrist boyfriend and business partner behind, she establishes her practice in a vacant office space on a small commercial block across the bay in Oakland. Surrounded by minority-owned businesses, LaTrice is determined to provide support and gently guide the residents of this predominantly Black neighborhood to embrace the importance of communicating one's feelings through therapy.
"I think there is an issue of trust in the Black community where we just keep our problems close to our chest," Parker expressed while discussing mental healthcare in minority groups. "It's also an expense. It's an investment. So, when you are trying to make ends meet and prioritize your income, it feels like a luxury. But I think that that's an expense worth taking."
Helmed by Sister, Sister creator Kim Bass, the film was initially shot six years ago. Parker says she attributes her involvement in this project not just to the powerful and relevant script but also to "Kim's vision, his magical realism, his playing with time, and his saturation of color," she added, "We don't really get to have that kind of whimsy in most independent Black films."
Produced by Planet 9 Productions and distributed by People of Culture Studios, this dramatic comedy also explores other meaningful themes like navigating complex relationships and struggles of entrepreneurship. Those conversations are explored through the town's biggest personalities, Davis (Deon Cole), Jeanette (Loretta Devine), Theona (Kimberly Elise), and Rodney (Evan Ross). The star-studded cast also includes Keith David, Marla Gibbs, Michael Jai White, Tony Plana, Arden Myrin, and others.
Watch A Snowy Day in Oakland in selected theaters on Friday, March 17. Watch the trailer below.
"It's Official!" Will Smith and Martin Lawrence Confirm 'Bad Boys 4'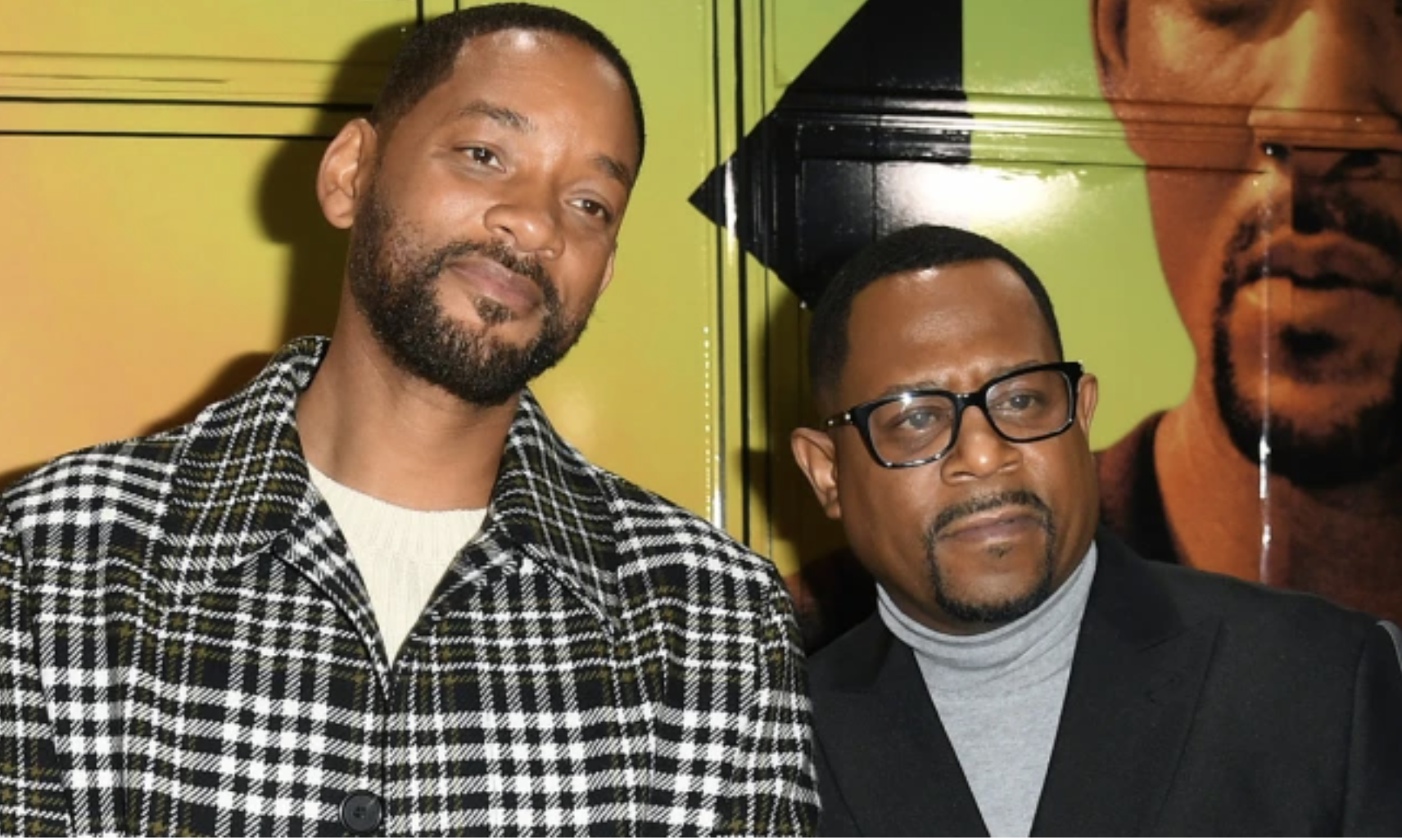 The Bad Boys are back like they never left! Will Smith and Martin Lawrence took it to Instagram earlier today to share – there will indeed be a fourth film.
"It's official, y'all!" The longtime friends announced,  "It's about that time! [….] This is Bad Boys 4. It's official!"
The franchise kicked off in 1995 with the original Bad Boys movie and has released two sequels since then – Bad Boys II (2003) and Bad Boys For Life (2020).
'You People': New Trailer Features Eddie Murphy, Jonah Hill, and Nia Long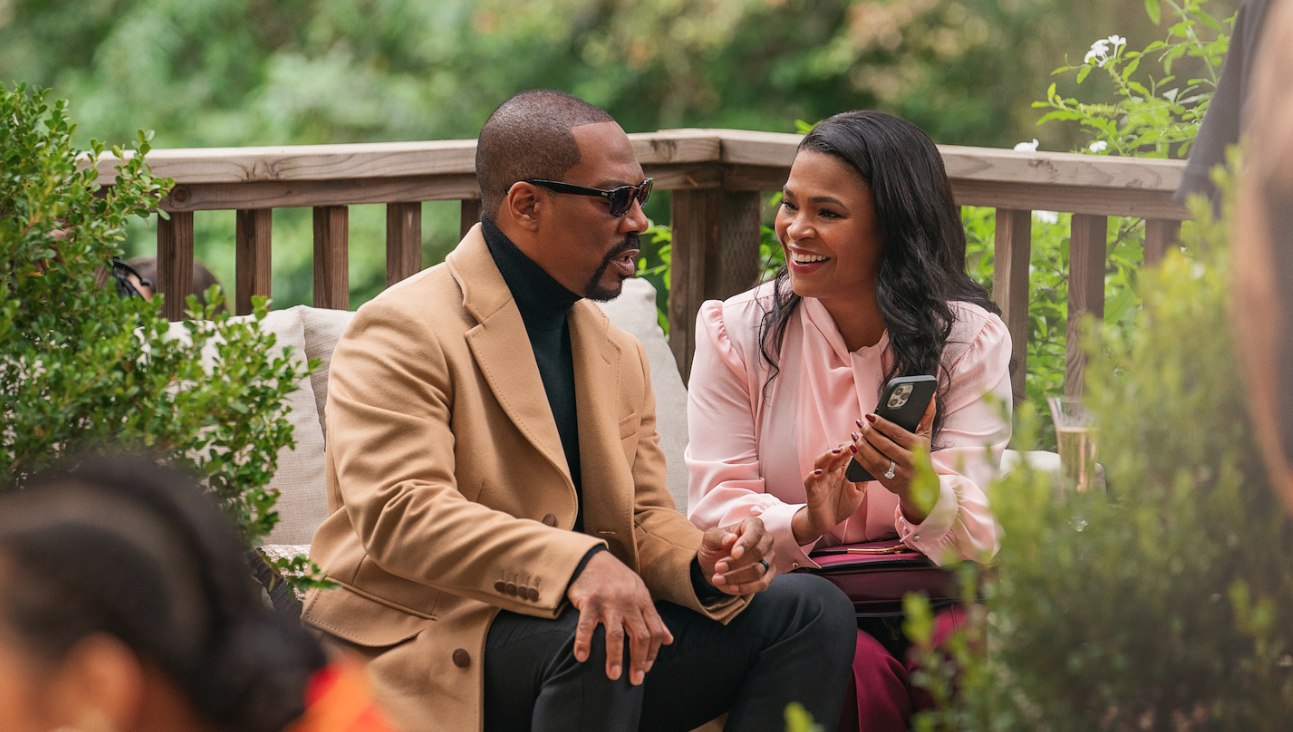 Netflix has released the first teaser of its upcoming star-studded comedy titled You People, helmed by Black-Ish creator Kenya Barris.
The cast includes Eddie Murphy, Jonah Hill, and Nia Long, who are featured in the first look clip. Also starring are Lauren London, David Duchovny, Nia Long, Sam Jay, Elliott Gould, Travis Bennett, Molly Gordon, Rhea Perlman, Deon Cole, Andrea Savage, Mike Epps, Emily Arlook, Alani La La Anthony, Bryan Greenberg, and Julia Louis-Dreyfus.
The official logline reads – A new couple (Hill and London) and their families find themselves examining modern love and family dynamics amidst clashing cultures, societal expectations, and generational differences.
The comedy is set to launch on January 27. Check out the first-look images below.