'The Photograph' Review: an Invigorating Story Of Life and Love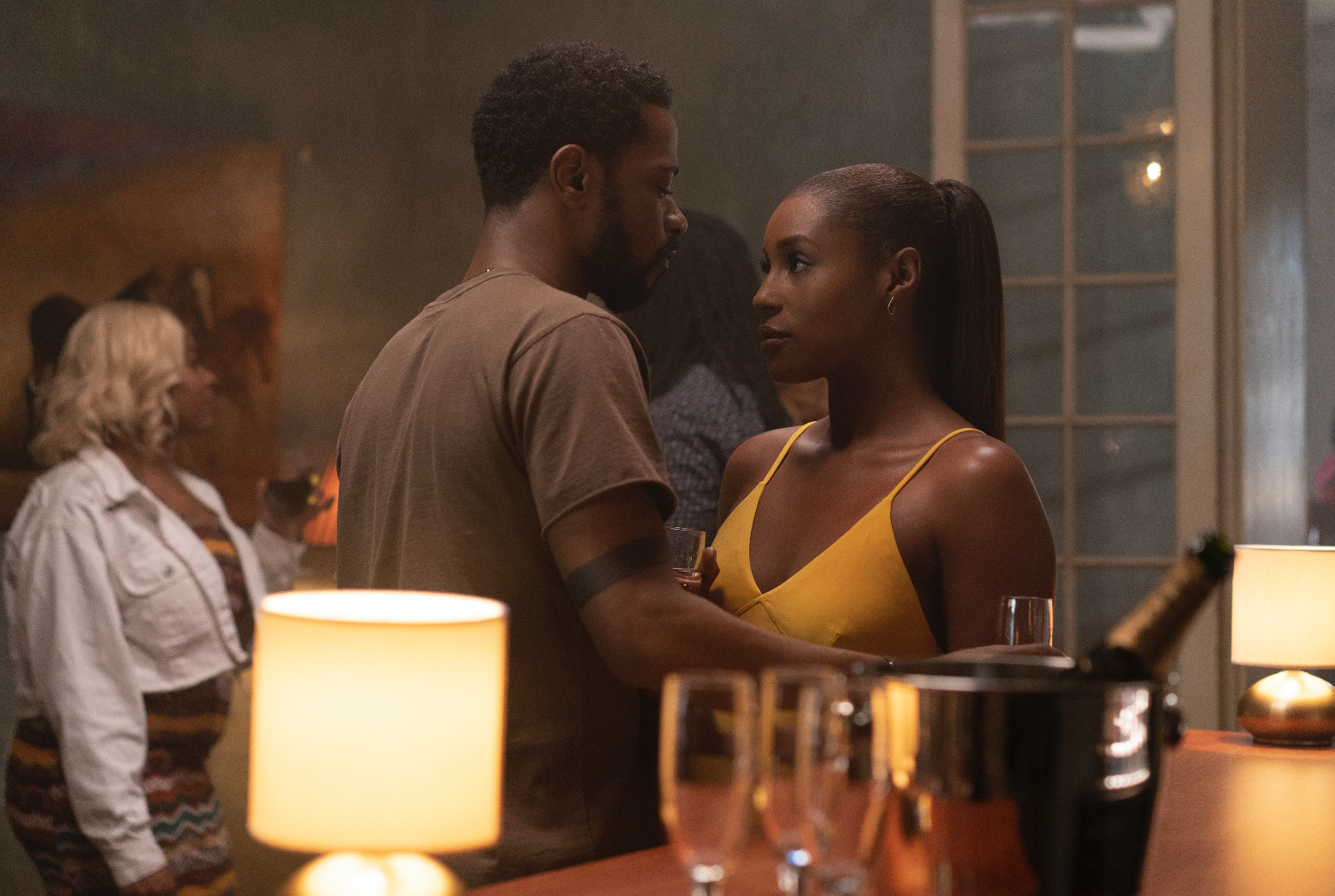 The Photograph, Universal's latest romantic drama, premieres this week just on time for Valentine's Day. Written and directed by Stella Meghie, the film stars Insecure's Issa Rae and Y'lan Noel, Atlanta's Lakeith Stanfield, and Roxanne Roxanne's Chante Adams.
The Photograph takes us on a journey of two love stories – one set in the past, the other – in the present. Mae Eames (Rae), a successful Queens Museum curator and estranged daughter of a famed photographer Christina Eames (Adams), struggles with her mother's sudden passing. Mae is especially hurt about not knowing that she was sick. Her life takes a turn when she discovers a letter, written by her mother, chronicling her life in Louisiana. There is one man whose name keeps coming up in those letters, Isaac (Noel), Christina's big love. The man she chose to leave behind to pursue her dreams in New York.
While Mae is going through her discoveries about her mother, journalist Michael Block (Stanfield) is doing a story on the now aged Isaac in Louisiana. Block learns about Christina's work and decides to interview her daughter, Mae, back in New York. They meet, they fall in love. But the question is – is love really enough? As both professionals navigate their careers and love lives, they are forced to choose one over the other… or could they find a way to make this work after all?
Rae and Stanfield are great together, they have beautiful chemistry. The romantic scenes are beautifully set and shot. The verbal and non-verbal interactions are sweet and believable. The supporting cast also does an amazing job. The happily married couple Asia and Kyle (played by LilRel Howery and Teyonah Parris) are adding a great layer to the story. Both successful with two kids, the Blocks are an example of black marriages we need to see more of on the big screen.
The Photograph is refreshing. It moves at a comparatively slower pace – tracking shots, dialogues that are not rushed, the music ( a topic which, by the way, deserves a whole separate article) that instantly pulls you into Michael, Mae, Isaac and Christina's worlds and ads so much soul.
The Photograph inspires with its simple yet captivating story of two successful black people who meet and fall in love. It is a modern-day saga that echoes some of our favorite on-screen stories of black romance such as Love Jones (1997), Love and Basketball (2000), and If Beale Street Could Talk (2018). If you loved any of these, you'll enjoy The Photograph.
'Emancipation': Will Smith Fights For Freedom and Family In New Drama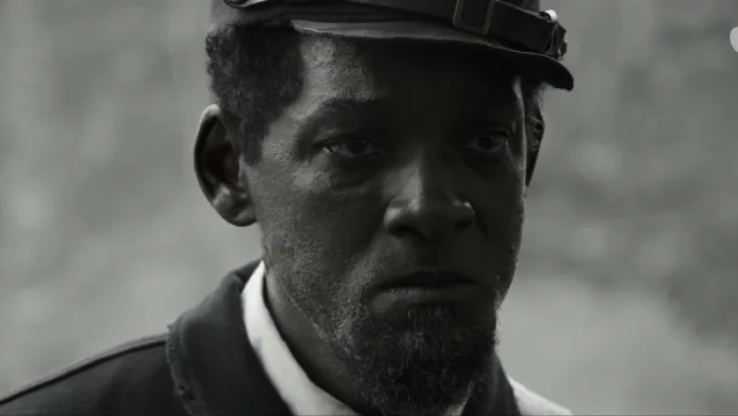 Will Smith returns to the screen following the infamous Oscar scandal with a new drama titled Emancipation, helmed by Equalizer director Antoine Fuqua. The historical action film will launch on Apple TV+ on December 9.
Synopsis: Peter (Smith), a slave, flees a plantation in Louisiana after he was whipped within an inch of his life. He has to outwit cold-blooded hunters and the unforgiving swamps of Louisiana on a torturous journey north.
Watch the official trailer above.
"AVATAR: THE WAY OF WATER": NEW TRAILER RELEASED
20th Century Studios has released a new trailer for "Avatar: The Way of Water," the sequel to James Cameron's highest-grossing film of all time.
Set more than a decade after the events of the first film, "Avatar: The Way of Water" begins to tell the story of the Sully family (Jake, Neytiri, and their kids), the trouble that follows them, the lengths they go to keep each other safe, the battles they fight to stay alive, and the tragedies they endure.
Directed by James Cameron, the sequel stars Sam Worthington, Zoe Saldaña, Sigourney Weaver, Stephen Lang, and Kate Winslet.
"Avatar: The Way of Water" opens in theaters on December 16. Watch the newly released trailer below.
'Black Panther: Wakanda Forever' Honors The Late Chadwick Boseman (Video)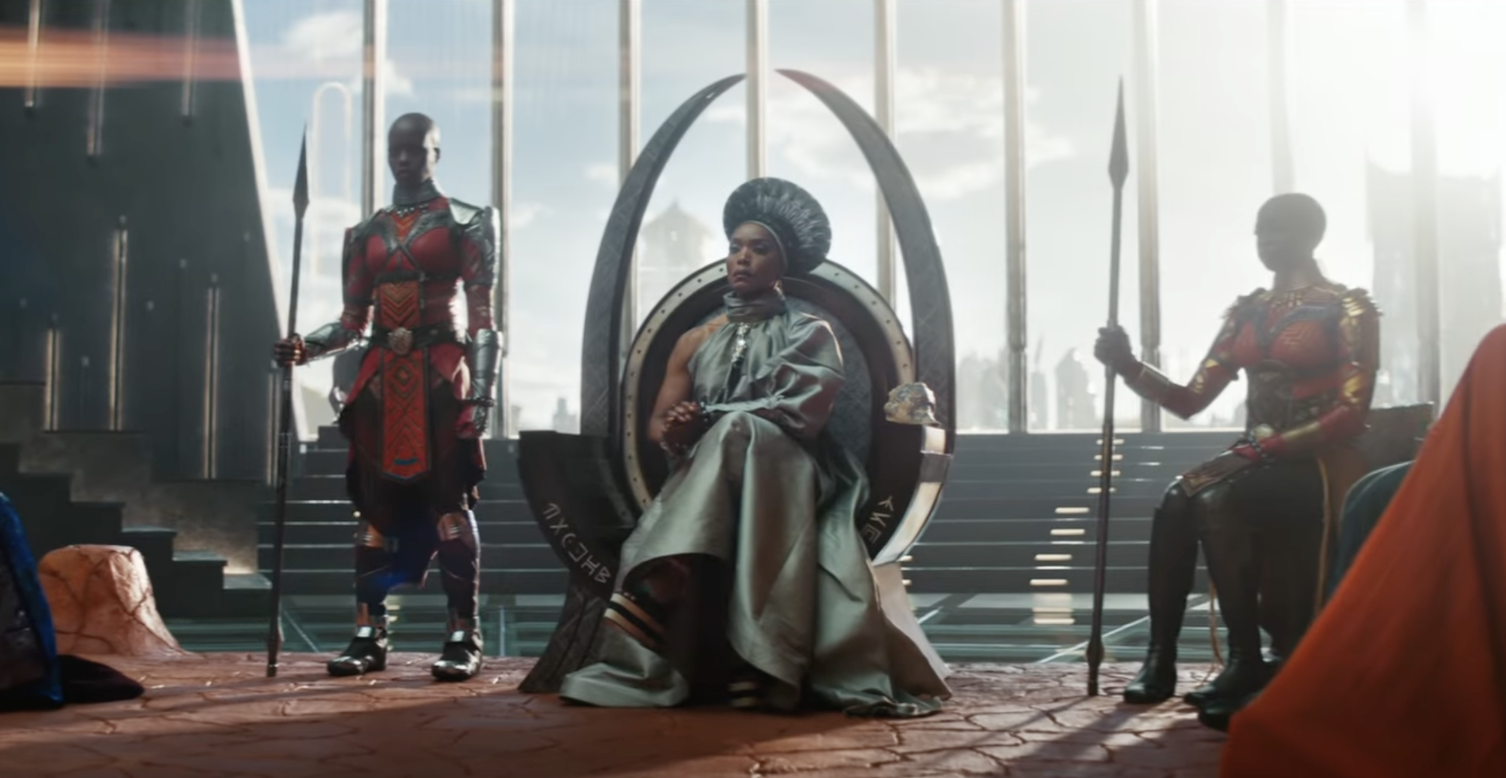 Marvel has finally released the official trailer for the highly anticipated sequel of Black Panther. The 2-minute video features new and returning characters and unveils a special tribute to Chadwick Boseman's T'Challa.
The movie is scheduled to hit theaters on November 11.
Watch the trailer above.