'Judas and The Black Messiah' Review: Exploring the Intricate Parts of the Black Panther Movement
By Betti Halsell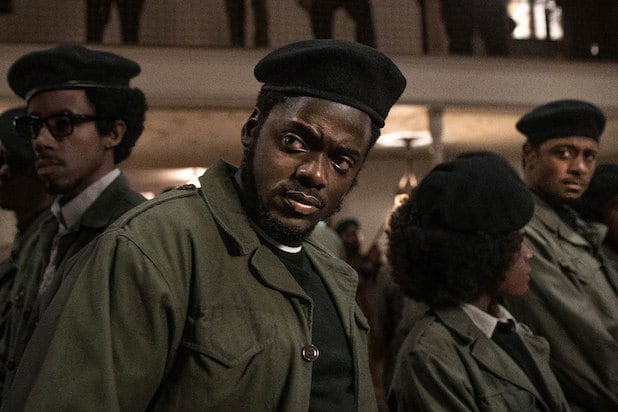 There is a preconceived notion about the Black Panther Party in the 1960s. They are shown as being aggressive, mass media has labeled them as radical and domestic terrorists. In the prime of their revolutionary movement, they are seen holding guns with a stoic look of no remorse, and hatred in their eyes.
Shaka King's Judas and the Black Messiah explores the intricate parts of the organization, painting a picture of the day-to-day lifestyle of an activist. King focused on Chairman Fred Hampton played by Daniel Kaluuya, and how he balanced radical change while supporting an underrepresented community. He also uncovers a story of betrayal among the ranks in the Illinois chapter of the Black Panther Party.
Lakeith Stanfield plays William O'Neal, a man who seemed to have a deep fear of anyone having too much power. Heavily invested in the movement, O'Neal worked his way up to being the Black Panther security captain, but his alliance begins to fade as he became an FBI informant. His actions disrupted the Black Panther movement in the Illinois chapter, as O'Neal provided intel to FBI agent Roy Mitchell (Jesse Plemons).
O'Neal is tasked with getting close to the Illinois Black Panther Party Chairman Fred Hampton. What becomes apparent is the internal battle O'Neal suffered, knowing that life as a Black man is unfair, is the very reason he may be inclined to join forces with federal organizations to cover himself. It's a paradox he never escapes from.
King included all angles of being an activist in the film, highlighting the human side. There are scenes in the trailer, showing panthers not wearing black or holding guns, but in bright colors, feeding the community and teaching the youth about their power. The director also follows Chairman Fred Hampton, as he falls in love with fellow revolutionary mind, Deborah Johnson (Dominique Fishback).
The Black Panther organization grew out of the Bay area and spread throughout the nation. There were parts of the Black Panther Movement that were unearthed in the film that included: administration, housing and education, and community building.
If one did not dig deeper into their history, mass media would depict a picture that leaves one to fear this organization. King broke through the negative mold of who the Black Panther members were and showed them in a different light.
The Judas And the Black Messiah press summit dissected the narration of this story, hosted by entertainment journalist, Gia Peppers, explored parts of the Black Panther narrative from the eyes of the Hampton household. Viewers heard from the original Deborah Johnson, who went by Mother Akua.
She confirmed that Fishback captured her essence as a fighter, but also as a strong woman that stood behind a great man. In reflection of Fishback's portrayal of her, Mother Akua stated, "When I saw Daniel and Dominique in that movie, I hadn't realized how much I missed the love and camaraderie. They had real chemistry …"
This two-hour historical drama and biography was written by Will Berson and produced by Ryan Coogler and Charles D. King. In addition to directing the film, Shaka King was a part of writing and producing as well. The streaming release is set for February 12, depicting the authentic story of the Black Panther Movement. Showing that even within the fight for equality as a group, the misguided representation will live in the crevasses of the collective community. One can watch the unfiltered truth of the revolution on HBO Max. 
New Music Alert: Sholuv Presents 'Zero' – a Prelude to New Understanding
by Betti Halsell, senior staff writer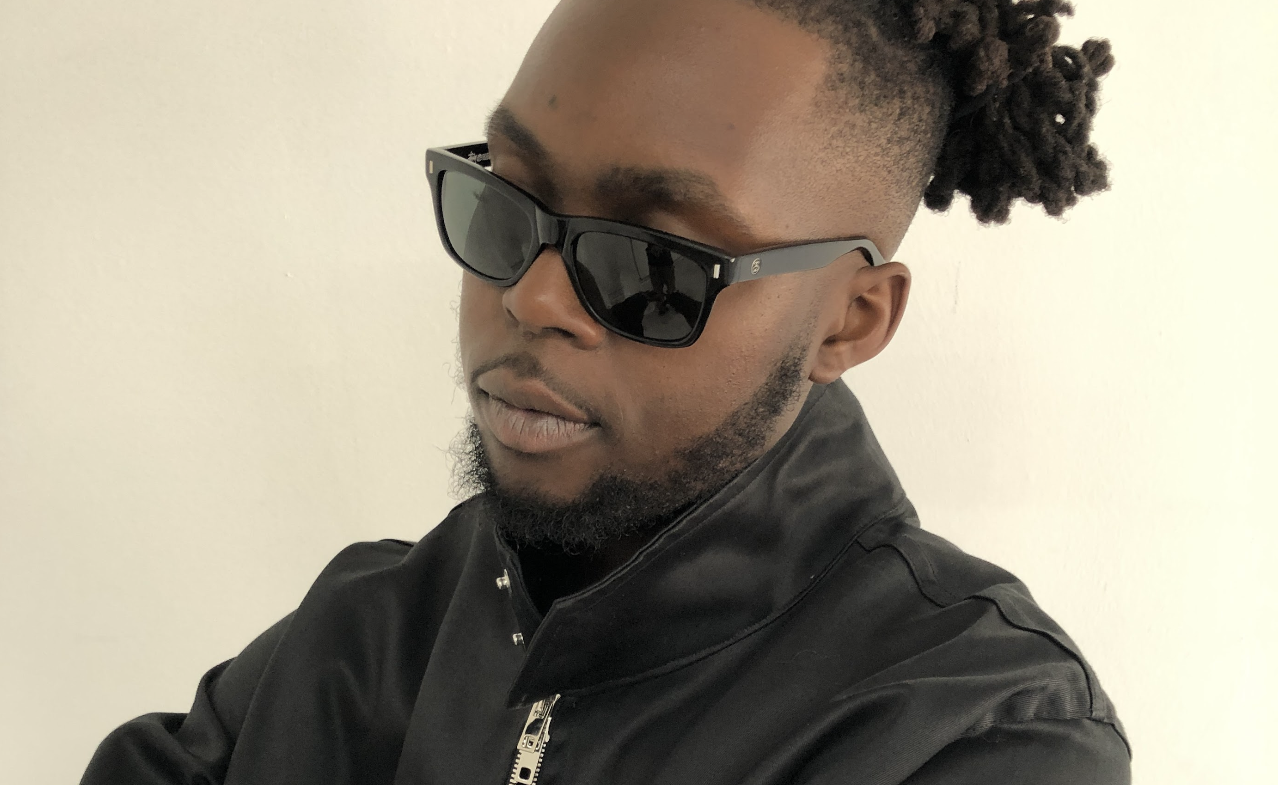 Multidimensional artist Adeshola Adeoye, better known as Sholuv, increased the decibels of hope in his latest project, "Zero," produced through OPXS BOIS, the three-track album was released on Tuesday, Dec.20.  As a compound expression of art through various mediums, Sholuv revealed the golden thread holding the body of work together and musically elevates one's mind.
"It's a prelude project, and preludes start at zero," Sholuv declared as he signed part of his Gi, the top half of a karate uniform. The notable artist reflected on the night as his exclusive showing of the album came to a close.
Sholuv expanded his thoughts by referencing the process of creating anime, the complexities of building a world out of the realm of imagination, and then releasing it. Sholuv described this album as a lore or a collection of nuances that are significant to understand the rest of the collection of art.
Sholuv shared three songs and one bonus track with invite-only attendees. The vibrations of each track felt like they traveled around the world. The transformative lyrics and storytelling were vivid; it's a new level of painting a mental picture without a brush. Sholuv has expanded his art across his fashion with his lifestyle brand, Optimixts, and continues to grow as a producer and videographer.
Songs like "25," interlock cinematic touches on the beat with raw power in the verses. While introducing the track, Sholuv stated, "This was me, describing myself as a 25-year-old and who I am as a man, and really looking optimistic—when it comes to everything I'm involved with."
Sholuv has five previous projects that include "For Tha Honey's," "Sounds from Tha Den," and "Nü."
OPXS BOIS' artist manager, Scoop, considered the growth he witnessed from Sholuv; he reflected on the composition of the newly released project and stated, "This project for Sholuv is a real testimony to the growth of his production style and rhyme scheme," he continued, "his subject matter has always been there, but this project is eye-opening to his style of verbiage."
"Zero" is out now on all major platforms. Follow Sholuv on Instagram and turn up the volume of hope through his aromatic sounds.
'You People': New Trailer Features Eddie Murphy, Jonah Hill, and Nia Long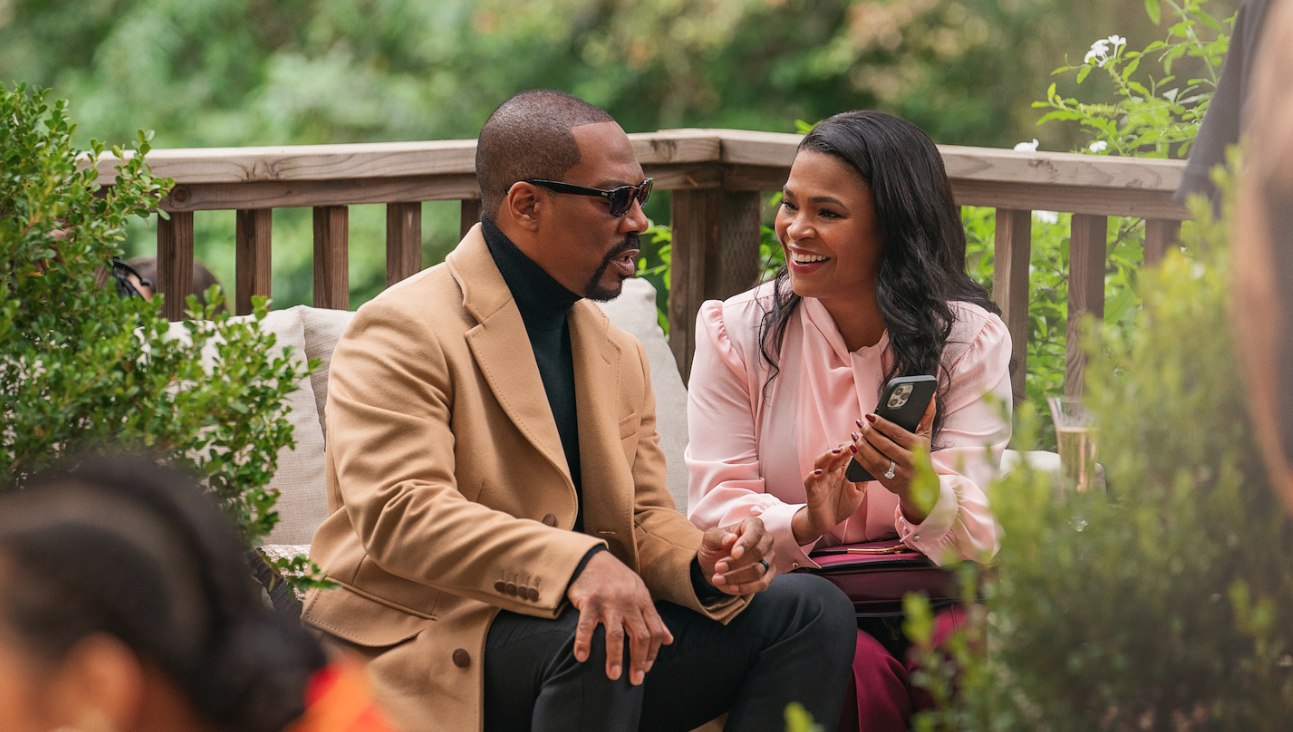 Netflix has released the first teaser of its upcoming star-studded comedy titled You People, helmed by Black-Ish creator Kenya Barris.
The cast includes Eddie Murphy, Jonah Hill, and Nia Long, who are featured in the first look clip. Also starring are Lauren London, David Duchovny, Nia Long, Sam Jay, Elliott Gould, Travis Bennett, Molly Gordon, Rhea Perlman, Deon Cole, Andrea Savage, Mike Epps, Emily Arlook, Alani La La Anthony, Bryan Greenberg, and Julia Louis-Dreyfus.
The official logline reads – A new couple (Hill and London) and their families find themselves examining modern love and family dynamics amidst clashing cultures, societal expectations, and generational differences.
The comedy is set to launch on January 27. Check out the first-look images below.
First Look Images of Idris Elba in 'Luther' Movie Released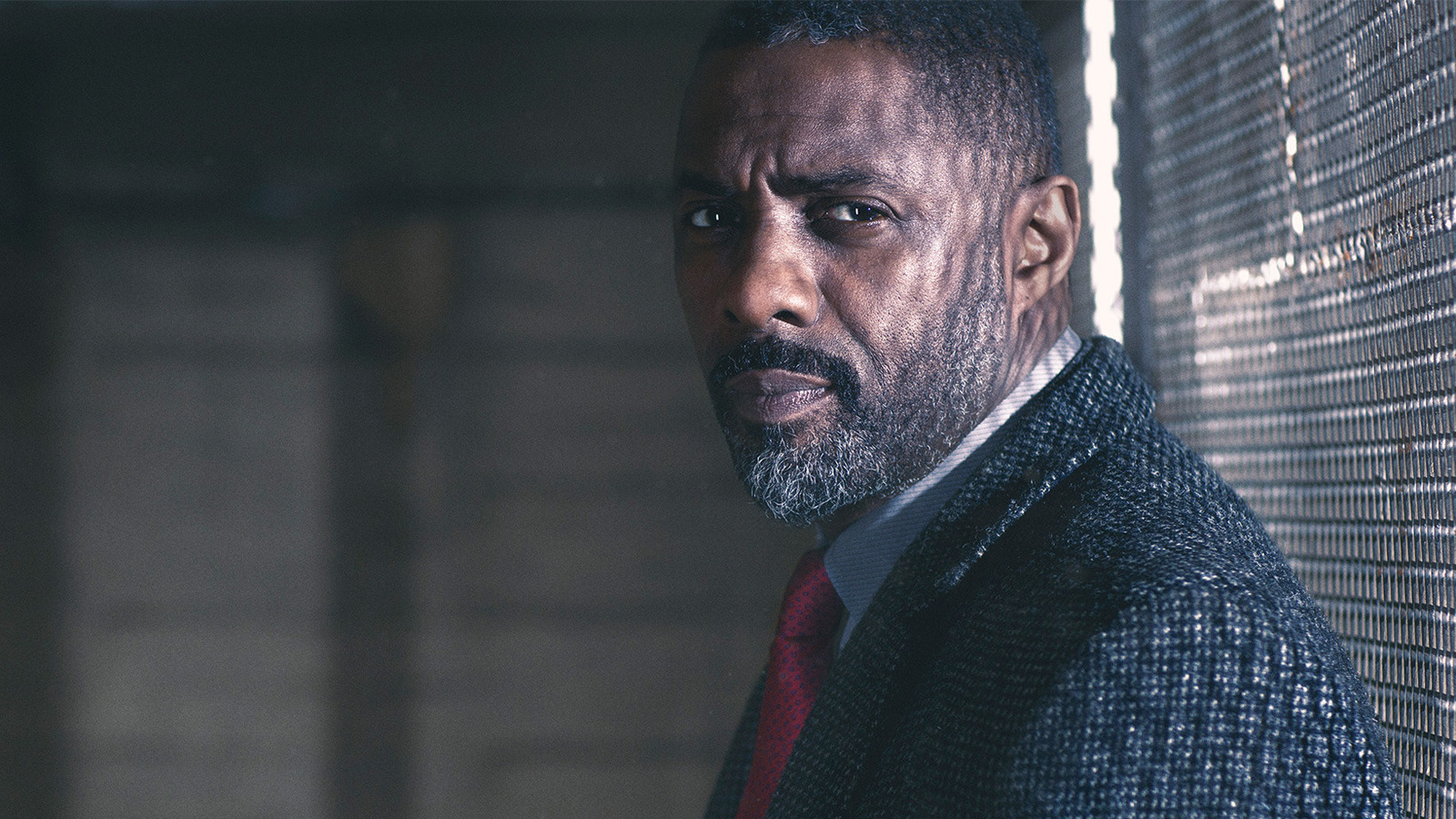 Idris Elba is reprising his role as DCI John Luther in Netflix's upcoming movie version of the series.
The film is described as a continuation of the popular show that aired for a total of five seasons on BBC One. The movie is directed by Jamie Payne and written by Neil Cross.
Luther movie is scheduled to launch in March 2023.