'Black History Captured on Film': The Johnson Brothers found the first Black-owned film production company
by Betti Halsell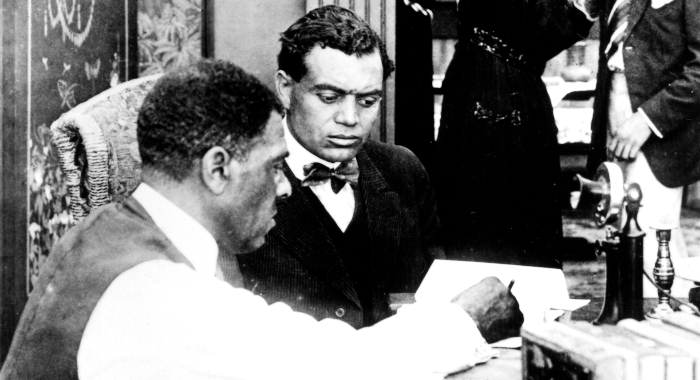 In the early 1900s the Black community was growing economically into middle class wealth. There was a rise in art and consciousness. However, their needs as consumers were intentionally being left out and ignored.
In the entertainment and media world, it was no different, not many films (if any) catered to Black audiences or portrayed Black characters with high intellect.
African American actor Noble Johnson and his brother George Johnson saw an opportunity, and became the pioneering production company that made movies to reflect the growth within the collective community. It was the first taste of undeniable talent and Black excellence.
The Lincoln Motion Picture Company was founded in the year 1915. The firm is acknowledged as the first to cater a niche market of "race films," identifying motion pictures that had an all black cast. At first they were located in Omaha, Nebraska, but then relocated to 1121 Central Ave, in Los Angeles, California.
Unfortunately, the glory of the production company didn't last. With less than 10 years of active work, they were able to produce five movies that included: The Realization of a Negros Ambition, The Law of Nature, Troop of Community K, A Man's Duty, and By Right of Birth. The Lincoln Production Company was the first to create serious dramatic films.
This was the first time entertainment was created with a Black audience in mind, they were thought of and were served a product that was to their liking, and the Black community became loyal to Lincoln Productions.
The Johnson Brothers broke through boundaries that were set up in a time of division. The Lincoln Motion Picture Company paved the way to a new genre of film that represented Black people as talented, smart, and creative.
"It's Official!" Will Smith and Martin Lawrence Confirm 'Bad Boys 4'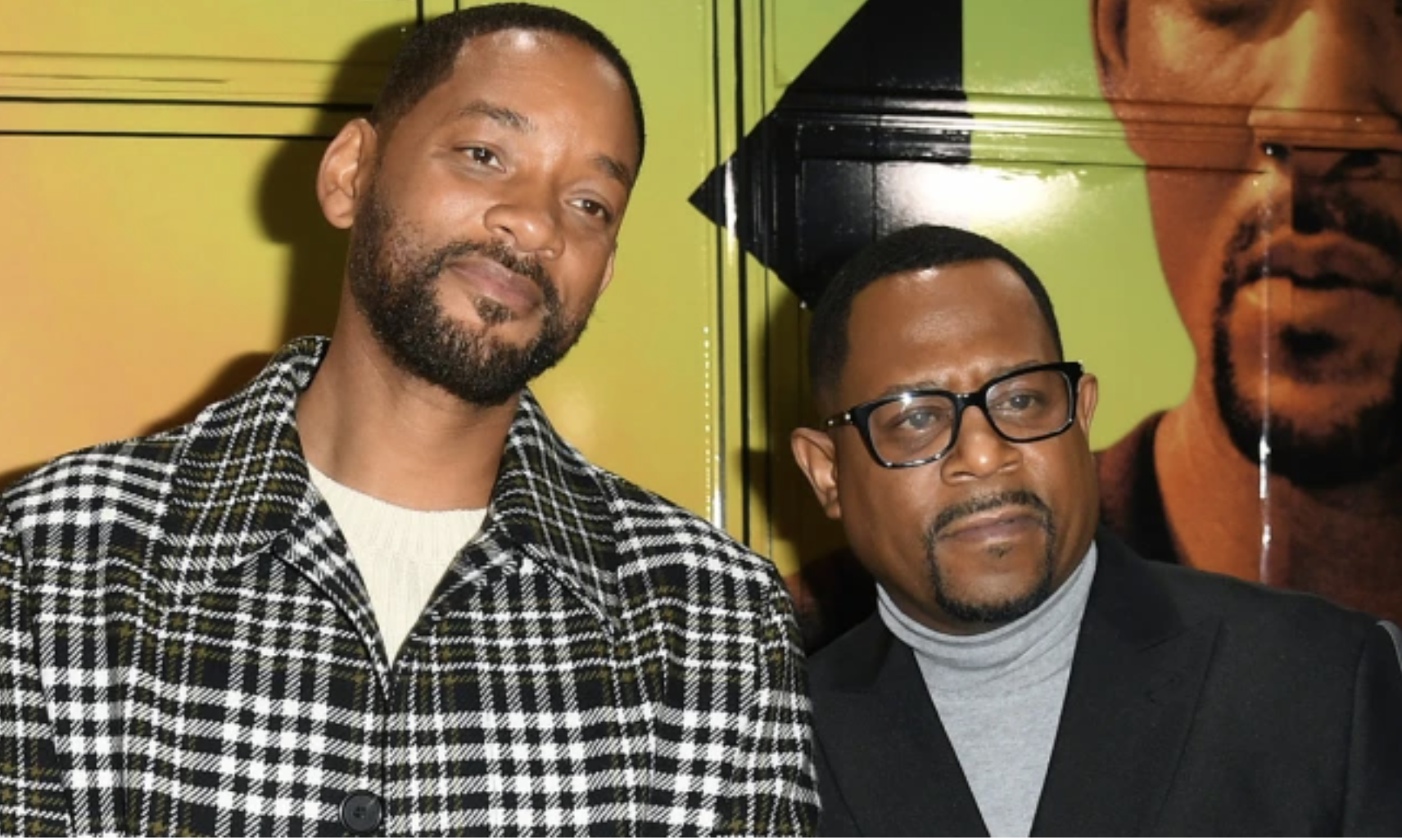 The Bad Boys are back like they never left! Will Smith and Martin Lawrence took it to Instagram earlier today to share – there will indeed be a fourth film.
"It's official, y'all!" The longtime friends announced,  "It's about that time! [….] This is Bad Boys 4. It's official!"
The franchise kicked off in 1995 with the original Bad Boys movie and has released two sequels since then – Bad Boys II (2003) and Bad Boys For Life (2020).
New Music Alert: Sholuv Presents 'Zero' – a Prelude to New Understanding
by Betti Halsell, senior staff writer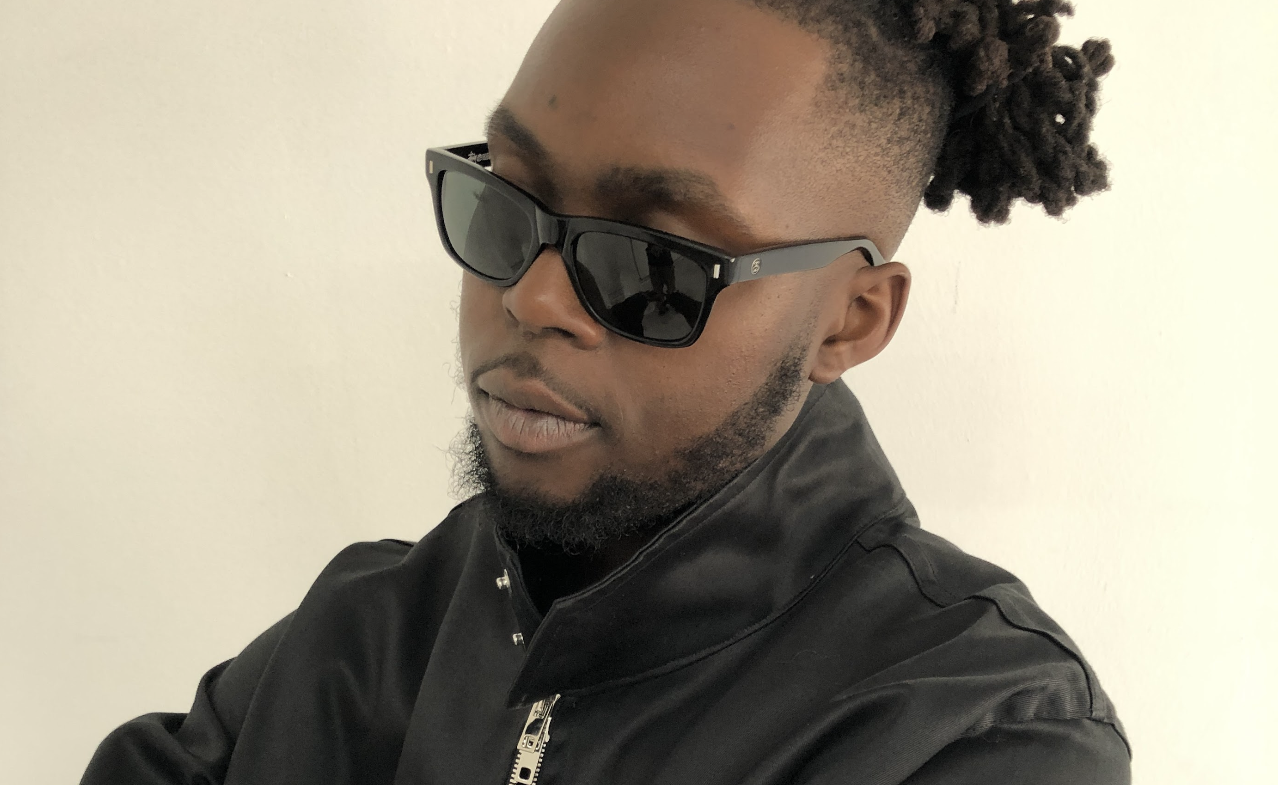 Multidimensional artist Adeshola Adeoye, better known as Sholuv, increased the decibels of hope in his latest project, "Zero," produced through OPXS BOIS, the three-track album was released on Tuesday, Dec.20.  As a compound expression of art through various mediums, Sholuv revealed the golden thread holding the body of work together and musically elevates one's mind.
"It's a prelude project, and preludes start at zero," Sholuv declared as he signed part of his Gi, the top half of a karate uniform. The notable artist reflected on the night as his exclusive showing of the album came to a close.
Sholuv expanded his thoughts by referencing the process of creating anime, the complexities of building a world out of the realm of imagination, and then releasing it. Sholuv described this album as a lore or a collection of nuances that are significant to understand the rest of the collection of art.
Sholuv shared three songs and one bonus track with invite-only attendees. The vibrations of each track felt like they traveled around the world. The transformative lyrics and storytelling were vivid; it's a new level of painting a mental picture without a brush. Sholuv has expanded his art across his fashion with his lifestyle brand, Optimixts, and continues to grow as a producer and videographer.
Songs like "25," interlock cinematic touches on the beat with raw power in the verses. While introducing the track, Sholuv stated, "This was me, describing myself as a 25-year-old and who I am as a man, and really looking optimistic—when it comes to everything I'm involved with."
Sholuv has five previous projects that include "For Tha Honey's," "Sounds from Tha Den," and "Nü."
OPXS BOIS' artist manager, Scoop, considered the growth he witnessed from Sholuv; he reflected on the composition of the newly released project and stated, "This project for Sholuv is a real testimony to the growth of his production style and rhyme scheme," he continued, "his subject matter has always been there, but this project is eye-opening to his style of verbiage."
"Zero" is out now on all major platforms. Follow Sholuv on Instagram and turn up the volume of hope through his aromatic sounds.
'You People': New Trailer Features Eddie Murphy, Jonah Hill, and Nia Long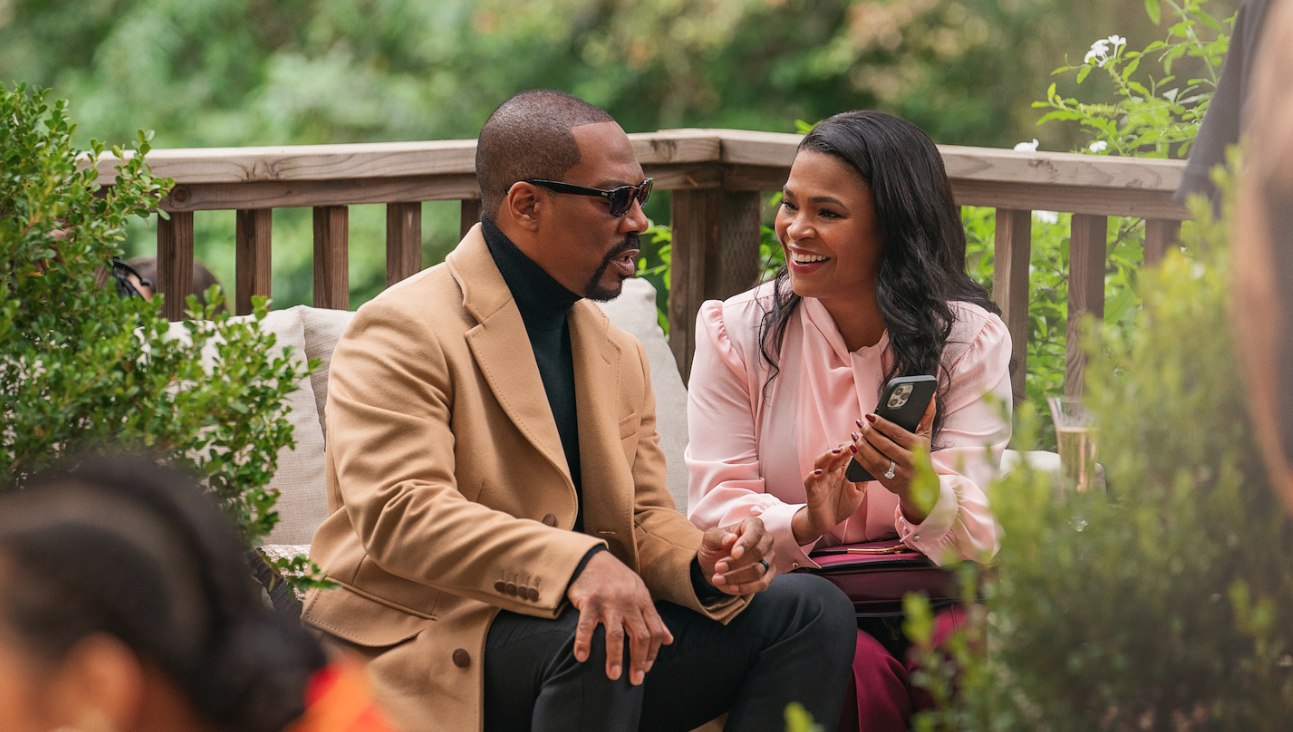 Netflix has released the first teaser of its upcoming star-studded comedy titled You People, helmed by Black-Ish creator Kenya Barris.
The cast includes Eddie Murphy, Jonah Hill, and Nia Long, who are featured in the first look clip. Also starring are Lauren London, David Duchovny, Nia Long, Sam Jay, Elliott Gould, Travis Bennett, Molly Gordon, Rhea Perlman, Deon Cole, Andrea Savage, Mike Epps, Emily Arlook, Alani La La Anthony, Bryan Greenberg, and Julia Louis-Dreyfus.
The official logline reads – A new couple (Hill and London) and their families find themselves examining modern love and family dynamics amidst clashing cultures, societal expectations, and generational differences.
The comedy is set to launch on January 27. Check out the first-look images below.