'Black History Captured on Film': The Johnson Brothers found the first Black-owned film production company
by Betti Halsell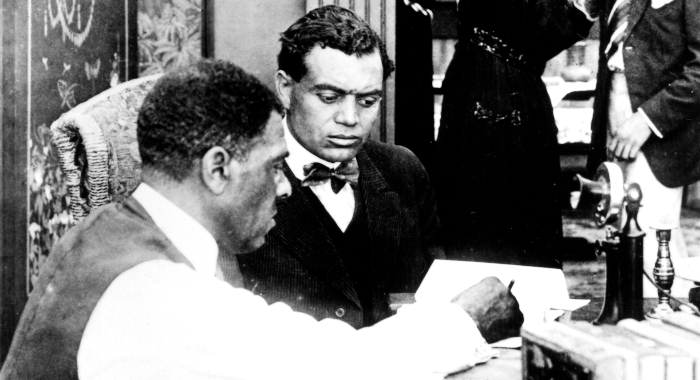 In the early 1900s the Black community was growing economically into middle class wealth. There was a rise in art and consciousness. However, their needs as consumers were intentionally being left out and ignored.
In the entertainment and media world, it was no different, not many films (if any) catered to Black audiences or portrayed Black characters with high intellect.
African American actor Noble Johnson and his brother George Johnson saw an opportunity, and became the pioneering production company that made movies to reflect the growth within the collective community. It was the first taste of undeniable talent and Black excellence.
The Lincoln Motion Picture Company was founded in the year 1915. The firm is acknowledged as the first to cater a niche market of "race films," identifying motion pictures that had an all black cast. At first they were located in Omaha, Nebraska, but then relocated to 1121 Central Ave, in Los Angeles, California.
Unfortunately, the glory of the production company didn't last. With less than 10 years of active work, they were able to produce five movies that included: The Realization of a Negros Ambition, The Law of Nature, Troop of Community K, A Man's Duty, and By Right of Birth. The Lincoln Production Company was the first to create serious dramatic films.
This was the first time entertainment was created with a Black audience in mind, they were thought of and were served a product that was to their liking, and the Black community became loyal to Lincoln Productions.
The Johnson Brothers broke through boundaries that were set up in a time of division. The Lincoln Motion Picture Company paved the way to a new genre of film that represented Black people as talented, smart, and creative.
Tati Gabrielle Stars as The Main Antagonist In 'Uncharted' Live-Action Movie
Sony has released the trailer for Uncharted live-action movie, and the emergence of Tati Gabrielle (YOU, Chilling Adventures of Sabrina) in it has created a wave of excitement on social media.
Inspired by the best-selling PlayStation video game franchise, Uncharted introduces audiences to the young street-smart Nathan Drake (Tom Holland) and showcases his first treasure hunting adventure with wisecracking partner Victor "Sully" Sullivan (Mark Wahlberg). In the action-adventure epic, the two go in the dangerous pursuit of "the greatest treasure never found" while also tracking clues that may lead to Nathan's long-lost brother.
Gabrielle stars as the movie's female lead, the antagonist named Braddock. Unfortunately, not much is known about her character at this time, except that we can not wait to get a closer introduction.
Shortly after the trailer dropped, Twitter users shared their excitement for the reveal. @azalben wrote, "Very excited for the Tati Gabrielle movie."
@JarettSays wrote, "Tati Gabrielle is in the #Uncharted movie?!? I LOVE THIS FOR HER!"
Another one tweeted, "[Tom Holland] playing a protagonist and [Tati Gabrielle] playing [an] antagonist in [Uncharted]… at least the casting director did something right!"
Uncharted will play exclusively in movie theaters on February 18. Watch the full trailer below.
'Family Reunion' Renewed For 3rd and Final Season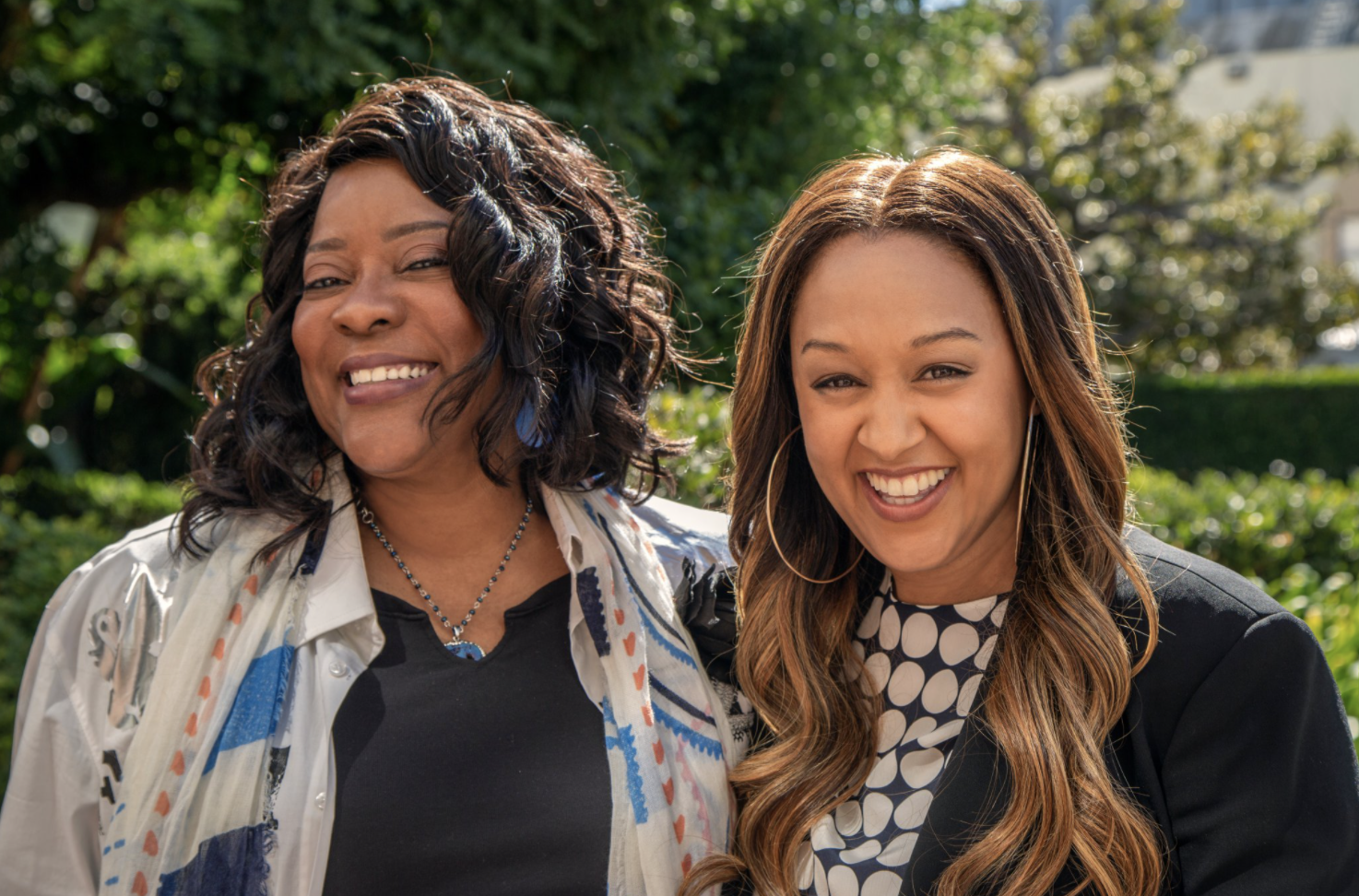 Netflix has renewed the two-time NAACP Image Award-winning family comedy series 'Family Reunion' for a third final season.
The show follows the McKellans who move from Seattle to Georgia to be closer to their grandparents. The family of six, however, struggles to make a smooth transition from the big city to small-town life in the South.
The sitcom stars Loretta Devine, Tia Mowry-Hardrict (Sister Sister), Anthony Alabi, Talia Jackson, Isaiah Russell-Bailey, Cameron J. Wright, Jordyn Raya James, and Richard Roundtree.
"I am so excited that Family Reunion will be returning for a third season," series creator Meg DeLoatch told Deadline. "I will always be grateful to Netflix for giving me the opportunity to finally tell my story and the platform to share the beautiful, loving, and joyous McKellan family with the world."
The final season will have 10 episodes.
'Bruised': Watch Trailer For Halle Berry's Directorial Debut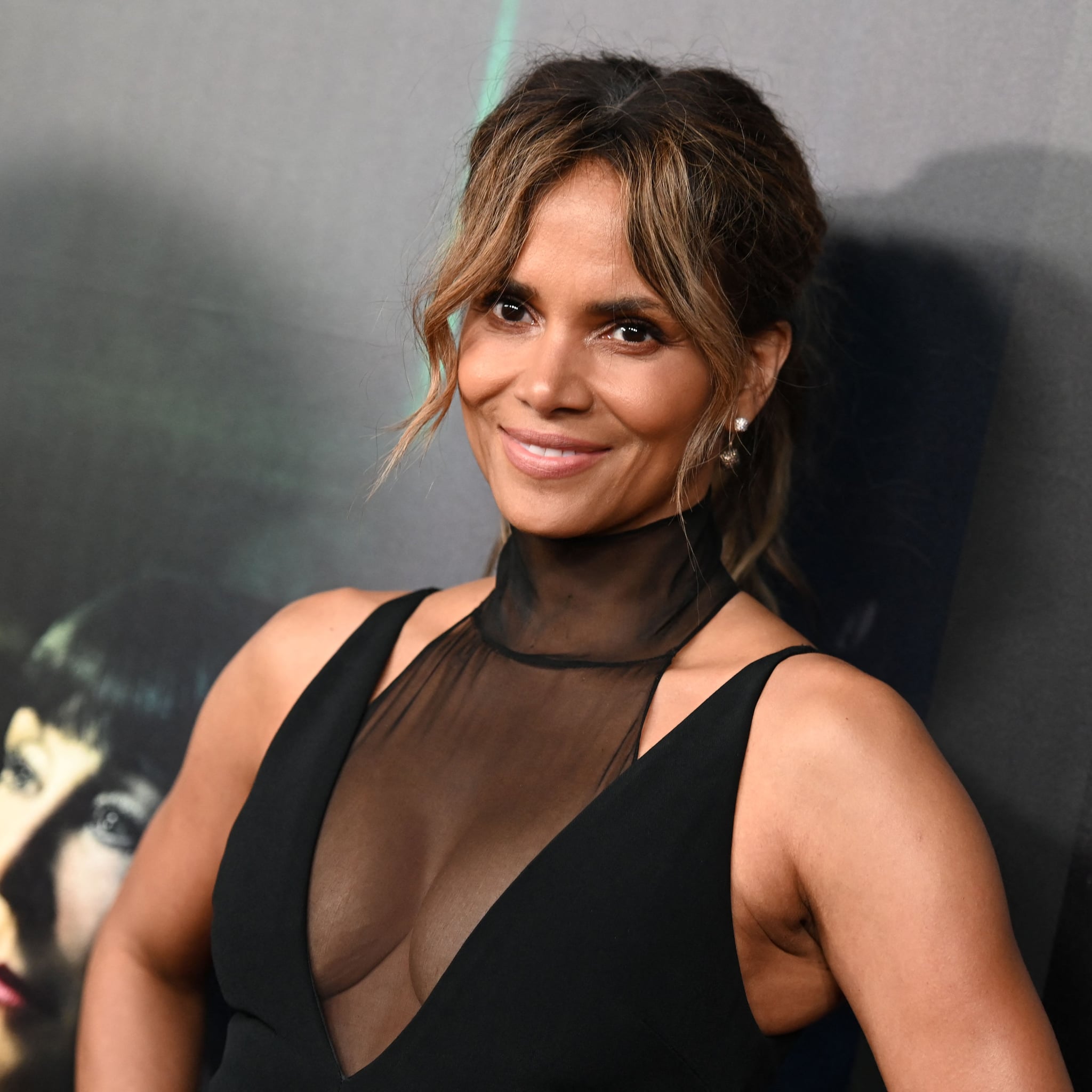 Academy Award-winning actress Halle Berry directs and stars in a new Netflix mixed martial arts drama, Bruised.
The story follows Jackie Justice (Berry), a mixed martial arts fighter who leaves the sport in disgrace. Down on her luck and simmering with rage and regret years after her last fight, she's coaxed into a brutal underground fight by her manager and boyfriend Desi (Adan Canto) and grabs the attention of a fight league promoter (Shamier Anderson) who promises Jackie a life back in the octagon. But the road to redemption becomes unexpectedly personal when Manny (Danny Boyd, Jr.) — the son she gave up as an infant — shows up at her doorstep.
Bruised also stars Adriane Lenox, Sheila Atim, Valentina Shevchenko, and Stephen McKinley Henderson.
The film is slated to release in theaters on Nov. 17 before dropping on Netflix on Nov. 24. Watch the trailer above.