Black History Caught on Film: Actress Theresa Harris Deserves All the Credit
by Betti Halsell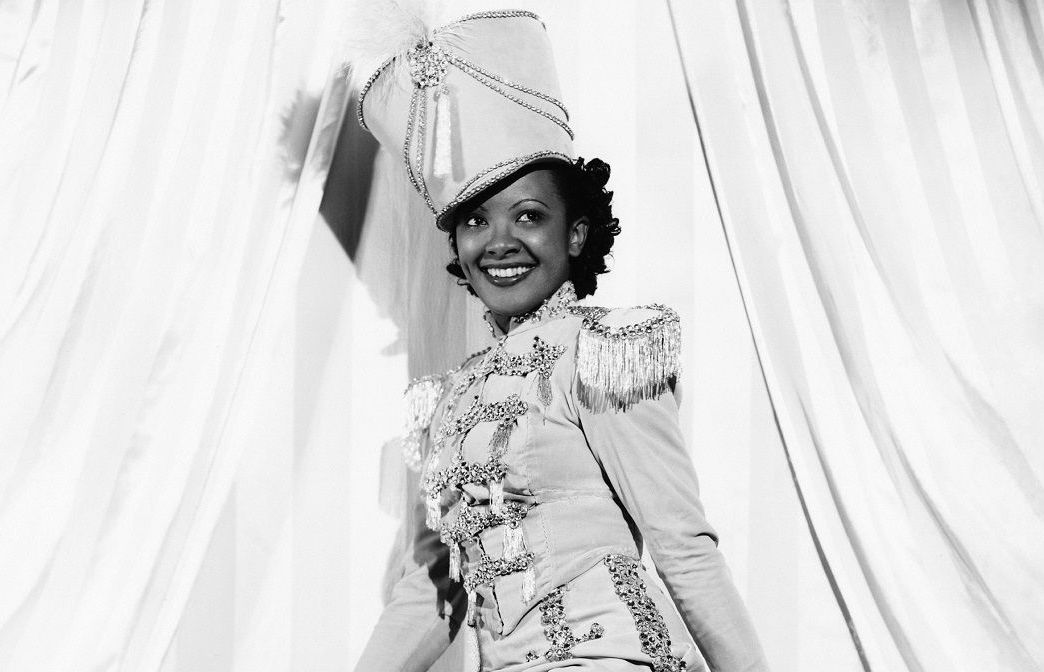 The acknowledgment gives artists their purpose. During the early development of motion picture, African American roles were set to subservient levels, and even when the acting was outstanding, Black talent did not see their names in the rolling credits. However, phenomenal actors and actresses like Theresa Harris still pushed for their name to be recognized and for their talent to be acknowledged.
It was New Years' Eve, the turn of 1906, a star was born to Isaiah and Mable Harris. They were former sharecroppers from Louisiana. Harris was 11-years-old when her family migrated west, to Southern California. She attended Jefferson High School and studied at UCLA Conservatory of Music. Finding her passion in the arts, Harris connected with the "Lafayette Players," a theatre group that performed comedic musicals.
In 1929, she was attracted to the spotlight, making her debut in the movie Thunderbolt, her voice carrying the soothing remedy to a restless audience, stealing every scene she was in. Harris presented her singing talent as her character of a jazz singer, she serenaded the viewers with, "Daddy won't you please come home," no one could take their eyes off of her. Other songs she christened included the "St. Luis Blues," a masterful piece, showcasing her range and endurance.
Although she pushed for more leading roles, Harris was commonly cast as a maid, or in her words "a stooge or servant." None the less Harris kept acting, with 18 different appearances, Harris played crucial assisting roles to some of the most iconic actresses that were highlighted during that time, yet for most of her acting career, she received zero credit.
Quoting her from IMDb, Harris stated, "I never felt the chance to rise above the role of a maid in Hollywood movies. My color was against me. The fact that I was not 'hot' stamped me as either an uppity 'Negress' or relegated me to the eternal role of stooge or servant. I can sing but so can hundreds of other girls. My ambitions are to be an actress. Hollywood had no parts for me."
Harris continued to perform for over two decades, until her last appearance in 1958. For a young Black actress, her personal life (that's recorded) was pretty traditional, she married only once, to a doctor and lived comfortably into retirement from the investment money she made while acting. To watch Mrs. Harris in her prime was enchanting and impeccable; Harris deserves all the credit and more for her cadence, style, and unmatched talent.
Angelina Jolie's Daughter Zahara Will Attend an HBCU (Video)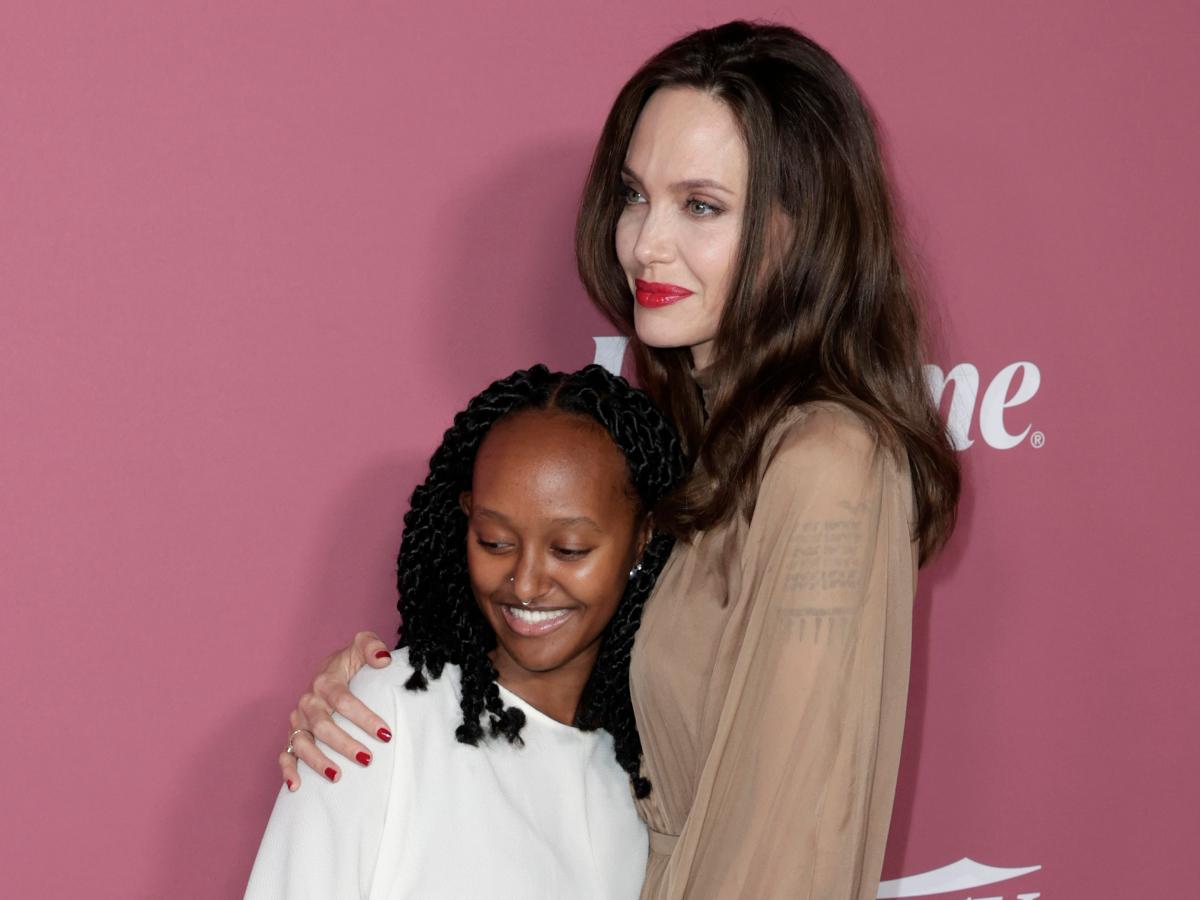 Angelina Jolie's daughter Zahara Marley Jolie-Pitt is college bound!
On Sunday, the Oscar-winning actor announced her 17-year-old will be attending Spelman College, an HBCU, this fall. Included in Jolie's post is a picture of Zahara posing with schoolmates and a caption that read,
"Zahara with her Spelman sisters! Congratulations to all new students starting this year," the mother of six wrote. "A very special place and an honor to have a family member as a new Spelman girl. #spelman #spelmancollege #spelmansisters #HBCU."
In addition to the Eternals star's post, a video taken during an alumni college event was published on TikTok. The clip, which has now gone viral, shows Jolie attempting to join in on the electric slide. You can watch it below.
'Black Panther: Wakanda Forever' Honors The Late Chadwick Boseman (Video)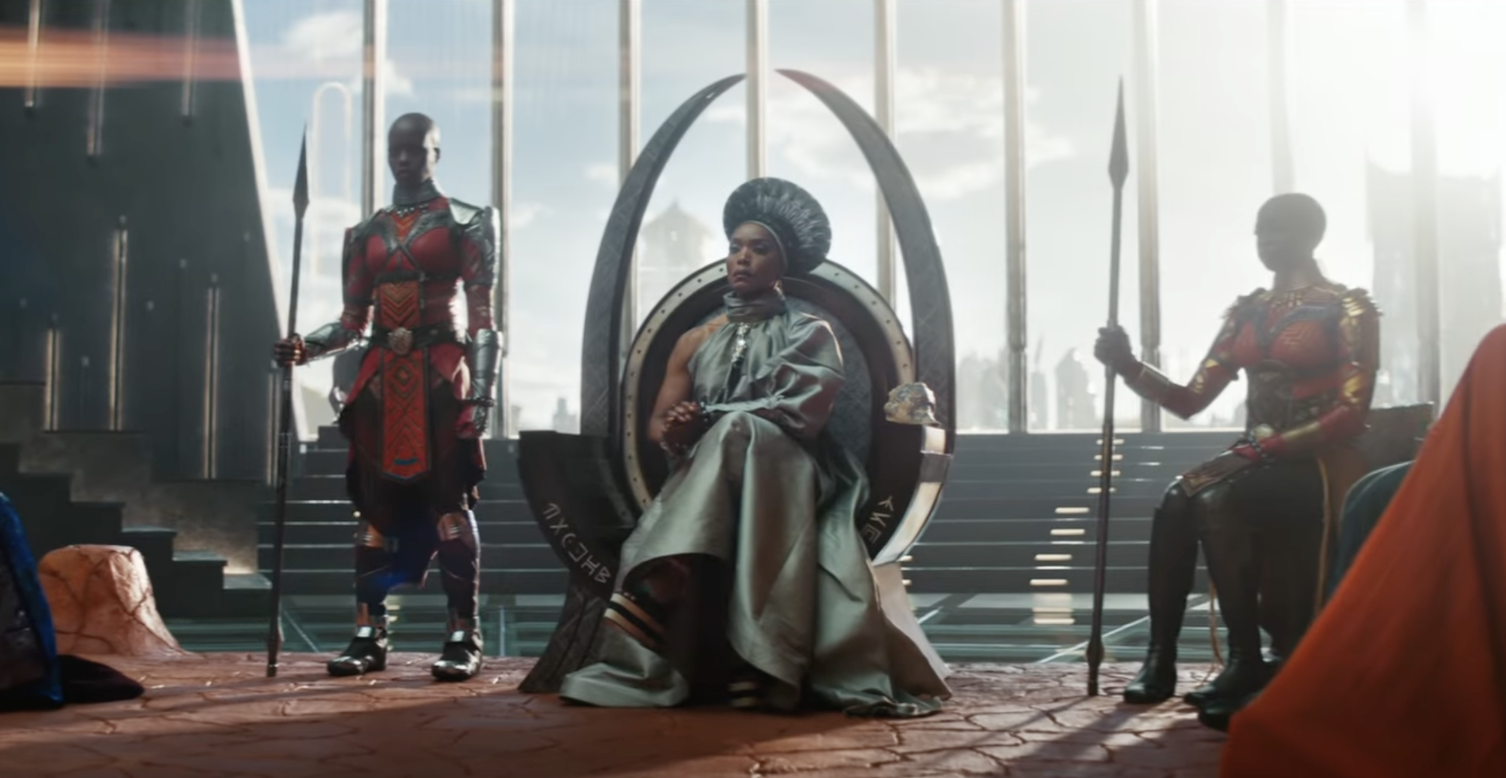 Marvel has finally released the official trailer for the highly anticipated sequel of Black Panther. The 2-minute video features new and returning characters and unveils a special tribute to Chadwick Boseman's T'Challa.
The movie is scheduled to hit theaters on November 11.
Watch the trailer above.
'The Man From Toronto' Trailer: Kevin Hart and Woody Harrelson Star In Action-Packed Comedy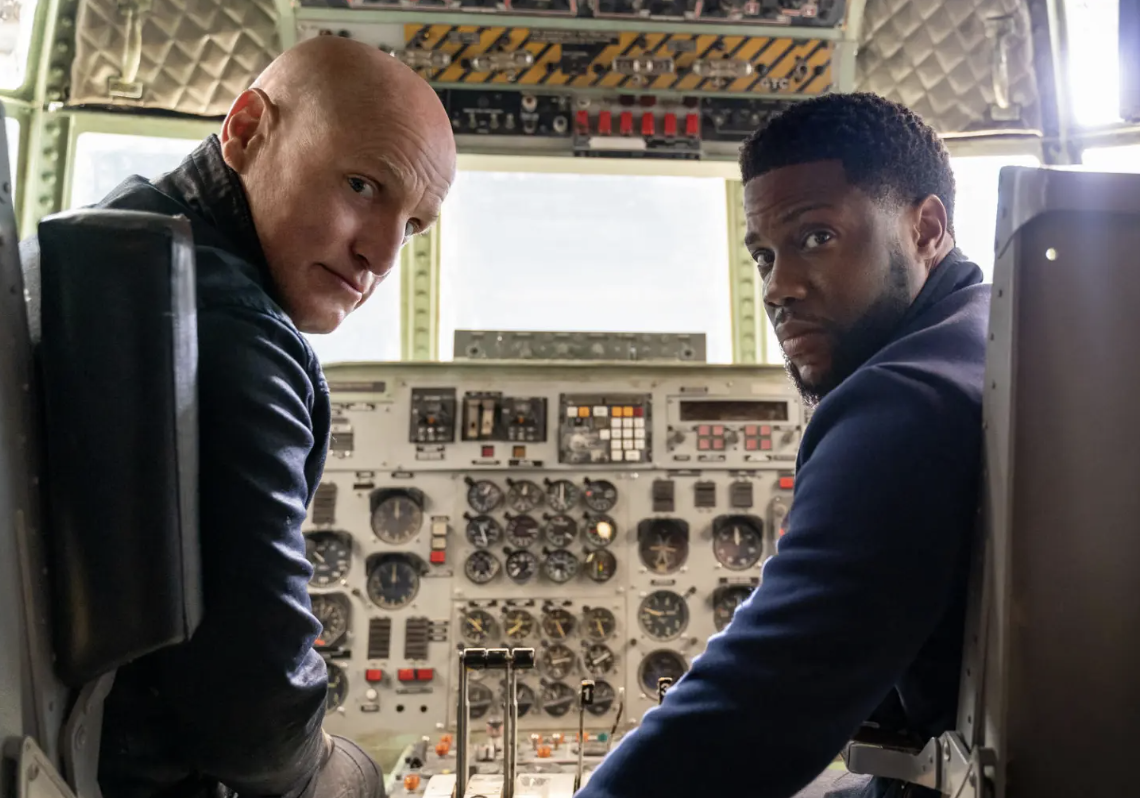 Kevin Hart and Woody Harrelson star in Netflix's upcoming action-packed comedy dropping on Netflix on June 24.
A case of mistaken identity arises after a screw-up sales consultant and the world's deadliest assassin—known only as The Man from Toronto— run into each other at a holiday rental.