'Black History Captured on Film': Eartha Kitt – The Mental Process of a Diva
by Betti Halsell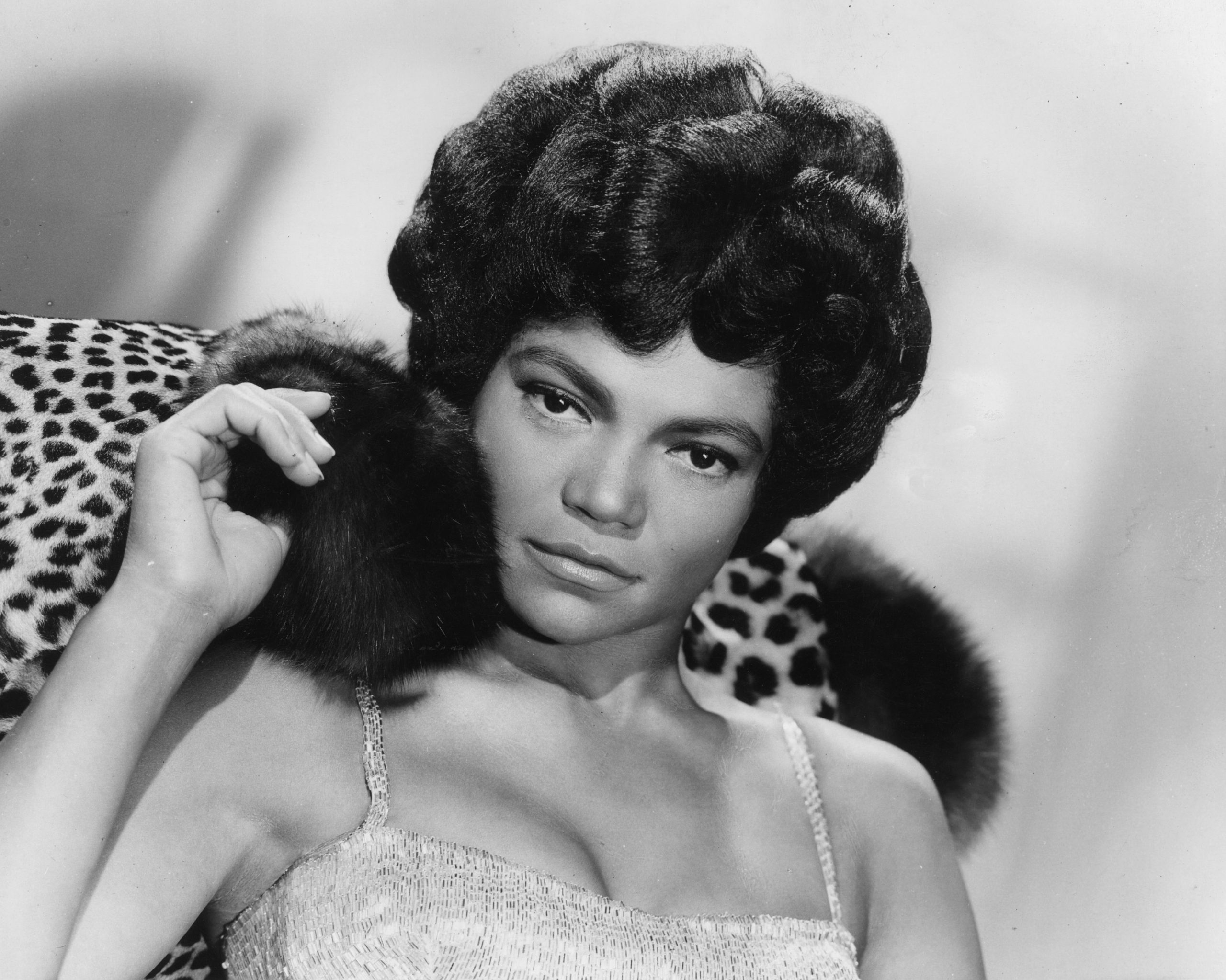 "I'm simply amazed at my whole life, I had more fun being Eartha Kitt than I think anybody has–being themselves, with whomever they become…" – Eartha Kitt, 2001
Eartha Kitt knew she was Eartha Kitt, a character that was free to speak freely with a body that carried a rebellious movement. Known as "the most interesting woman in the world," she fully committed herself to living life. Acting, singing, dancing, Miss. Kitt could do it all and then some.. However, at her core, she was a mother, and adopted daughter of "the people" and being herself was her true calling.
Born in South Carolina, she had no sense of foundation as she moved around frequently as an orphan. Kitt tapped into her animal instincts of survival, and the motivation to never being a burden drove her to do whatever she had to do to tap into a larger than life personality. Kitt became popular in the speakeasy scenes in France ( I can see her serenading the crowd). She returned to America and had a unique sparkle that caught the eyes of director and actor Orson Welles, putting Kitt on the map.
Distinct characters that Kitt is permanently known for include Cat Woman on 1960s television show Batman. Audiences were enchanted by tongue rolls and commitment to her feline feature role, make the purrfect* catcall on queue. Kitt is also known for singing the holiday anthem, Santa Baby. She took anything she was given and made it her own, with unmatched sophistication and gusto.
Kitt lived in a mental state of freedom, creating a small riff in her career when she was invited to the White House in the 1960s. She did the impossible, she spoke with no filter to the first lady of the United States and it made "lady bird" clutch her pearls. Before this prestigious luncheon on Capitol Hill, Kitt frequently checked the pulse of the youth around her, violence was up and intense energy surrounded the Vietnam War.
Kitt said exactly what the young men from all different neighborhoods were telling her; why try to be a good samaritan, if the result is being forced into war? It would be easier to commit a crime and be overlooked, than stare at a fate that awaited them on the front lines. It was no coincidence that she couldn't find work after she exercised her right to freedom of speech. Kitt's domestic popularity was eventually recharged and she found herself back on stage.
Above all else, Eartha Kitt freed herself, to be her full self. She knew who she was, and who she was not. Kitt lived her life how she wanted, centered and in confidence. Her daughter Kitt Mcdonald explained her mother had a sense of self-awareness that made her the center of attention. Although her life started off orphaned, she made life and the people who encouraged her growth her eternal parents that raised and nourished her talent.
Angelina Jolie's Daughter Zahara Will Attend an HBCU (Video)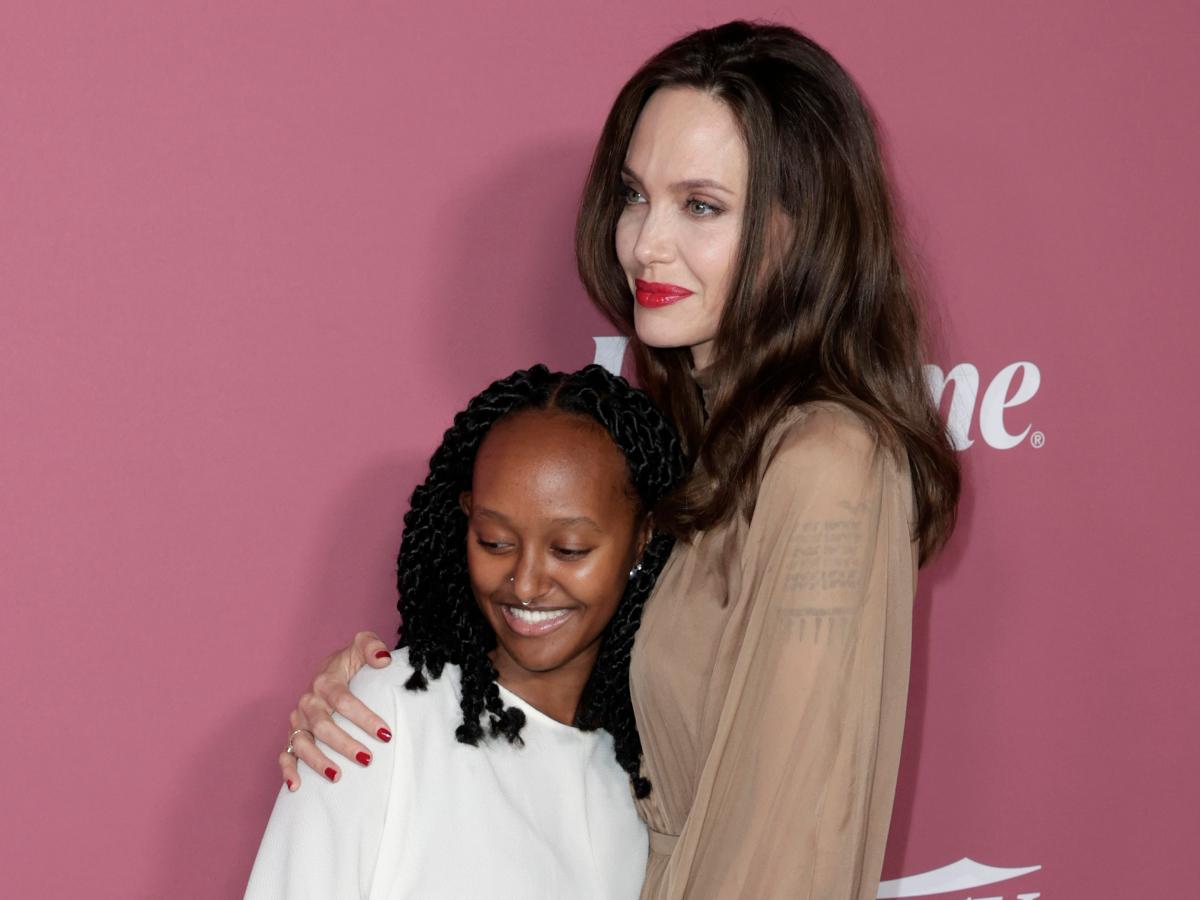 Angelina Jolie's daughter Zahara Marley Jolie-Pitt is college bound!
On Sunday, the Oscar-winning actor announced her 17-year-old will be attending Spelman College, an HBCU, this fall. Included in Jolie's post is a picture of Zahara posing with schoolmates and a caption that read,
"Zahara with her Spelman sisters! Congratulations to all new students starting this year," the mother of six wrote. "A very special place and an honor to have a family member as a new Spelman girl. #spelman #spelmancollege #spelmansisters #HBCU."
In addition to the Eternals star's post, a video taken during an alumni college event was published on TikTok. The clip, which has now gone viral, shows Jolie attempting to join in on the electric slide. You can watch it below.
'Black Panther: Wakanda Forever' Honors The Late Chadwick Boseman (Video)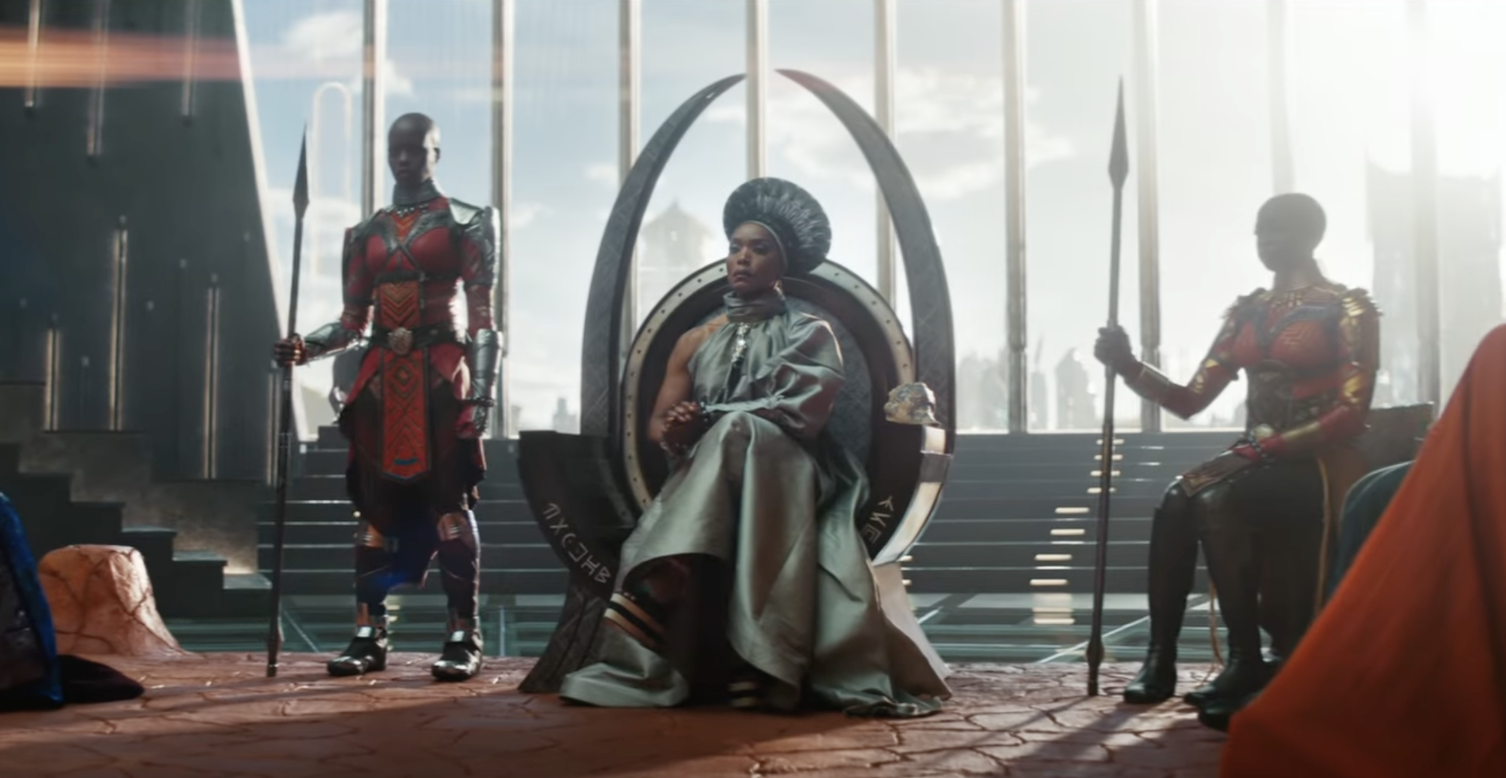 Marvel has finally released the official trailer for the highly anticipated sequel of Black Panther. The 2-minute video features new and returning characters and unveils a special tribute to Chadwick Boseman's T'Challa.
The movie is scheduled to hit theaters on November 11.
Watch the trailer above.
'The Man From Toronto' Trailer: Kevin Hart and Woody Harrelson Star In Action-Packed Comedy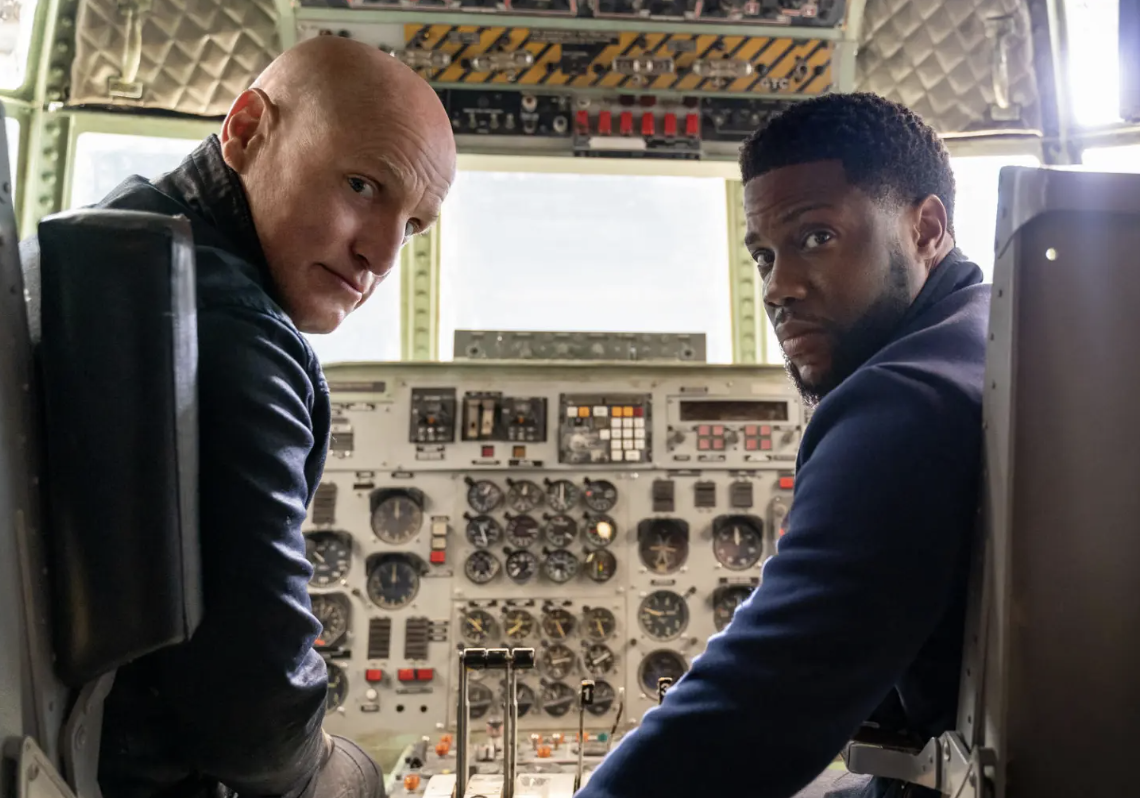 Kevin Hart and Woody Harrelson star in Netflix's upcoming action-packed comedy dropping on Netflix on June 24.
A case of mistaken identity arises after a screw-up sales consultant and the world's deadliest assassin—known only as The Man from Toronto— run into each other at a holiday rental.