Black History Captured on Film: Betty Boop – The Cartoon Creation that Originated from a Black Jazz Queen Ester Jones
by Betti Halsell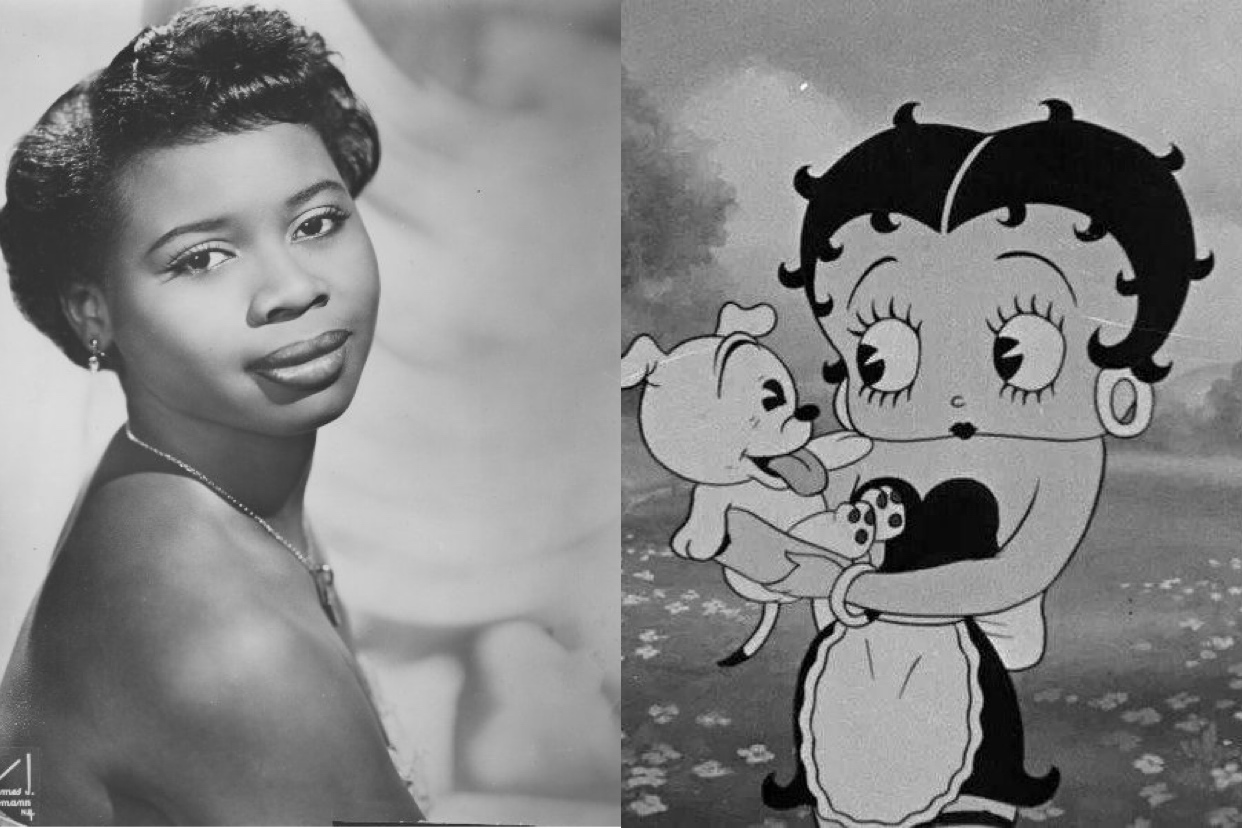 The Complex Origin Story of a Cartoon Icon, Leads to the Beauty and Talent of a Black Woman.
One of America's most recognizable TV vixens came from the land of animation, Betty Boop is a beloved cartoon icon. Looking deep within her history, one can trace her back to the sultry room of Harlem's Cotton Club, Jazz singer Ester Jones, nicked named "Baby Ester" inspired a vibe of grown sex appeal and unique song pattern.
It was a time of great movement and innovation within the Black community, the Harlem Renaissance era was the central hub for displaying a new sense of creative awakening in African Americans. From 1910 to the mid-1930s, the Harlem neighborhood in New York City was a "cultural mecca," witnessing an explosion of Black art and ingenious sound of music.
The Cotton Club was a beacon for elite Black entertainers, performances from the most prominent Blues and Jazz artists performed at the gangster-owned night club. Ester Jones was a regular cabaret act, enchanting crowds with her scats, 'Boo-Boo-Boo-Boo -Doo-Doo.'
American Singer and actress, Helen Kane caught one of Jones' shows, and she was "inspired" by the cabaret artistry, aesthetic, and scats. Kane updated her style and singing pattern; one can see the influence in Kane's hit single "I wanna be loved by you," The lyrics say the following.
" I wanna be loved by you, just you
And nobody else but you
I wanna be loved by you, alone!
Boop-boop-a-doop!… "
The animation studio house, Fleischer Studios, created a character that resembled Kane. They included "boop-boop-a-doop" as the catchphrase for their animated "it girl," Betty Boop. As Kane was losing popularity, she grew envious of the rising cartoon starlet. Kane came after Fleischer Studios with a $250,000 ( about $3.8 million in 2020) lawsuit for infringement of character.
The Lawsuit went on for two years until evidence stemming from the Cotton Club displayed Jones as the original "Boop" girl. However, once the case was over, there Jones was not given her respected dues for the character, she was assumed to be dead or in France at the time. (suspicious)
Betty Boop inspires fashion to this day, her distinct look originates from a Jazz queen that played in one of the most iconic clubs in African American history. Although exposed for the wrong reasons, Baby Ester has been recognized in court as the original inspiration for Betty Boop, during a time of segregation and limited rights in the Black Community. Betty Boop symbolizes Black women being the authentic image of attraction and beauty.
'Bruised': Watch Trailer For Halle Berry's Directorial Debut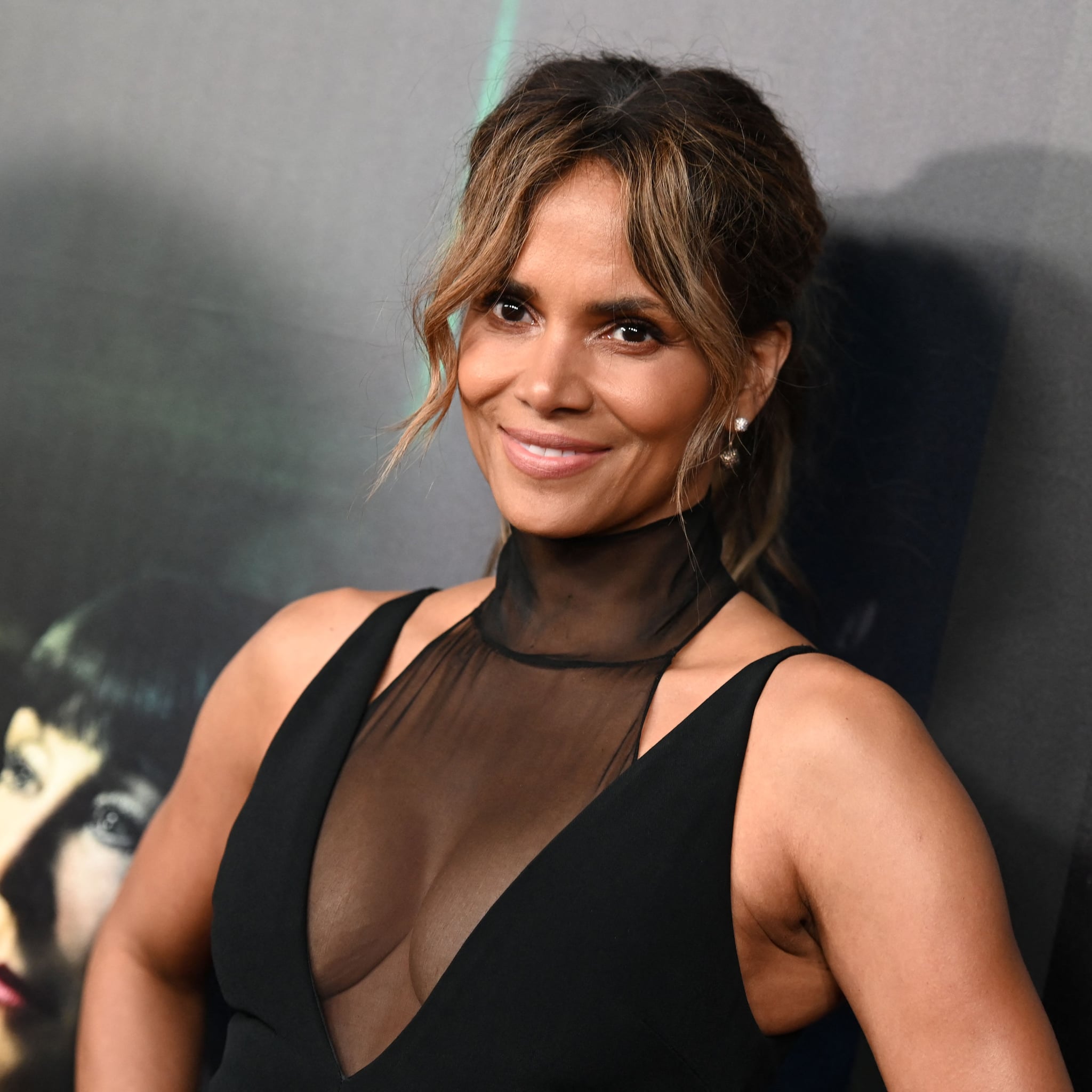 Academy Award-winning actress Halle Berry directs and stars in a new Netflix mixed martial arts drama, Bruised.
The story follows Jackie Justice (Berry), a mixed martial arts fighter who leaves the sport in disgrace. Down on her luck and simmering with rage and regret years after her last fight, she's coaxed into a brutal underground fight by her manager and boyfriend Desi (Adan Canto) and grabs the attention of a fight league promoter (Shamier Anderson) who promises Jackie a life back in the octagon. But the road to redemption becomes unexpectedly personal when Manny (Danny Boyd, Jr.) — the son she gave up as an infant — shows up at her doorstep.
Bruised also stars Adriane Lenox, Sheila Atim, Valentina Shevchenko, and Stephen McKinley Henderson.
The film is slated to release in theaters on Nov. 17 before dropping on Netflix on Nov. 24. Watch the trailer above.
Angela Bassett's Wax Figure Unveiled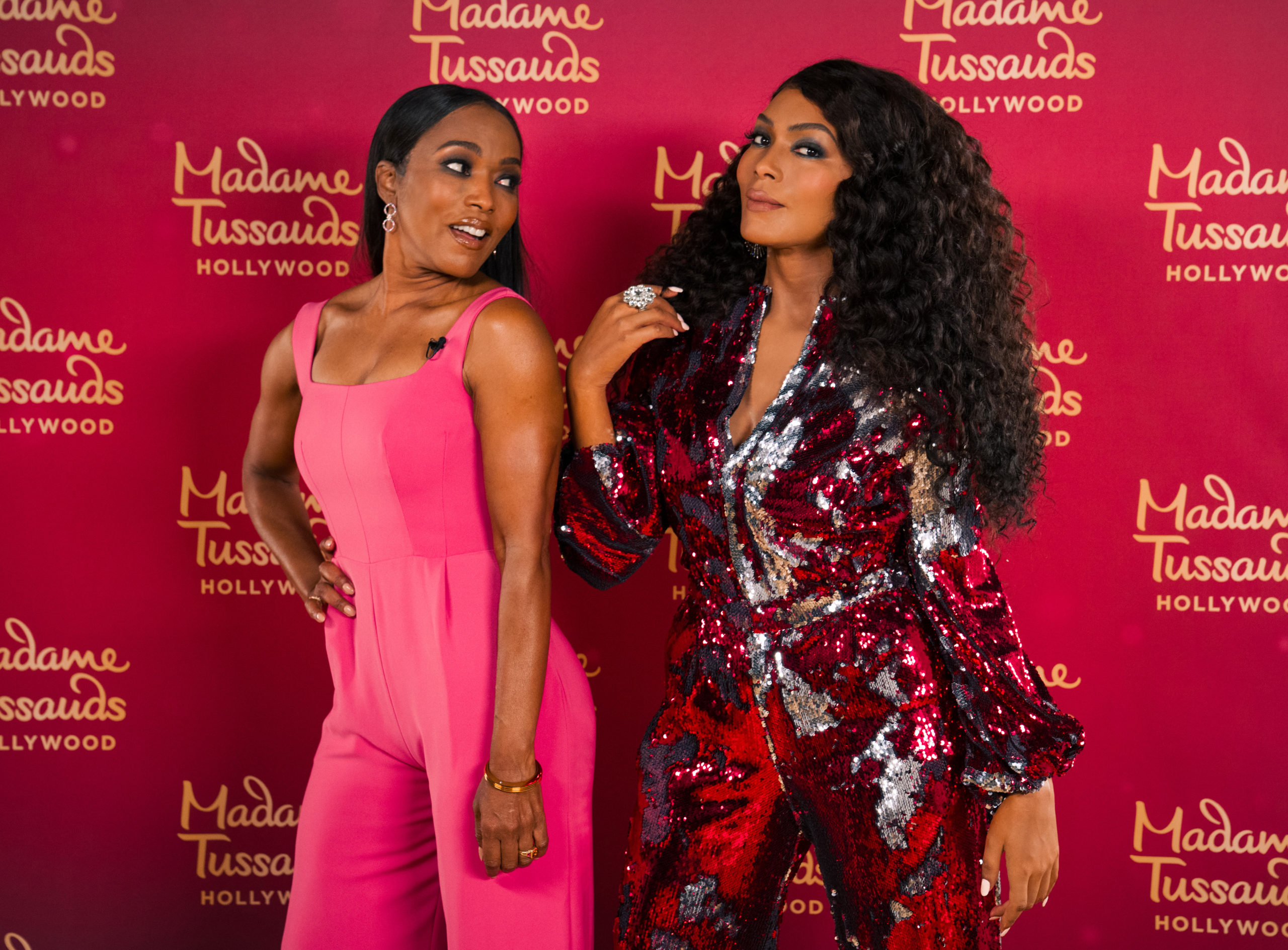 Seeing double?
The world-renowned wax museum Madame Tussauds unveiled Angela Bassett's new wax figure and we are at a total loss of words! Seriously, how can you tell them apart?!?
The Black Panther star took to Instagram to share the big reveal of her flawless replica. "Oh, lord! I'm a twin," Bassett said in a video as she admired the stunning model. "Oh, my God, it's so lifelike. It's like it's gonna jump alive and give me a hug."
This is arguably one of the best work the museum has done. See the photos below and let us know if you agree.
Robin Givens Joins 'Head of The Class' reboot as grown-up Darlene Merriman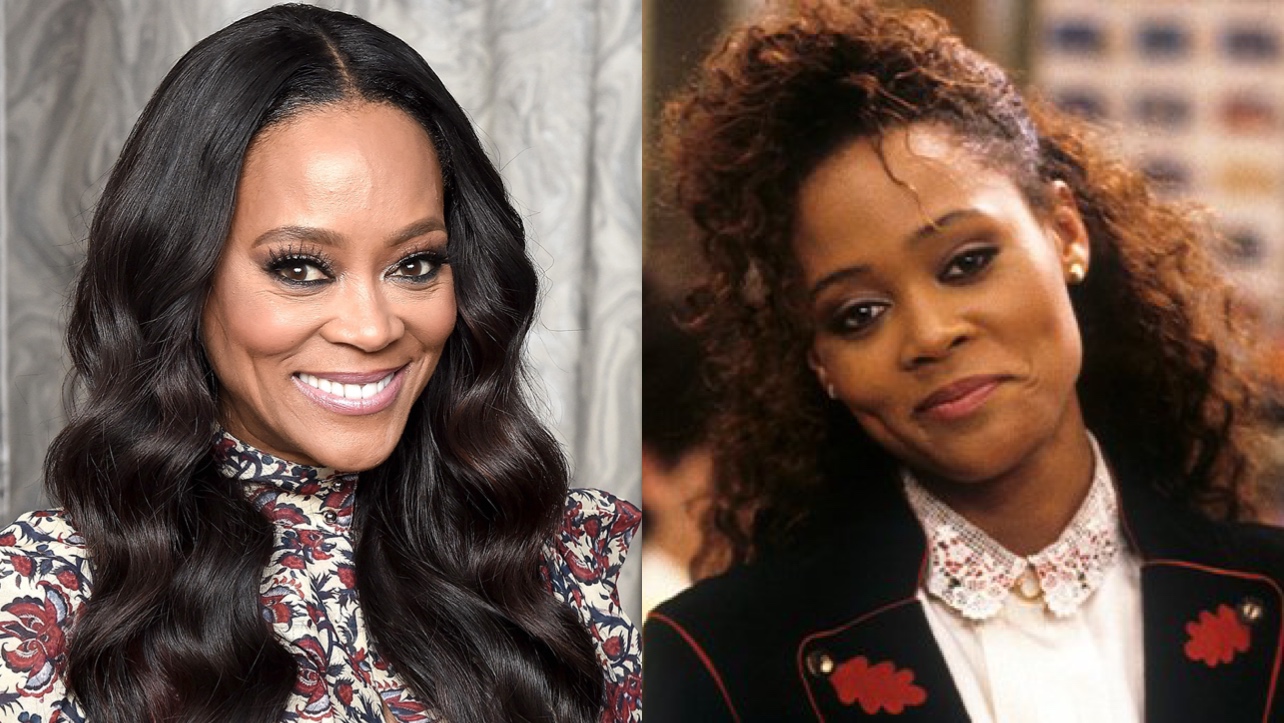 Robin Givens is reprising her role as Darlene Merriman in HBO Max's Head of the Class reboot 35 years after the original sitcom aired.
The new Head of the Class is inspired by ABC's 1980s sitcom of the same title. It will revolve around a group of overachieving high school students who meet their greatest challenge — a teacher, who wants them to focus less on grades and more on experiencing life. Givens' character, whose last name has changed to Hayward, was a member of the original Individualized Honors Program (IHP) and is now a parent to one of the kids and a lawyer with a degree from Stanford.
In an interview with EW, Givens shared her excitement about reprising her role on the show, "I can't begin to put it into words," she said. "It was so much more emotional for me than I could possibly say. It was like a flood of emotions that stuck with me. I grew up on Stage 5. I was younger than my youngest son. Just even talking about it, thinking about it now, it's just really emotional for me. I didn't realize that was going to happen. It's hard to really process. I certainly didn't think about coming back and being a parent [on the show]."
All ten episodes of the family comedy debut November 4 on HBO Max.