Black History Captured on Film: Gordon Parks An Undeniable Force in the Arts
written by Betti Halsell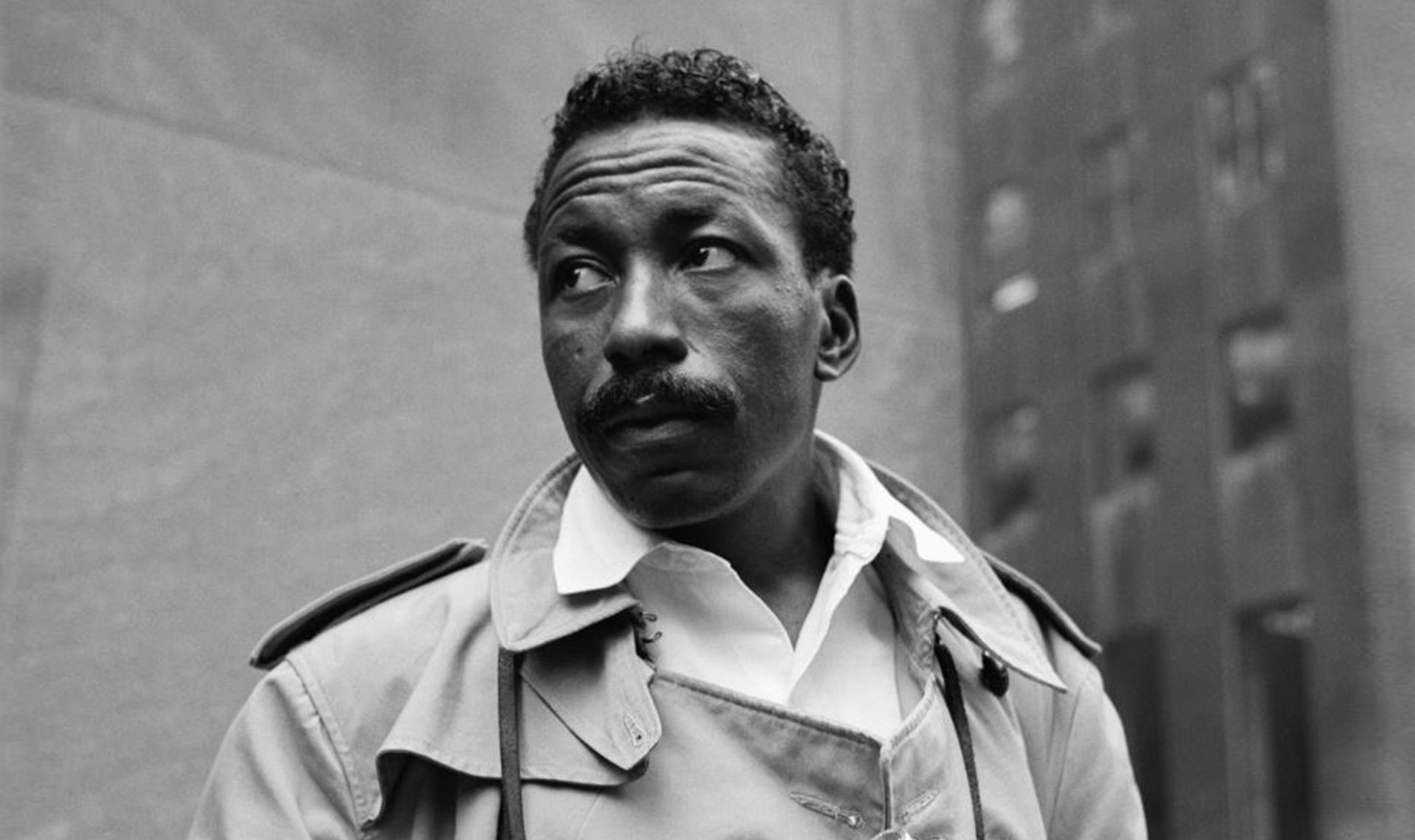 Gordon Parks was the first Black director to produce a major film under a mainstream studio label, he's also highlighted for composing music, writing poetry, and mastering different genres of photography.
"There's nothing, to tell you the truth, that I haven't done. I wish that I can do everything I've done better. I wish I can compose better music, I wish I can take better photographs, I wish I can write better poetry, and write better novels. That's all I wish for." – Gordon Parks (Gordon Parks interview, 2000)
A multifaceted man, critically acclaimed for composing and writing music, directing and producing films, and taking photos in multiple different genres– wished that he could do everything better. Parks became the first Black director to produce a film under a mainstream studio company, but that was only a nod to the countless works he created. Through his lens, he battled racism and laid the groundwork for many Black artists, who followed his vision of equality of talent and to be an undeniable force.
Parks was born November 30, 1912 in Fort Scott, Kansas, in a family of 15 siblings. Many different energies and interests lived within his household, which may have contributed to his number of fascinations to various mediums of self-expression. Among his arsenal of artistry, Parks is considered a master in photography, however, he didn't pick up his first camera until he was 25. During an interview, the visionary credits his work ethic to the motivation of knowing he would have a meal the next day.
Before his eagle-eye view of the world that he captured on camera, one would find Parks cruising in the music scene. He started off as a jazz pianist in a brothel, traveling with a band. Parks had been playing piano by ear since he was young and with his type focus, he was able to compose and write his own music before he learned the standardized style. This seed of talent would eventually blossom in other mediums of his work.
Parks used his channels of art as "choice weapons," through his range of creativity, Parks was able to capture the spirit of his subject. Some of his ingenious visual artwork include: American Gothic (1942), Grease Plant Workers (1944), and Harlem Gang Leader (1948), Parks did a deep dive in each of these works as an artist; providing more than 1,000 words in each picture.
The Renaissance man became the first Black photographer at Life Magazine, he would then move on to contribute to Glamour, Vogue, and help build a positive narration around Black Beauty within Essence Magazine. In 1969, Parks had already published a book, "The Learning Tree," that later Warner Bros. Studio would green light into production. He scored, directed, wrote the screenplay, and produced the film under Warner Bros. As a director he produced other iconic movies, such as "Shaft ,"(1971).
Researching Parks has proven to be its own rabbit hole of information, the list of what he did is as eternal as his energy he had for work. Parks brought new awareness around Black talent and to the perspective in which an underrepresented community sees the world. There is so much richness and a velvet flow of Parks career, he is encapsulated skills that would take multiple lifetimes to master, and used them as his weapon of choice to fight for a saturation in diversity, in a time of prevalent limits stacked on top a particular race, seen only through a lens of black and white.
New Music Alert: Sholuv Presents 'Zero' – a Prelude to New Understanding
by Betti Halsell, senior staff writer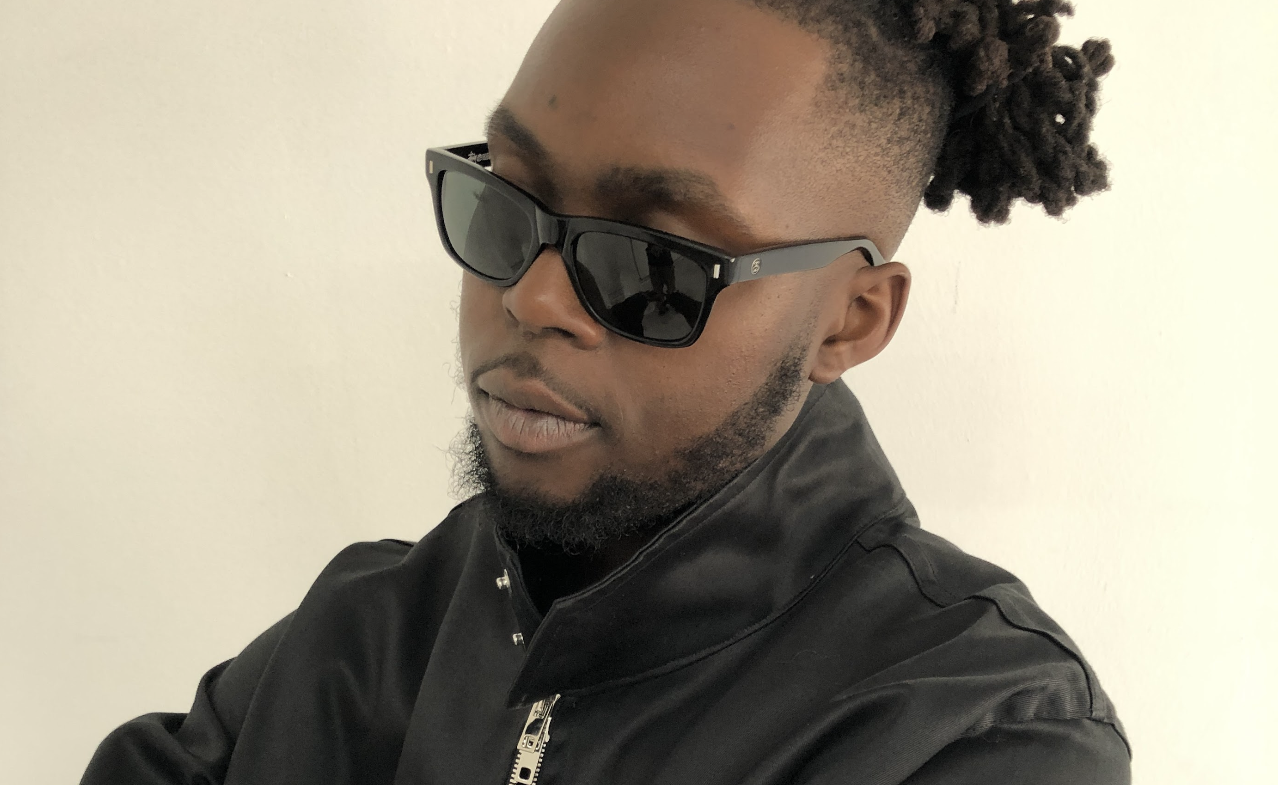 Multidimensional artist Adeshola Adeoye, better known as Sholuv, increased the decibels of hope in his latest project, "Zero," produced through OPXS BOIS, the three-track album was released on Tuesday, Dec.20.  As a compound expression of art through various mediums, Sholuv revealed the golden thread holding the body of work together and musically elevates one's mind.
"It's a prelude project, and preludes start at zero," Sholuv declared as he signed part of his Gi, the top half of a karate uniform. The notable artist reflected on the night as his exclusive showing of the album came to a close.
Sholuv expanded his thoughts by referencing the process of creating anime, the complexities of building a world out of the realm of imagination, and then releasing it. Sholuv described this album as a lore or a collection of nuances that are significant to understand the rest of the collection of art.
Sholuv shared three songs and one bonus track with invite-only attendees. The vibrations of each track felt like they traveled around the world. The transformative lyrics and storytelling were vivid; it's a new level of painting a mental picture without a brush. Sholuv has expanded his art across his fashion with his lifestyle brand, Optimixts, and continues to grow as a producer and videographer.
Songs like "25," interlock cinematic touches on the beat with raw power in the verses. While introducing the track, Sholuv stated, "This was me, describing myself as a 25-year-old and who I am as a man, and really looking optimistic—when it comes to everything I'm involved with."
Sholuv has five previous projects that include "For Tha Honey's," "Sounds from Tha Den," and "Nü."
OPXS BOIS' artist manager, Scoop, considered the growth he witnessed from Sholuv; he reflected on the composition of the newly released project and stated, "This project for Sholuv is a real testimony to the growth of his production style and rhyme scheme," he continued, "his subject matter has always been there, but this project is eye-opening to his style of verbiage."
"Zero" is out now on all major platforms. Follow Sholuv on Instagram and turn up the volume of hope through his aromatic sounds.
'You People': New Trailer Features Eddie Murphy, Jonah Hill, and Nia Long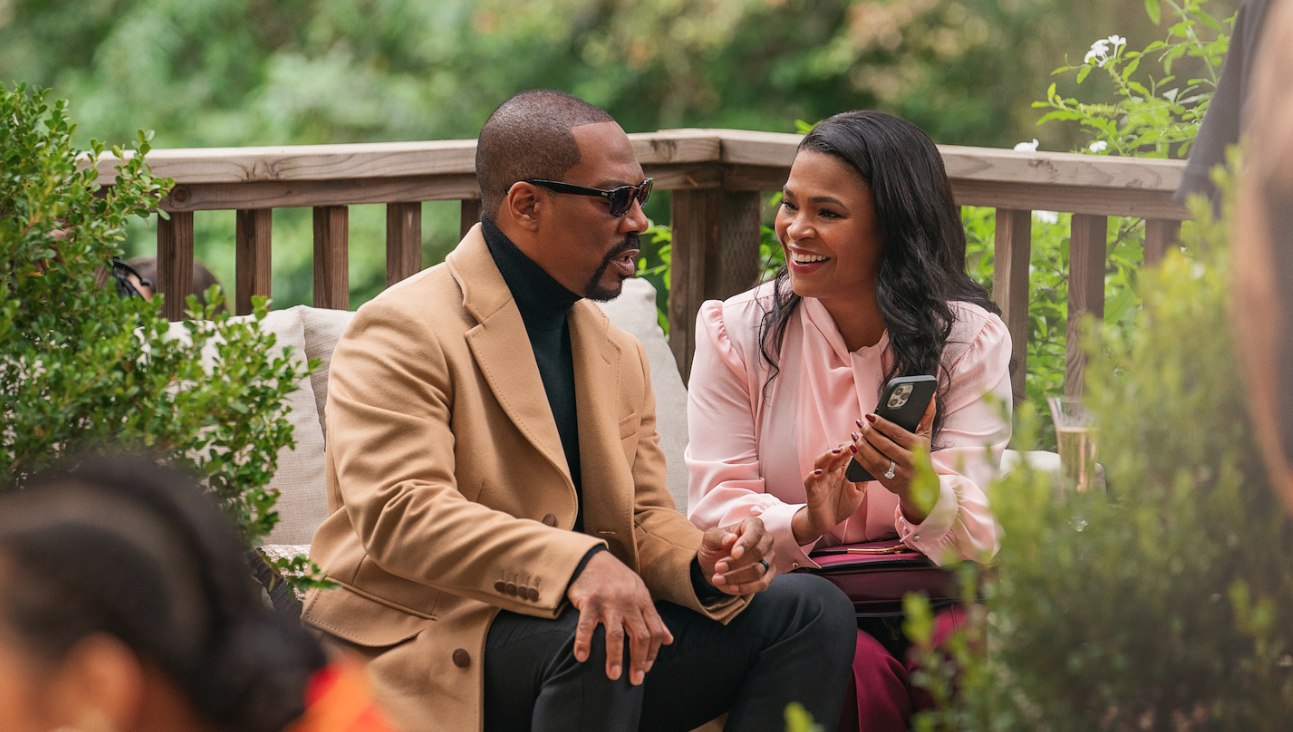 Netflix has released the first teaser of its upcoming star-studded comedy titled You People, helmed by Black-Ish creator Kenya Barris.
The cast includes Eddie Murphy, Jonah Hill, and Nia Long, who are featured in the first look clip. Also starring are Lauren London, David Duchovny, Nia Long, Sam Jay, Elliott Gould, Travis Bennett, Molly Gordon, Rhea Perlman, Deon Cole, Andrea Savage, Mike Epps, Emily Arlook, Alani La La Anthony, Bryan Greenberg, and Julia Louis-Dreyfus.
The official logline reads – A new couple (Hill and London) and their families find themselves examining modern love and family dynamics amidst clashing cultures, societal expectations, and generational differences.
The comedy is set to launch on January 27. Check out the first-look images below.
First Look Images of Idris Elba in 'Luther' Movie Released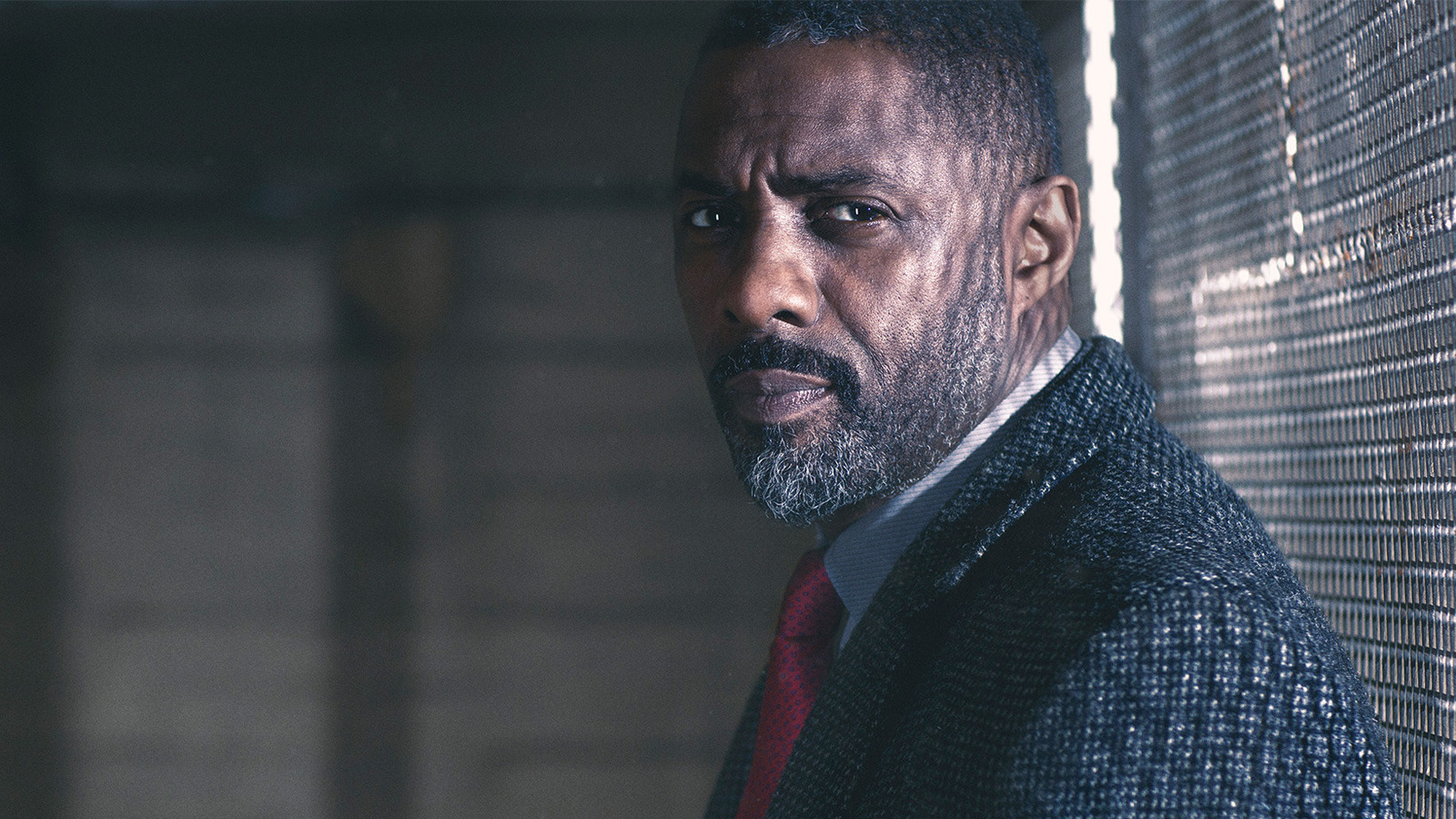 Idris Elba is reprising his role as DCI John Luther in Netflix's upcoming movie version of the series.
The film is described as a continuation of the popular show that aired for a total of five seasons on BBC One. The movie is directed by Jamie Payne and written by Neil Cross.
Luther movie is scheduled to launch in March 2023.