Black History Captured on Film: Gordon Parks An Undeniable Force in the Arts
written by Betti Halsell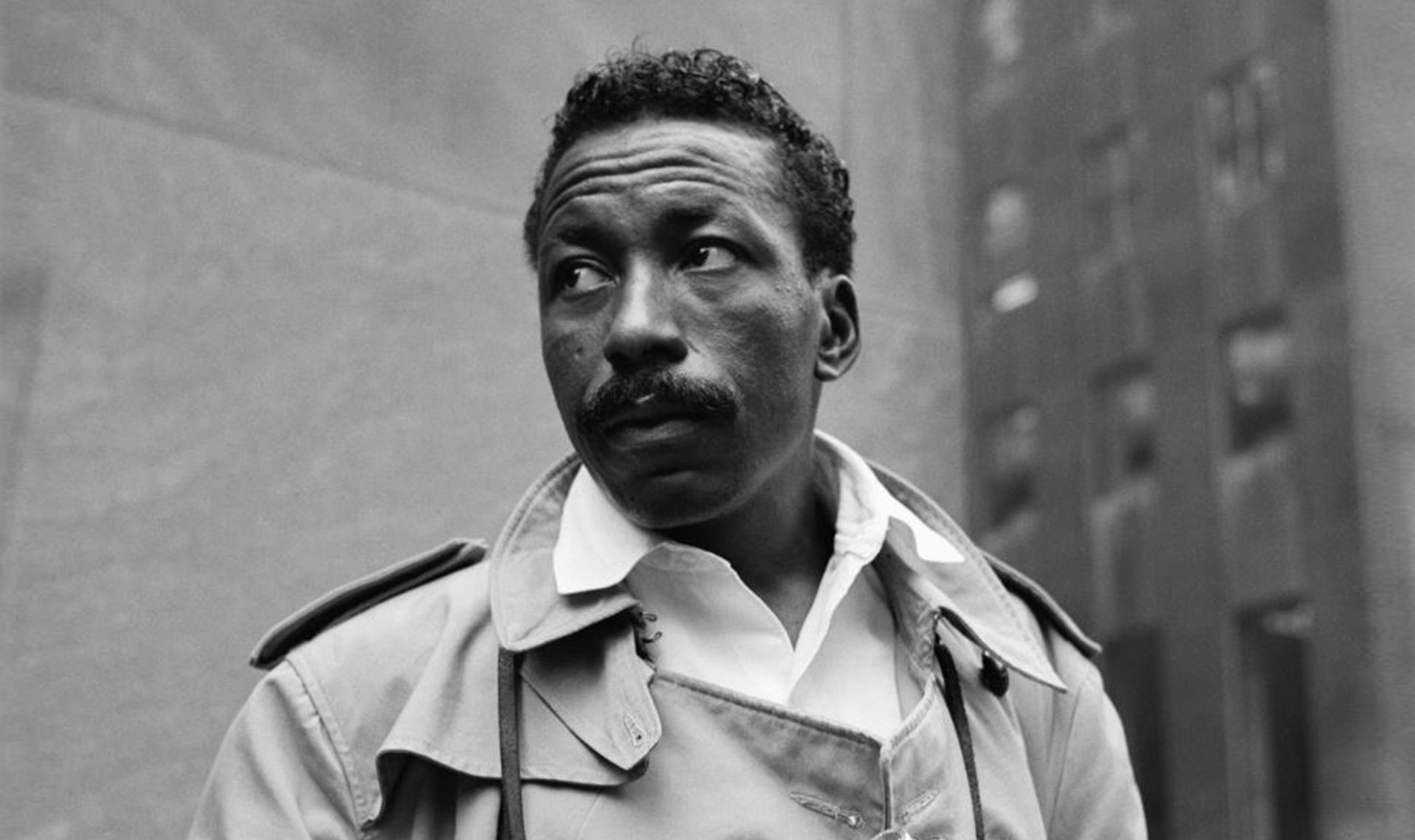 Gordon Parks was the first Black director to produce a major film under a mainstream studio label, he's also highlighted for composing music, writing poetry, and mastering different genres of photography.
"There's nothing, to tell you the truth, that I haven't done. I wish that I can do everything I've done better. I wish I can compose better music, I wish I can take better photographs, I wish I can write better poetry, and write better novels. That's all I wish for." – Gordon Parks (Gordon Parks interview, 2000)
A multifaceted man, critically acclaimed for composing and writing music, directing and producing films, and taking photos in multiple different genres– wished that he could do everything better. Parks became the first Black director to produce a film under a mainstream studio company, but that was only a nod to the countless works he created. Through his lens, he battled racism and laid the groundwork for many Black artists, who followed his vision of equality of talent and to be an undeniable force.
Parks was born November 30, 1912 in Fort Scott, Kansas, in a family of 15 siblings. Many different energies and interests lived within his household, which may have contributed to his number of fascinations to various mediums of self-expression. Among his arsenal of artistry, Parks is considered a master in photography, however, he didn't pick up his first camera until he was 25. During an interview, the visionary credits his work ethic to the motivation of knowing he would have a meal the next day.
Before his eagle-eye view of the world that he captured on camera, one would find Parks cruising in the music scene. He started off as a jazz pianist in a brothel, traveling with a band. Parks had been playing piano by ear since he was young and with his type focus, he was able to compose and write his own music before he learned the standardized style. This seed of talent would eventually blossom in other mediums of his work.
Parks used his channels of art as "choice weapons," through his range of creativity, Parks was able to capture the spirit of his subject. Some of his ingenious visual artwork include: American Gothic (1942), Grease Plant Workers (1944), and Harlem Gang Leader (1948), Parks did a deep dive in each of these works as an artist; providing more than 1,000 words in each picture.
The Renaissance man became the first Black photographer at Life Magazine, he would then move on to contribute to Glamour, Vogue, and help build a positive narration around Black Beauty within Essence Magazine. In 1969, Parks had already published a book, "The Learning Tree," that later Warner Bros. Studio would green light into production. He scored, directed, wrote the screenplay, and produced the film under Warner Bros. As a director he produced other iconic movies, such as "Shaft ,"(1971).
Researching Parks has proven to be its own rabbit hole of information, the list of what he did is as eternal as his energy he had for work. Parks brought new awareness around Black talent and to the perspective in which an underrepresented community sees the world. There is so much richness and a velvet flow of Parks career, he is encapsulated skills that would take multiple lifetimes to master, and used them as his weapon of choice to fight for a saturation in diversity, in a time of prevalent limits stacked on top a particular race, seen only through a lens of black and white.
Tati Gabrielle Stars as The Main Antagonist In 'Uncharted' Live-Action Movie
Inspired by the best-selling PlayStation video game franchise, Uncharted introduces audiences to the young street-smart Nathan Drake (Tom Holland) and showcases his first treasure hunting adventure with wisecracking partner Victor "Sully" Sullivan (Mark Wahlberg). In an action-adventure epic, the two go in the dangerous pursuit of "the greatest treasure never found" while also tracking clues that may lead to Nathan's long-lost brother.
Tati Gabrielle stars as the movie's female lead, the antagonist named Braddock. There is not much known about her character at this time, except that the fans can not wait to get a closer introduction.
Uncharted will play exclusively in movie theaters on February 18. Watch the full trailer below.
'Family Reunion' Renewed For 3rd and Final Season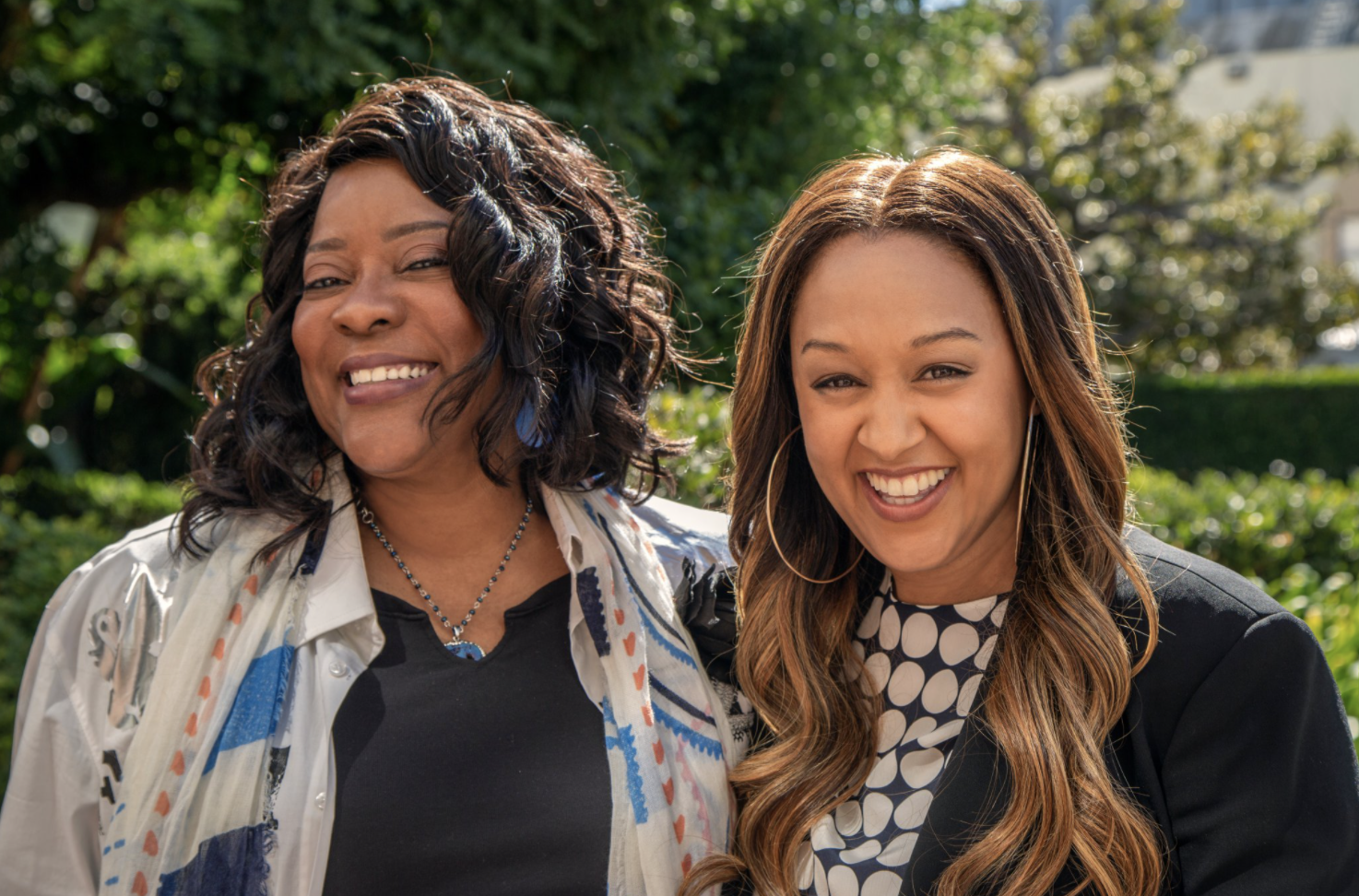 Netflix has renewed the two-time NAACP Image Award-winning family comedy series 'Family Reunion' for a third final season.
The show follows the McKellans who move from Seattle to Georgia to be closer to their grandparents. The family of six, however, struggles to make a smooth transition from the big city to small-town life in the South.
The sitcom stars Loretta Devine, Tia Mowry-Hardrict (Sister Sister), Anthony Alabi, Talia Jackson, Isaiah Russell-Bailey, Cameron J. Wright, Jordyn Raya James, and Richard Roundtree.
"I am so excited that Family Reunion will be returning for a third season," series creator Meg DeLoatch told Deadline. "I will always be grateful to Netflix for giving me the opportunity to finally tell my story and the platform to share the beautiful, loving, and joyous McKellan family with the world."
The final season will have 10 episodes.
'Bruised': Watch Trailer For Halle Berry's Directorial Debut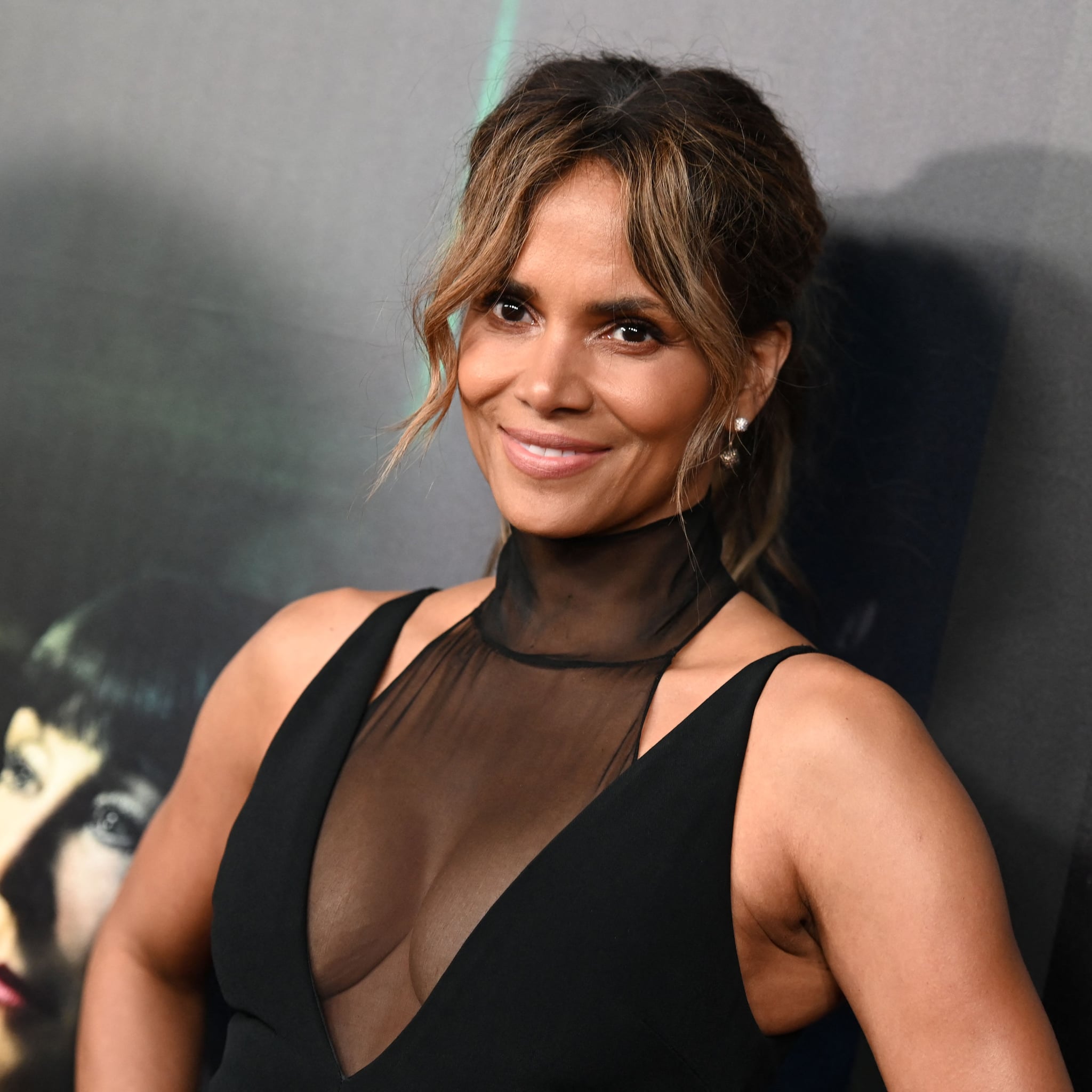 Academy Award-winning actress Halle Berry directs and stars in a new Netflix mixed martial arts drama, Bruised.
The story follows Jackie Justice (Berry), a mixed martial arts fighter who leaves the sport in disgrace. Down on her luck and simmering with rage and regret years after her last fight, she's coaxed into a brutal underground fight by her manager and boyfriend Desi (Adan Canto) and grabs the attention of a fight league promoter (Shamier Anderson) who promises Jackie a life back in the octagon. But the road to redemption becomes unexpectedly personal when Manny (Danny Boyd, Jr.) — the son she gave up as an infant — shows up at her doorstep.
Bruised also stars Adriane Lenox, Sheila Atim, Valentina Shevchenko, and Stephen McKinley Henderson.
The film is slated to release in theaters on Nov. 17 before dropping on Netflix on Nov. 24. Watch the trailer above.