'The United States Vs. Billie Holiday' Review
by Betti Halsell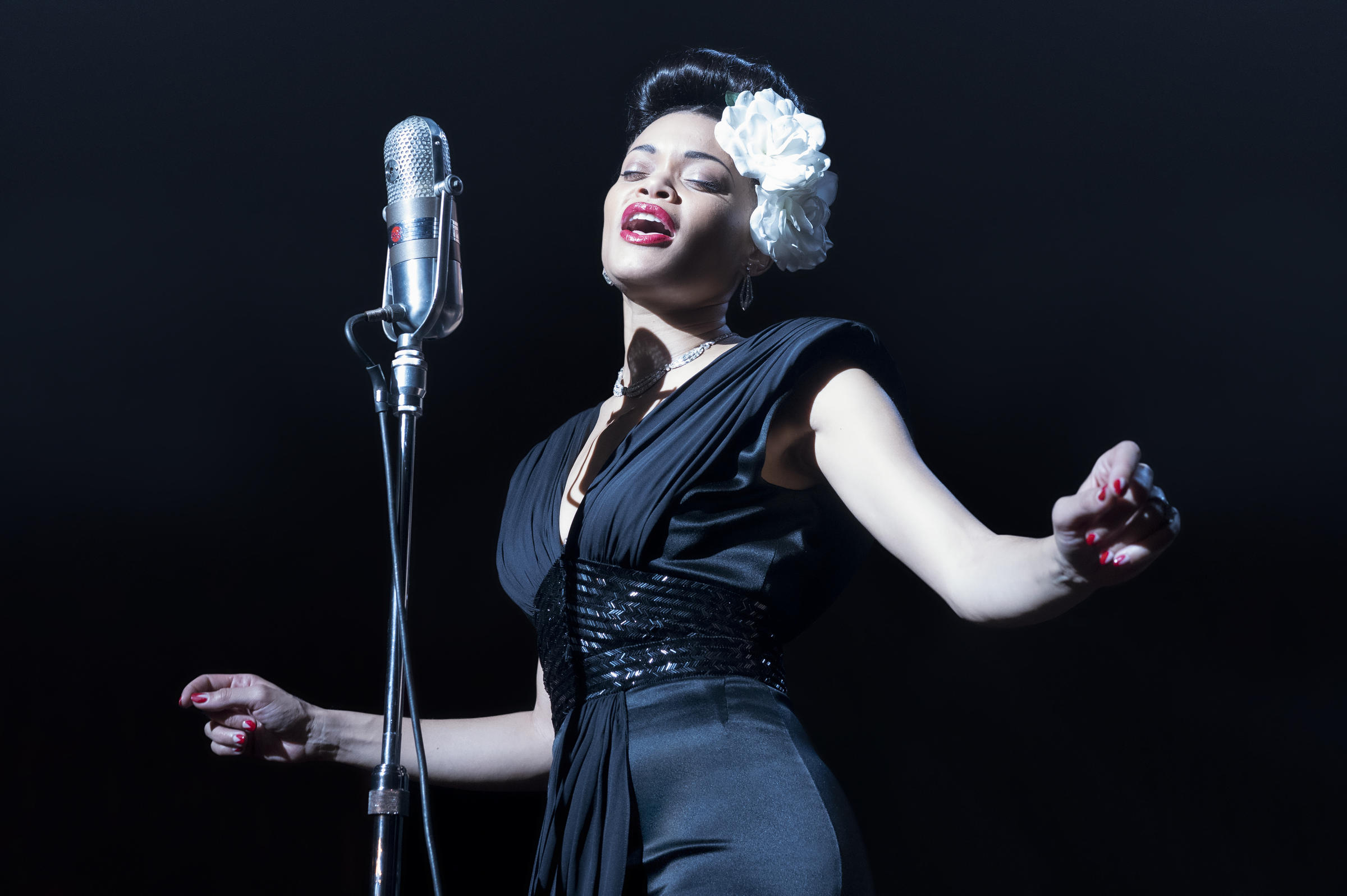 In The United States Vs. Billie Holiday the audience is thrown into a war zone. Viewers stare at the social terrain with world-renowned Jazz legend Billie Holiday, as she climbs through trenches of trauma, addiction, love, betrayal, and corruption, ultimately leaving some of her best men behind.
Holiday, played by Andra Day, encapsulated the current state of events happening to Black Americans with a simple string of verses over a solemn melody. Her song Strange Fruit paints a vivid picture of events that took place during her time – lynchings in the 1930's that were happening with no reprimand. The melancholic melody still hits home today, as if America is still singing the same song, with a different tune.
Holiday bellowed with her smoldering voice,
"Southern trees bear a strange fruit
Blood on the leaves and blood at the root
Black bodies swinging in the southern breeze
Strange fruit hanging from the poplar trees."
The recording and performance of Strange Fruit stood out like a thorn protruding from the rosey lens the rest of America looked through, causing a problem for those in "high places". So they created a suffocating smoke around the singer's life, following her to her final resting place.
The movie focuses on the unsolicited surveillance from federal and local law enforcement because of the pressure that came with the iconic song. It touches on a reoccurring theme happening in newly released biographic films, uncovering people within the Black community supplying incriminating intel to the federal government.
This confirms the involvement of federal sources, but also the lack of trust happening within the collective community. The film was as explicit as the song itself, telling an unbiased truth of an Artist caught in a war that went far beyond her talent.
Directed by Lee Daniels and written by Pulitzer prize-winner Suzan-Lori Parks and Johann Harri, the movie depicts Holiday as an undeniable force – she was feminine and sensual, yet she held a sense of masculine ownership over her life. Although the 1900s were set in gender roles and confined social placement, Holiday was outspoken and knew she had a level of power. The salute to her self-awareness may have beckoned from her childhood. The film exposed Holiday's early surroundings, which included the power in sexuality and a sense of liberty for women when she was young.
However, there are two sides to every coin. The trauma in her childhood may have given her the soul that is found in her voice and a sense of empowerment, but it also left her damaged. The movie captured her dependency on strong stimulants, to mange her mental state. The singer's upbringing left her without a true vision of her reflection. The feature focused on nostalgic transitions and captured an unfiltered story of Holiday's flaws as a friend and lover.
In The United States vs Billie Holiday, Day is joined by Trevante Rhodes (Birdbox) who played Jimmy Fletcher, the first Black FBN agent and Garrett Hedlund (Four Brothers) as Harry Aslinger, Chief of the Federal Bureau of Narcotics.
Rendering the critiques from Rotten Tomatoes, the story was labeled "sloppy" and "over-characterized." However, most of those inferential opinions came from predominantly White men. This leaves the opportunity that they may have been missed; the concept of struggle in being a Black woman, while fighting multiple layers of internal and external battles and combating different perspectives of self-worth.
America is still singing about the strange fruit that holds a rotten core, the Anti-lynching Bill was passed last year. A back-breaking victory, countless marches, too many lives lost, all for roughly 100 years of "consideration."
The strange fruit from those times left seeds, a new harvest of injustice is ripening. Thanks to Holiday's strong will to keep performing the truth, others have joined the choir for change. The nation is still singing about the obscurities found in racism. It's all the same song, just a different tune. Stream The United States Vs. Billie Holiday on Hulu starting February 26.
"It's Official!" Will Smith and Martin Lawrence Confirm 'Bad Boys 4'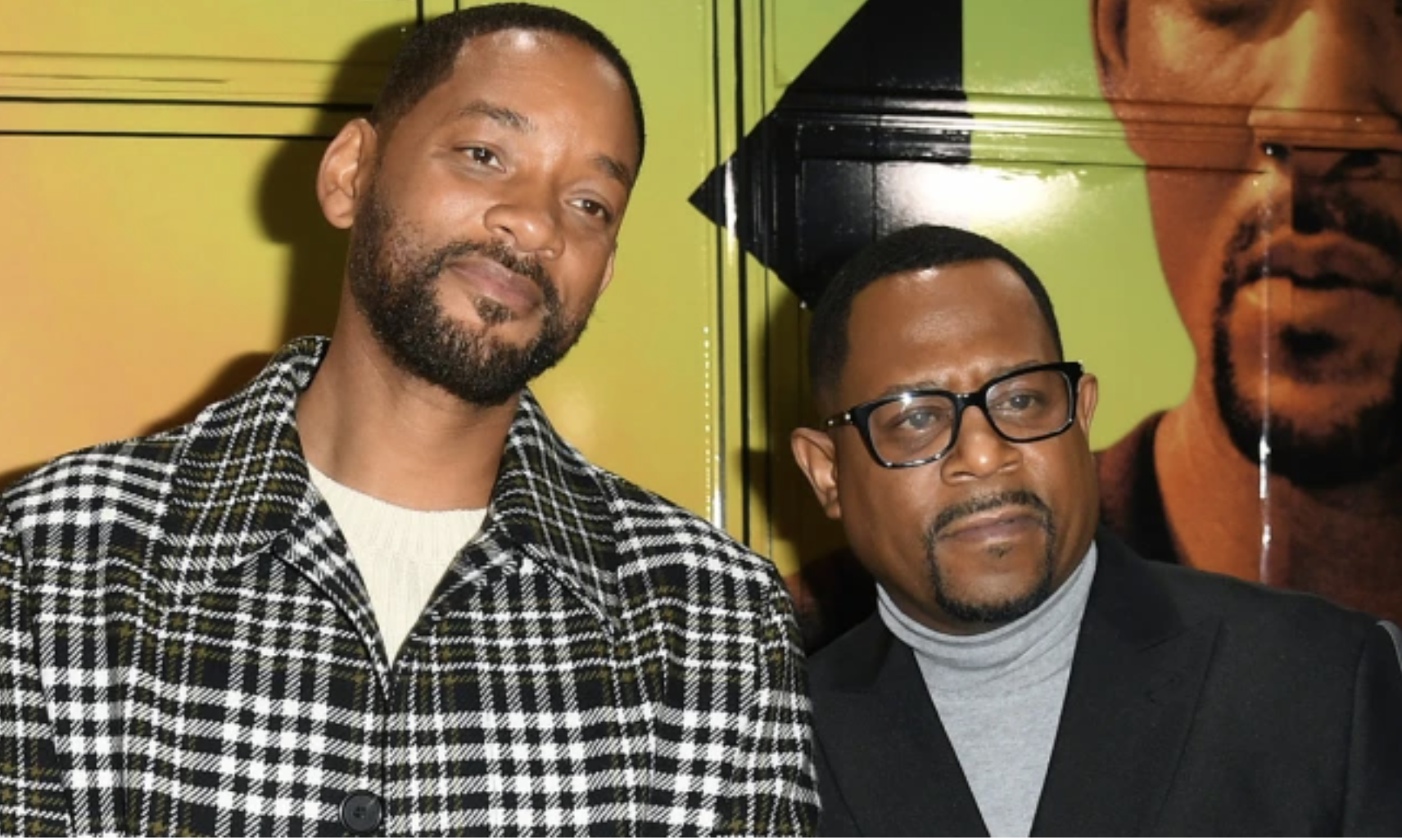 The Bad Boys are back like they never left! Will Smith and Martin Lawrence took it to Instagram earlier today to share – there will indeed be a fourth film.
"It's official, y'all!" The longtime friends announced,  "It's about that time! [….] This is Bad Boys 4. It's official!"
The franchise kicked off in 1995 with the original Bad Boys movie and has released two sequels since then – Bad Boys II (2003) and Bad Boys For Life (2020).
New Music Alert: Sholuv Presents 'Zero' – a Prelude to New Understanding
by Betti Halsell, senior staff writer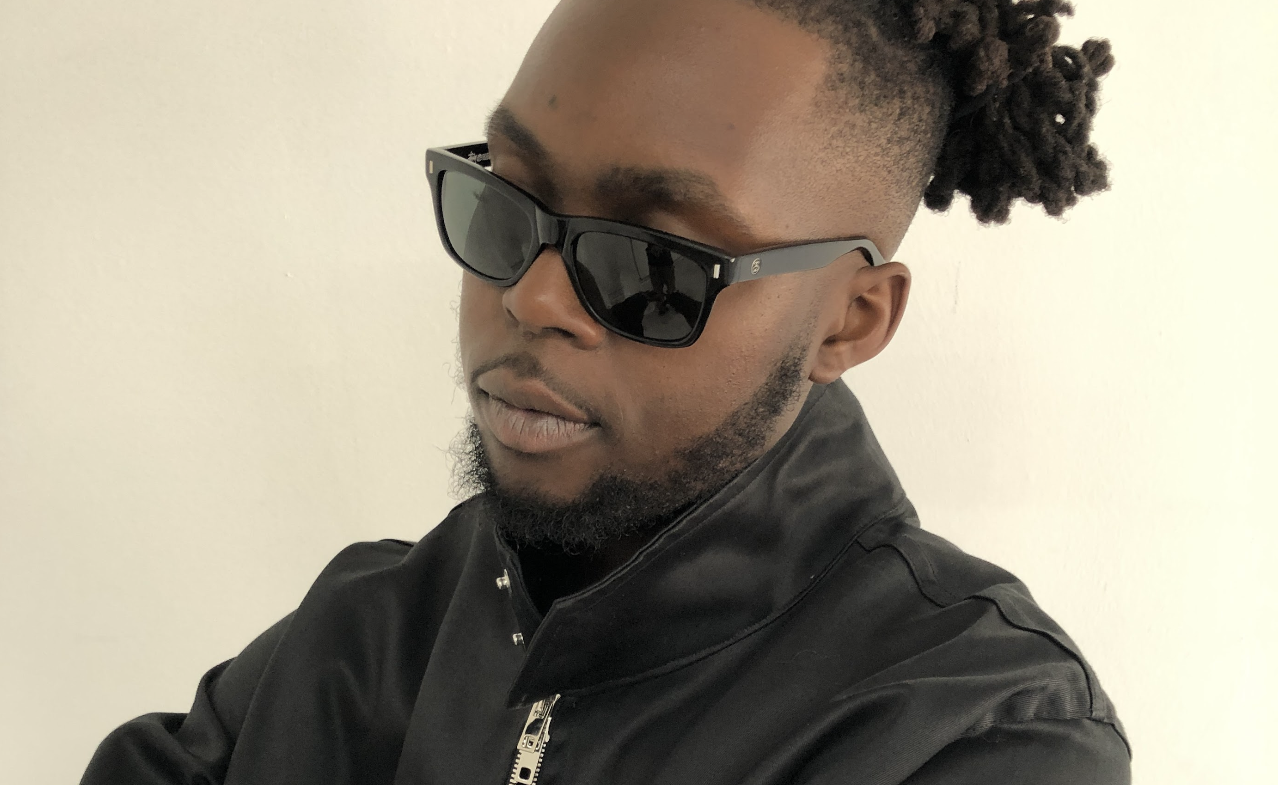 Multidimensional artist Adeshola Adeoye, better known as Sholuv, increased the decibels of hope in his latest project, "Zero," produced through OPXS BOIS, the three-track album was released on Tuesday, Dec.20.  As a compound expression of art through various mediums, Sholuv revealed the golden thread holding the body of work together and musically elevates one's mind.
"It's a prelude project, and preludes start at zero," Sholuv declared as he signed part of his Gi, the top half of a karate uniform. The notable artist reflected on the night as his exclusive showing of the album came to a close.
Sholuv expanded his thoughts by referencing the process of creating anime, the complexities of building a world out of the realm of imagination, and then releasing it. Sholuv described this album as a lore or a collection of nuances that are significant to understand the rest of the collection of art.
Sholuv shared three songs and one bonus track with invite-only attendees. The vibrations of each track felt like they traveled around the world. The transformative lyrics and storytelling were vivid; it's a new level of painting a mental picture without a brush. Sholuv has expanded his art across his fashion with his lifestyle brand, Optimixts, and continues to grow as a producer and videographer.
Songs like "25," interlock cinematic touches on the beat with raw power in the verses. While introducing the track, Sholuv stated, "This was me, describing myself as a 25-year-old and who I am as a man, and really looking optimistic—when it comes to everything I'm involved with."
Sholuv has five previous projects that include "For Tha Honey's," "Sounds from Tha Den," and "Nü."
OPXS BOIS' artist manager, Scoop, considered the growth he witnessed from Sholuv; he reflected on the composition of the newly released project and stated, "This project for Sholuv is a real testimony to the growth of his production style and rhyme scheme," he continued, "his subject matter has always been there, but this project is eye-opening to his style of verbiage."
"Zero" is out now on all major platforms. Follow Sholuv on Instagram and turn up the volume of hope through his aromatic sounds.
'You People': New Trailer Features Eddie Murphy, Jonah Hill, and Nia Long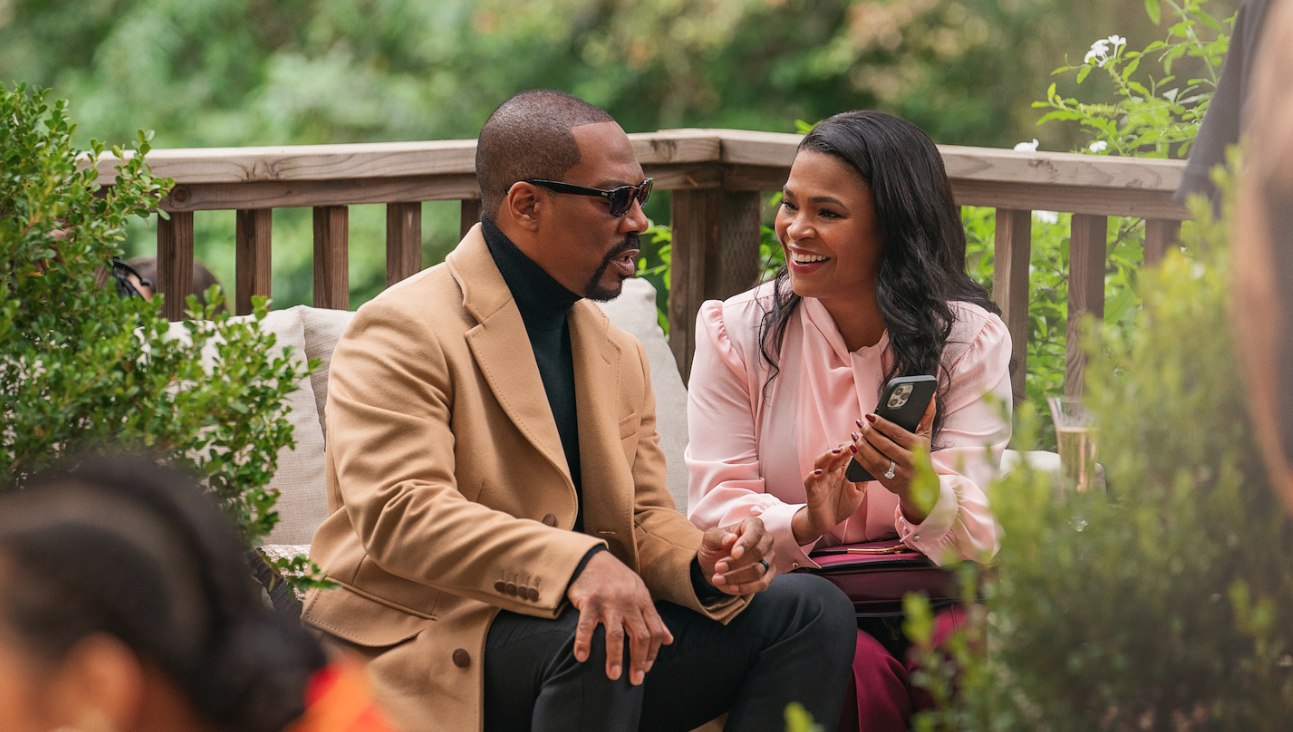 Netflix has released the first teaser of its upcoming star-studded comedy titled You People, helmed by Black-Ish creator Kenya Barris.
The cast includes Eddie Murphy, Jonah Hill, and Nia Long, who are featured in the first look clip. Also starring are Lauren London, David Duchovny, Nia Long, Sam Jay, Elliott Gould, Travis Bennett, Molly Gordon, Rhea Perlman, Deon Cole, Andrea Savage, Mike Epps, Emily Arlook, Alani La La Anthony, Bryan Greenberg, and Julia Louis-Dreyfus.
The official logline reads – A new couple (Hill and London) and their families find themselves examining modern love and family dynamics amidst clashing cultures, societal expectations, and generational differences.
The comedy is set to launch on January 27. Check out the first-look images below.