Lupita Nyong'o Award-Winning Children's Book "Sulwe" Becomes Animated Musical on Netflix
by Betti Halsell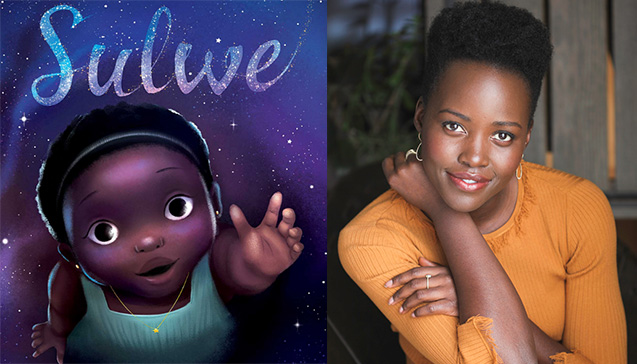 Netflix announced a new animated musical production that focuses on different shades of beauty. The movie, "Sulwe" is coming to life from its original paperback form. Oscar-winner Lupita Nyong'o created the children's book to bring awareness to the judgment of skin color happening an early age and to "encourage children to love the skin they are in and see the beauty that radiates from within."
The bestselling children's book by Nyong'o includes illustrations by Vashti Harrison, the story is about a young child who has skin that is darker than anyone else's. According to Deadline, the book begins with "Sulwe was born the color of midnight," the reader follows Sulwe's adventure to self discovery and finding her own beauty.
Rendering information from Entertainment Weekly, the story follows a 5-year-old Kenyen girl struggling to love the skin she's in, she wants to be like her friends at school and family at home who are lighter-skinned. The young girl is swept into an adventure in the night skies, which helps her see the beauty in darker shades. Sulwe in Swahili means "star."
This book is an ode Nyong'o personal challenge of seeing her own beauty within her shade of skin, the publication captured her struggle. However, this book-turned-movie speaks volumes about the change that is happening on a larger scale. Nyong'o's voice harmonizes with the illustrations; creating a unique perspective.
A statement found on Kirkus reviews stated Nyong'o shared with Netflix, she said, "The story of Sulwe is one that is very close to my heart. Growing up, I was uncomfortable in my dark skin. I rarely saw anyone who looked like me in the aspirational pages of books and magazines, or even on TV. It was a long journey for me to arrive at self-love." The book is looking to foster the journey to self beauty for young minds.
There is a revolutionary change with each turn of the page, "Sulwe" carries a message with gentleness; designing a safe space for all ages to self-reflect. The subject of colorism can be easily talked about in a family setting; either by reading the book or watching the movie, these are the conversations that every household needs to have with the future generation.
The picture book was released in 2019 by Simon & Schuster Books for Young Readers, making its way to New York's Times Bestseller list. Nyong'o will be working with Netflix to produce an animated musical based on her original tale of the story. Emphasizing information from the news source listed above, "Sulwe" is an award-winning book; It received the NAACP Image Award for Outstanding Literary Work for Children Last year and Nyong'o also is recorded reading the book, which is available on Netflix's "Bookmarks." The musical will sure to reach thousands of young hearts that share a similar story.
'Emancipation': Will Smith Fights For Freedom and Family In New Drama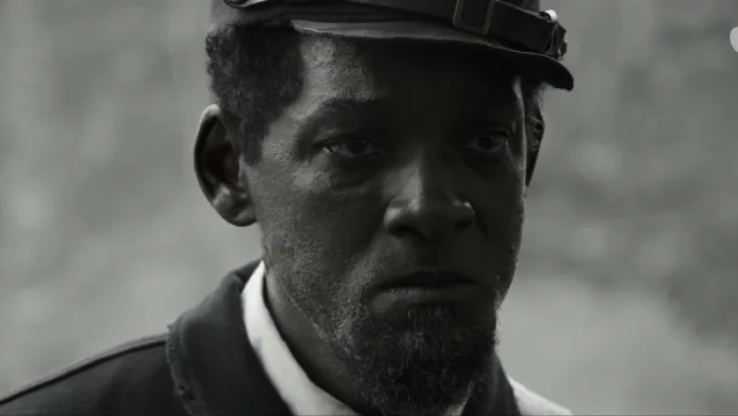 Will Smith returns to the screen following the infamous Oscar scandal with a new drama titled Emancipation, helmed by Equalizer director Antoine Fuqua. The historical action film will launch on Apple TV+ on December 9.
Synopsis: Peter (Smith), a slave, flees a plantation in Louisiana after he was whipped within an inch of his life. He has to outwit cold-blooded hunters and the unforgiving swamps of Louisiana on a torturous journey north.
Watch the official trailer above.
"AVATAR: THE WAY OF WATER": NEW TRAILER RELEASED
20th Century Studios has released a new trailer for "Avatar: The Way of Water," the sequel to James Cameron's highest-grossing film of all time.
Set more than a decade after the events of the first film, "Avatar: The Way of Water" begins to tell the story of the Sully family (Jake, Neytiri, and their kids), the trouble that follows them, the lengths they go to keep each other safe, the battles they fight to stay alive, and the tragedies they endure.
Directed by James Cameron, the sequel stars Sam Worthington, Zoe Saldaña, Sigourney Weaver, Stephen Lang, and Kate Winslet.
"Avatar: The Way of Water" opens in theaters on December 16. Watch the newly released trailer below.
Angelina Jolie's Daughter Zahara Will Attend an HBCU (Video)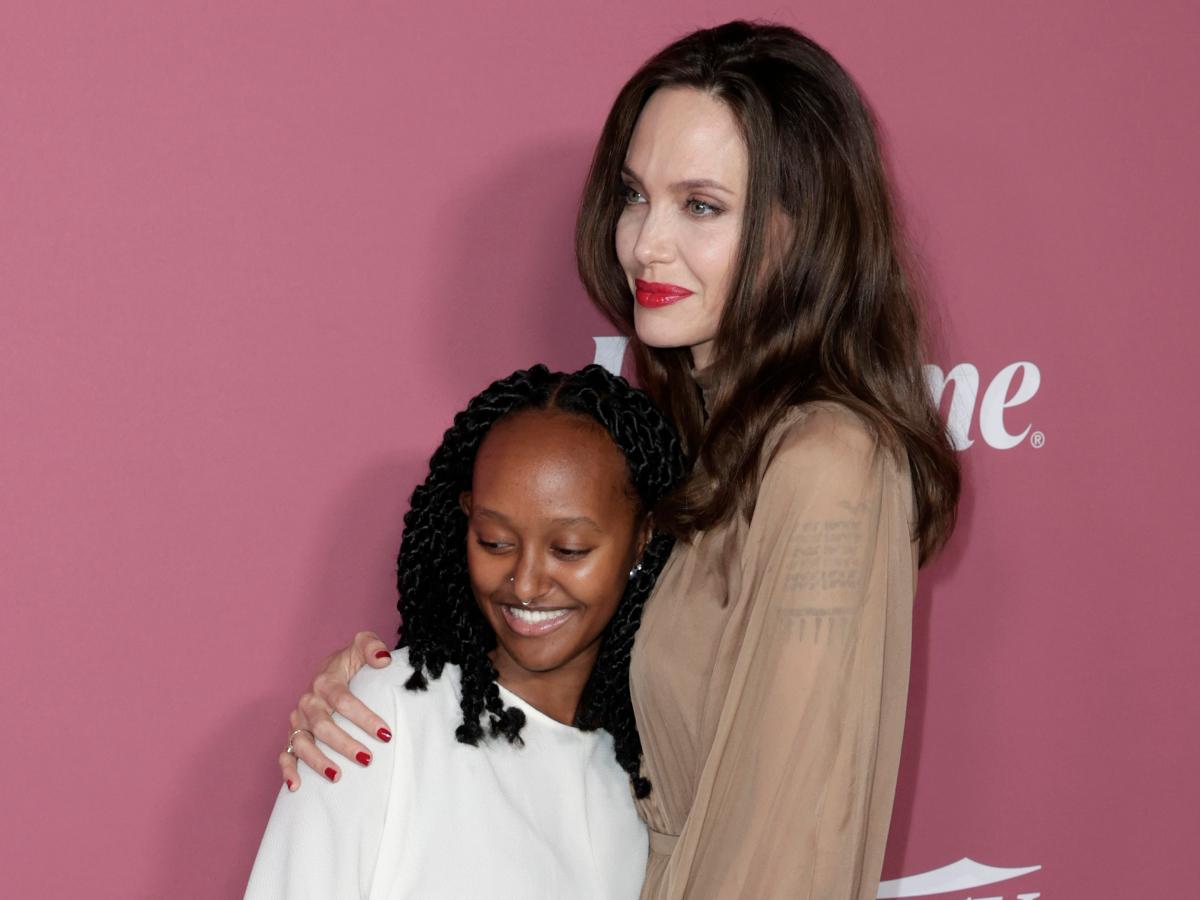 Angelina Jolie's daughter Zahara Marley Jolie-Pitt is college bound!
On Sunday, the Oscar-winning actor announced her 17-year-old will be attending Spelman College, an HBCU, this fall. Included in Jolie's post is a picture of Zahara posing with schoolmates and a caption that read,
"Zahara with her Spelman sisters! Congratulations to all new students starting this year," the mother of six wrote. "A very special place and an honor to have a family member as a new Spelman girl. #spelman #spelmancollege #spelmansisters #HBCU."
In addition to the Eternals star's post, a video taken during an alumni college event was published on TikTok. The clip, which has now gone viral, shows Jolie attempting to join in on the electric slide. You can watch it below.