Black Actors/Actresses Who Could Play Siblings In Film or TV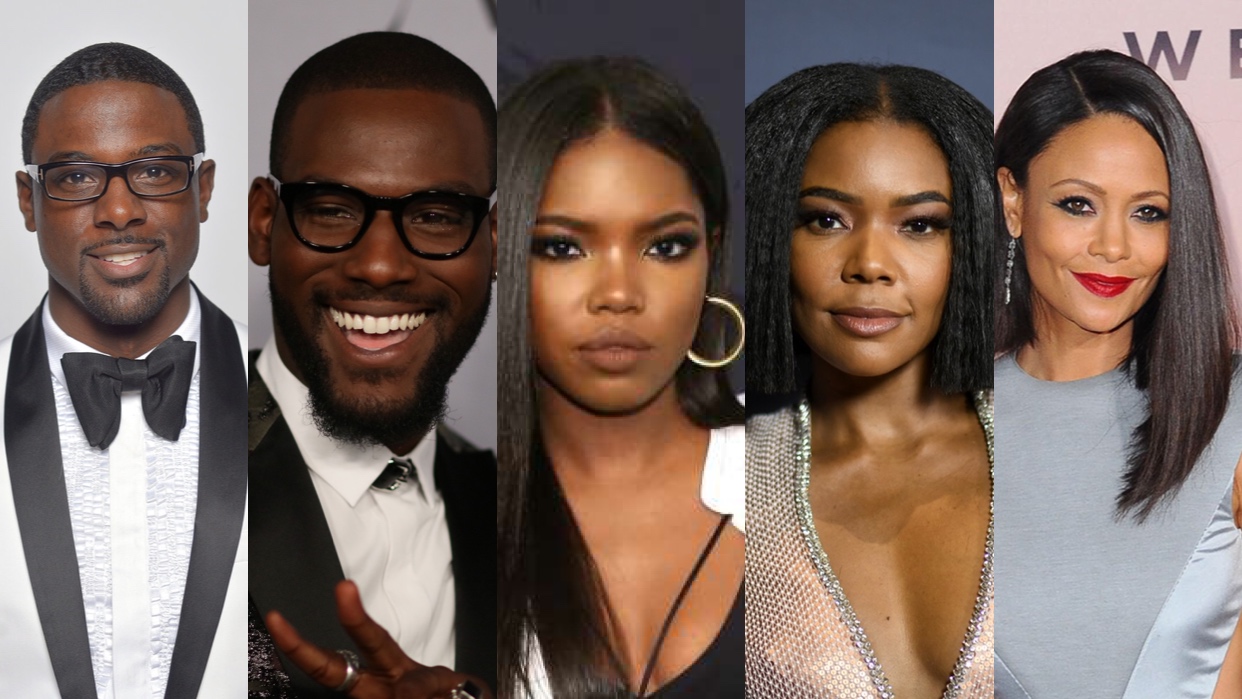 We are in a world of more than 7 billion people, so there is always a possibility that someone would look just like you- an older or younger version. This resemblance is not overlooked in Hollywood, as this helps in casting actors as siblings in movies. You would be impressed at how these actors look so alike, and sometimes you could even have a problem distinguishing them. Here we highlight some actors and actresses that can play siblings in film or television.
DAVID BOYEGA & DENZEL WASHINGTON
There is a striking similarity between the Star Wars actor and Oscar-winning legend. They look so similar that Boyega could easily play Denzel's younger brother.
THANDIE NEWTON & ZOE SALDANA
Westworld's Thandie Newton and Avatar's Zoe Saldana share such striking similarities in looks, it will be a no-brainer to cast them as sisters.
YAHYA ABDUL MATEEN II & COLMAN DOMINGO
Yahya Abdul Mateen II, known for his roles in DC's Aquaman and HBO's Watchmen, could easily play Colman Domingo's (If Beale Street Could Talk) younger brother.
MICHAEL B. JORDAN & NICK CANNON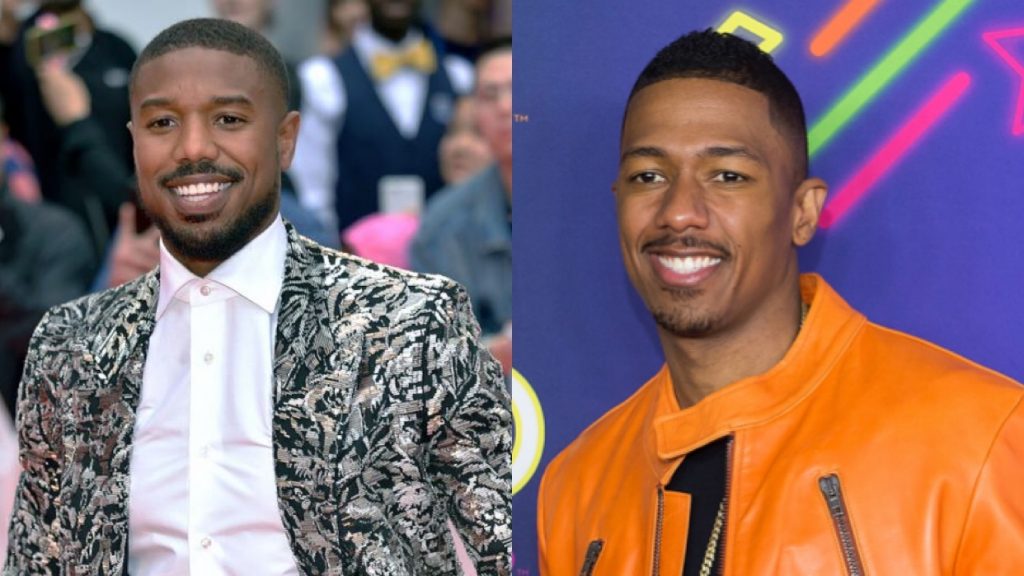 The Black Panther star Michael B. Jordan and Drumline's Nick Cannon would play handsome brothers on the big screen. You could easily mistake them for siblings even in real life!
TIKA SUMPTER & LUPITA NYONG'O
It would be a delight to see melanated queens Tika Sumpter (Sonic The Hedgehog, Mixed-ish) and Lupita Nyong'o (Us, Black Panther) act side by side as sisters!
DWAYNE JOHNSON & LL COOL J
If Dwayne Johnson, aka The Rock, and LL Cool J are ever cast as brothers in an action movie, it would be a hit!
RYAN DESTINY AND GABRIELLE UNION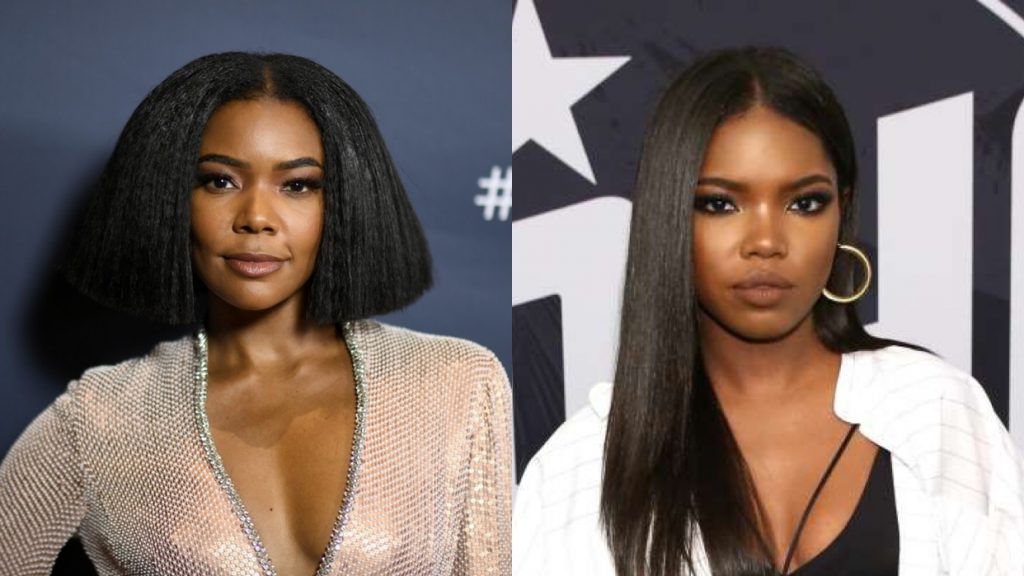 Probably one of the best sibling castings scenarios you can imagine! Ryan Destiny and Gabrielle Union look so much alike, someone proposed a remake of Bring It On with Union as the coach of the Clovers, and Destiny as the lead. Now that would be something we'd want to watch!
LANCE GROSS & KOFI SIRIBOE
These two would make a handsome set of siblings! We'd love to see the Queen Sugar star Kofi Siriboe and House of Payne's Lance Gross cast in a film one day.
TERRENCE HOWARD & EVA MARCILLE
Empire's Terrence Howard and Sister Code's Eva Marcille would be a perfect brother-sister casting, don't you think?
Comment below – which one of these was a hit and which was a miss. What other actors and actresses could play siblings in film or television.
The Matrix 4: Laurence Fishburne Won't Be Back as Morpheus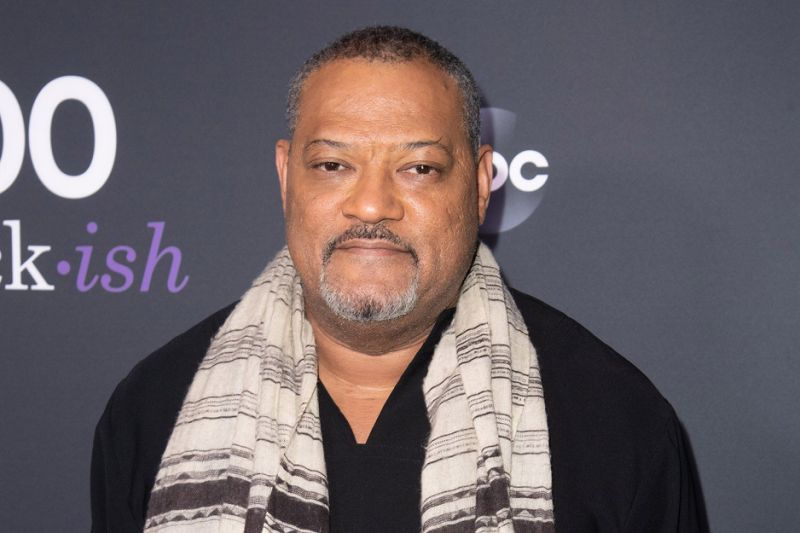 Laurence Fishburne has confirmed that he won't be reprising his iconic role as Morpheus. The 59-year-old actor revealed that he "has not been invited" to return.
According to The Wrap, Fishburne told New York Magazine that he was never approached about joining the upcoming Lana Wachowski's sequel. "I have not been invited. Maybe that will make me write another play. I wish them well. I hope it's great," Fishburne commented. "It is probably the role that I'll be best remembered for, which is great; it's not the only thing I'll be remembered for, which is better," He concluded.
As a reminder, Fishburne first portrayed Morpheus, the captain of the Nebuchadnezzar, in the original 1999 film alongside Keanu Reeves as Neo and Carrie-Anne Moss as Trinity. The two are set to return for The Matrix 4 (working title) with Jada Pinkett-Smith.
Joining the movie, which details are currently under wraps, are also Neil Patrick Harris, Jonathan Groff, Yahya Abdul-Mateen II, Priyanka Chopra Jonas, and Jessica Henwick.
Dwayne 'the Rock' Johnson is the World's Highest-Paid Male Actor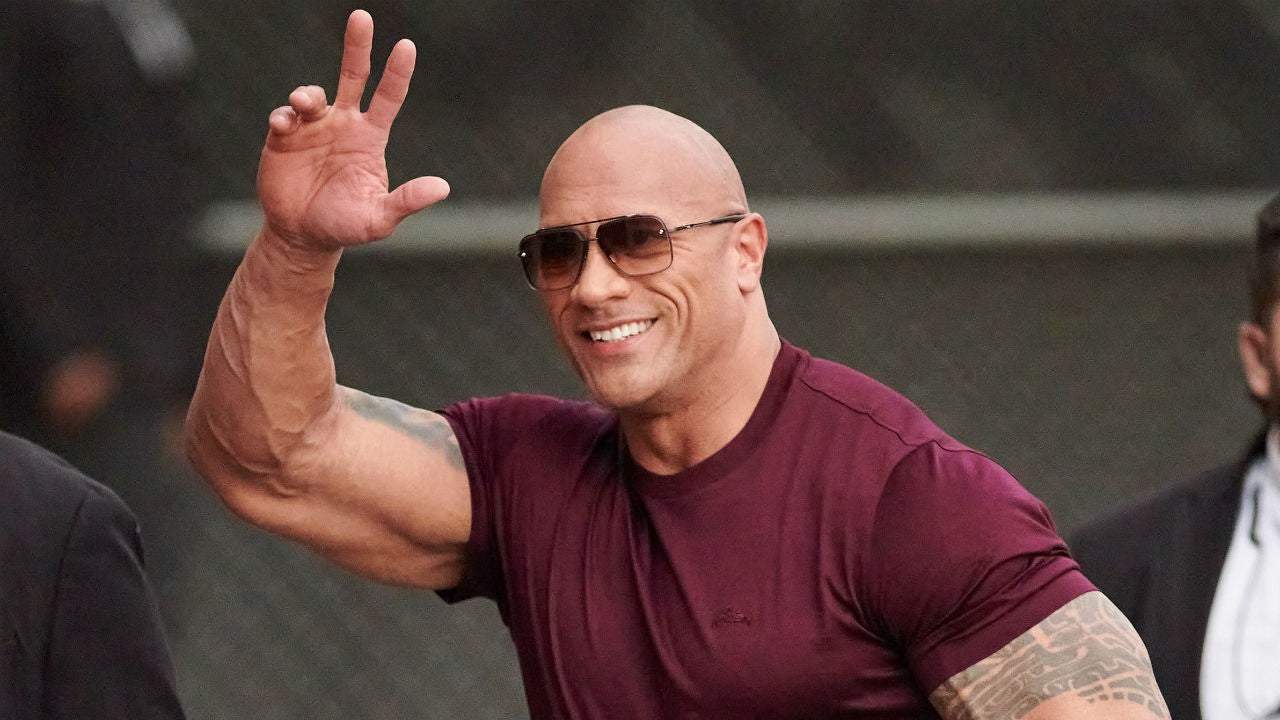 Forbes magazine named Dwayne Johnson, AKA the Rock, the highest-paid male actor for the second year in a row.
The former wrestler turned Hollywood superstar reportedly earned $87.5m between June 2019 and June 2020, including the $23.5m he made for Netflix's upcoming thriller Red Notice.
Johnson's Red Notice co-star Ryan Reynolds came second on the list highest-paid male actor's list with earnings of $71.5m. Among his movie deals were $20m, also for Red Notice, and $20m for Six Underground, another Netflix film.
Coming in third place is actor and producer Mark Wahlberg, who earned $58m, while Ben Affleck and Vin Diesel came in fourth and fifth place respectively.
'Fresh Prince of Bel-Air' Reboot In the Works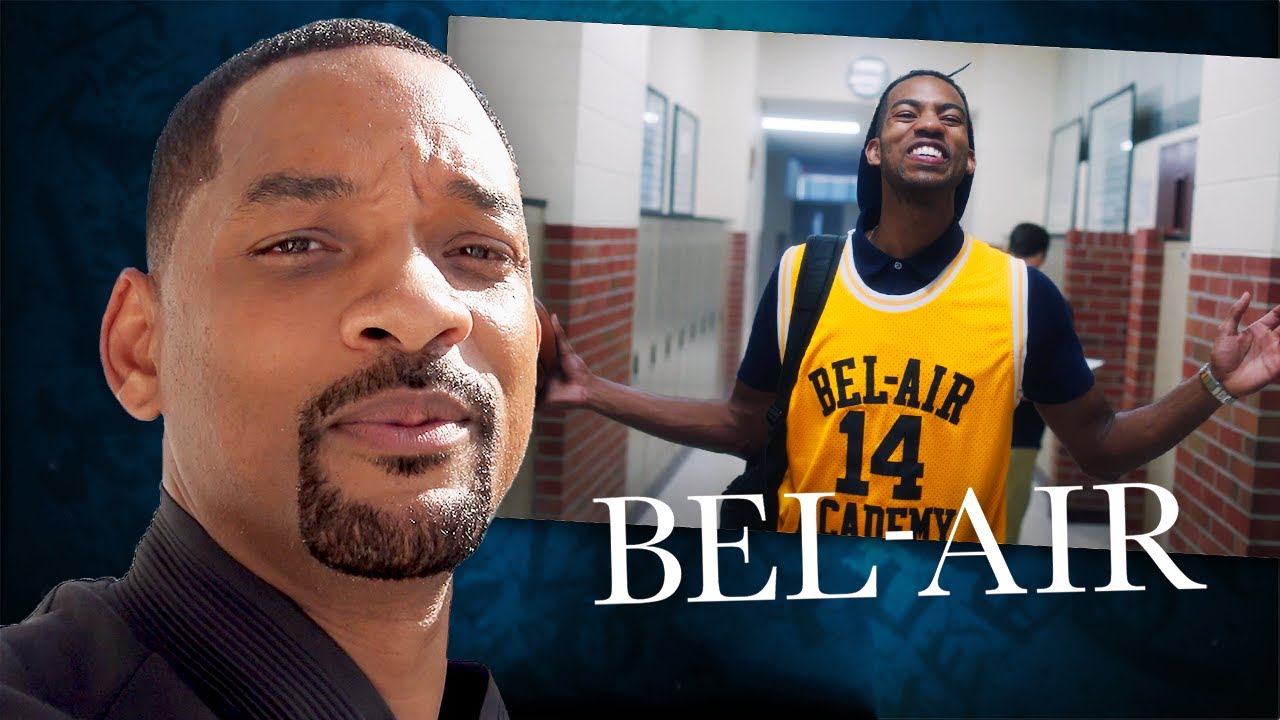 The Fresh Prince Of Bel-Air is making a return with Bel-Air! The one-hour project is based on Morgan Cooper's record-breaking fan film (more than 7.5 million views to date) that reimagines the classic 1990s sitcom based on Will Smith's journey from the streets of Philadelphia to his uncle's mansion in Bel-Air as a drama. Per Deadline, Bel-Air  "will dive deeper into the inherent conflicts, emotions, and biases of what it means to be a Black man in America today, while still delivering the swagger and fun nods to the original show."
Cooper will direct and co-executive produce Bel-Air. Showrunner Chris Collins (The Man in the High Castle, The Wire) will co-write, executive produce.
The project is being developed by Jada Pinkett Smith and Will Smith's Westbrook Studios and Universal Television and is currently being pitched to multiple streamers, including NBC's Peacock, Netflix, HBO Max and Amazon.