Black Actors/Actresses Who Could Play Siblings In Film or TV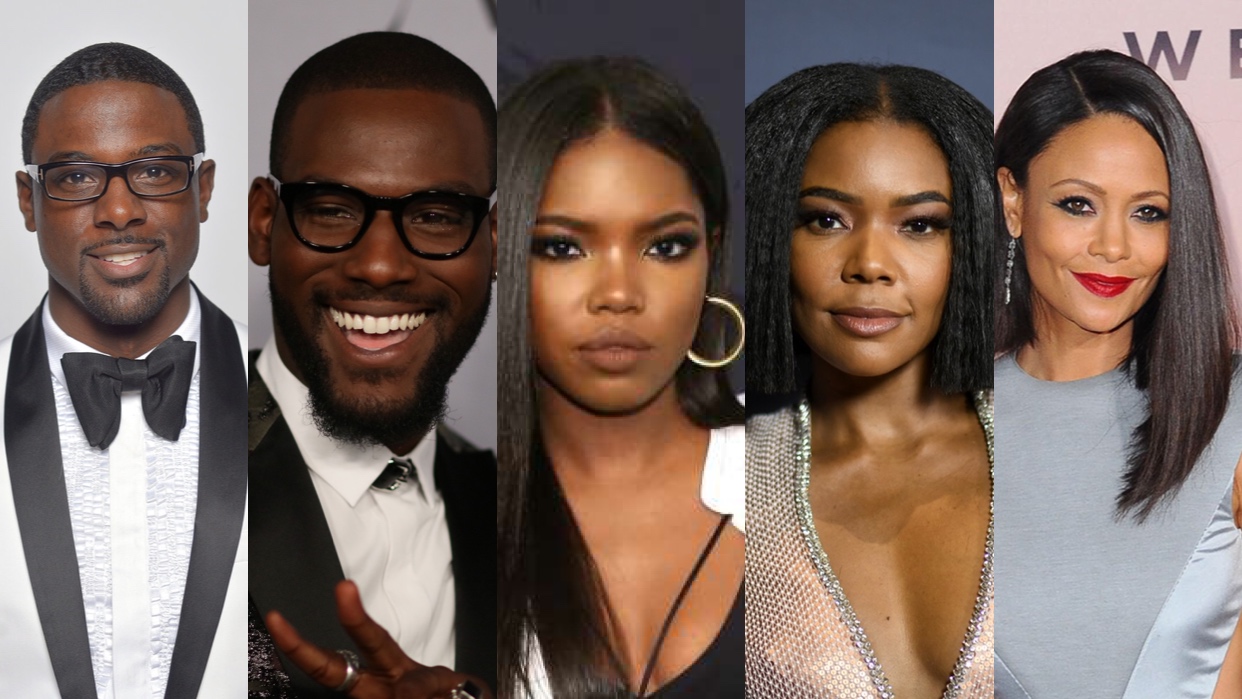 We are in a world of more than 7 billion people, so there is always a possibility that someone would look just like you- an older or younger version. This resemblance is not overlooked in Hollywood, as this helps in casting actors as siblings in movies. You would be impressed at how these actors look so alike, and sometimes you could even have a problem distinguishing them. Here we highlight some actors and actresses that can play siblings in film or television.
DAVID BOYEGA & DENZEL WASHINGTON
There is a striking similarity between the Star Wars actor and Oscar-winning legend. They look so similar that Boyega could easily play Denzel's younger brother.
THANDIE NEWTON & ZOE SALDANA
Westworld's Thandie Newton and Avatar's Zoe Saldana share such striking similarities in looks, it will be a no-brainer to cast them as sisters.
YAHYA ABDUL MATEEN II & COLMAN DOMINGO
Yahya Abdul Mateen II, known for his roles in DC's Aquaman and HBO's Watchmen, could easily play Colman Domingo's (If Beale Street Could Talk) younger brother.
MICHAEL B. JORDAN & NICK CANNON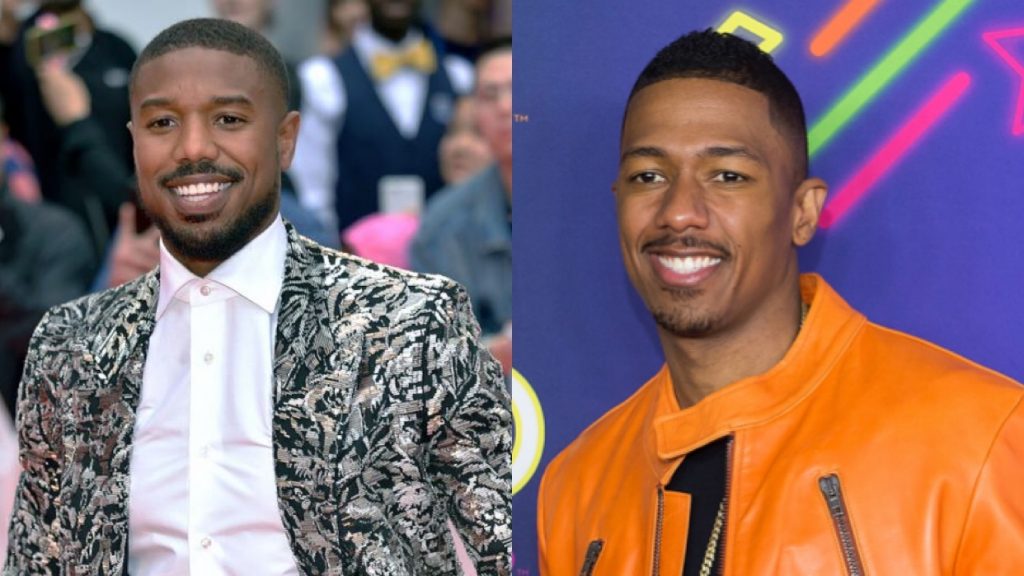 The Black Panther star Michael B. Jordan and Drumline's Nick Cannon would play handsome brothers on the big screen. You could easily mistake them for siblings even in real life!
TIKA SUMPTER & LUPITA NYONG'O
It would be a delight to see melanated queens Tika Sumpter (Sonic The Hedgehog, Mixed-ish) and Lupita Nyong'o (Us, Black Panther) act side by side as sisters!
DWAYNE JOHNSON & LL COOL J
If Dwayne Johnson, aka The Rock, and LL Cool J are ever cast as brothers in an action movie, it would be a hit!
RYAN DESTINY AND GABRIELLE UNION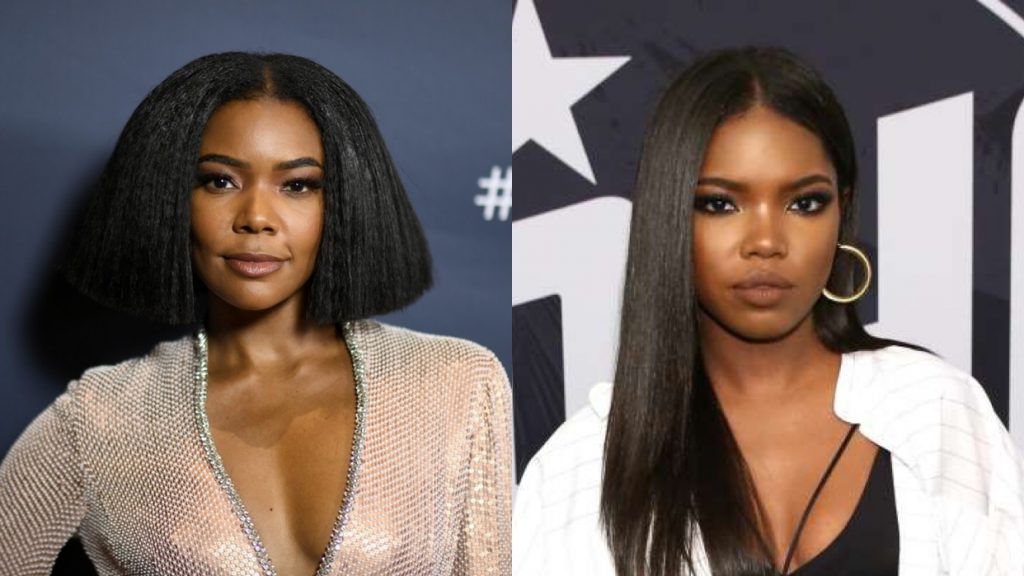 Probably one of the best sibling castings scenarios you can imagine! Ryan Destiny and Gabrielle Union look so much alike, someone proposed a remake of Bring It On with Union as the coach of the Clovers, and Destiny as the lead. Now that would be something we'd want to watch!
LANCE GROSS & KOFI SIRIBOE
These two would make a handsome set of siblings! We'd love to see the Queen Sugar star Kofi Siriboe and House of Payne's Lance Gross cast in a film one day.
TERRENCE HOWARD & EVA MARCILLE
Empire's Terrence Howard and Sister Code's Eva Marcille would be a perfect brother-sister casting, don't you think?
Comment below – which one of these was a hit and which was a miss. What other actors and actresses could play siblings in film or television.
'The Old Guard' Trailer: Kiki Layne and Chiwetel Ejiofor Star in Netflix's Upcoming Action Flick
The streaming giant premiered the new poster for its upcoming action-packed film The Old Guard with Charlize Theron, Kiki Layne, Marwan Kenzari, Luca Marinelli, Harry Melling, Van Veronica Ngo, Matthias Schoenaerts and Chiwetel Ejiofor.
Based on the comic book of the same name from Greg Rucka and Leandro Fernandez, The Old Guard tells the story of a group of centuries-old immortals with a supernatural ability to heal. They are forced to hide their identities to save the world. The order of things gets disrupted when they discover that another immortal has "awakened".
If Beale Street Could Talk star plays Nile Freeman, the new immortal and a U.S. Marine, recruited by Andy (Theron), the leader of the covert group of tight-knit mercenaries. Nile discovers her supernatural powers after being killed on a mission in the Middle East.
Ejiofor plays Copley, a CIA operative and historian who has figured out the identities of the secret group.
The superhero film is directed by Love and Basketball's Gina Prince-Bythewood and is set to premiere on Friday, July 10.
Watch the official trailer below.
Six Actors/Actresses Who Got Their Big Break After 30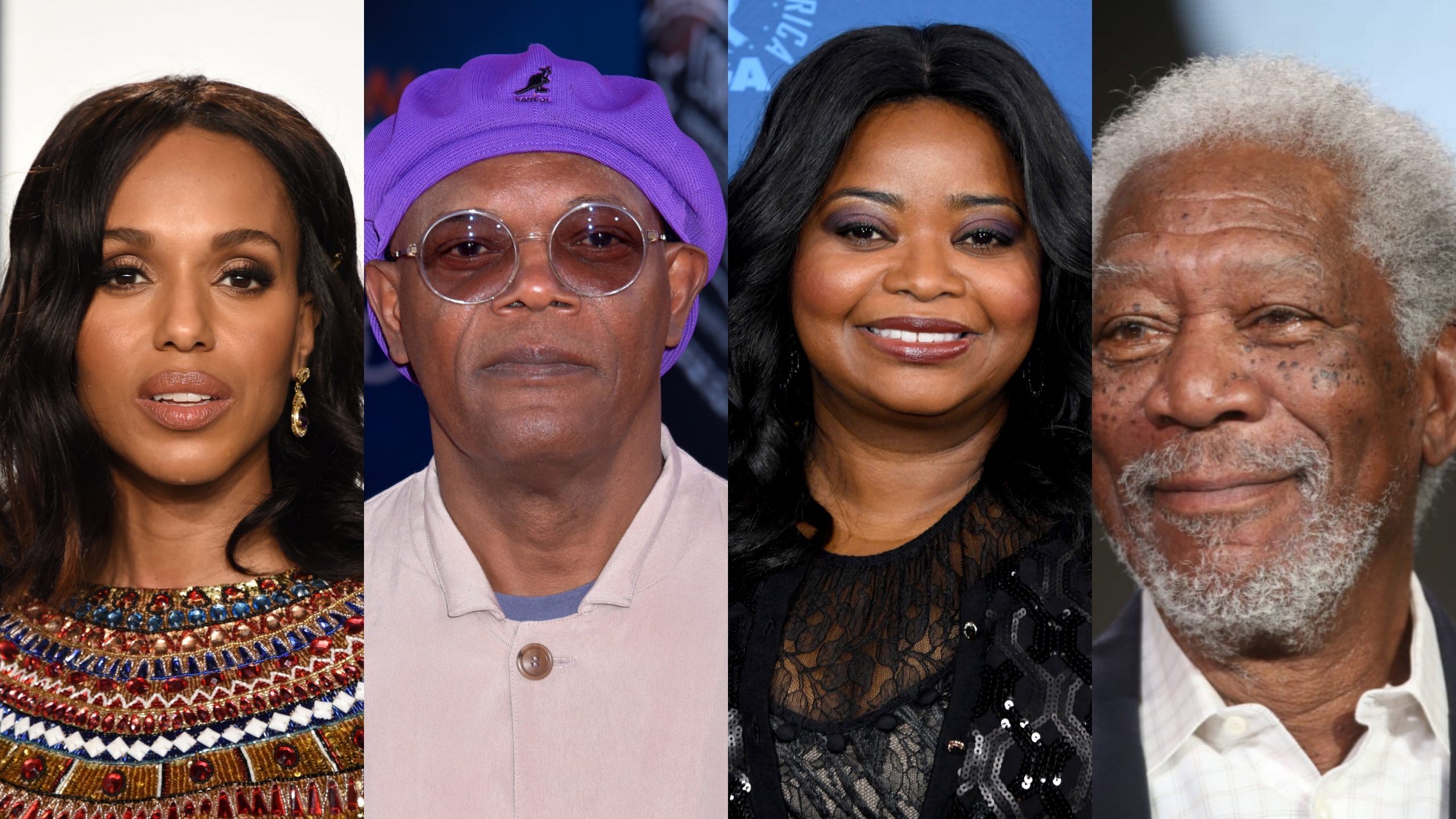 Some of the biggest actors and actresses we know today were born or grew up famous, but many others were not. And it took some time for them to get to where they are today. According to Harvard University, the average age to become famous is 29. So, here are some of the biggest black actors and actresses that got their big breaks after 30.
MORGAN FREEMAN
 Morgan Freeman, born in 1937, has won numerous awards in his illustrious career, which include the Golden Globe Award. He has starred in many blockbuster movies.  Although he started his career early, it was not until his impressive performance as Hoke Colburn, the kind-hearted stubborn chauffeur in the 1989's film Driving Miss Daisy, that he became famous. He was 52 when he got into the spotlight.
VIOLA DAVIS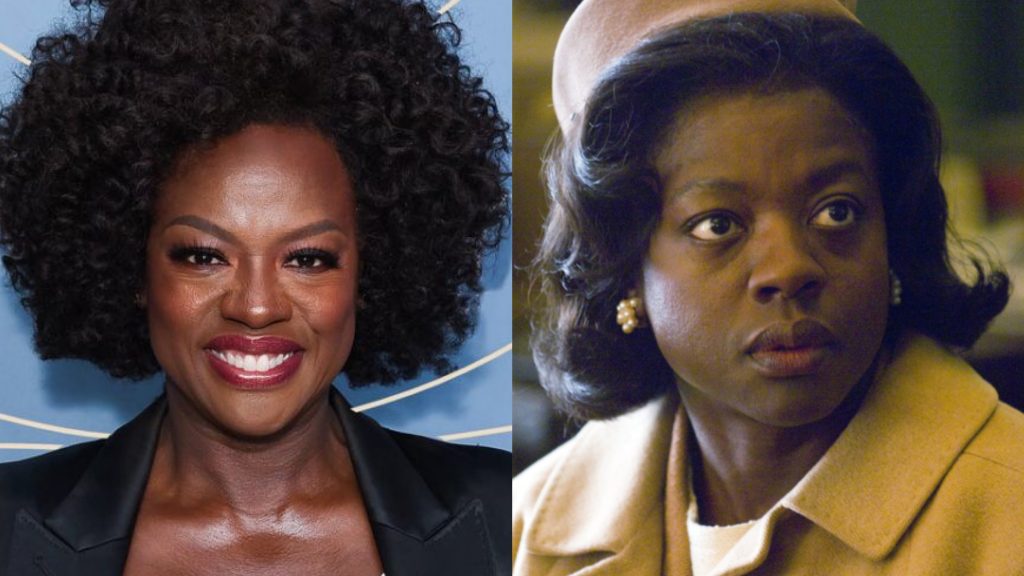 Viola Davis, born in 1965, also started her acting career in the 1990s. Although she had some success in her early movies, Davis's first most commercially successful and critically acclaimed film was Doubt in 2008. Her outstanding performance earned her an Oscar nomination for Best Supporting Actress. She was 43 at the time.
SAMUEL L. JACKSON
Our beloved Samuel L. Jackson, born in 1948, has a lot of international awards and accolades and is one of the highest-grossing actors alive. It is no news that Jackson has a phenomenal presence in every film, but it took more than 20 years for people to notice his exceptional talent as an actor. He became famous after his performance as Jules in the Quentin Tarantino 1994 movie Pulp Fiction at the age of 46. 
TARAJI P. HENSON
Taraji p. Henson, born in 1970, started acting back in the 1990s and we've known her since her groundbreaking performances on Baby Boy and Hustle & Flow. The Howard University alum, however, started to receive widespread recognition and critical acclaim in 2015 when she was cast as Cookie Lyon, the outspoken wife and mother of three in Empire. Henson was 45 at the time. She received many awards for starring as a lead in Fox's musical drama series, including a Golden Globe Award for best actress in television drama series.
KERRY WASHINGTON
Kerry Washington, born in 1977, has also been acting for years before she landed her biggest gig yet – the role of Olivia Pope, a crisis management expert in the 2012 TV series Scandal. She was 35 at the time, and her performance won her a multitude of awards, including the Golden Globe Award for best actress.
OCTAVIA SPENCER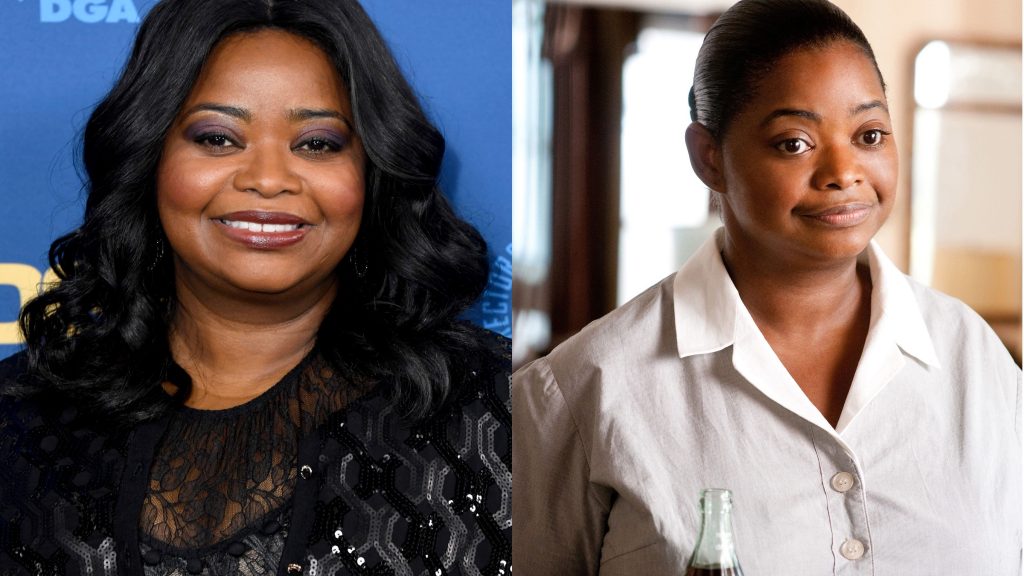 Octavia Spencer, born in 1972, started her acting career in 1996, but only got her big break in 2011 when she starred as Minny Jackson, a maid in the award-winning The Help. She was 39 at that time and won her first Oscar for Best Supporting Actress.   
'How To Get Away With Murder' Series Finale: Why The Show Is Coming To an End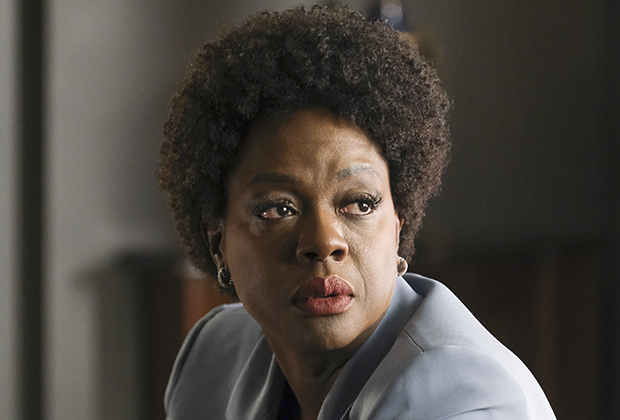 On Thurdsay (May 14), after 6 years on air, ABC will unleash the series finale of How To Get Away With Murder.
The news of the show concluding after six seasons was announced back in July. The showrunner Pete Nowalk said in a statement, "Deciding to end this series was a brutal decision, but ultimately the story tells you what to do—as it did here. For me, Annalise Keating's journey has always had a clear ending. Knowing I have 15 episodes left to finish her story, and the chance to give all the characters their own killer endings is a gift rarely given to a series creator."
HTGAWM Season 6 concludes on May 14 at 10/9c on ABC. Watch the preview to the season finale below.