'Black History Captured on Film': Lincoln 'Stepin Fetchit' Perry
by Betti Halsell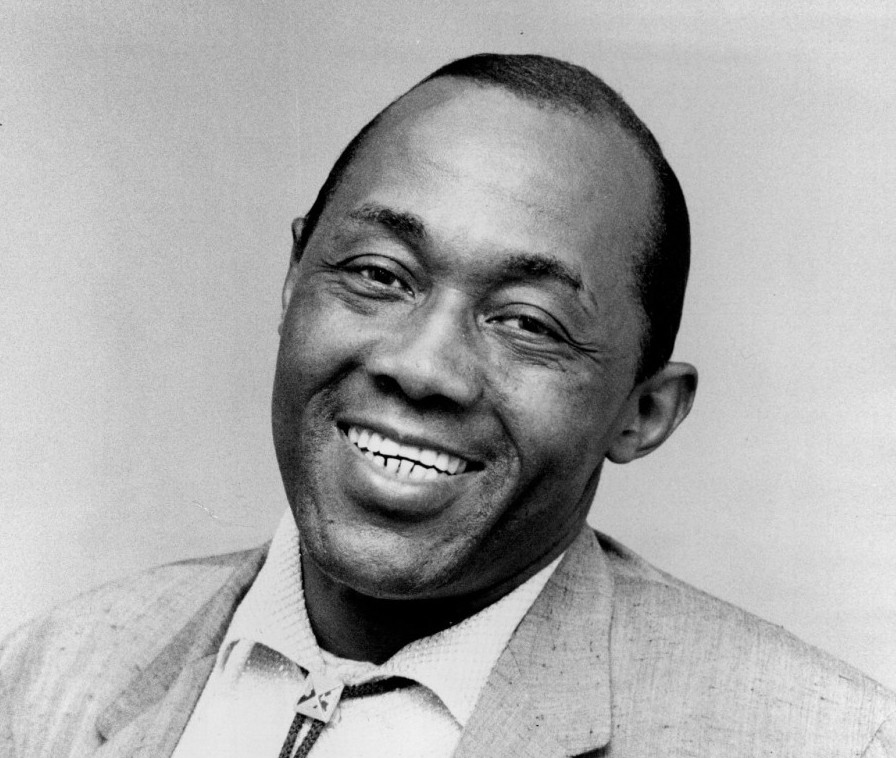 First Black Million-Dollar Actor Lincoln 'Stepin Fetchit' Perry Created Doors of Opportunity for the Black Community, but Don't Speak His Name On Set.
In the film industry, being labeled a 'Stepin Fetchit' is the equivalent to being called an Uncle Tom. How did Lincoln Perry's movie star character become such a poisonous dagger you ask? Well, that's a twisted narrative filled with domestic abuse, a murderous son, and his inability to evolve with the social awareness surrounding the Civil Rights Movement…where to begin.
Perry's career started off breaking through cemented racial barriers in the film industry, he is widely celebrated for being the first Black actor to make a million dollars. Perry was the first Black talent to be credited in a motion picture in the 1920s.
However, he built his empire in one of the most controversial ways possible, capitalizing on negative stereotypes that led to his ultimate demise. The character he played earned him the title of "the laziest man on earth," setting the tone for the rest of the world to believe this to be true for all Black people. A possible red flag to reflect on, but Perry continued.
Getting into his personal life, he went through two marriages. Both women at one point ended up with a broken nose. This led to lawsuits and legal obligation to contribute to child support. It didn't help that one of his sons grew up only despising the legacy his old man rendered his wealth from.
Living as the son of the theatrical Uncle Tom, in a time of radical moves to eradicate racial injustice, may have driven Jr. (he definitely wouldn't like that I called him Jr.) to go on a freeway shooting spree, killing over 20 people before turning the gun on himself. Are you starting to see why we don't bring this guy up too often?
It's been a love/hate, (mostly hate) relationship with good ol' Stepin Fetchit, on one hand, he did the impossible, on the other hand he slowed down progress for social evolution during an extreme battle for equality. In Perry's case, you win some, and then you lose it all. To end on a positive note, Perry has been recognized with a Hollywood Star and the NAACP provided him with an image award, assuming we are focused on the 'breaking barriers' side of his narration.
Angelina Jolie's Daughter Zahara Will Attend an HBCU (Video)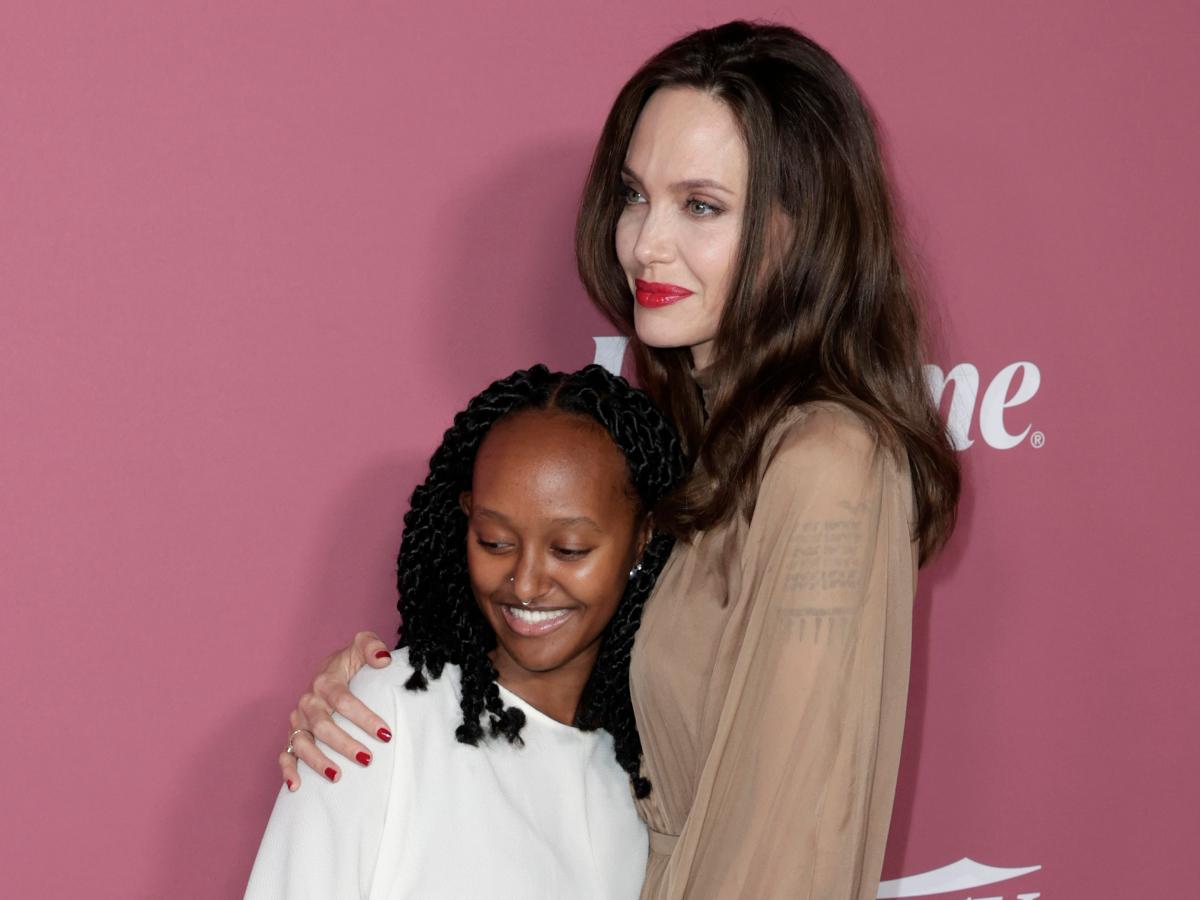 Angelina Jolie's daughter Zahara Marley Jolie-Pitt is college bound!
On Sunday, the Oscar-winning actor announced her 17-year-old will be attending Spelman College, an HBCU, this fall. Included in Jolie's post is a picture of Zahara posing with schoolmates and a caption that read,
"Zahara with her Spelman sisters! Congratulations to all new students starting this year," the mother of six wrote. "A very special place and an honor to have a family member as a new Spelman girl. #spelman #spelmancollege #spelmansisters #HBCU."
In addition to the Eternals star's post, a video taken during an alumni college event was published on TikTok. The clip, which has now gone viral, shows Jolie attempting to join in on the electric slide. You can watch it below.
'Black Panther: Wakanda Forever' Honors The Late Chadwick Boseman (Video)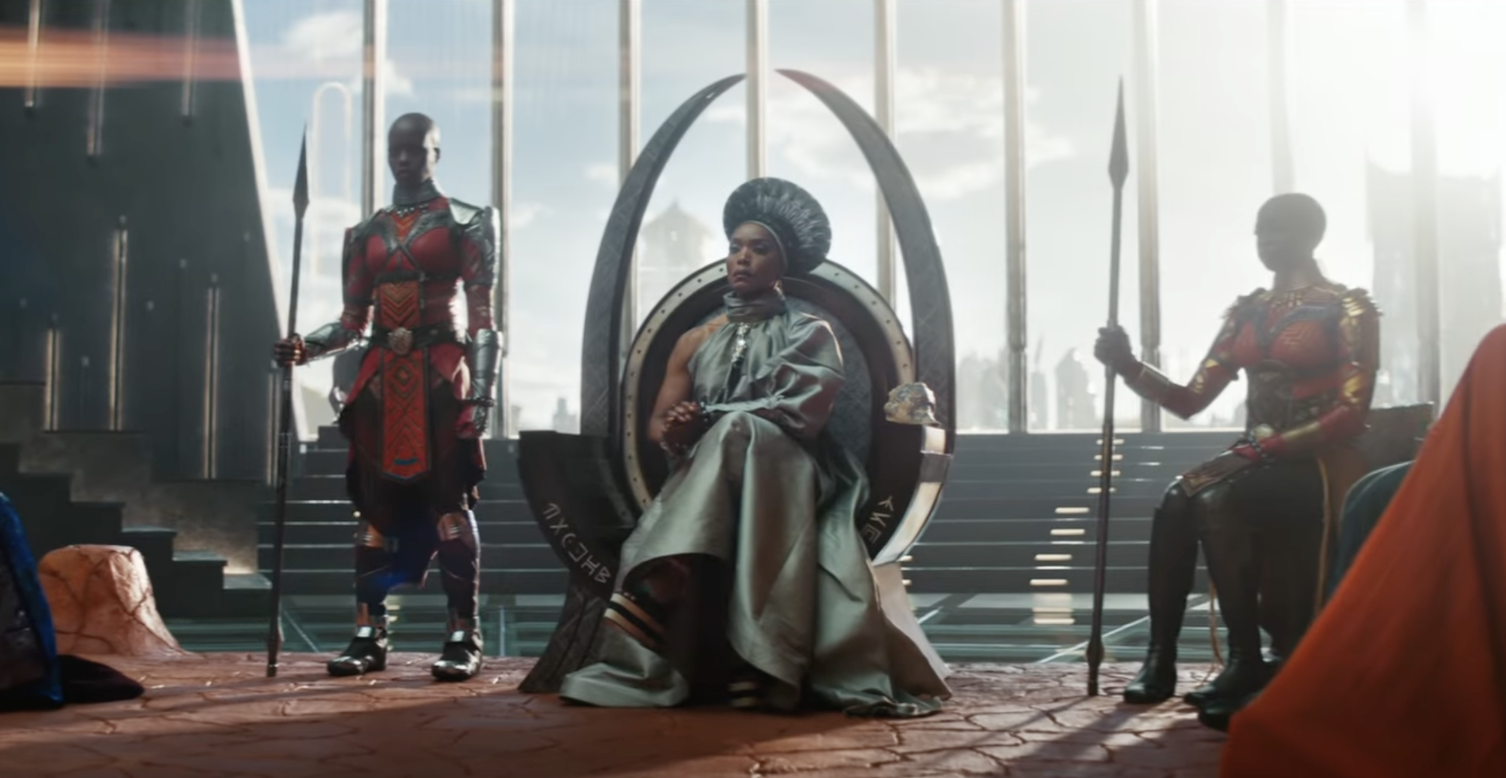 Marvel has finally released the official trailer for the highly anticipated sequel of Black Panther. The 2-minute video features new and returning characters and unveils a special tribute to Chadwick Boseman's T'Challa.
The movie is scheduled to hit theaters on November 11.
Watch the trailer above.
'The Man From Toronto' Trailer: Kevin Hart and Woody Harrelson Star In Action-Packed Comedy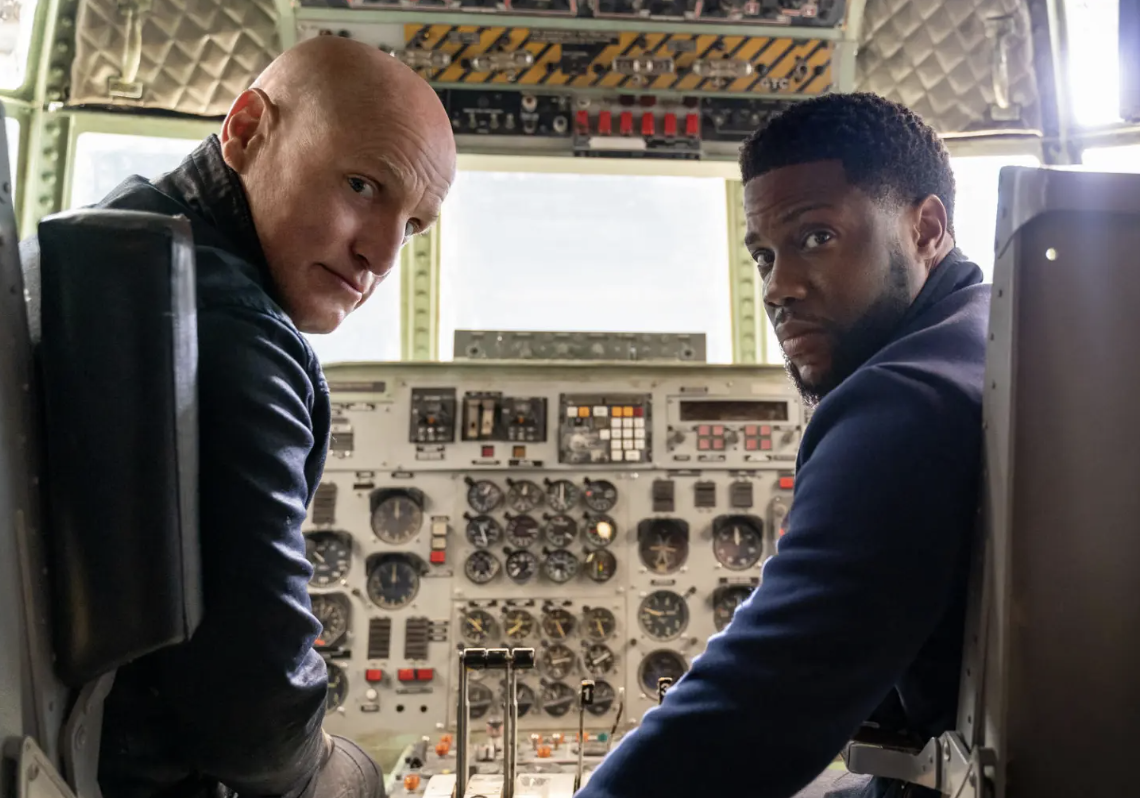 Kevin Hart and Woody Harrelson star in Netflix's upcoming action-packed comedy dropping on Netflix on June 24.
A case of mistaken identity arises after a screw-up sales consultant and the world's deadliest assassin—known only as The Man from Toronto— run into each other at a holiday rental.