Zoe Kravitz Sets Sail to Direct 'Pussy Island' Starring Channing Tatum and Naomi Ackie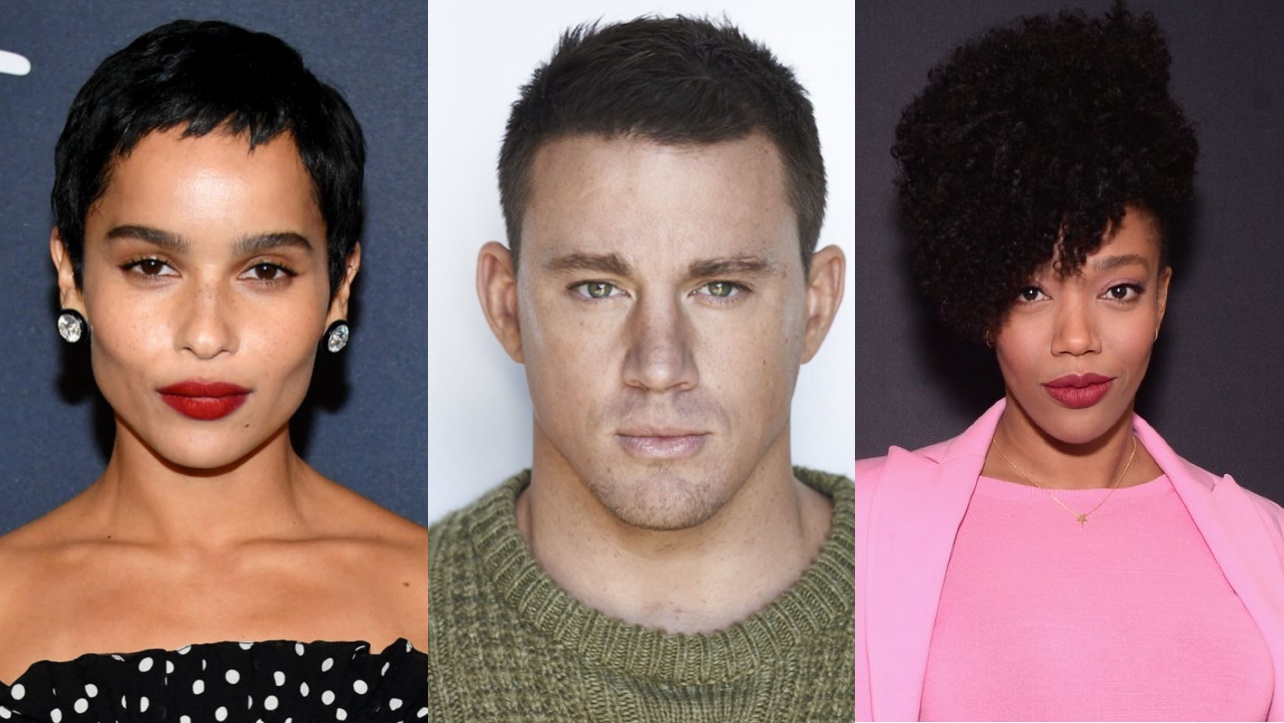 Multi-faceted actress Zoë Kravitz made her directing debut with Pussy Island. MGM has now acquired the movie for global distribution.
According to Variety, the project features BAFTA winner Naomi Ackie and MTV Movie Award winner Channing Tatum as lead characters. The creative development and writing are by E.T. Feigenbaum and Kravitz. The two have worked on Zoe's previous project, Hulu's series High Fidelity.
According to the previously mentioned source, the production of Pussy Island will be handled by Bruce Cohen, Tiffany Persons, and Tatum's Free Association.
A statement from Kravitz read, "I am honored to be partnering with an iconic studio such as MGM for this project. Their commitment to the art of storytelling is something that I truly admire and respect. Naomi Ackie is an extraordinary talent, and we can't wait to see her bring this role to life."
The story will follow a female character named Frida (Akie) through the hustle and bustle of cocktail waitressing in Los Angeles. The young waitress has locked on to her target in the big city, a tech mogul and philanthropist, Slater King (Tatum). As Frida networks her way up into the 'in-crowd,' she gets invited to King's private island, where her instincts pick up on something dark in the land of affluence.
The distribution for this project was a hot commodity, and MGM did not let this film slip through their fingers. Michael De Luca, MGM's Film Group chairman, shared his excitement of being a part of Kravitz's directional debut. Additionally, variety disclosed that FilmNation handled the international rights to the developing film, and CAA Medi will heading the domestic rights.
This genre thriller came to Kravitz in 2017, according to Deadline. She shared with the publication, "the title means a lot of things. I started writing this story in 2017. As a woman in general, and a woman in this industry, I've experienced some pretty wild behavior from the opposite sex …."
Kravitz explained the light-heartedness of the title at first, but just like the story itself, it has a deeper meaning below the surface. According to Bustle, production will start early next year on an "undisclosed tropical island."
The theater release date or streaming service that will host the film has yet to be revealed, but keep an eye out for what might be lurking in the waters.
---
Author: Betti Halsell, senior writer at Hollywood Melanin
'A Snowy Day in Oakland:' Nicole Ari Parker Stars in New Dramedy From 'Sister, Sister' Creator Kim Bass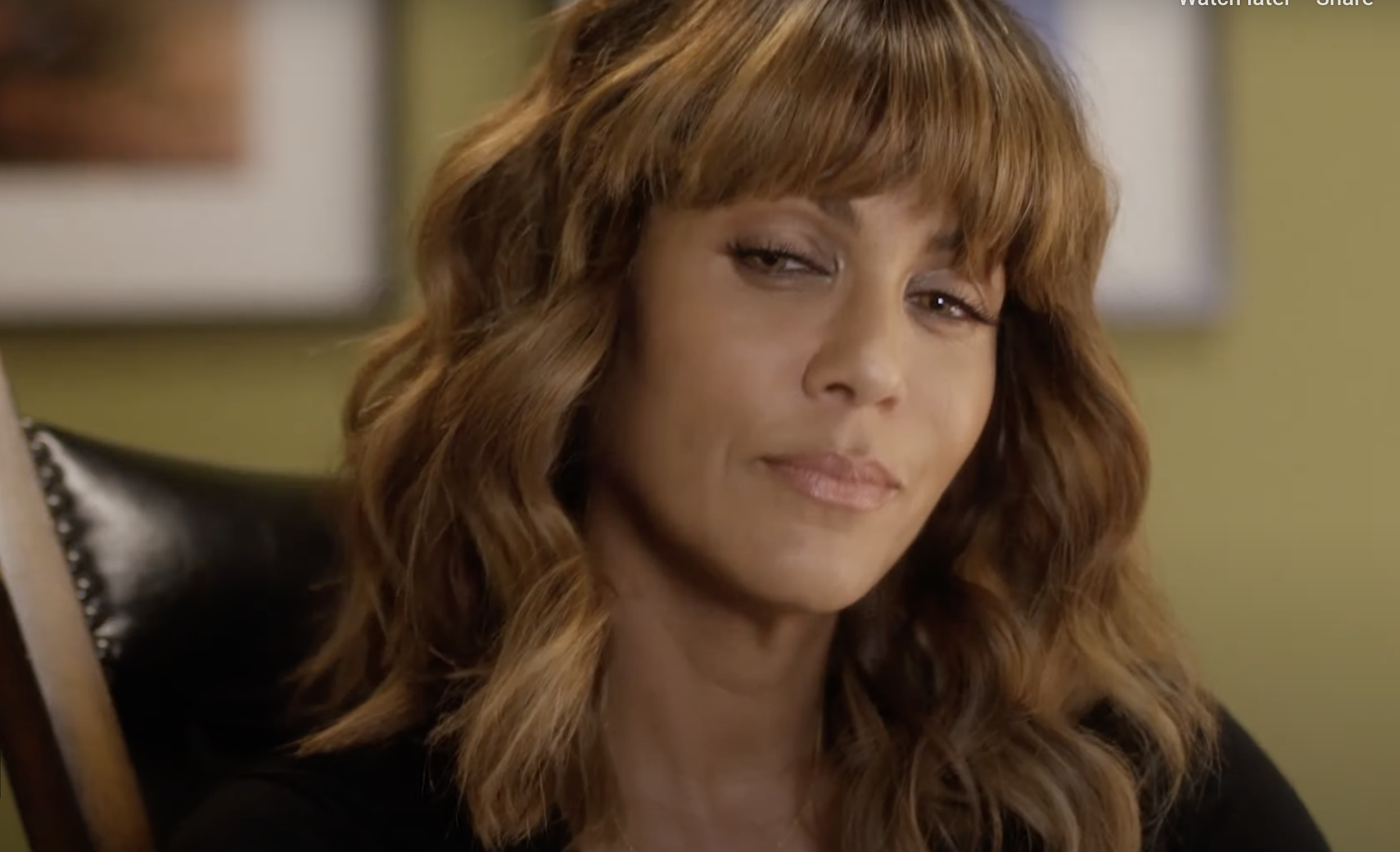 A Snowy Day in Oakland is heading into theaters this week. The magical-realism comedy starring Nicole Ari Parker is gearing up to be introduced to the world on Friday, March 17. Hollywood Melanin sat down with the leading star to explore some of the critical issues addressed in the film.
At the center of the story is LaTrice (Parker), the successful psychologist from San Francisco who longs for a more purposeful life. Leaving her unfaithful, high-profile psychiatrist boyfriend and business partner behind, she establishes her practice in a vacant office space on a small commercial block across the bay in Oakland. Surrounded by minority-owned businesses, LaTrice is determined to provide support and gently guide the residents of this predominantly Black neighborhood to embrace the importance of communicating one's feelings through therapy.
"I think there is an issue of trust in the Black community where we just keep our problems close to our chest," Parker expressed while discussing mental healthcare in minority groups. "It's also an expense. It's an investment. So, when you are trying to make ends meet and prioritize your income, it feels like a luxury. But I think that that's an expense worth taking."
Helmed by Sister, Sister creator Kim Bass, the film was initially shot six years ago. Parker says she attributes her involvement in this project not just to the powerful and relevant script but also to "Kim's vision, his magical realism, his playing with time, and his saturation of color," she added, "We don't really get to have that kind of whimsy in most independent Black films."
Produced by Planet 9 Productions and distributed by People of Culture Studios, this dramatic comedy also explores other meaningful themes like navigating complex relationships and struggles of entrepreneurship. Those conversations are explored through the town's biggest personalities, Davis (Deon Cole), Jeanette (Loretta Devine), Theona (Kimberly Elise), and Rodney (Evan Ross). The star-studded cast also includes Keith David, Marla Gibbs, Michael Jai White, Tony Plana, Arden Myrin, and others.
Watch A Snowy Day in Oakland in selected theaters on Friday, March 17. Watch the trailer below.
"It's Official!" Will Smith and Martin Lawrence Confirm 'Bad Boys 4'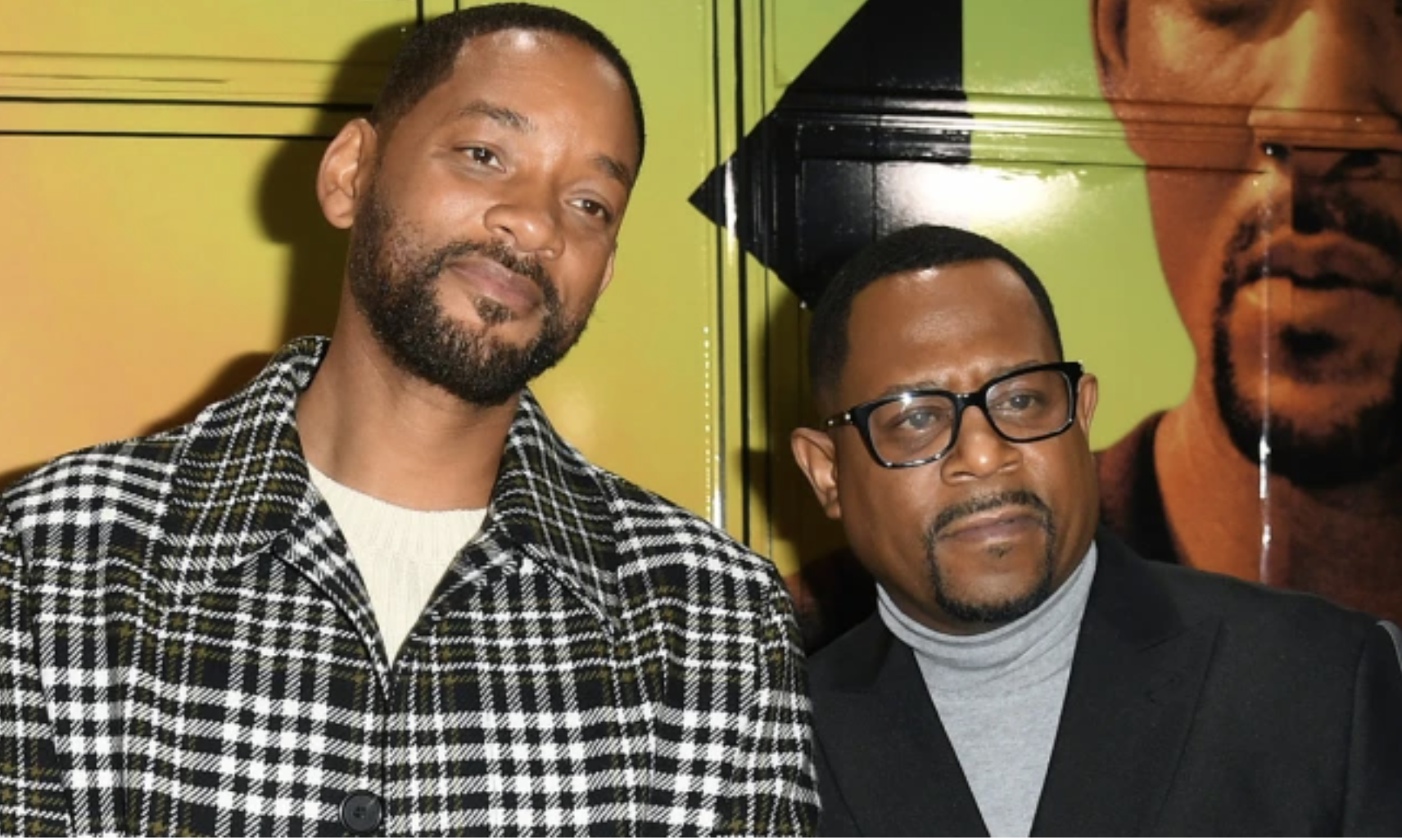 The Bad Boys are back like they never left! Will Smith and Martin Lawrence took it to Instagram earlier today to share – there will indeed be a fourth film.
"It's official, y'all!" The longtime friends announced,  "It's about that time! [….] This is Bad Boys 4. It's official!"
The franchise kicked off in 1995 with the original Bad Boys movie and has released two sequels since then – Bad Boys II (2003) and Bad Boys For Life (2020).
'You People': New Trailer Features Eddie Murphy, Jonah Hill, and Nia Long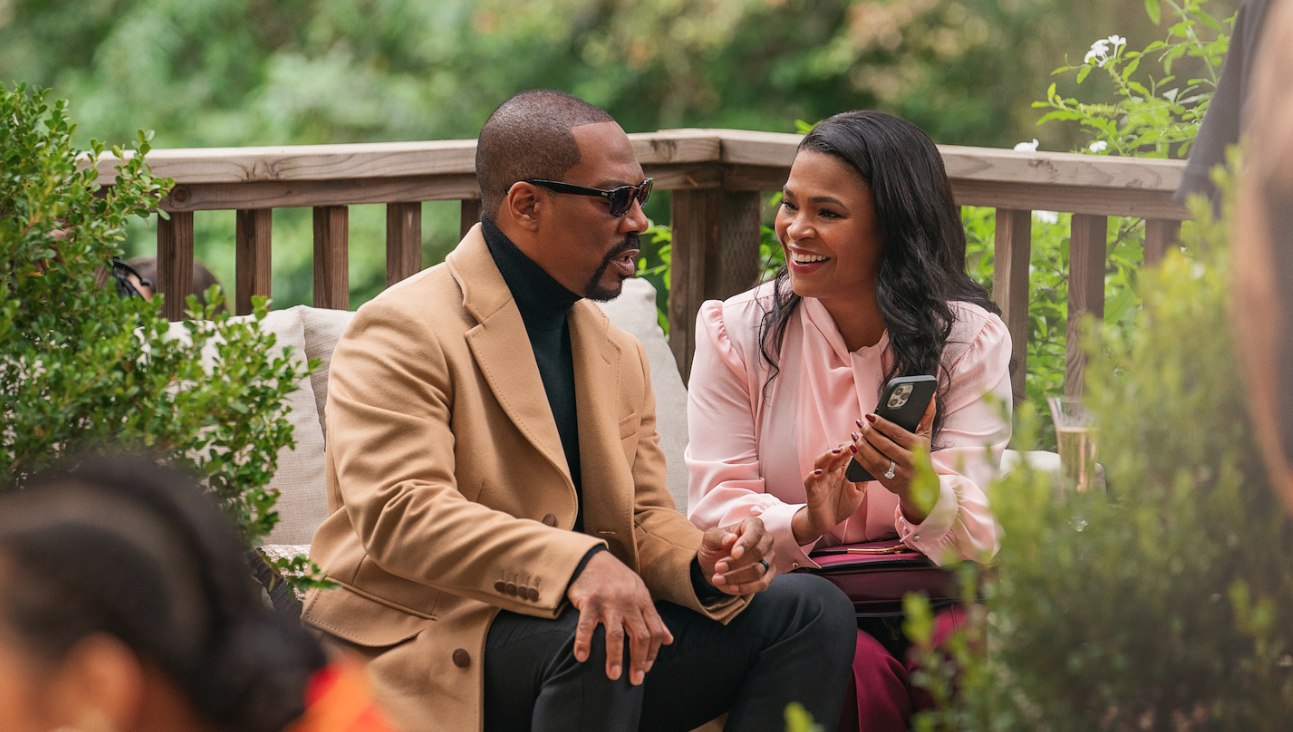 Netflix has released the first teaser of its upcoming star-studded comedy titled You People, helmed by Black-Ish creator Kenya Barris.
The cast includes Eddie Murphy, Jonah Hill, and Nia Long, who are featured in the first look clip. Also starring are Lauren London, David Duchovny, Nia Long, Sam Jay, Elliott Gould, Travis Bennett, Molly Gordon, Rhea Perlman, Deon Cole, Andrea Savage, Mike Epps, Emily Arlook, Alani La La Anthony, Bryan Greenberg, and Julia Louis-Dreyfus.
The official logline reads – A new couple (Hill and London) and their families find themselves examining modern love and family dynamics amidst clashing cultures, societal expectations, and generational differences.
The comedy is set to launch on January 27. Check out the first-look images below.