Angela Bassett Is Set To Become One Of The Highest Paid Actors On Network TV
The '9-1-1' series lead may be earning the highest salary ever for an actress of color on a broadcast drama series.
After major negotiations with their network, 9-1-1 series regulars were able to secure raises ahead of season 5.
Deadline reported that Angela Bassett, who plays Athena Grant, a field Sergeant in the Los Angeles Police Department, has gotten a notable increase that "takes her to north of $450,000 an episode". 
Although this is indeed a major move that shows appreciation of Bassett's immense talent, network rates, in general, are nowhere near streaming salaries. To compare, Reese Witherspoon and Jennifer Aniston made $1 million an episode for Apple TV+'s The Morning Show, while Kerry Washington earned $1.1 million for Hulu's Little Fires Everywhere.
It is also important to mention that the upgraded salary will cover not just Bassett's work as a cast member but also as one of the executive producers, a title she has held since season 2.
'Emancipation': Will Smith Fights For Freedom and Family In New Drama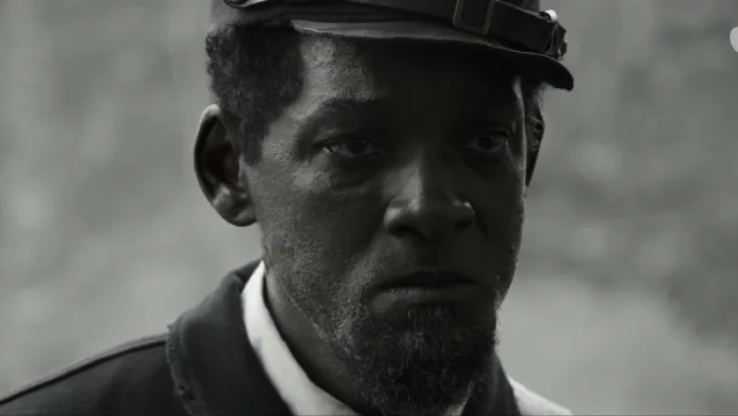 Will Smith returns to the screen following the infamous Oscar scandal with a new drama titled Emancipation, helmed by Equalizer director Antoine Fuqua. The historical action film will launch on Apple TV+ on December 9.
Synopsis: Peter (Smith), a slave, flees a plantation in Louisiana after he was whipped within an inch of his life. He has to outwit cold-blooded hunters and the unforgiving swamps of Louisiana on a torturous journey north.
Watch the official trailer above.
"AVATAR: THE WAY OF WATER": NEW TRAILER RELEASED
20th Century Studios has released a new trailer for "Avatar: The Way of Water," the sequel to James Cameron's highest-grossing film of all time.
Set more than a decade after the events of the first film, "Avatar: The Way of Water" begins to tell the story of the Sully family (Jake, Neytiri, and their kids), the trouble that follows them, the lengths they go to keep each other safe, the battles they fight to stay alive, and the tragedies they endure.
Directed by James Cameron, the sequel stars Sam Worthington, Zoe Saldaña, Sigourney Weaver, Stephen Lang, and Kate Winslet.
"Avatar: The Way of Water" opens in theaters on December 16. Watch the newly released trailer below.
Angelina Jolie's Daughter Zahara Will Attend an HBCU (Video)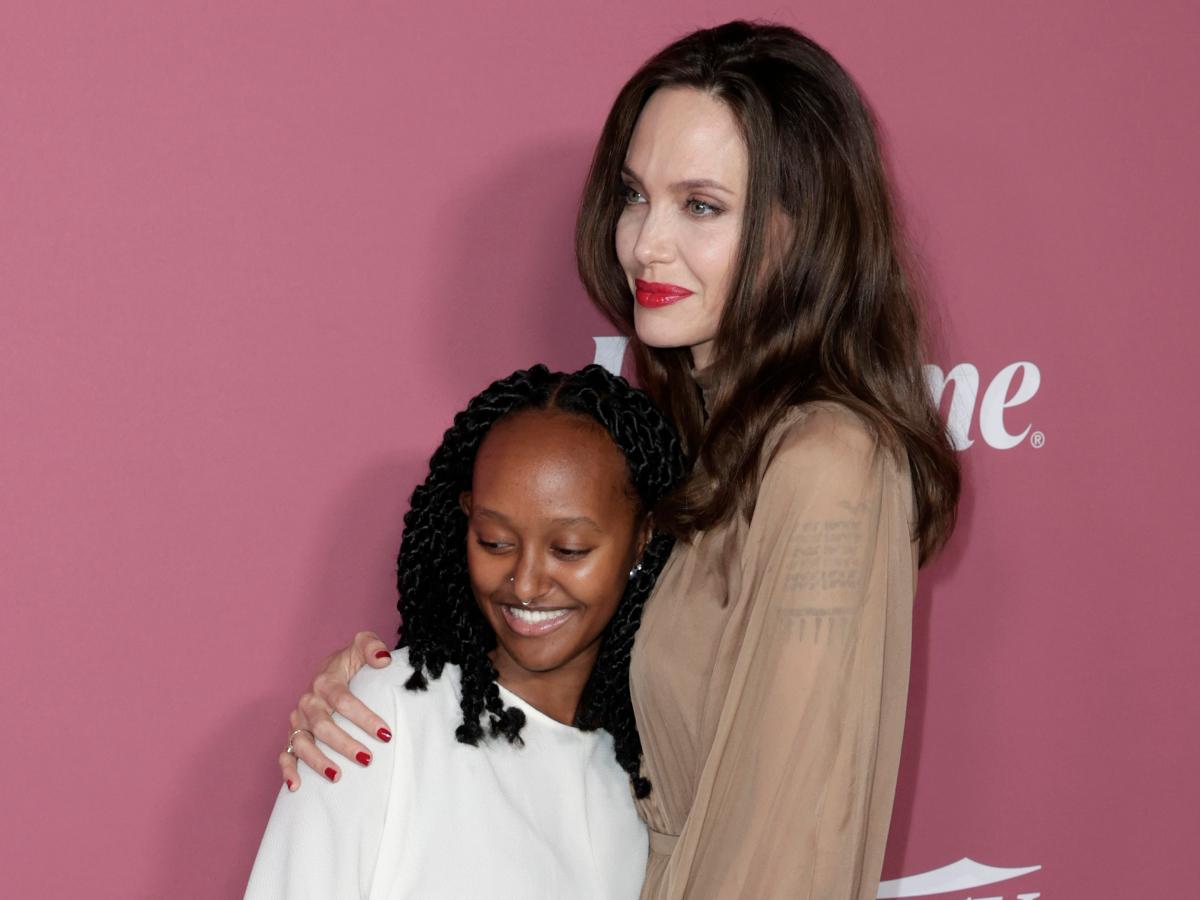 Angelina Jolie's daughter Zahara Marley Jolie-Pitt is college bound!
On Sunday, the Oscar-winning actor announced her 17-year-old will be attending Spelman College, an HBCU, this fall. Included in Jolie's post is a picture of Zahara posing with schoolmates and a caption that read,
"Zahara with her Spelman sisters! Congratulations to all new students starting this year," the mother of six wrote. "A very special place and an honor to have a family member as a new Spelman girl. #spelman #spelmancollege #spelmansisters #HBCU."
In addition to the Eternals star's post, a video taken during an alumni college event was published on TikTok. The clip, which has now gone viral, shows Jolie attempting to join in on the electric slide. You can watch it below.