Terry Crews Honored With Hollywood Star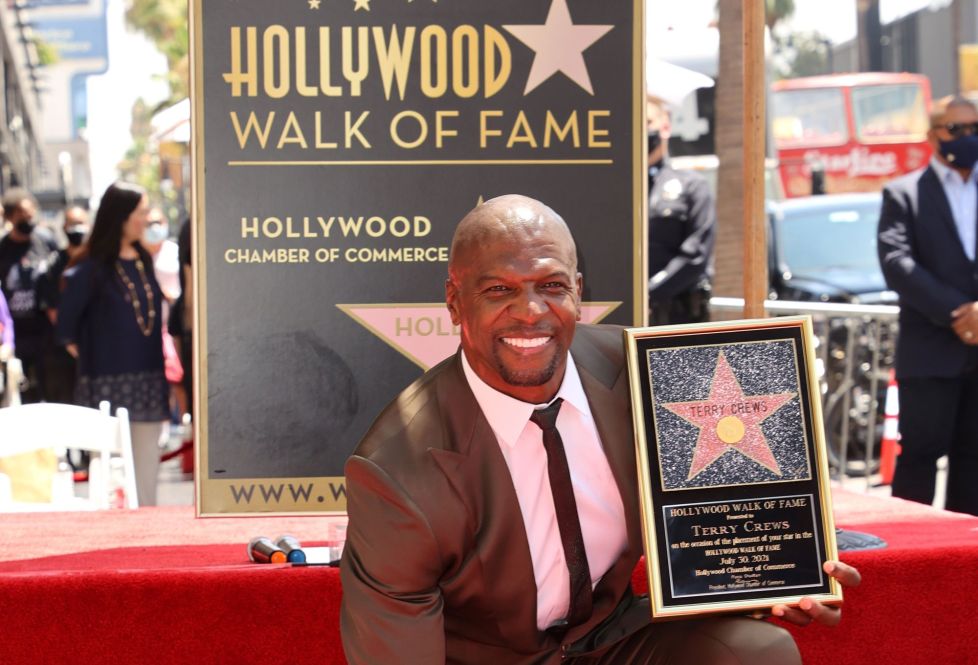 Terry Crews (Brooklyn Nine-Nine) was honored with a star in Hollywood on his birthday, July 30. 
The former NFL linebacker turned actor is celebrating his 53rd birthday the same day. America's Got Talent judge Howie Mandel, and Tichina Arnold joined Crews during the ceremony. 
He is the 2,699th star to be added since the completion of the Walk of Fame in 1961.
Crews has a colorful career. After high school, he was given a scholarship to Interlochen Center for Arts in Michigan. However, Crews started his legacy as an athlete. He played 36 games with the Rams, San Diego Chargers, and a Washington football team between 1991 to 1995. 
The former NFL linebacker broke new ground in acting as a cast member of the early 2000s competition Series Battle Dome. Crews grew his acting chops in supporting roles with Arnold Schwarzenegger in the Science Fiction Action movie, The 6th Day. Following a very successful path, Crews delivered iconic performances and made his mark in Hollywood. His role as Julius Rock on Everybody Hates Chris (2005-2009) brought Crews wider public recognition.
He is also recognized for his comedic build in Friday After Next, Click, Longest Yard, and White Chicks. The newly honored actor has over 91 credits under his belt, with three of them holding the title of being a lead producer. This star on the Hollywood Walk of Fame has been well earned. 
---
written by: Betty Halsell, senior writer at HM
'Black Panther: Wakanda Forever' Honors The Late Chadwick Boseman (Video)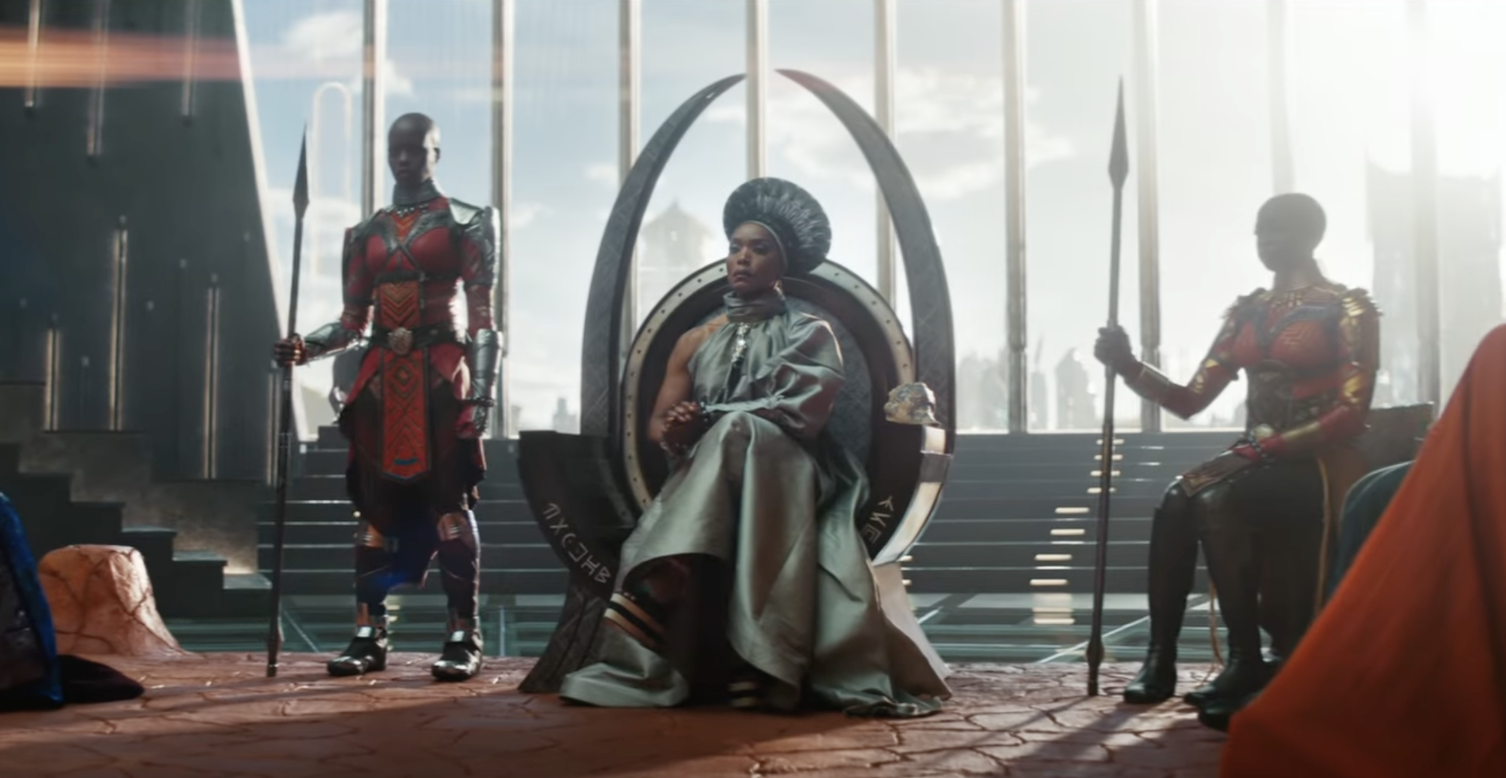 Marvel has finally released the official trailer for the highly anticipated sequel of Black Panther. The 2-minute video features new and returning characters and unveils a special tribute to Chadwick Boseman's T'Challa.
The movie is scheduled to hit theaters on November 11.
Watch the trailer above.
'Beast': Idris Elba is Battling a Vicious Lion in Upcoming Action Thriller
Idris Elba is stepping into the lion's den in this newly released action-packed trailer.
Directed by Baltasar Kormákur, Beast follows Dr. Nate Samuels (Elba), a widowed husband and a father of two daughters (Iyana Halley and Leah Jeffries), whom he brings with him to South Africa to visit a friend (Sharlto Copley). However, the family trip takes a wrong turn when they face a deadly lion.
Watch Elba fight the beast to save his family in theaters on August 19. In the meantime, check out the trailer above.
'Honk for Jesus. Save Your Soul': Sterling K. Brown and Regina Hall Rebuild Southern Baptist Megachurch After Scandal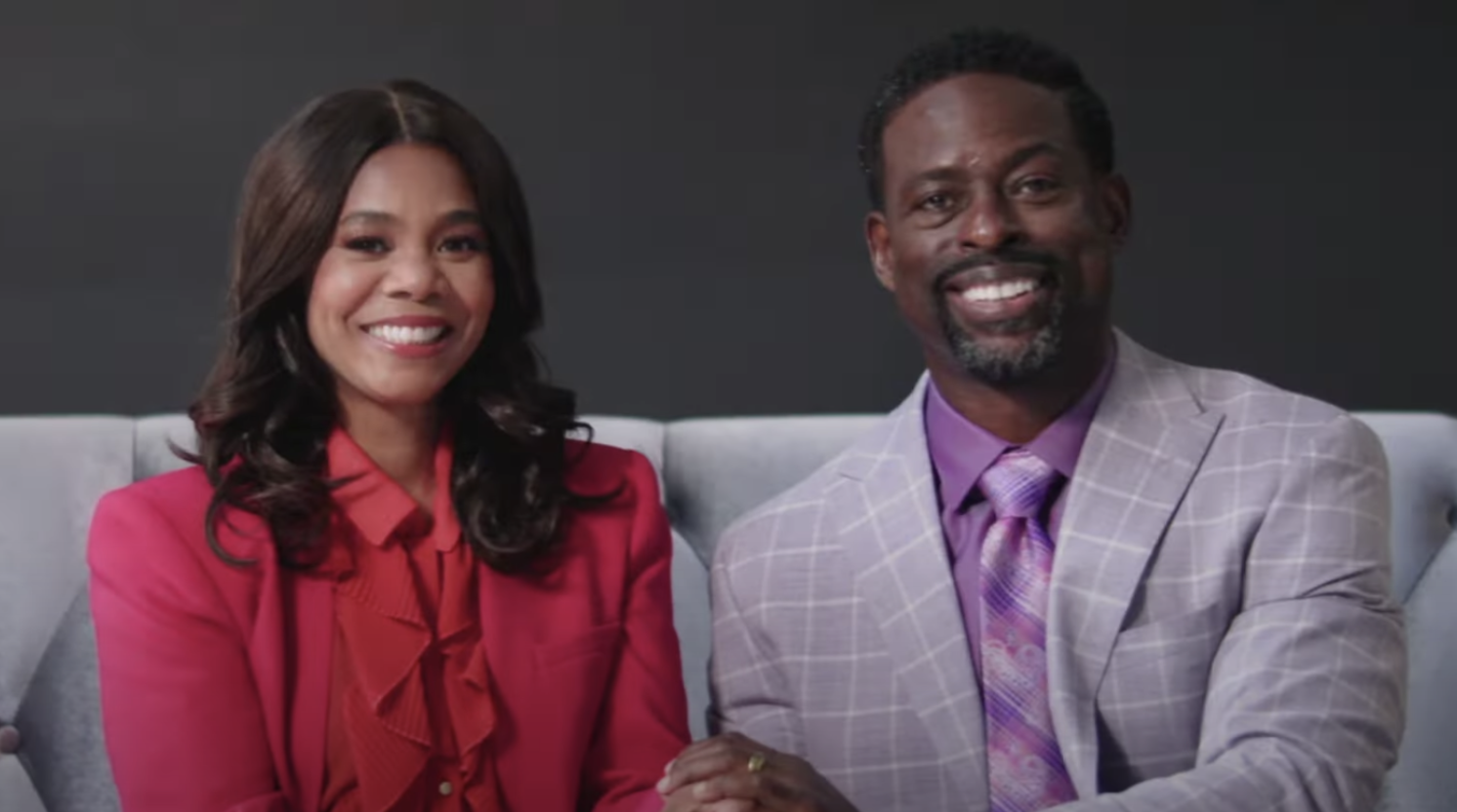 Regina Hall and Sterling K. Brown star in the upcoming mockumentary Honk for Jesus, Save Your Soul.
Written and directed by Adamma Ebo and executive produced by Jordan Peele, the comedy gives a satirical glimpse into the Southern Baptist community. Pastor Lee-Curtis Childs (Brown) tries to recover and rebuild his congregration after a scandal forced the church to close temporarily. Meanwhile, his wife, Trinitie Childs (Hall), is fighting to reclaim her throne as the church's first lady.
The cast includes Nicole Beharie, Conphidance, Austin Crute, Devere Rogers, Robert Yatta, and Greta Glenn.
The comedy initially premiered at the 2022 Sundance Film Festival earlier this year and is set to be released in theaters and on Peacock on September 2. Watch the trailer above.