Terry Crews Honored With Hollywood Star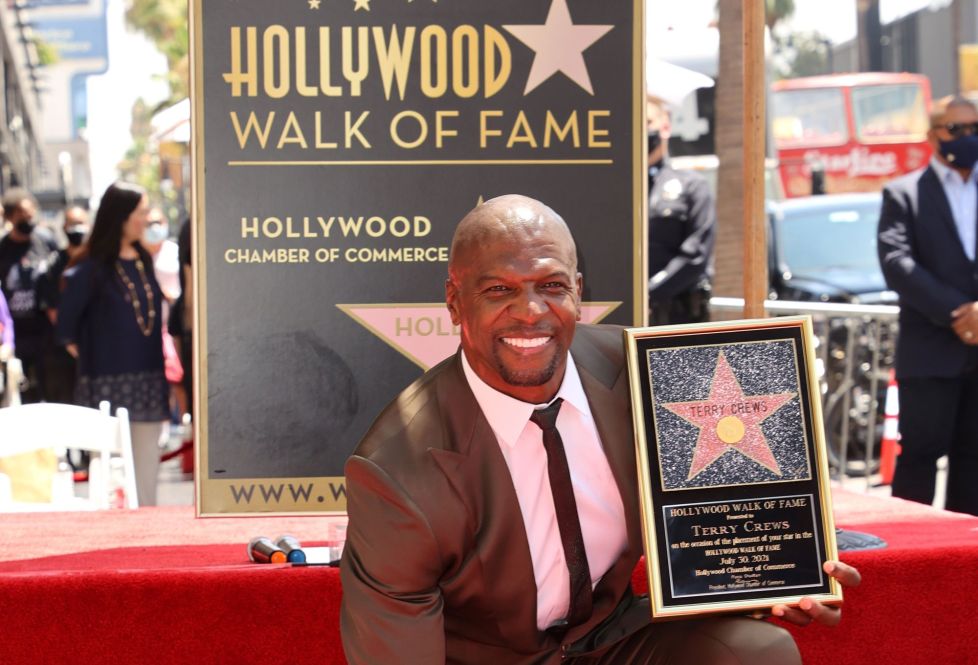 Terry Crews (Brooklyn Nine-Nine) was honored with a star in Hollywood on his birthday, July 30. 
The former NFL linebacker turned actor is celebrating his 53rd birthday the same day. America's Got Talent judge Howie Mandel, and Tichina Arnold joined Crews during the ceremony. 
He is the 2,699th star to be added since the completion of the Walk of Fame in 1961.
Crews has a colorful career. After high school, he was given a scholarship to Interlochen Center for Arts in Michigan. However, Crews started his legacy as an athlete. He played 36 games with the Rams, San Diego Chargers, and a Washington football team between 1991 to 1995. 
The former NFL linebacker broke new ground in acting as a cast member of the early 2000s competition Series Battle Dome. Crews grew his acting chops in supporting roles with Arnold Schwarzenegger in the Science Fiction Action movie, The 6th Day. Following a very successful path, Crews delivered iconic performances and made his mark in Hollywood. His role as Julius Rock on Everybody Hates Chris (2005-2009) brought Crews wider public recognition.
He is also recognized for his comedic build in Friday After Next, Click, Longest Yard, and White Chicks. The newly honored actor has over 91 credits under his belt, with three of them holding the title of being a lead producer. This star on the Hollywood Walk of Fame has been well earned. 
---
written by: Betty Halsell, senior writer at HM
'The Man From Toronto' Trailer: Kevin Hart and Woody Harrelson Star In Action-Packed Comedy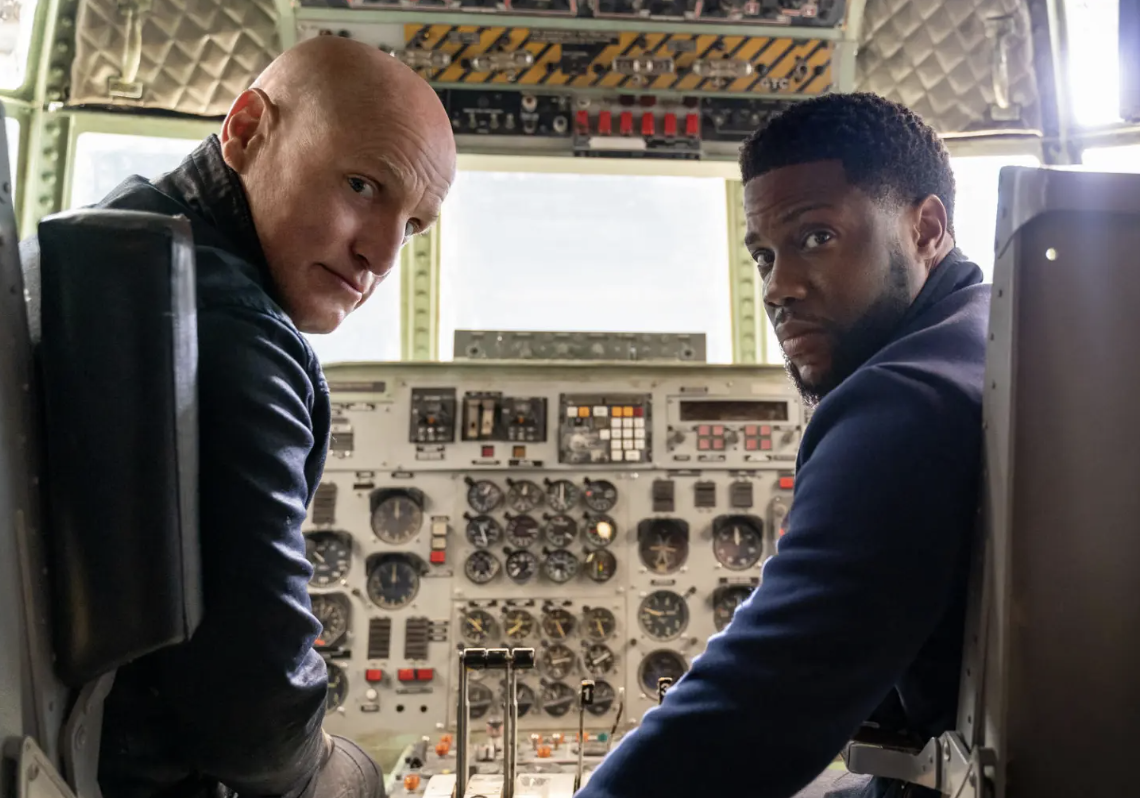 Kevin Hart and Woody Harrelson star in Netflix's upcoming action-packed comedy dropping on Netflix on June 24.
A case of mistaken identity arises after a screw-up sales consultant and the world's deadliest assassin—known only as The Man from Toronto— run into each other at a holiday rental.
A Lizzo Documentary Is In The Works at HBO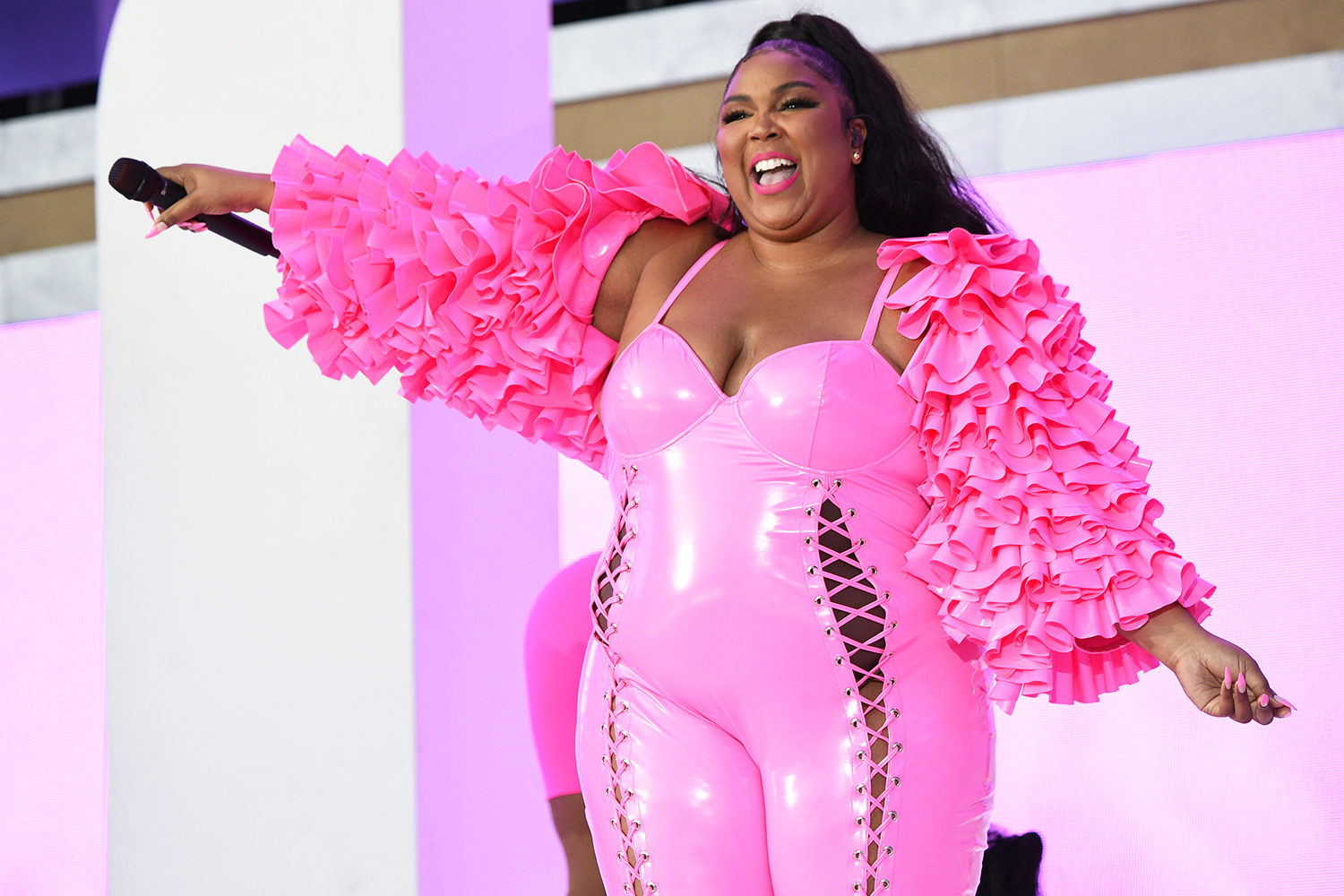 An untitled documentary about Lizzo is coming to HBO Max, the Grammy-winning artist recently announced at Warner Bros. Discovery Upfront in New York.
The doc will explore the artist's journey from her humble beginnings to her astonishing music career. Viewers will follow the Detroit native as she navigates the challenges of stardom.
"Growing up, I never dreamed I'd get to experience all of the things I've accomplished in my life, and I'm just getting started," Lizzo shared in a statement. "I'm so excited I get to share and relive my journey with my fans and HBO Max. From 'Cuz I Love You' to my dramatic world tour, losing and gaining love, and creating my new album' Special,' y'all get to see the amount of time, patience, blood, sweat, and tears that went into this process. It takes ten years to become an 'overnight success,' and hopefully, I can inspire other young creatives to keep going."
Directed by Doug Pray (HBO's The Defiant Ones) with Lizzo as the executive producer, the documentary will premiere following the release of the singer's studio album Special this fall.
The 34-year-old's creative portfolio has been expanding at a rapid pace. Just recently, she hosted SNL and launched an Amazon series titledWatch Out For The Big Grrrls.
'Master': Regina Hall Stars in New Horror Movie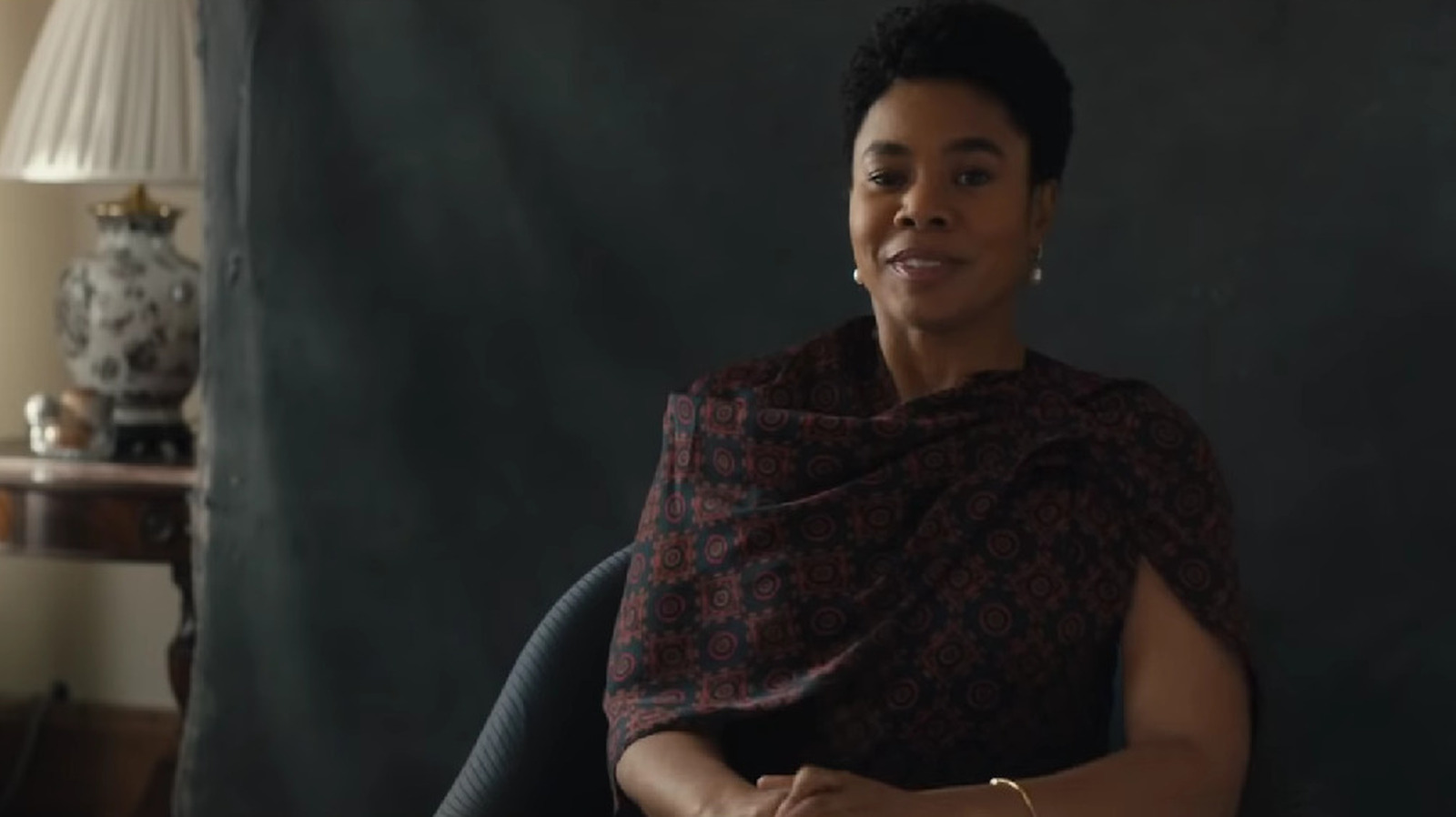 Amazon Studios debuted the official trailer for its upcoming thriller titled Master, starring Regina Hall. The film first premiered during the 2022 Sundance Film Festival and will be released in theaters and on Prime Video on Friday, March 18.
Written and directed by Mariama Diallo, Master tells the story of three women who strive to find their place at a prestigious New England university whose frosty elitism may disguise something more sinister. Professor Gail Bishop (Hall) has recently been promoted to "Master" of a residence hall, the first time at storied Ancaster College that a Black woman has held the post.
Determined to breathe new life into a centuries-old tradition, Gail soon finds herself wrapped up in the trials and tribulations of Jasmine Moore (Zoe Renee), an energetic and optimistic Black freshman. Jasmine's time at Ancaster hits a snag early on when she's assigned a dorm room that is rumored to be haunted. Things get worse when Jasmine clashes in the classroom with Liv Beckman (Amber Gray), a professor in the middle of her own racially charged tenure review. As Gail tries to maintain order and fulfill the duties of a Master, the cracks begin to show in Ancaster's once-immaculate facade. After a career spent fighting to make it into Ancaster's inner circle, Gail is confronted with the horrifying prospect of what lies beneath, her question ultimately becoming not whether the school is haunted but by whom.
Watch the trailer below.