Aretha Franklin 'Amazing Grace' Documentary Film Will Be screened At Civil Rights Museums And Black Churches
The concert movie titled Amazing Grace starring the late Aretha Franklin is set to premiere across the country at the end of March, Variety reported.
The documentary will be screened at numerous locations including the Smithsonian in Washington (March 28), the Martin Luther King Jr. Museum in Atlanta (March 26), the Civil Rights Museum in Alabama (March 27), the New Bethel Baptist Church in Detroit, where Franklin's father was a preacher (March 25) and the New Missionary Temple Church, where the movie was filmed (March 31).
"Detroit is really the home and heart of Aretha," said  Alan Elliott, the documentary's producer, "but Los Angeles is the home of 'Amazing Grace.' It would have been easy to do the Chinese Theater [where the film did have a preview screening in November as part of the AFI Festival] or the Cinematheque, but the excitement is over doing it at the original church and having all the (surviving) choir members back there that day. It's going to be half film people and celebrities and then half congregants from the church and members of the community, so it's very much in keeping with both audiences we hope to have."
Watch the official trailer below.
'Bruised': Watch Trailer For Halle Berry's Directorial Debut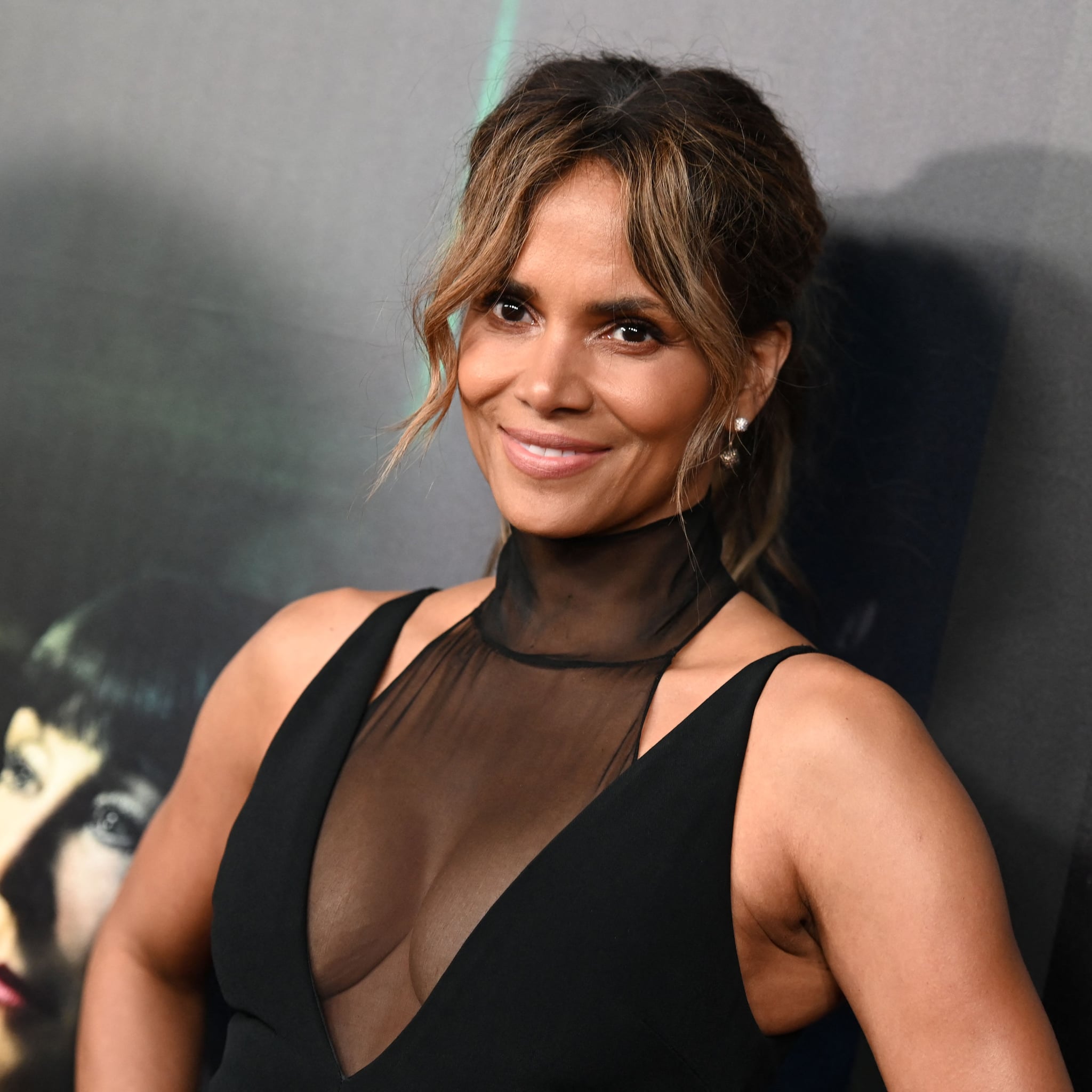 Academy Award-winning actress Halle Berry directs and stars in a new Netflix mixed martial arts drama, Bruised.
The story follows Jackie Justice (Berry), a mixed martial arts fighter who leaves the sport in disgrace. Down on her luck and simmering with rage and regret years after her last fight, she's coaxed into a brutal underground fight by her manager and boyfriend Desi (Adan Canto) and grabs the attention of a fight league promoter (Shamier Anderson) who promises Jackie a life back in the octagon. But the road to redemption becomes unexpectedly personal when Manny (Danny Boyd, Jr.) — the son she gave up as an infant — shows up at her doorstep.
Bruised also stars Adriane Lenox, Sheila Atim, Valentina Shevchenko, and Stephen McKinley Henderson.
The film is slated to release in theaters on Nov. 17 before dropping on Netflix on Nov. 24. Watch the trailer above.
Angela Bassett's Wax Figure Unveiled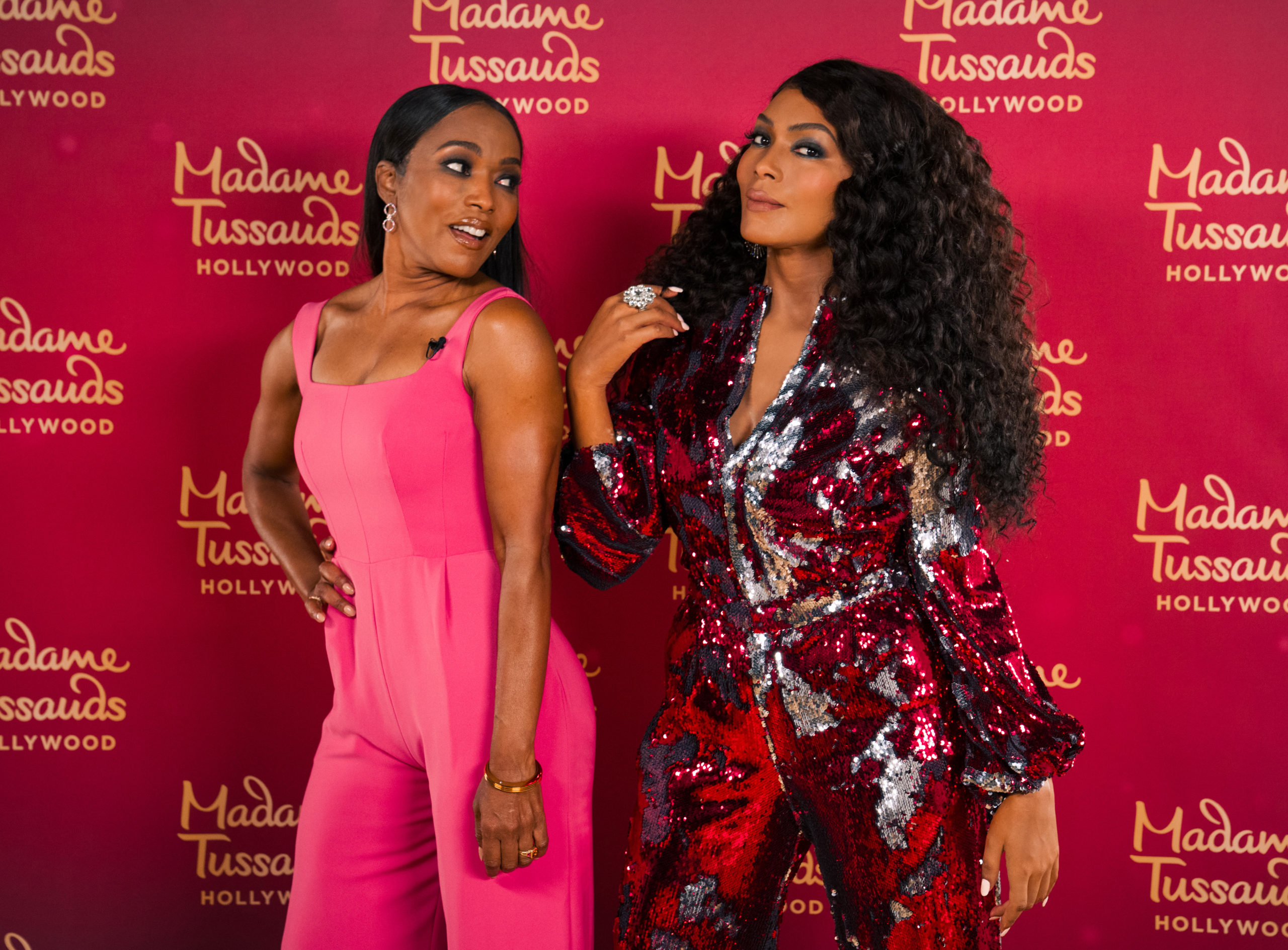 Seeing double?
The world-renowned wax museum Madame Tussauds unveiled Angela Bassett's new wax figure and we are at a total loss of words! Seriously, how can you tell them apart?!?
The Black Panther star took to Instagram to share the big reveal of her flawless replica. "Oh, lord! I'm a twin," Bassett said in a video as she admired the stunning model. "Oh, my God, it's so lifelike. It's like it's gonna jump alive and give me a hug."
This is arguably one of the best work the museum has done. See the photos below and let us know if you agree.
Robin Givens Joins 'Head of The Class' reboot as grown-up Darlene Merriman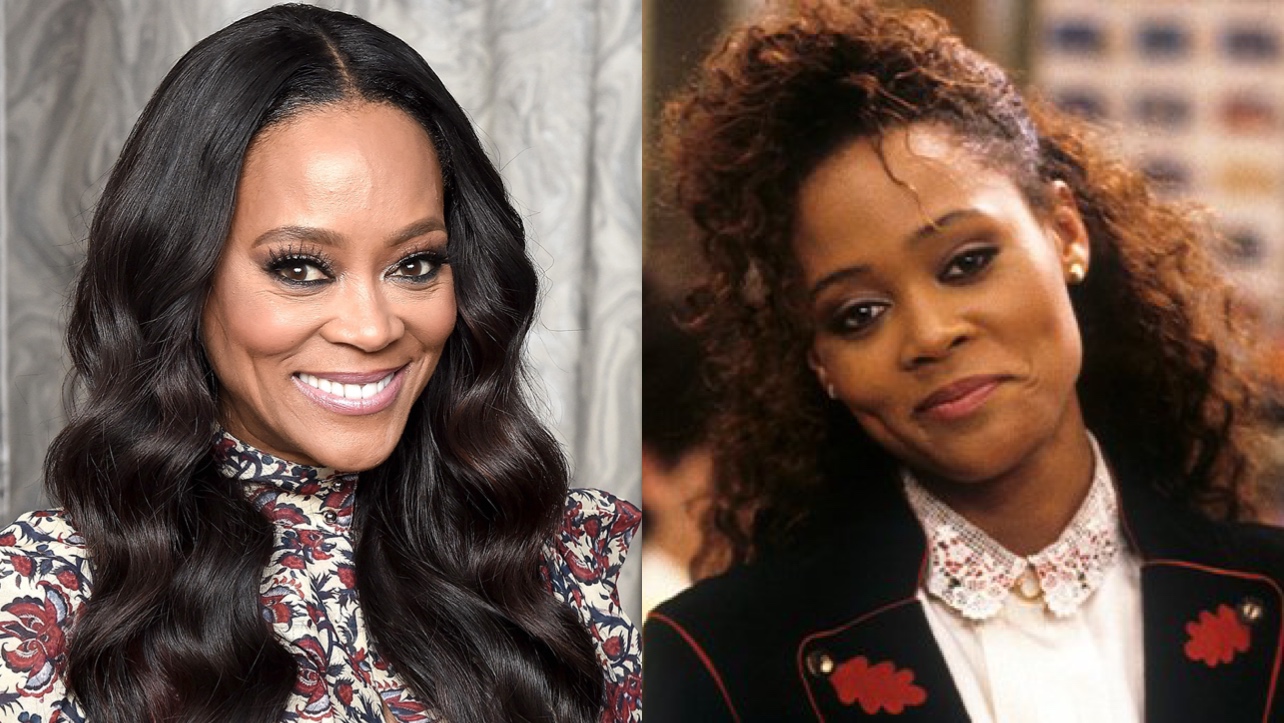 Robin Givens is reprising her role as Darlene Merriman in HBO Max's Head of the Class reboot 35 years after the original sitcom aired.
The new Head of the Class is inspired by ABC's 1980s sitcom of the same title. It will revolve around a group of overachieving high school students who meet their greatest challenge — a teacher, who wants them to focus less on grades and more on experiencing life. Givens' character, whose last name has changed to Hayward, was a member of the original Individualized Honors Program (IHP) and is now a parent to one of the kids and a lawyer with a degree from Stanford.
In an interview with EW, Givens shared her excitement about reprising her role on the show, "I can't begin to put it into words," she said. "It was so much more emotional for me than I could possibly say. It was like a flood of emotions that stuck with me. I grew up on Stage 5. I was younger than my youngest son. Just even talking about it, thinking about it now, it's just really emotional for me. I didn't realize that was going to happen. It's hard to really process. I certainly didn't think about coming back and being a parent [on the show]."
All ten episodes of the family comedy debut November 4 on HBO Max.