'Behind the Smile': Raven Goodwin to play the legendary Hattie McDaniel
 Raven Goodwin (The Clark Sisters: First Ladies of Gospel) has been tapped to play legendary Oscar-winning actress Hattie McDaniel, the first African American to ever win the award, in an indie biopic titled Behind the Smile.
The biopic will follow the inspiring story of McDaniel, who played Mammy in 1939's Gone With the Wind. Although the role has earned her the Oscar for Best Supporting Actress, she was still not allowed to sit with her peers during the ceremony. The actress has encountered racism throughout her career. She also faced a backlash from the Black community for playing stereotypical roles of slaves and maids on the big screen.
Goodwin took it to social media to express her excitement. In a recent Instagram post, she said, "This is WILD! So happy to announce that I'll be portraying THE Hattie McDaniel. This is so meaningful— in so many ways! Just know I'm ready to take on the responsibility! Much love!!!"
There is no director attached to the project at this time. Stay tuned for more details!
'Emancipation': Will Smith Fights For Freedom and Family In New Drama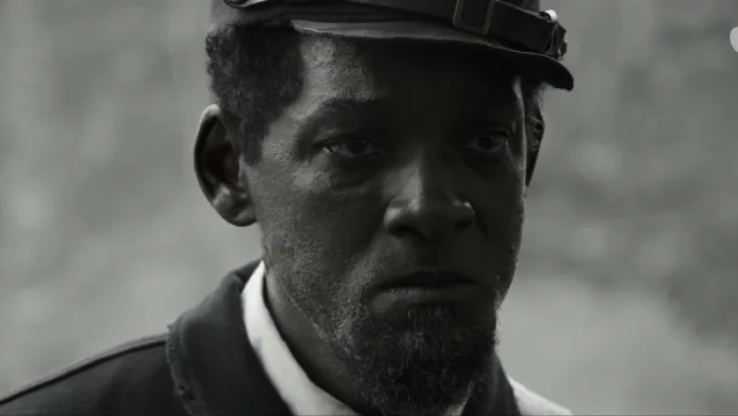 Will Smith returns to the screen following the infamous Oscar scandal with a new drama titled Emancipation, helmed by Equalizer director Antoine Fuqua. The historical action film will launch on Apple TV+ on December 9.
Synopsis: Peter (Smith), a slave, flees a plantation in Louisiana after he was whipped within an inch of his life. He has to outwit cold-blooded hunters and the unforgiving swamps of Louisiana on a torturous journey north.
Watch the official trailer above.
"AVATAR: THE WAY OF WATER": NEW TRAILER RELEASED
20th Century Studios has released a new trailer for "Avatar: The Way of Water," the sequel to James Cameron's highest-grossing film of all time.
Set more than a decade after the events of the first film, "Avatar: The Way of Water" begins to tell the story of the Sully family (Jake, Neytiri, and their kids), the trouble that follows them, the lengths they go to keep each other safe, the battles they fight to stay alive, and the tragedies they endure.
Directed by James Cameron, the sequel stars Sam Worthington, Zoe Saldaña, Sigourney Weaver, Stephen Lang, and Kate Winslet.
"Avatar: The Way of Water" opens in theaters on December 16. Watch the newly released trailer below.
'Black Panther: Wakanda Forever' Honors The Late Chadwick Boseman (Video)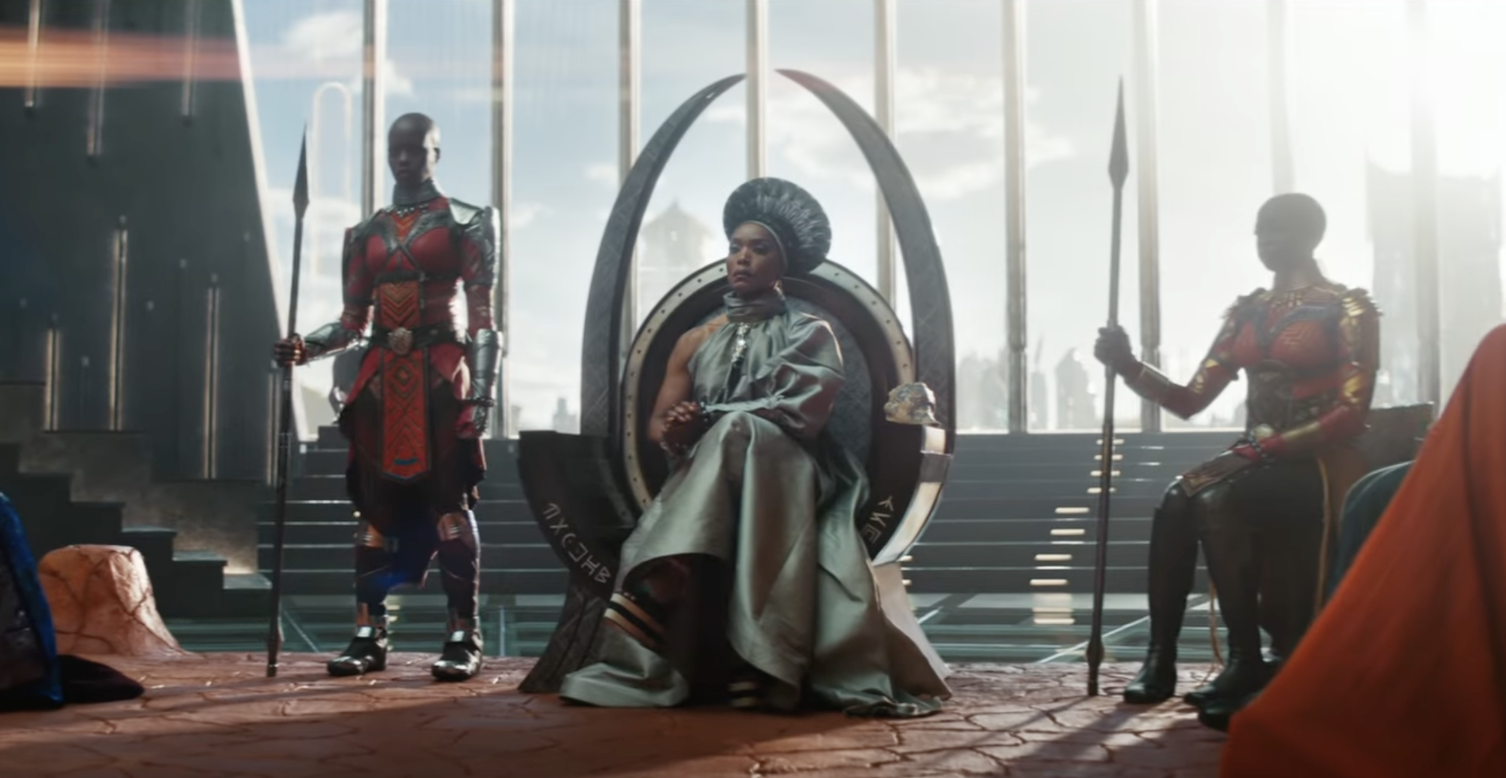 Marvel has finally released the official trailer for the highly anticipated sequel of Black Panther. The 2-minute video features new and returning characters and unveils a special tribute to Chadwick Boseman's T'Challa.
The movie is scheduled to hit theaters on November 11.
Watch the trailer above.