'Bridgerton' fans are calling for Regé-Jean Page to be the next James Bond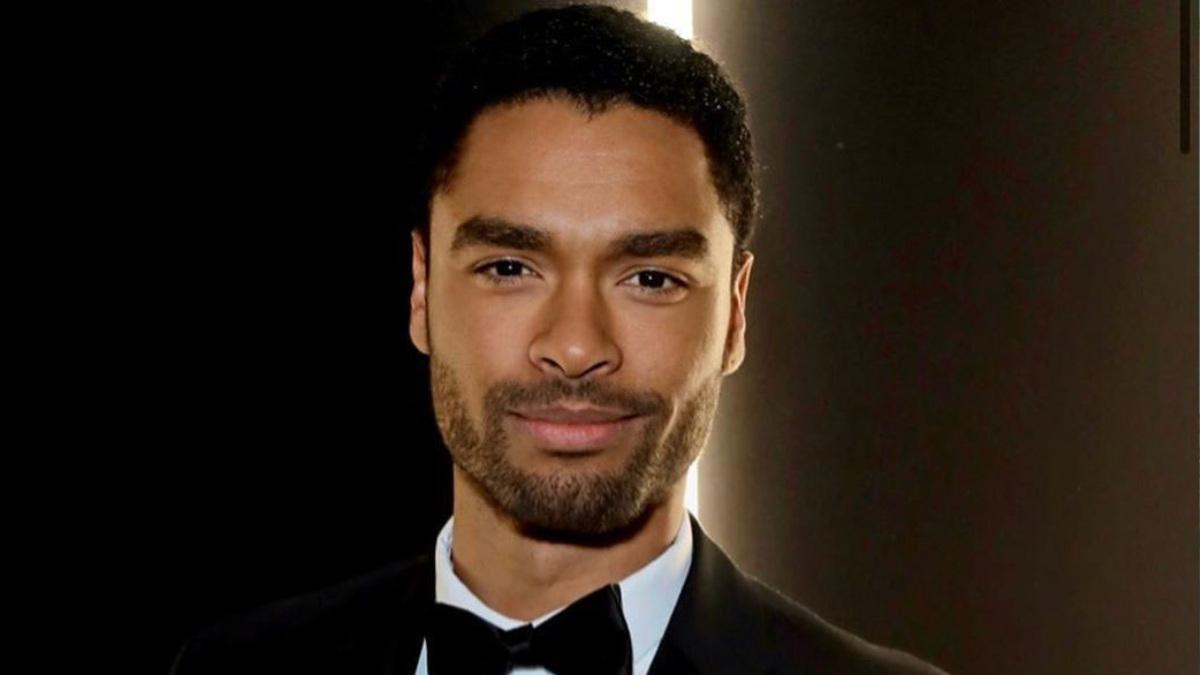 As Daniel Craig is making his final appearance as James Bond in the upcoming film No Time to Die (which will premiere in April), fans started to speculate on who should take on the role of the famed British Secret Intelligence agent next.
Among the possible candidates are Tom Hardy, Idris Elba, and James Norton. However, following the grand success of Netflix's latest period drama Bridgerton (under Shonda Rhimes' overall deal with the streamer), the focus shifted toward actor Regé-Jean Page.
Page has won the hearts of millions as Simon Basset, Duke of Hastings. Netflix announced that 63 million households have streamed Bridgerton since its debut on December 25.
A recent Glamour Magazine article suggests that if viewers of the show had a say on who should be the next 007, it would be Page. And, if it so happens, that the breakout star is offered the part and he accepts it, Page would make franchise history as the first Black Bond.
The 'Regé-Jean Page for James Bond' campaign is gaining traction on Twitter. One user posted, "Guys, GUYS, hear me out: Regé-Jean Page as the next Bond."
Another tweeted, "Just finished watching Bridgerton on Netflix. Wow! Regé-Jean Page should be the next man to play James Bond. He is so handsome, smooth and debonair!"

And there are so many more!
We will not know the final decision on who will continue to carry the torch until, probably, next year. In the meantime, here is the latest Ladbrokes list of James Bond frontrunners (posted by Variety):
Tom Hardy – 6/4
James Norton – 7/4
Idris Elba – 7/2
Regé-Jean Page – 5/1
Sam Heughan – 6/1
Richard Madden – 6/1
Jack Lowden – 8/1
Cillian Murphy – 10/1
'Bruised': Watch Trailer For Halle Berry's Directorial Debut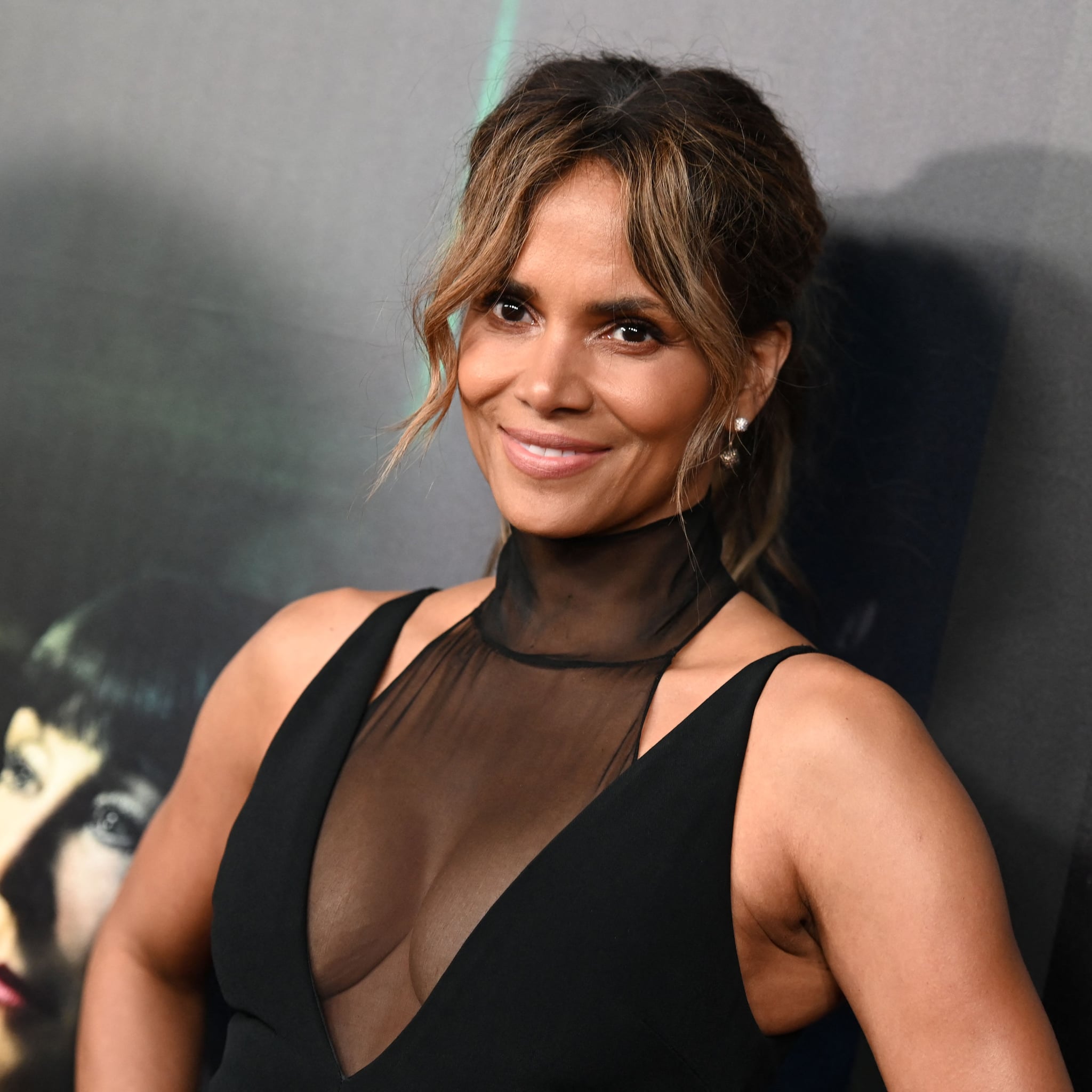 Academy Award-winning actress Halle Berry directs and stars in a new Netflix mixed martial arts drama, Bruised.
The story follows Jackie Justice (Berry), a mixed martial arts fighter who leaves the sport in disgrace. Down on her luck and simmering with rage and regret years after her last fight, she's coaxed into a brutal underground fight by her manager and boyfriend Desi (Adan Canto) and grabs the attention of a fight league promoter (Shamier Anderson) who promises Jackie a life back in the octagon. But the road to redemption becomes unexpectedly personal when Manny (Danny Boyd, Jr.) — the son she gave up as an infant — shows up at her doorstep.
Bruised also stars Adriane Lenox, Sheila Atim, Valentina Shevchenko, and Stephen McKinley Henderson.
The film is slated to release in theaters on Nov. 17 before dropping on Netflix on Nov. 24. Watch the trailer above.
Angela Bassett's Wax Figure Unveiled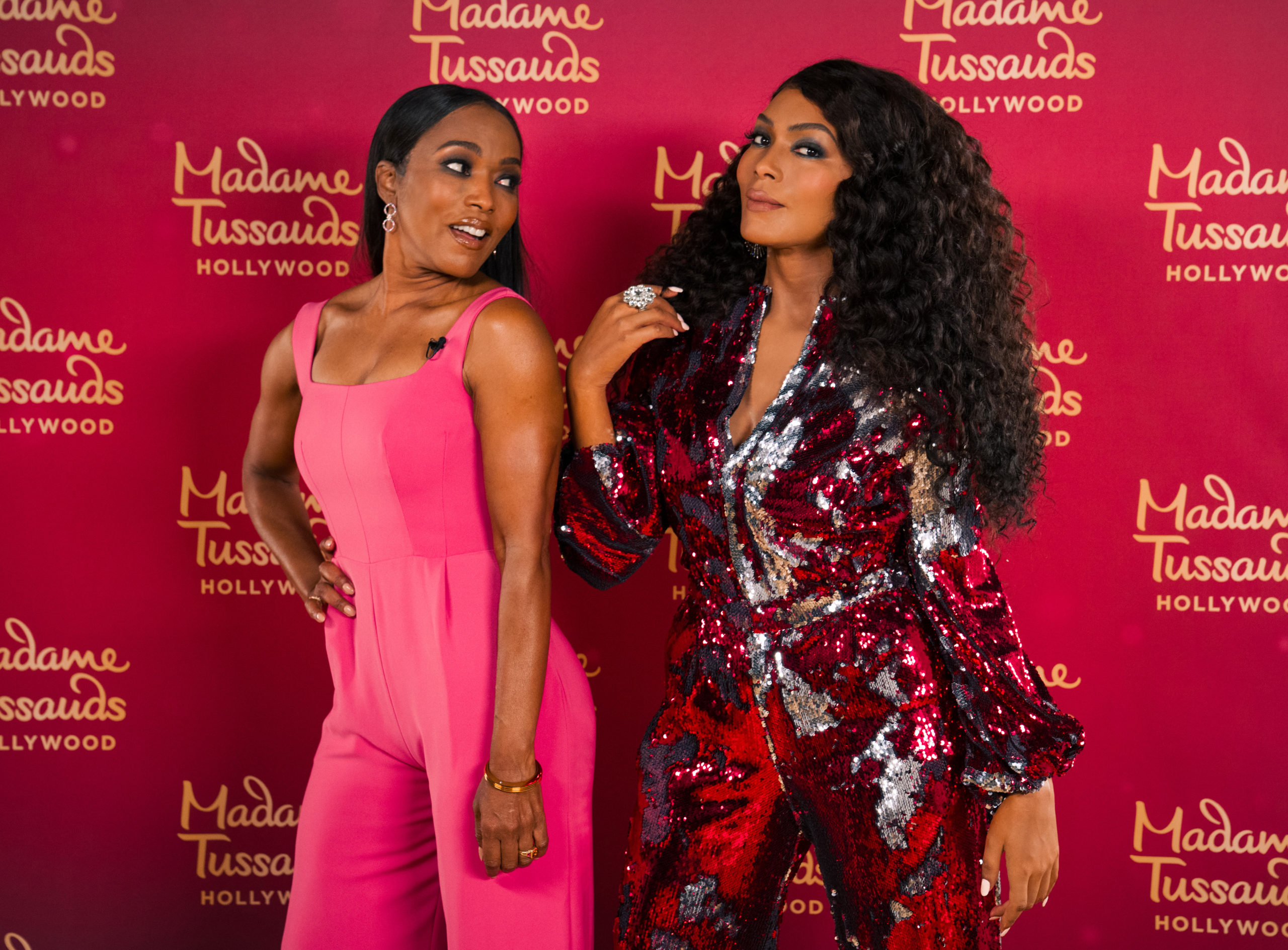 Seeing double?
The world-renowned wax museum Madame Tussauds unveiled Angela Bassett's new wax figure and we are at a total loss of words! Seriously, how can you tell them apart?!?
The Black Panther star took to Instagram to share the big reveal of her flawless replica. "Oh, lord! I'm a twin," Bassett said in a video as she admired the stunning model. "Oh, my God, it's so lifelike. It's like it's gonna jump alive and give me a hug."
This is arguably one of the best work the museum has done. See the photos below and let us know if you agree.
Robin Givens Joins 'Head of The Class' reboot as grown-up Darlene Merriman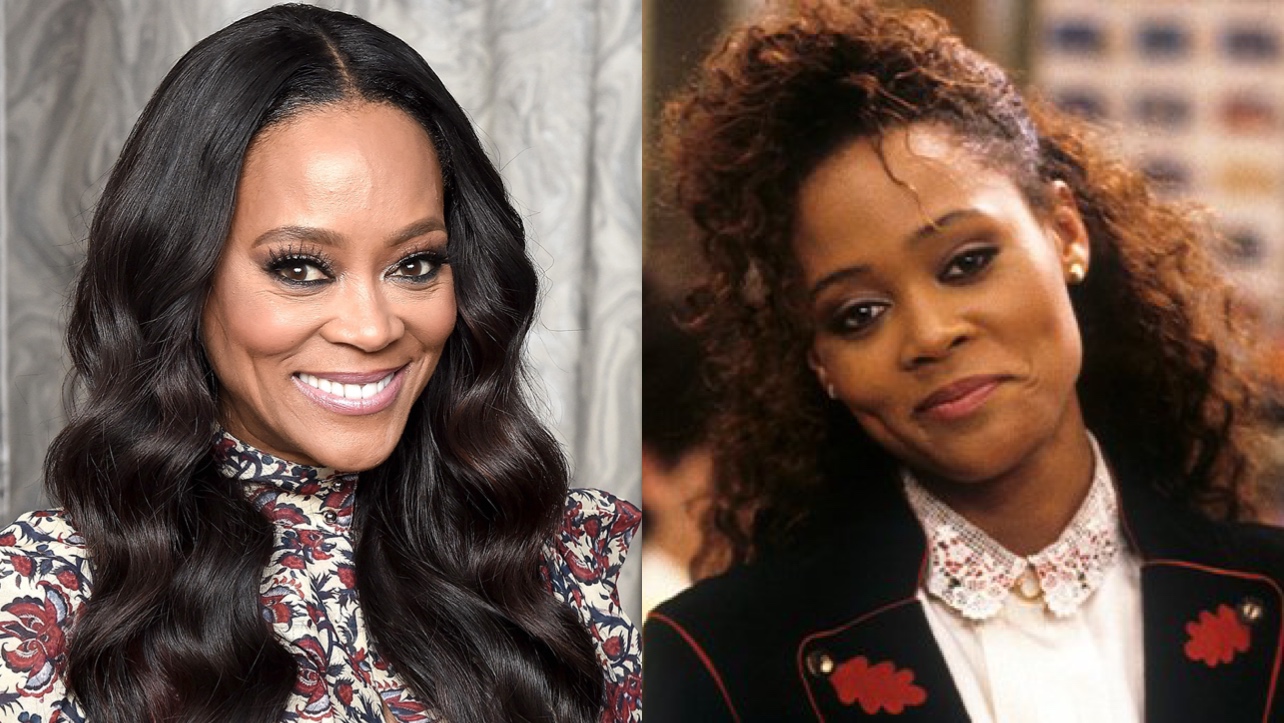 Robin Givens is reprising her role as Darlene Merriman in HBO Max's Head of the Class reboot 35 years after the original sitcom aired.
The new Head of the Class is inspired by ABC's 1980s sitcom of the same title. It will revolve around a group of overachieving high school students who meet their greatest challenge — a teacher, who wants them to focus less on grades and more on experiencing life. Givens' character, whose last name has changed to Hayward, was a member of the original Individualized Honors Program (IHP) and is now a parent to one of the kids and a lawyer with a degree from Stanford.
In an interview with EW, Givens shared her excitement about reprising her role on the show, "I can't begin to put it into words," she said. "It was so much more emotional for me than I could possibly say. It was like a flood of emotions that stuck with me. I grew up on Stage 5. I was younger than my youngest son. Just even talking about it, thinking about it now, it's just really emotional for me. I didn't realize that was going to happen. It's hard to really process. I certainly didn't think about coming back and being a parent [on the show]."
All ten episodes of the family comedy debut November 4 on HBO Max.