"Concrete Cowboy" Movie Review: Taking the Scenic Route Through Netflix's Newest Addition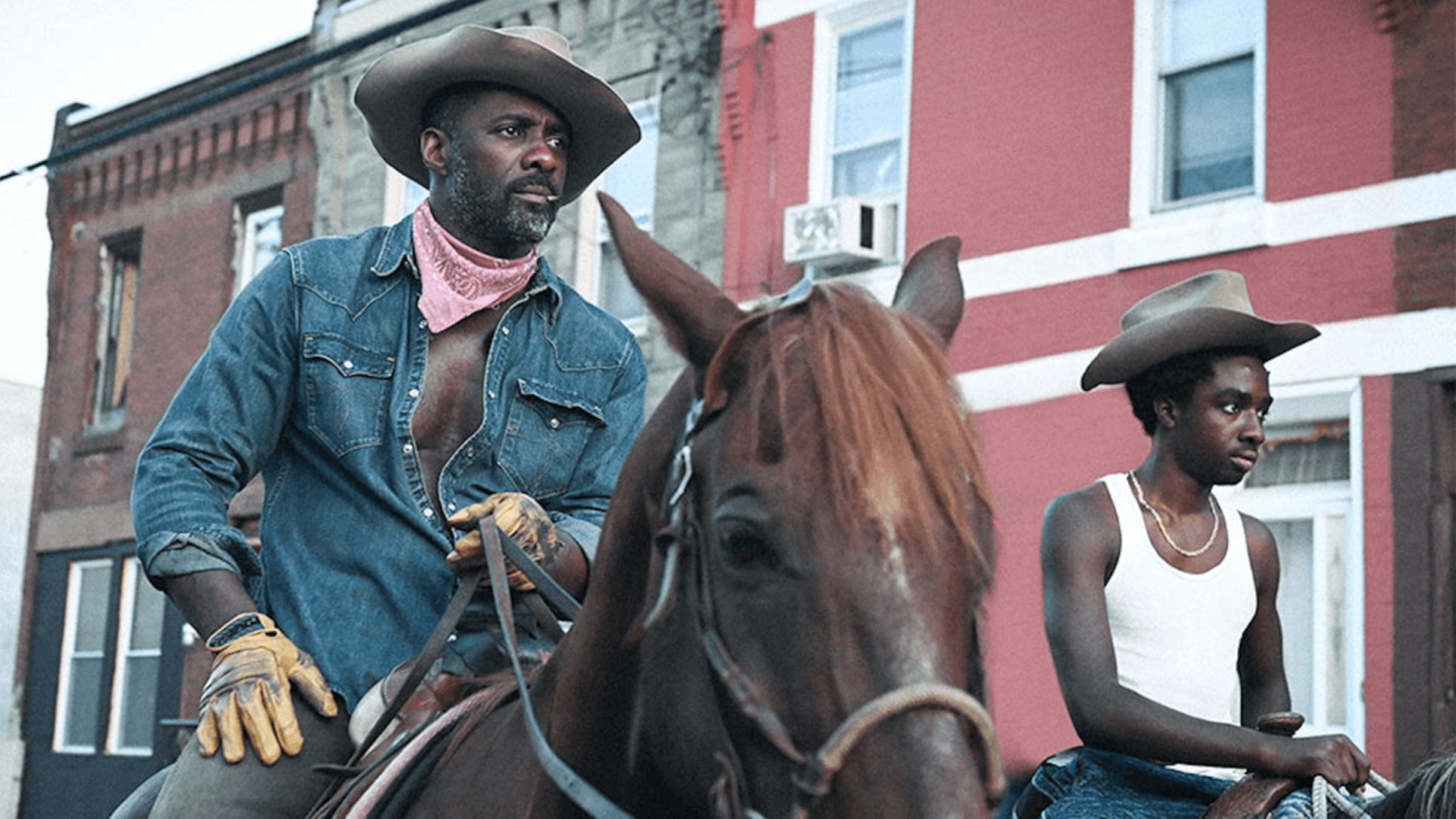 written by Betti Halsell
Ricky Staub's Concrete Cowboy unearths multiple traumas, both in the broadening range of African-American culture and the complex circumstances of Black men and their perspective within a household setting.
The film opens up with Cole (Caleb McLaughlin), a 15-year old boy sitting outside the principal's office. His face bruised and bleeding from a fight he had with another kid – a moment that keeps repeating itself. His mother arrives, looking more discouraged as if she's been called to the principal's office one too many times herself.
Cole is a kid unable to see the consequences of his personal choices. He is full of anger and entitlement. Being a child from a broken home, he leads his life with the "right" to act out. His mother, unable to come up with another excuse for her son's behavior, sees that Cole stays with his father for the summer in Philadelphia. This might sound like a familiar pivot to a teen-angst-driven film, but here is where things get interesting – the 15-year-old finds himself staring at the truth of his reality, coming straight from the horse's mouth.
His father (played by Idris Elba) takes him in, and the two of them seem to forge an understanding through hardships and repeated history, a not-so-far-off truth between Black fathers and their sons that are looking to become men, Cole comes from a line of Black horse riders that live in the city.
The cinematography captures breathtaking landscapes and frameworks that seem almost otherworldly. Although the movie captivates the audience with its raw truth of reality, many people may know nothing about. Some questions that needed further explanation were left unanswered, for example, how old was Cole when his parents separated and he moved away from Philidelphia? Or when did Cole develop his summer fling when he returned to the city ranch?
Survival is the common denominator in the movie and its message, which spells out how lack of resources affects the living conditions and the quality of a person's life and their community.
In Concrete Cowboy, Stranger Things' Mclaughlin introduces the viewers to a wider acting range while playing Cole. British chameleon Elba plays Harp, Cole's father. He also produced the film. Other cast includes Jharrel Jerome as Cole's childhood best friend Smush, Lorraine Toussaint as the community's 'mother,' Nessie, and rapper Method Man as town sheriff Leroy.
Staub highlights the Black cowboy community through this project. Reports say the director stumbled upon the culture after seeing a man on a horse in Philadelphia. He then researched the Fletcher Street Urban Riding Club, which led him to Greg Neri's book, Ghetto Cowboy.
The truth behind this movie leaves the audience enamored, and the images of beauty found in the concrete prairie of Philadelphia are masterpieces. The sunsets and the grading of color are painted effortlessly as if the setting was no longer the city but rather the natural breeding ground for a cowboy to lay his hat.
Concrete Cowboy is now available for streaming on Netflix. Watch the trailer below.
New Music Alert: Sholuv Presents 'Zero' – a Prelude to New Understanding
by Betti Halsell, senior staff writer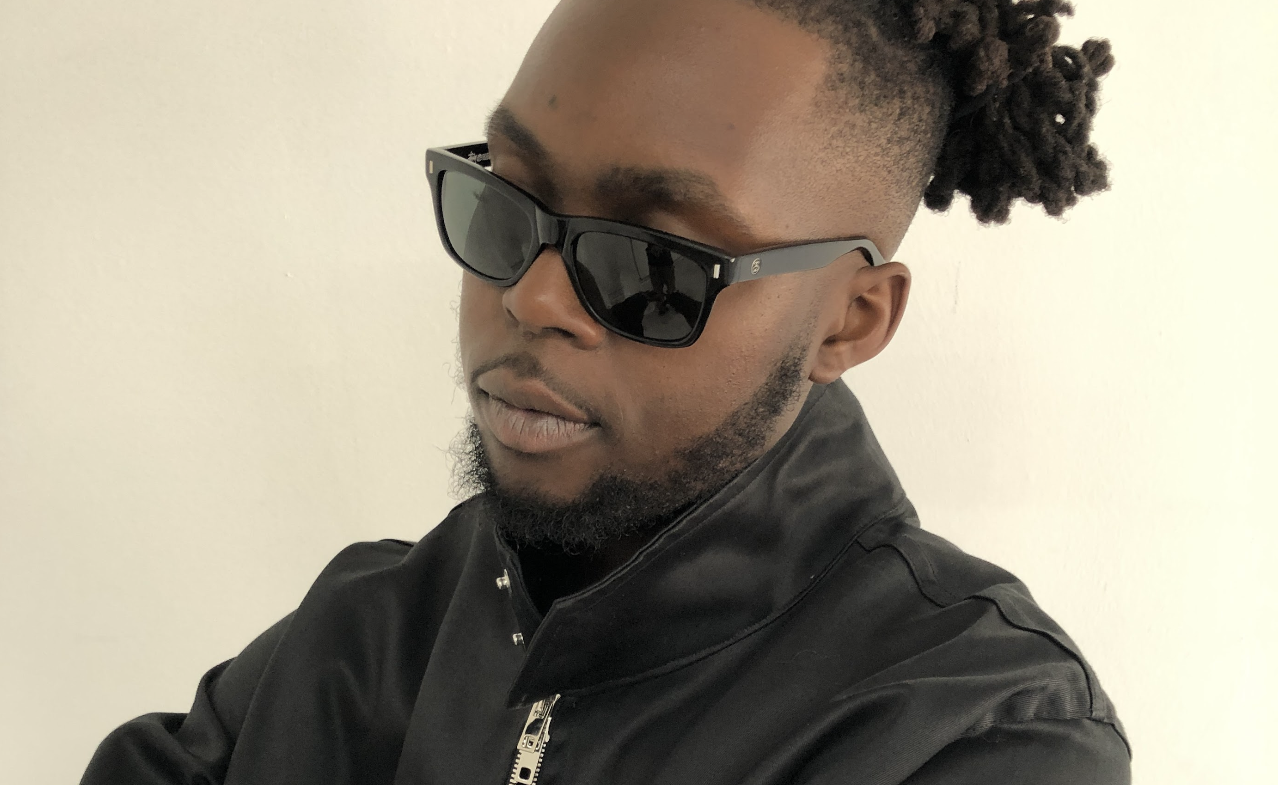 Multidimensional artist Adeshola Adeoye, better known as Sholuv, increased the decibels of hope in his latest project, "Zero," produced through OPXS BOIS, the three-track album was released on Tuesday, Dec.20.  As a compound expression of art through various mediums, Sholuv revealed the golden thread holding the body of work together and musically elevates one's mind.
"It's a prelude project, and preludes start at zero," Sholuv declared as he signed part of his Gi, the top half of a karate uniform. The notable artist reflected on the night as his exclusive showing of the album came to a close.
Sholuv expanded his thoughts by referencing the process of creating anime, the complexities of building a world out of the realm of imagination, and then releasing it. Sholuv described this album as a lore or a collection of nuances that are significant to understand the rest of the collection of art.
Sholuv shared three songs and one bonus track with invite-only attendees. The vibrations of each track felt like they traveled around the world. The transformative lyrics and storytelling were vivid; it's a new level of painting a mental picture without a brush. Sholuv has expanded his art across his fashion with his lifestyle brand, Optimixts, and continues to grow as a producer and videographer.
Songs like "25," interlock cinematic touches on the beat with raw power in the verses. While introducing the track, Sholuv stated, "This was me, describing myself as a 25-year-old and who I am as a man, and really looking optimistic—when it comes to everything I'm involved with."
Sholuv has five previous projects that include "For Tha Honey's," "Sounds from Tha Den," and "Nü."
OPXS BOIS' artist manager, Scoop, considered the growth he witnessed from Sholuv; he reflected on the composition of the newly released project and stated, "This project for Sholuv is a real testimony to the growth of his production style and rhyme scheme," he continued, "his subject matter has always been there, but this project is eye-opening to his style of verbiage."
"Zero" is out now on all major platforms. Follow Sholuv on Instagram and turn up the volume of hope through his aromatic sounds.
'You People': New Trailer Features Eddie Murphy, Jonah Hill, and Nia Long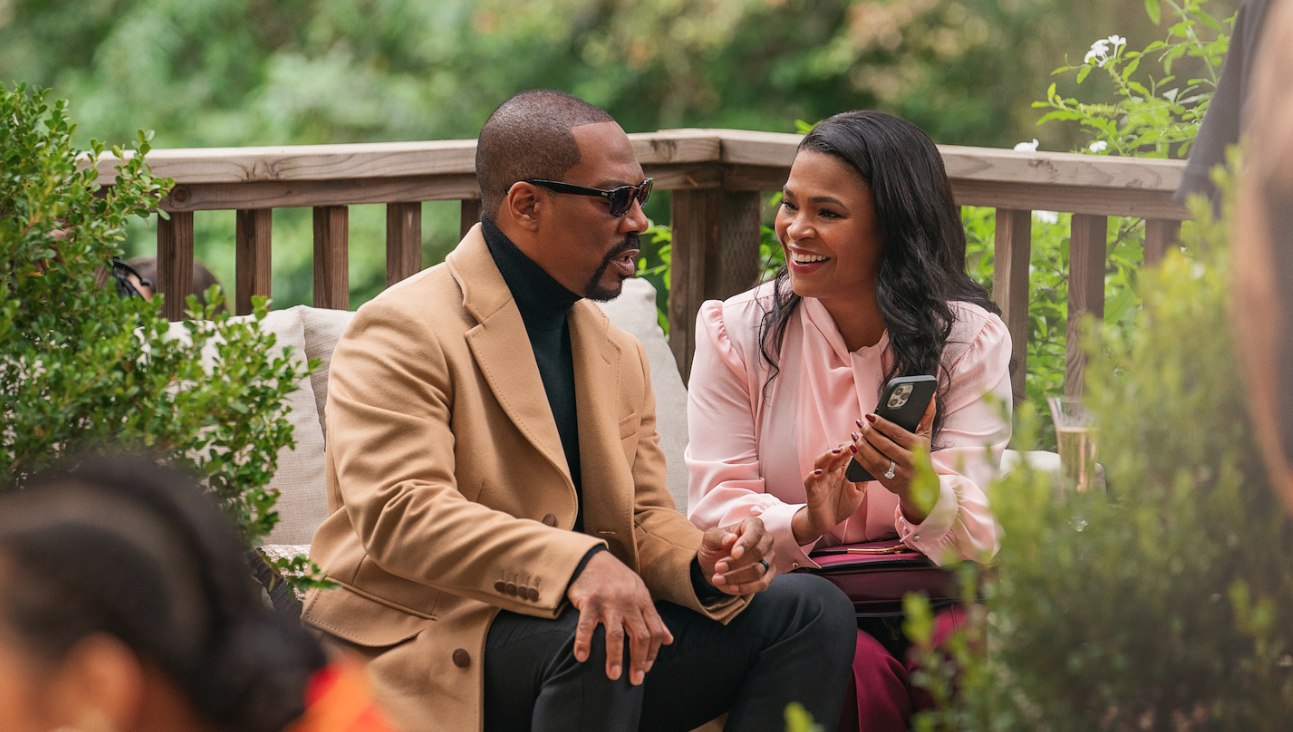 Netflix has released the first teaser of its upcoming star-studded comedy titled You People, helmed by Black-Ish creator Kenya Barris.
The cast includes Eddie Murphy, Jonah Hill, and Nia Long, who are featured in the first look clip. Also starring are Lauren London, David Duchovny, Nia Long, Sam Jay, Elliott Gould, Travis Bennett, Molly Gordon, Rhea Perlman, Deon Cole, Andrea Savage, Mike Epps, Emily Arlook, Alani La La Anthony, Bryan Greenberg, and Julia Louis-Dreyfus.
The official logline reads – A new couple (Hill and London) and their families find themselves examining modern love and family dynamics amidst clashing cultures, societal expectations, and generational differences.
The comedy is set to launch on January 27. Check out the first-look images below.
First Look Images of Idris Elba in 'Luther' Movie Released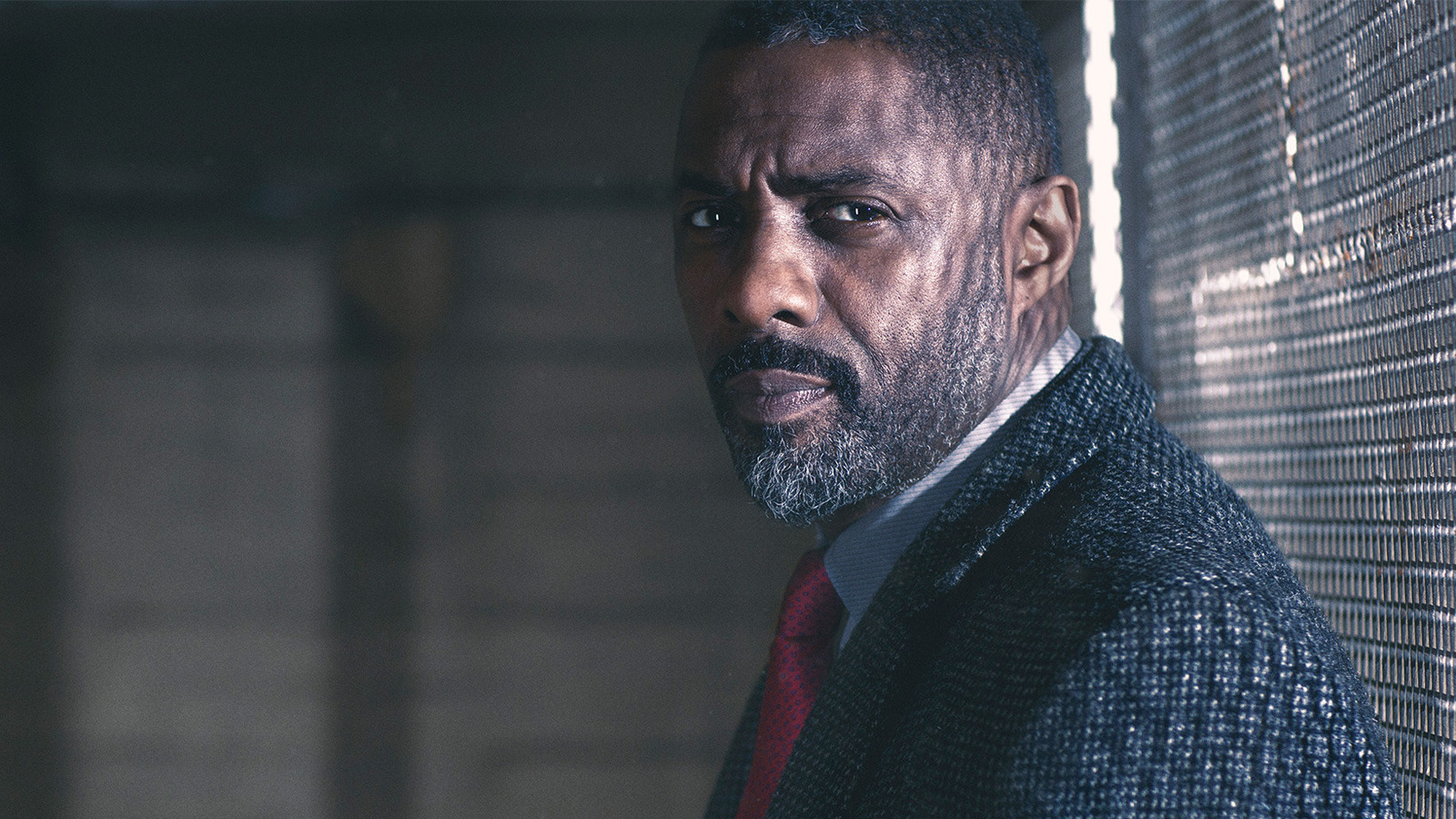 Idris Elba is reprising his role as DCI John Luther in Netflix's upcoming movie version of the series.
The film is described as a continuation of the popular show that aired for a total of five seasons on BBC One. The movie is directed by Jamie Payne and written by Neil Cross.
Luther movie is scheduled to launch in March 2023.