"Hitman's Wife's Bodyguard": Samuel L. Jackson, Salma Hayek & Ryan Reynolds Are Teaming Up Once Again
The first teaser trailer for The Hitman's Wife's Bodyguard, a sequel to the 2017 action-comedy The Hitman's Bodyguard, has dropped.
Set four years after the events in the original film, bodyguard Michael Bryce (Ryan Reynolds) once again gets involved with assassin Darius Kincaid (Samuel L. Jackson). However, this time, he is forced into action by Darius's even more volatile wife, the infamous international con artist Sonia Kincaid (Salma Hayek). As Bryce is driven over the edge by his two most dangerous protectees, the trio gets in over their heads in a global plot and soon finds that they are all that stands between Europe and a vengeful and powerful madman (Antonio Banderas). Joining the sequel are also Morgan Freeman, Richard E. Grant, and Frank Grillo.
The Hitman's Wife's Bodyguard will land in theaters on June 16, 2021.
Watch the first look at the upcoming action comedy below.
'Emancipation': Will Smith Fights For Freedom and Family In New Drama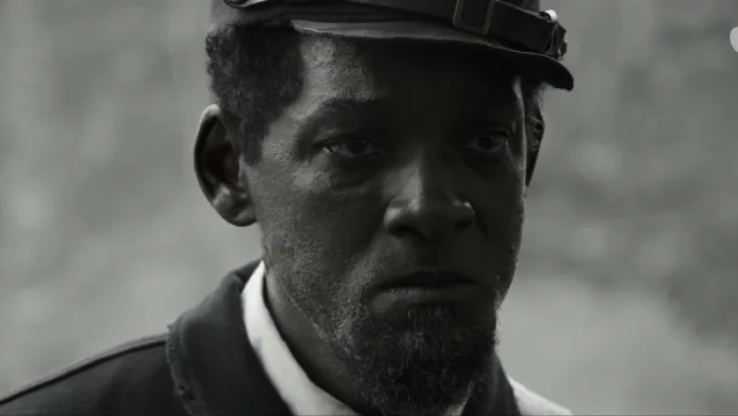 Will Smith returns to the screen following the infamous Oscar scandal with a new drama titled Emancipation, helmed by Equalizer director Antoine Fuqua. The historical action film will launch on Apple TV+ on December 9.
Synopsis: Peter (Smith), a slave, flees a plantation in Louisiana after he was whipped within an inch of his life. He has to outwit cold-blooded hunters and the unforgiving swamps of Louisiana on a torturous journey north.
Watch the official trailer above.
"AVATAR: THE WAY OF WATER": NEW TRAILER RELEASED
20th Century Studios has released a new trailer for "Avatar: The Way of Water," the sequel to James Cameron's highest-grossing film of all time.
Set more than a decade after the events of the first film, "Avatar: The Way of Water" begins to tell the story of the Sully family (Jake, Neytiri, and their kids), the trouble that follows them, the lengths they go to keep each other safe, the battles they fight to stay alive, and the tragedies they endure.
Directed by James Cameron, the sequel stars Sam Worthington, Zoe Saldaña, Sigourney Weaver, Stephen Lang, and Kate Winslet.
"Avatar: The Way of Water" opens in theaters on December 16. Watch the newly released trailer below.
'Black Panther: Wakanda Forever' Honors The Late Chadwick Boseman (Video)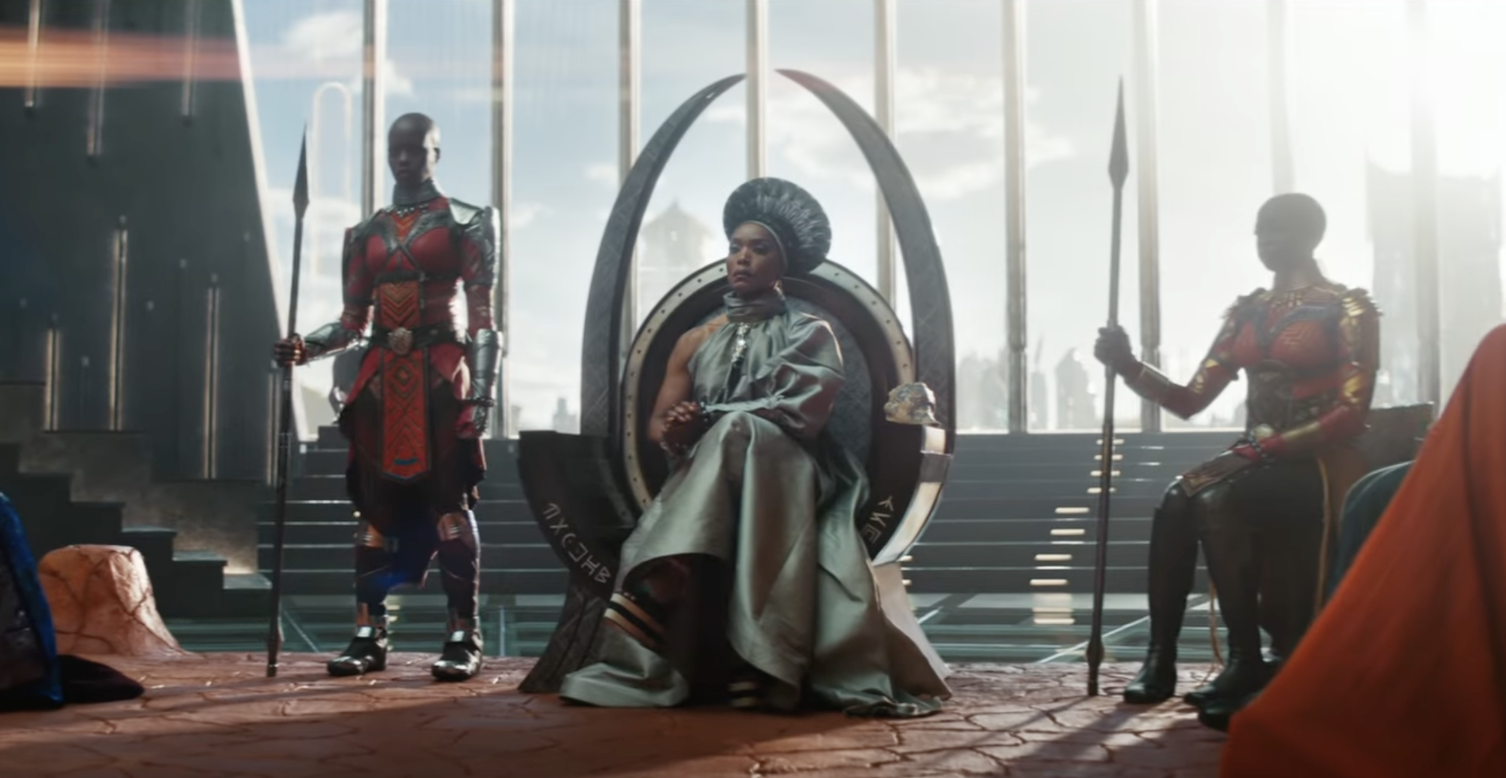 Marvel has finally released the official trailer for the highly anticipated sequel of Black Panther. The 2-minute video features new and returning characters and unveils a special tribute to Chadwick Boseman's T'Challa.
The movie is scheduled to hit theaters on November 11.
Watch the trailer above.