Will Smith and Antoine Fuqua Are Pulling 'Emancipation' Production From Georgia Due To Voting Restrictions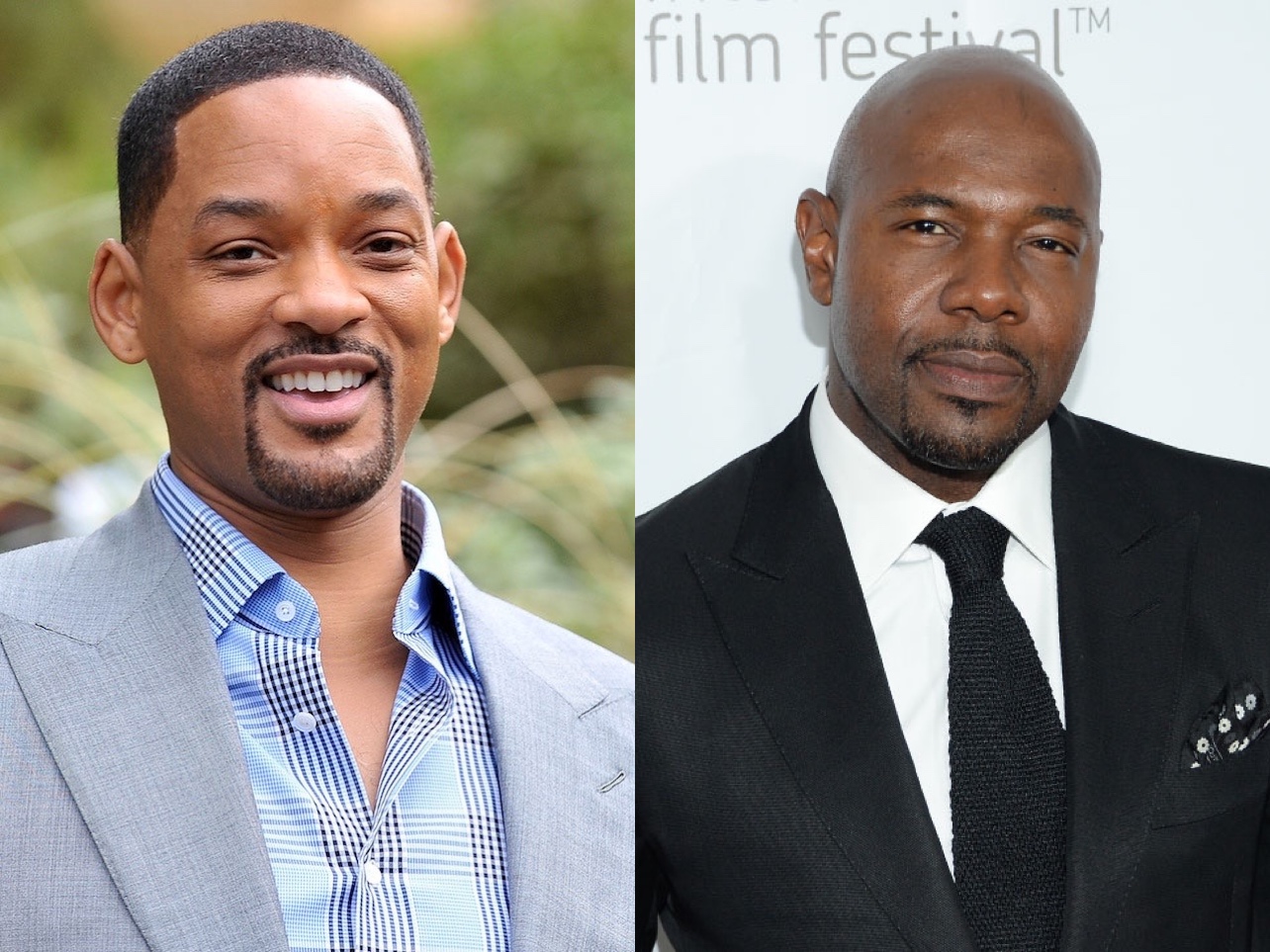 The production of Apple's new drama is being pulled out of Georgia due to its new controversial voting rights law.
Director/producer Antoine Fuqua and actor/producer Will Smith, who the film to Apple Studios for $120 million, have announced – they will no longer be filming in the Peach State. Scheduled to begin production in June, the drama I based on a true story of Smith's character "Whipped Peter," an enslaved person who emancipated himself from a southern plantation and joined the Union Army. Fuqua will direct with the script by William N. Collage.
Smith and Fuqua released an official statement early Monday, which reads:
"At this moment in time, the Nation is coming to terms with its history and is attempting to eliminate vestiges of institutional racism to achieve true racial justice. We cannot in good conscience provide economic support to a government that enacts regressive voting laws that are designed to restrict voter access. The new Georgia voting laws are reminiscent of voting impediments that were passed at the end of Reconstruction to prevent many Americans from voting. Regrettably, we feel compelled to move our film production work from Georgia to another state."
With this decision, Emancipation becomes the first major production to exit Georgia after Governor Brian Kemp signed the controversial bill on March 26, which was deemed racist and undemocratic. The law includes new ID requirements for voters, prohibits the distribution of water at voting sights, and restricts ballot drop boxes, among other provisions. 
At this time, it is unclear where Fuqua and Smith will move their film production work.
'Emancipation': Will Smith Fights For Freedom and Family In New Drama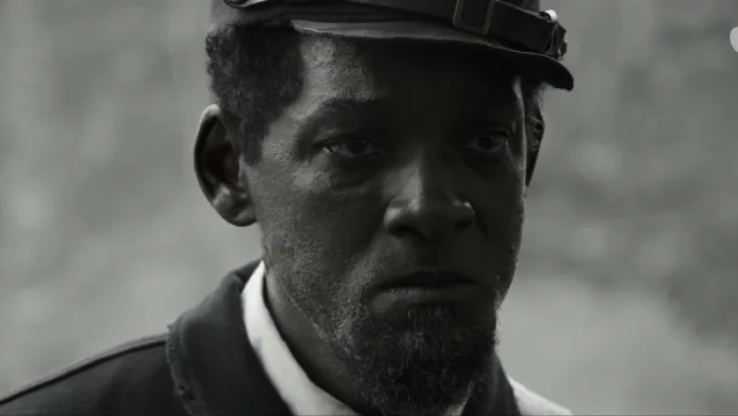 Will Smith returns to the screen following the infamous Oscar scandal with a new drama titled Emancipation, helmed by Equalizer director Antoine Fuqua. The historical action film will launch on Apple TV+ on December 9.
Synopsis: Peter (Smith), a slave, flees a plantation in Louisiana after he was whipped within an inch of his life. He has to outwit cold-blooded hunters and the unforgiving swamps of Louisiana on a torturous journey north.
Watch the official trailer above.
"AVATAR: THE WAY OF WATER": NEW TRAILER RELEASED
20th Century Studios has released a new trailer for "Avatar: The Way of Water," the sequel to James Cameron's highest-grossing film of all time.
Set more than a decade after the events of the first film, "Avatar: The Way of Water" begins to tell the story of the Sully family (Jake, Neytiri, and their kids), the trouble that follows them, the lengths they go to keep each other safe, the battles they fight to stay alive, and the tragedies they endure.
Directed by James Cameron, the sequel stars Sam Worthington, Zoe Saldaña, Sigourney Weaver, Stephen Lang, and Kate Winslet.
"Avatar: The Way of Water" opens in theaters on December 16. Watch the newly released trailer below.
Angelina Jolie's Daughter Zahara Will Attend an HBCU (Video)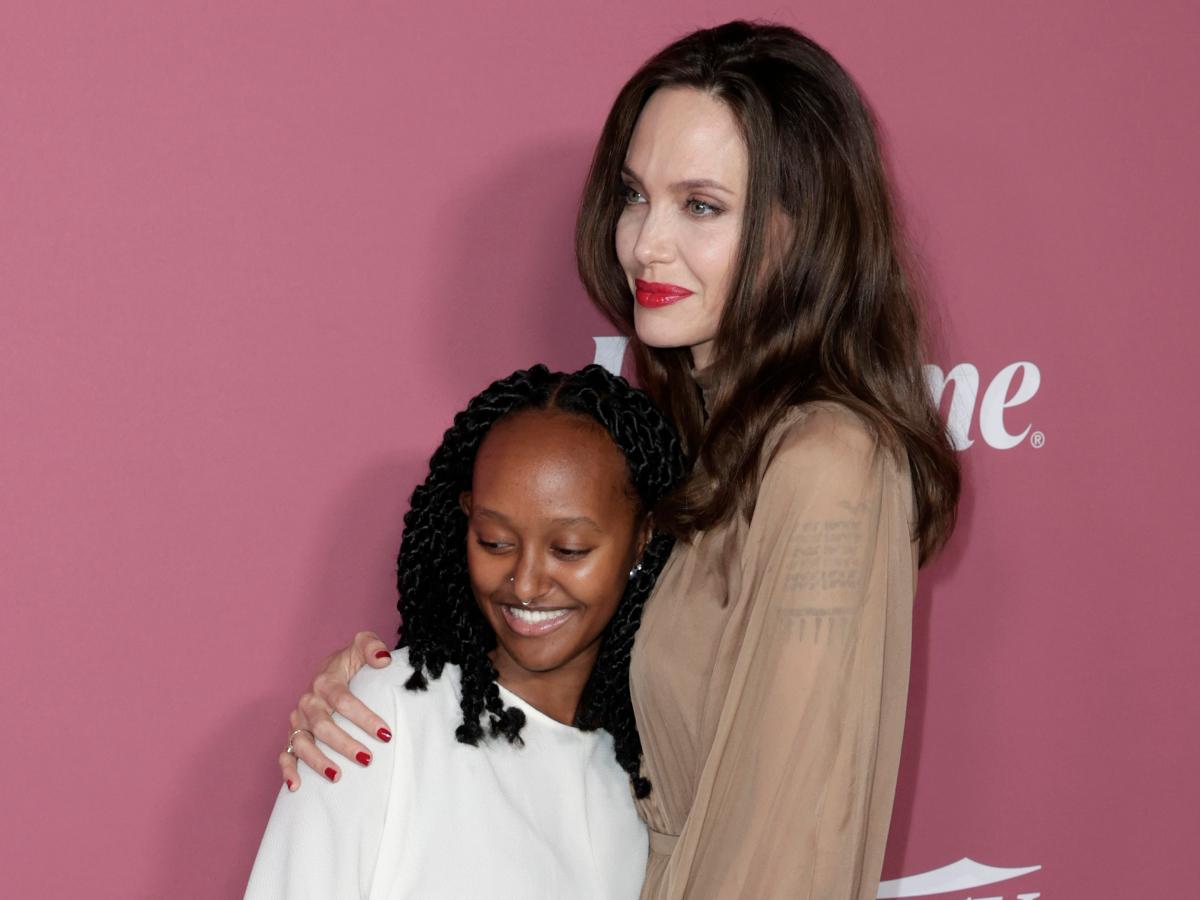 Angelina Jolie's daughter Zahara Marley Jolie-Pitt is college bound!
On Sunday, the Oscar-winning actor announced her 17-year-old will be attending Spelman College, an HBCU, this fall. Included in Jolie's post is a picture of Zahara posing with schoolmates and a caption that read,
"Zahara with her Spelman sisters! Congratulations to all new students starting this year," the mother of six wrote. "A very special place and an honor to have a family member as a new Spelman girl. #spelman #spelmancollege #spelmansisters #HBCU."
In addition to the Eternals star's post, a video taken during an alumni college event was published on TikTok. The clip, which has now gone viral, shows Jolie attempting to join in on the electric slide. You can watch it below.