Jabari Banks To Star In The Fresh Prince Reboot
The 1990s sitcom remake has found its new Fresh Prince!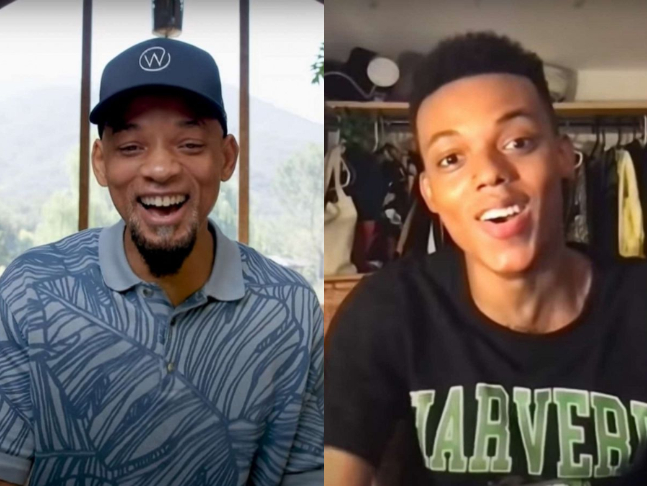 The 1990s sitcom remake has found its new Fresh Prince! Philadelphia native Jabari Banks will star in the lead role that was once Will Smith's, Variety reported.
Smith surprised the actor with the life-changing news via Zoom call. You can watch the video below.
Set in the present, Bel-Air is a one-hour dramatic retelling of the classic that recounts "Will's complicated journey from the streets of West Philadelphia to the gated mansions of Bel-Air. With a reimagined vision, Bel-Air will dive deeper into the inherent conflicts, emotions, and biases that were impossible to fully explore in a 30-minute sitcom format while still delivering swagger and nods to the original show."
Writer-director Morgan Cooper kick-started the project with his viral four-minute short film released in March 2019. Described as "a reinterpretation" that brings the story "into modern-day life in 2019," the spec trailer received a lot of praise and caught the attention of many fans and Smith himself. Cooper is set to direct, co-write, and executive produce the project, which has received a two-season order.
Smith will executive produce via Westbrook Studios along with Quincy Jones, Benny Medina, and original series creators Andy and Susan Borowitz.
Angelina Jolie's Daughter Zahara Will Attend an HBCU (Video)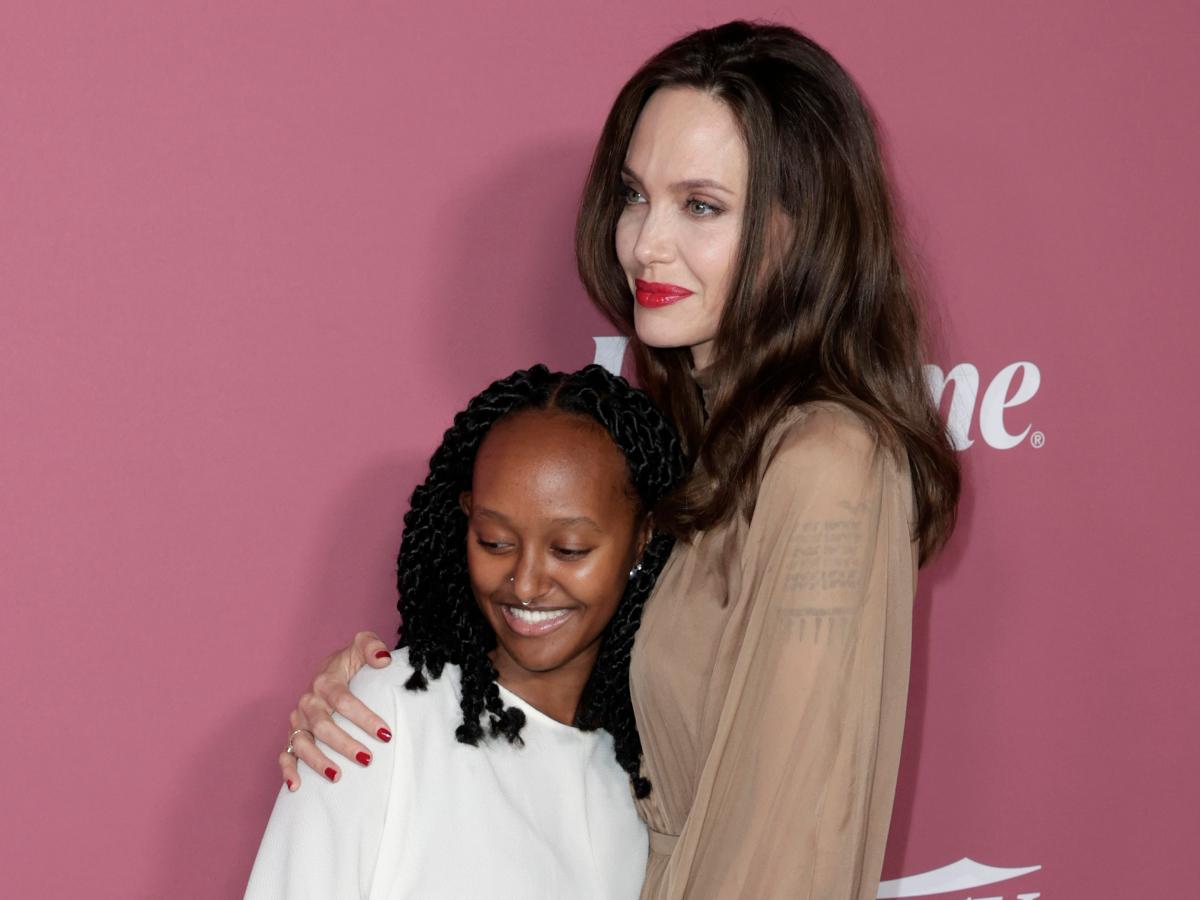 Angelina Jolie's daughter Zahara Marley Jolie-Pitt is college bound!
On Sunday, the Oscar-winning actor announced her 17-year-old will be attending Spelman College, an HBCU, this fall. Included in Jolie's post is a picture of Zahara posing with schoolmates and a caption that read,
"Zahara with her Spelman sisters! Congratulations to all new students starting this year," the mother of six wrote. "A very special place and an honor to have a family member as a new Spelman girl. #spelman #spelmancollege #spelmansisters #HBCU."
In addition to the Eternals star's post, a video taken during an alumni college event was published on TikTok. The clip, which has now gone viral, shows Jolie attempting to join in on the electric slide. You can watch it below.
'Black Panther: Wakanda Forever' Honors The Late Chadwick Boseman (Video)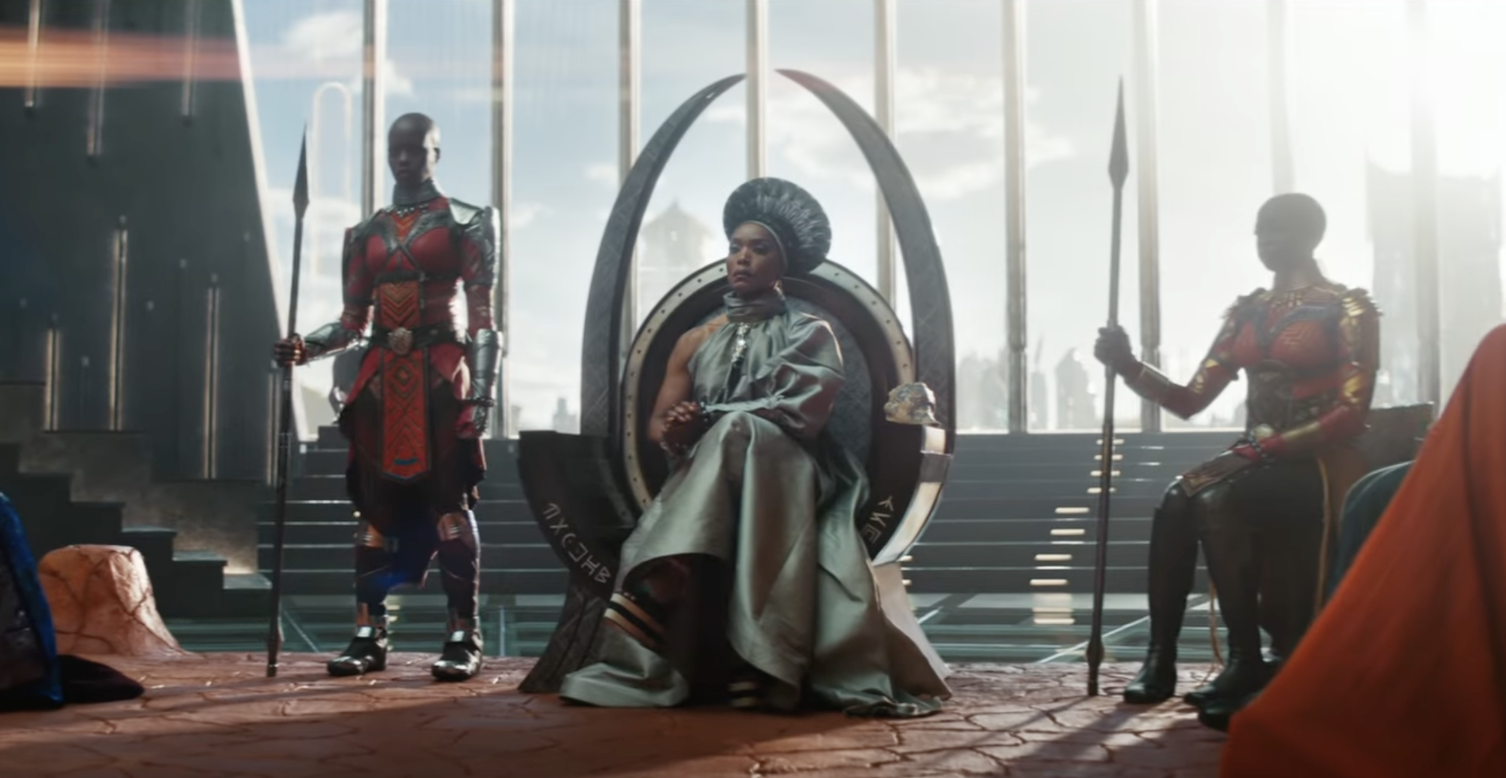 Marvel has finally released the official trailer for the highly anticipated sequel of Black Panther. The 2-minute video features new and returning characters and unveils a special tribute to Chadwick Boseman's T'Challa.
The movie is scheduled to hit theaters on November 11.
Watch the trailer above.
'The Man From Toronto' Trailer: Kevin Hart and Woody Harrelson Star In Action-Packed Comedy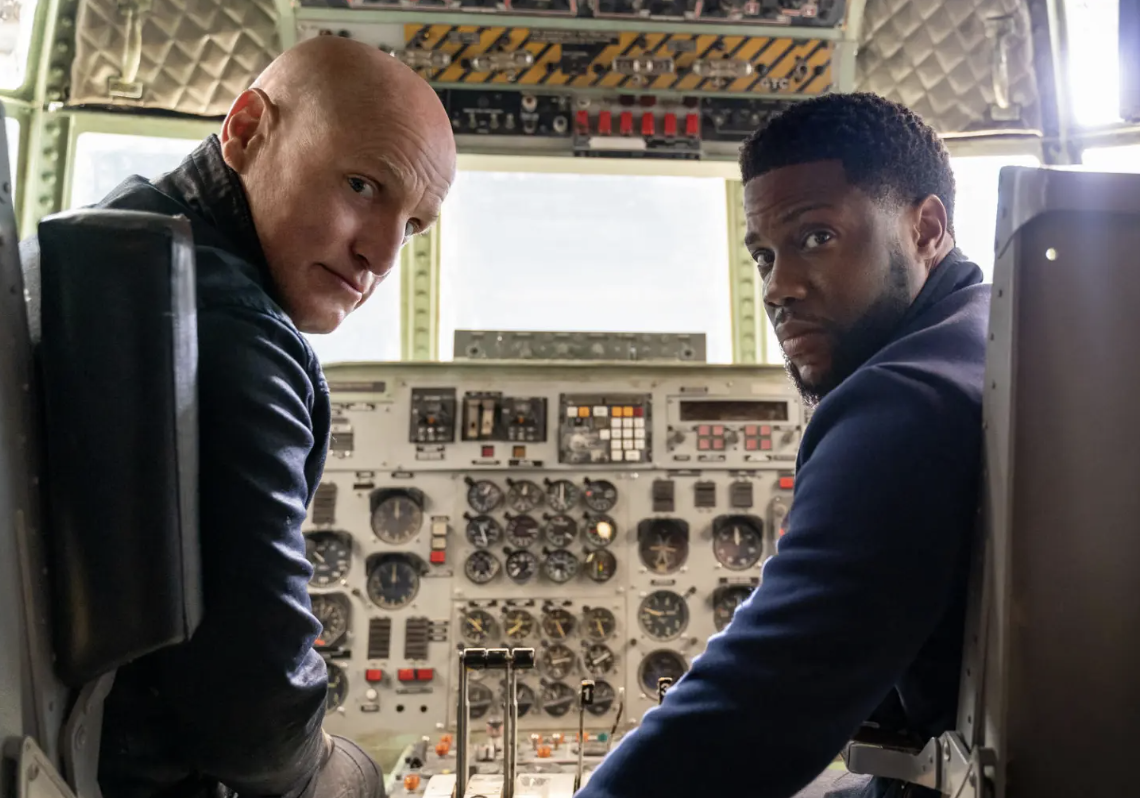 Kevin Hart and Woody Harrelson star in Netflix's upcoming action-packed comedy dropping on Netflix on June 24.
A case of mistaken identity arises after a screw-up sales consultant and the world's deadliest assassin—known only as The Man from Toronto— run into each other at a holiday rental.