'The Matrix Resurrections' Trailer: First Look at Yahya Abdul-Mateen II as Morpheus
The new trailer for the highly anticipated fourth installment of the Matrix has arrived. The cast features returning stars Keanu Reeves, Carrie-Anne Moss, Jada Pinkett Smith, as well as Priyanka Chopra-Jonas, Neil Patrick Harris, Jonathan Groff, Jessica Henwick, and Yahya Abdul-Mateen II.
In the video, Neo appears to be back to the "normal" realm of the Matrix, navigating his new reality. The trailer also showed Mateen's character giving Neo the infamous red pill and fighting alongside him. That, of course, led many to believe he was the new Morpheus.
Earlier this year, Lawrence Fishburne, who originally played the character, revealed that he was not offered to return to the latest installment. "I am not in the next Matrix movie, he said, "you'd have to ask Lana Wachowski why, 'cause I don't have an answer for that."
As fans theorized, Mateen took it to social media to confirm he is indeed playing a version of Morpheus. The actor shared a photo of himself from one of the scenes and captioned it "MORPHEUS."
The Matrix Resurrections will drop simultaneously in theaters and on HBO Max on December 22, 2021.
'Emancipation': Will Smith Fights For Freedom and Family In New Drama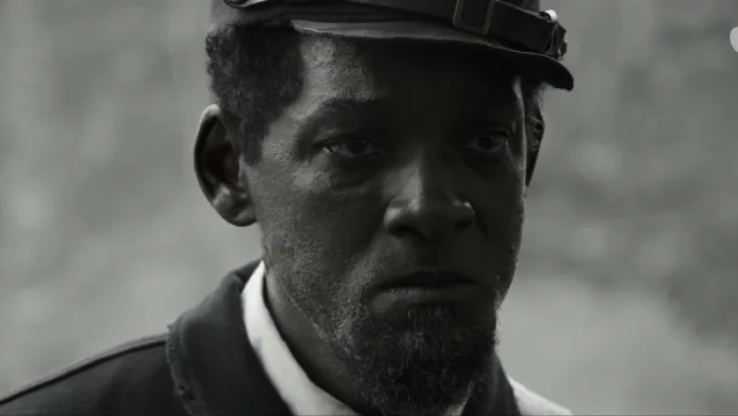 Will Smith returns to the screen following the infamous Oscar scandal with a new drama titled Emancipation, helmed by Equalizer director Antoine Fuqua. The historical action film will launch on Apple TV+ on December 9.
Synopsis: Peter (Smith), a slave, flees a plantation in Louisiana after he was whipped within an inch of his life. He has to outwit cold-blooded hunters and the unforgiving swamps of Louisiana on a torturous journey north.
Watch the official trailer above.
"AVATAR: THE WAY OF WATER": NEW TRAILER RELEASED
20th Century Studios has released a new trailer for "Avatar: The Way of Water," the sequel to James Cameron's highest-grossing film of all time.
Set more than a decade after the events of the first film, "Avatar: The Way of Water" begins to tell the story of the Sully family (Jake, Neytiri, and their kids), the trouble that follows them, the lengths they go to keep each other safe, the battles they fight to stay alive, and the tragedies they endure.
Directed by James Cameron, the sequel stars Sam Worthington, Zoe Saldaña, Sigourney Weaver, Stephen Lang, and Kate Winslet.
"Avatar: The Way of Water" opens in theaters on December 16. Watch the newly released trailer below.
'Black Panther: Wakanda Forever' Honors The Late Chadwick Boseman (Video)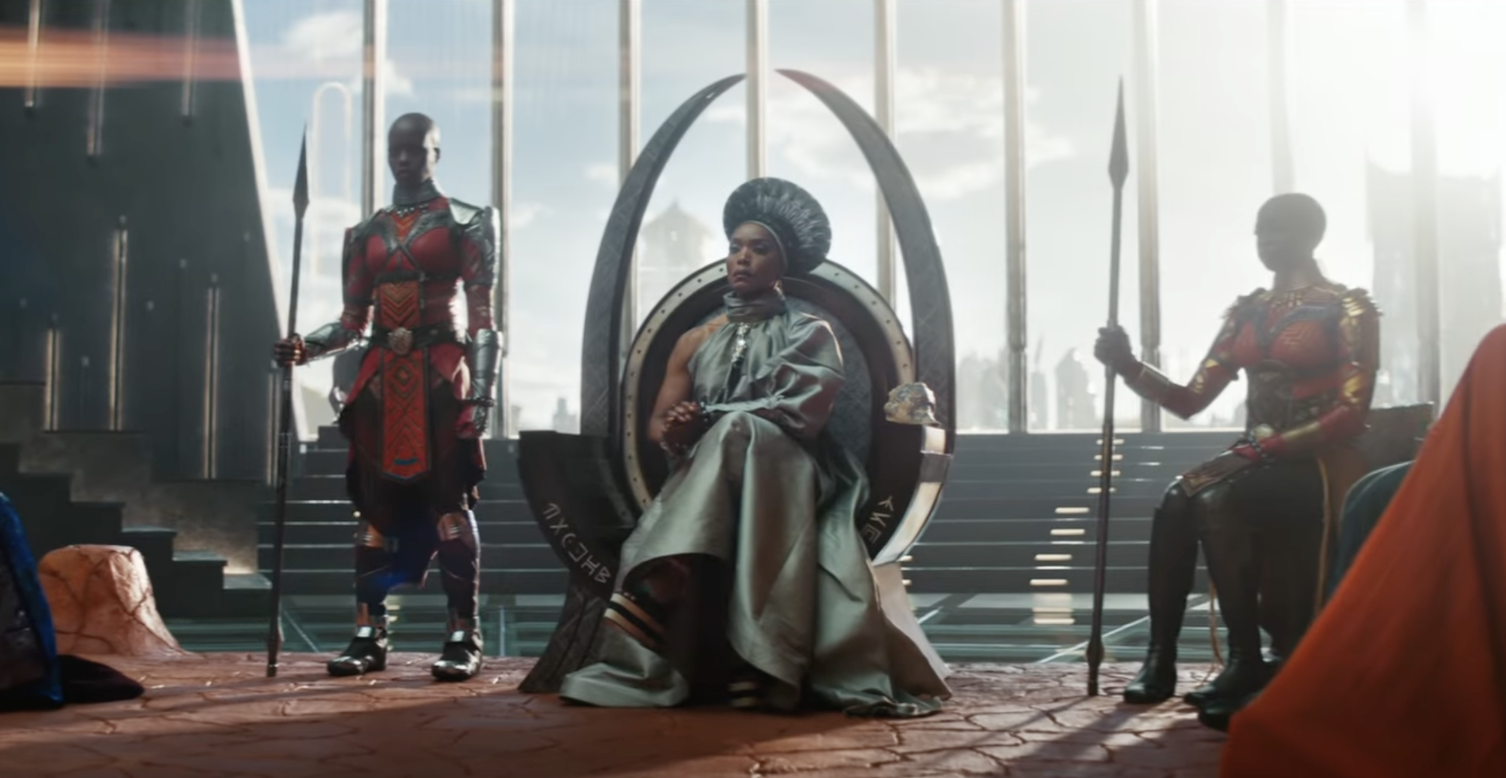 Marvel has finally released the official trailer for the highly anticipated sequel of Black Panther. The 2-minute video features new and returning characters and unveils a special tribute to Chadwick Boseman's T'Challa.
The movie is scheduled to hit theaters on November 11.
Watch the trailer above.