TV/Movie Stars Who Got Their Big Break After 30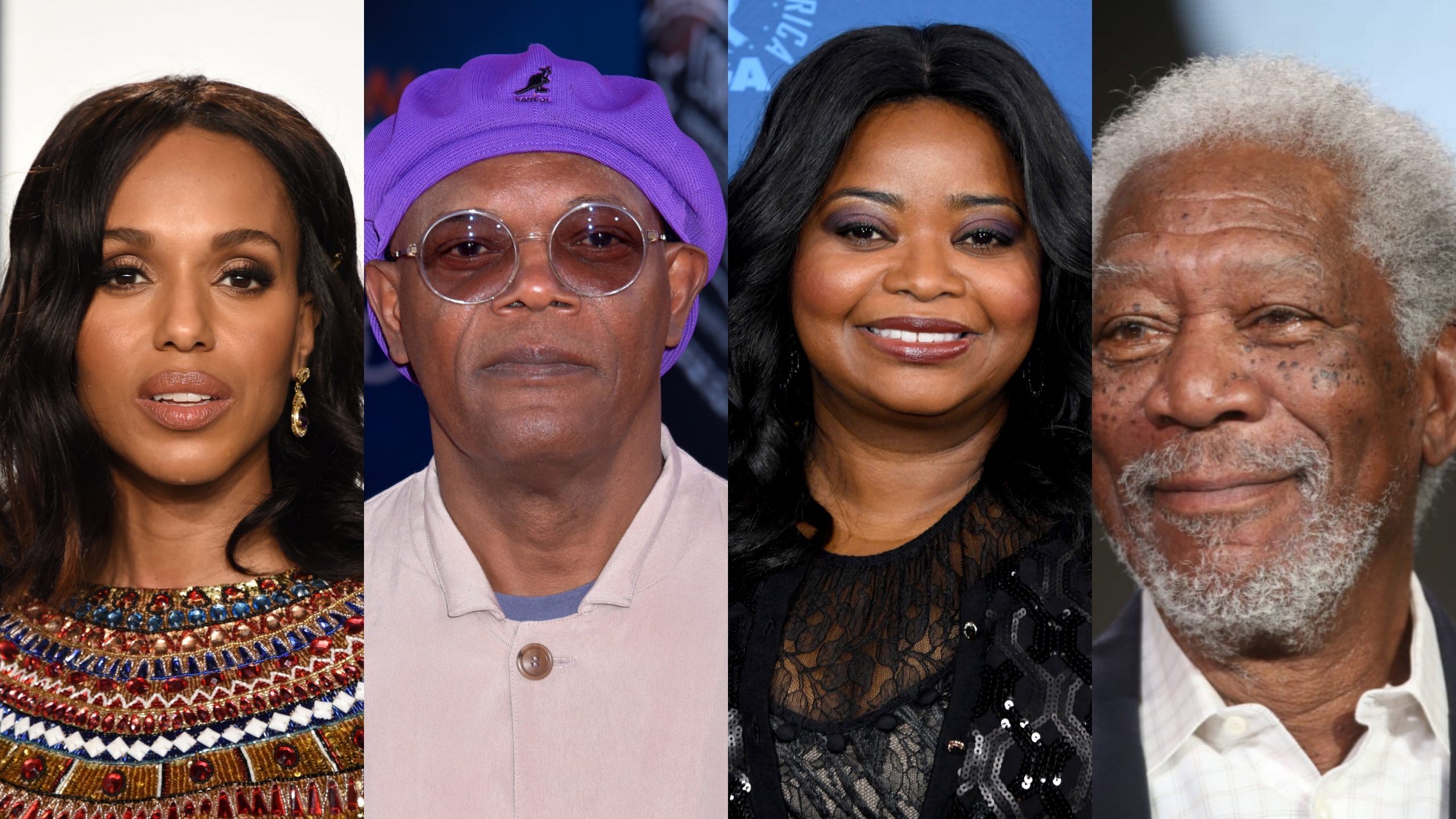 Some of the biggest actors and actresses we know today were born or grew up famous, but many others were not. And it took some time for them to get to where they are today. According to Harvard University, the average age to become famous is 29. So, here are some of the biggest black actors and actresses that got their big breaks after 30.
MORGAN FREEMAN
Morgan Freeman, born in 1937, has won numerous awards in his illustrious career, which include the Golden Globe Award. He has starred in many blockbuster movies. Although he started his career early, it was not until his impressive performance as Hoke Colburn, the kind-hearted stubborn chauffeur in the 1989's film Driving Miss Daisy, that he became famous. He was 52 when he got into the spotlight.
VIOLA DAVIS
Viola Davis, born in 1965, also started her acting career in the 1990s. Although she had some success in her early movies, Davis's first most commercially successful and critically acclaimed film was Doubt in 2008. Her outstanding performance earned her an Oscar nomination for Best Supporting Actress. She was 43 at the time.
SAMUEL L. JACKSON
Our beloved Samuel L. Jackson, born in 1948, has a lot of international awards and accolades and is one of the highest-grossing actors alive. It is no news that Jackson has a phenomenal presence in every film, but it took more than 20 years for people to notice his exceptional talent as an actor. He became famous after his performance as Jules in the Quentin Tarantino 1994 movie Pulp Fiction at the age of 46.
TARAJI P. HENSON
Taraji p. Henson, born in 1970, started acting back in the 1990s and we've known her since her groundbreaking performances on Baby Boy and Hustle & Flow. The Howard University alum, however, started to receive widespread recognition and critical acclaim in 2015 when she was cast as Cookie Lyon, the outspoken wife and mother of three in Empire. Henson was 45 at the time. She received many awards for starring as a lead in Fox's musical drama series, including a Golden Globe Award for best actress in television drama series.
KERRY WASHINGTON
Kerry Washington, born in 1977, has also been acting for years before she landed her biggest gig yet – the role of Olivia Pope, a crisis management expert in the 2012 TV series Scandal. She was 35 at the time, and her performance won her a multitude of awards, including the Golden Globe Award for best actress.
OCTAVIA SPENCER
Octavia Spencer, born in 1972, started her acting career in 1996, but only got her big break in 2011 when she starred as Minny Jackson, a maid in the award-winning The Help. She was 39 at that time and won her first Oscar for Best Supporting Actress.
Going Full Throttle in F9 With Tyrese Gibson: "It's Always Been About Family"
Fast 9 hits theatres on June 25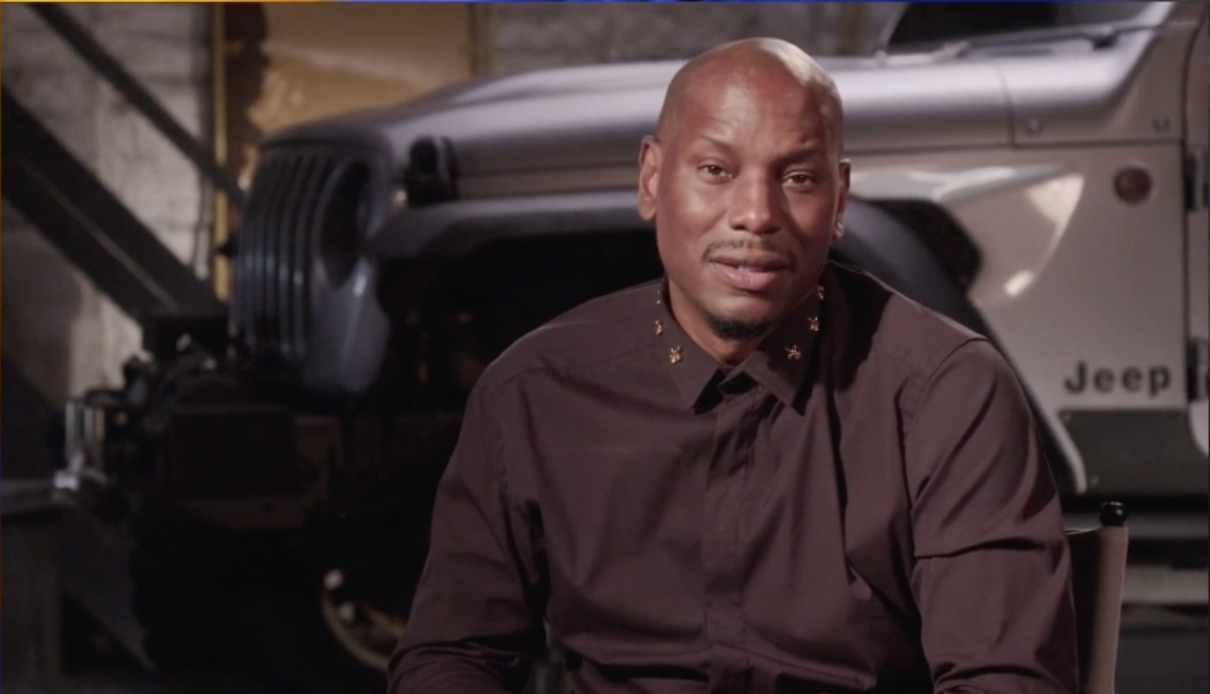 Iconic character Roman Pearce (Tyrese Gibson) has made it through major milestones in the Fast and Furious series, and his character is always testing new extremities in the Fast Saga. Gibson gave HM an exclusive breakdown of his character and what it means to be a part of the Fast & Furious family.
In our conversation, the R&B legend turn-action-movie-star has shown the breadth of his talent, shares his perspective regarding the franchise's contribution to ethnic representation, and explained why the forthcoming installment is an absolute must-see!
As a reminder, Roman entered the saga as the childhood friend of Brian O'Conner (played by the late Paul Walker). The audience meets him as a convict on house arrest, a sentence he received for harboring stolen cars.  O'Conner convinces Pearce to team up and take down the Argentinian drug lord Carter Verone (Cole Hauser).
When first introduced to viewers in 2 Fast 2 Furious, Pearce wants nothing to do with the operations. By the ninth chapter, we see a total shift – he is no longer foreign to danger and now fearlessly drives a military-grade tank-like vehicle through fatal war grounds.
Fast 9 pushes the limits of every character and is filled with a great deal of action! "It was a lot of movie to sit through because it's just so much action, wall-to-wall humor, comedy, history, backstory," Tyrese told HM.
The Fast & Furious veteran promises: fans will not be disappointed, "Whoever grew up with us, whoever was raised by this franchise, they're gonna be very happy with Fast 9."
Catch Roman explore the theory of being invincible on June 25 in theaters near you.
Howard University Renames College Of Fine Arts After Late Alum Chadwick Boseman
Howard University has announced that its College of Fine Arts would be renamed after late actor Chadwick Boseman, who graduated in 2000.
The announcement comes after HU recently named Phylicia Rashad as dean of the reestablished College of Fine Arts.
A proud Howard alumnus, Boseman had been back to visit his alma-mater on multiple occasions. He even delivered a commencement speech in 2018.
After his death, a Change.org petition garnered nearly 60,000 signatures, asking Howard's president and board of trustees to name the school after the late actor.
"Chad was a very proud Bison — both Howard and Ms. Rashad played integral roles in his journey as an artist." His widow, Simone Ledward-Boseman, said in a statement, "The re-establishment of the College of Fine Arts brings this part of his story full-circle and ensures that his legacy will continue to inspire young storytellers for years to come."
Courtney B. Vance and Angela Bassett To Produce a limited series about the Tulsa Race Massacre
The announcement comes just before the 100 year anniversary of the massacre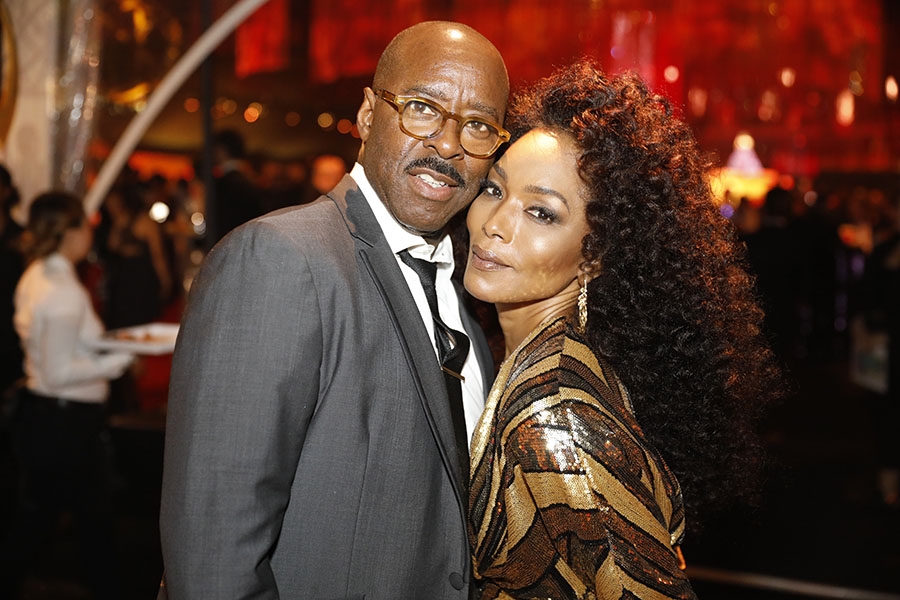 Bassett Vance Productions has teamed up with MTV Entertainment Studios on a limited series about the Tulsa Race Massacre of 1921.
The untitled drama will be scripted by playwright Nathan Alan Davis, who previously highlighted the real-life event in his play The High Ground.
The series will tell the story of Greenwood district in Tulsa, which was the wealthiest Black community in the United States at the time, and the violence that killed hundreds of residents and destroyed their businesses in just under 24 hours. It will also introduce the extraordinary stories of entrepreneurs who built the community that we now call the 'Black Wall Street.'
"Angela and I have always had a deep appreciation for history, especially when it comes to stories that are rooted in the Black community." Said Courtney B. Vance in a statement, "We look forward to working on this series with MTV Entertainment Studios that will explore an important slice of American history as we look to reflect on events that changed the lives of countless Black families in Tulsa, Oklahoma, one hundred years ago."