TV/Movie Stars Who Got Their Big Break After 30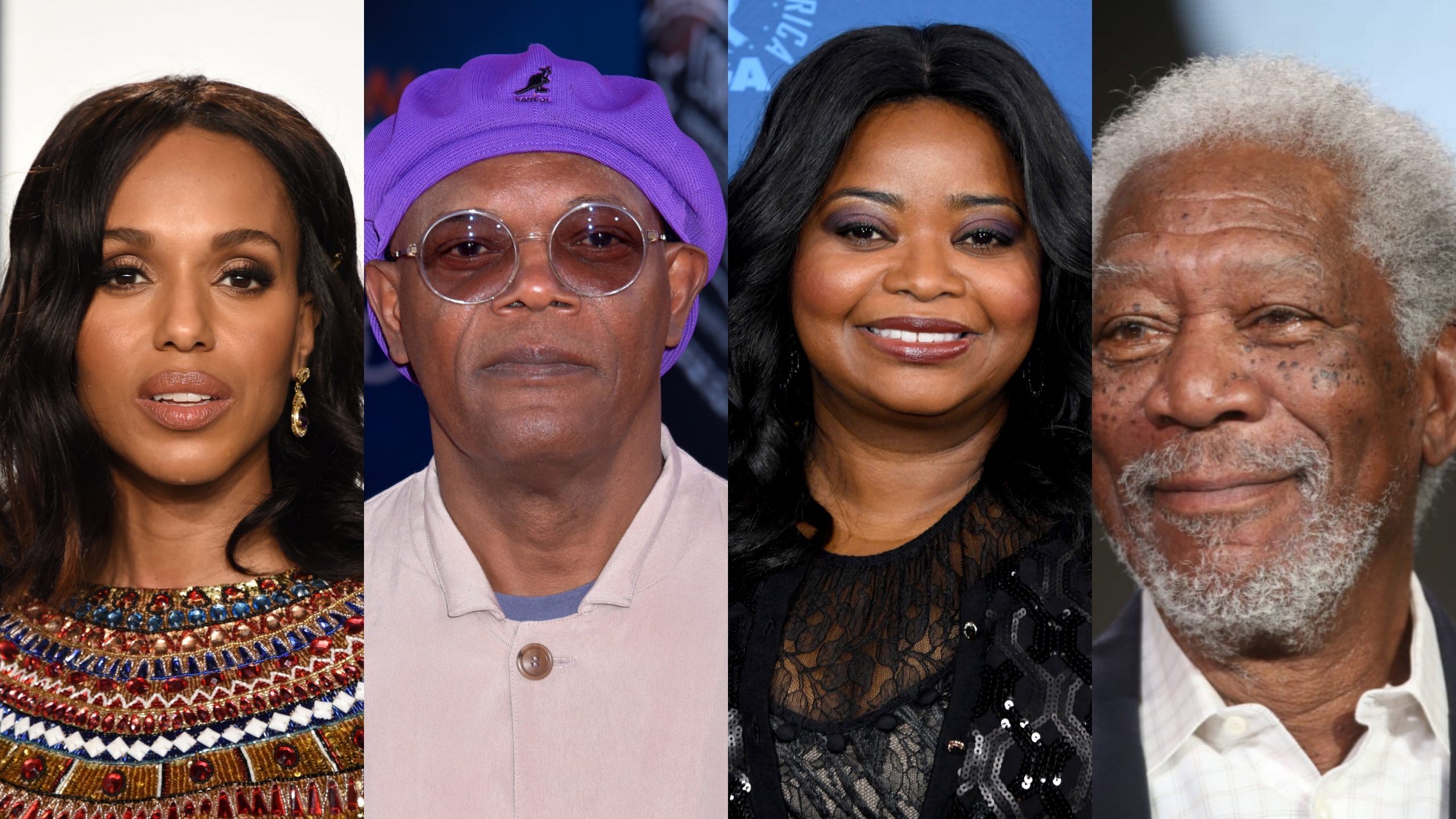 Some of the biggest actors and actresses we know today were born or grew up famous, but many others were not. And it took some time for them to get to where they are today. According to Harvard University, the average age to become famous is 29. So, here are some of the biggest black actors and actresses that got their big breaks after 30.
MORGAN FREEMAN
Morgan Freeman, born in 1937, has won numerous awards in his illustrious career, which include the Golden Globe Award. He has starred in many blockbuster movies. Although he started his career early, it was not until his impressive performance as Hoke Colburn, the kind-hearted stubborn chauffeur in the 1989's film Driving Miss Daisy, that he became famous. He was 52 when he got into the spotlight.
VIOLA DAVIS
Viola Davis, born in 1965, also started her acting career in the 1990s. Although she had some success in her early movies, Davis's first most commercially successful and critically acclaimed film was Doubt in 2008. Her outstanding performance earned her an Oscar nomination for Best Supporting Actress. She was 43 at the time.
SAMUEL L. JACKSON
Our beloved Samuel L. Jackson, born in 1948, has a lot of international awards and accolades and is one of the highest-grossing actors alive. It is no news that Jackson has a phenomenal presence in every film, but it took more than 20 years for people to notice his exceptional talent as an actor. He became famous after his performance as Jules in the Quentin Tarantino 1994 movie Pulp Fiction at the age of 46.
TARAJI P. HENSON
Taraji p. Henson, born in 1970, started acting back in the 1990s and we've known her since her groundbreaking performances on Baby Boy and Hustle & Flow. The Howard University alum, however, started to receive widespread recognition and critical acclaim in 2015 when she was cast as Cookie Lyon, the outspoken wife and mother of three in Empire. Henson was 45 at the time. She received many awards for starring as a lead in Fox's musical drama series, including a Golden Globe Award for best actress in television drama series.
KERRY WASHINGTON
Kerry Washington, born in 1977, has also been acting for years before she landed her biggest gig yet – the role of Olivia Pope, a crisis management expert in the 2012 TV series Scandal. She was 35 at the time, and her performance won her a multitude of awards, including the Golden Globe Award for best actress.
OCTAVIA SPENCER
Octavia Spencer, born in 1972, started her acting career in 1996, but only got her big break in 2011 when she starred as Minny Jackson, a maid in the award-winning The Help. She was 39 at that time and won her first Oscar for Best Supporting Actress.
'Emancipation': Will Smith Fights For Freedom and Family In New Drama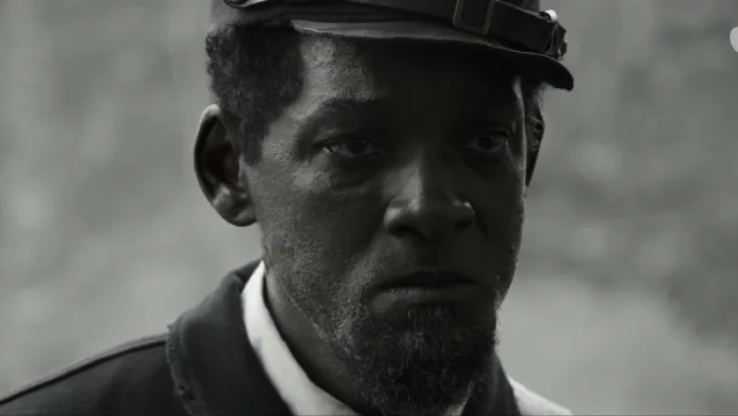 Will Smith returns to the screen following the infamous Oscar scandal with a new drama titled Emancipation, helmed by Equalizer director Antoine Fuqua. The historical action film will launch on Apple TV+ on December 9.
Synopsis: Peter (Smith), a slave, flees a plantation in Louisiana after he was whipped within an inch of his life. He has to outwit cold-blooded hunters and the unforgiving swamps of Louisiana on a torturous journey north.
Watch the official trailer above.
"AVATAR: THE WAY OF WATER": NEW TRAILER RELEASED
20th Century Studios has released a new trailer for "Avatar: The Way of Water," the sequel to James Cameron's highest-grossing film of all time.
Set more than a decade after the events of the first film, "Avatar: The Way of Water" begins to tell the story of the Sully family (Jake, Neytiri, and their kids), the trouble that follows them, the lengths they go to keep each other safe, the battles they fight to stay alive, and the tragedies they endure.
Directed by James Cameron, the sequel stars Sam Worthington, Zoe Saldaña, Sigourney Weaver, Stephen Lang, and Kate Winslet.
"Avatar: The Way of Water" opens in theaters on December 16. Watch the newly released trailer below.
Angelina Jolie's Daughter Zahara Will Attend an HBCU (Video)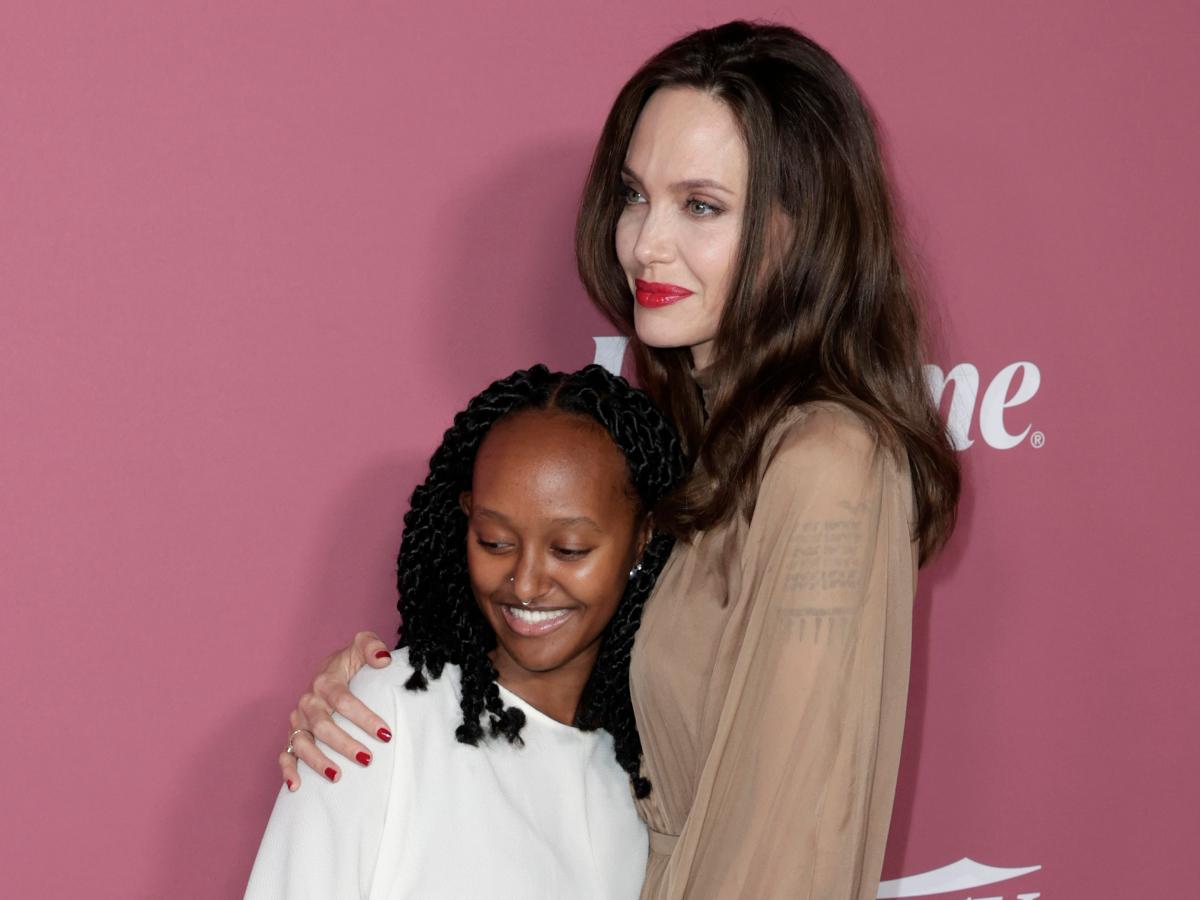 Angelina Jolie's daughter Zahara Marley Jolie-Pitt is college bound!
On Sunday, the Oscar-winning actor announced her 17-year-old will be attending Spelman College, an HBCU, this fall. Included in Jolie's post is a picture of Zahara posing with schoolmates and a caption that read,
"Zahara with her Spelman sisters! Congratulations to all new students starting this year," the mother of six wrote. "A very special place and an honor to have a family member as a new Spelman girl. #spelman #spelmancollege #spelmansisters #HBCU."
In addition to the Eternals star's post, a video taken during an alumni college event was published on TikTok. The clip, which has now gone viral, shows Jolie attempting to join in on the electric slide. You can watch it below.