'The Old Guard' Trailer: Kiki Layne and Chiwetel Ejiofor Star in Netflix's Upcoming Action Flick
The streaming giant premiered the new poster for its upcoming action-packed film The Old Guard with Charlize Theron, Kiki Layne, Marwan Kenzari, Luca Marinelli, Harry Melling, Van Veronica Ngo, Matthias Schoenaerts and Chiwetel Ejiofor.
Based on the comic book of the same name from Greg Rucka and Leandro Fernandez, The Old Guard tells the story of a group of centuries-old immortals with a supernatural ability to heal. They are forced to hide their identities to save the world. The order of things gets disrupted when they discover that another immortal has "awakened".
If Beale Street Could Talk star plays Nile Freeman, the new immortal and a U.S. Marine, recruited by Andy (Theron), the leader of the covert group of tight-knit mercenaries. Nile discovers her supernatural powers after being killed on a mission in the Middle East.
Ejiofor plays Copley, a CIA operative and historian who has figured out the identities of the secret group.
The superhero film is directed by Love and Basketball's Gina Prince-Bythewood and is set to premiere on Friday, July 10.
Watch the official trailer below.
Angelina Jolie's Daughter Zahara Will Attend an HBCU (Video)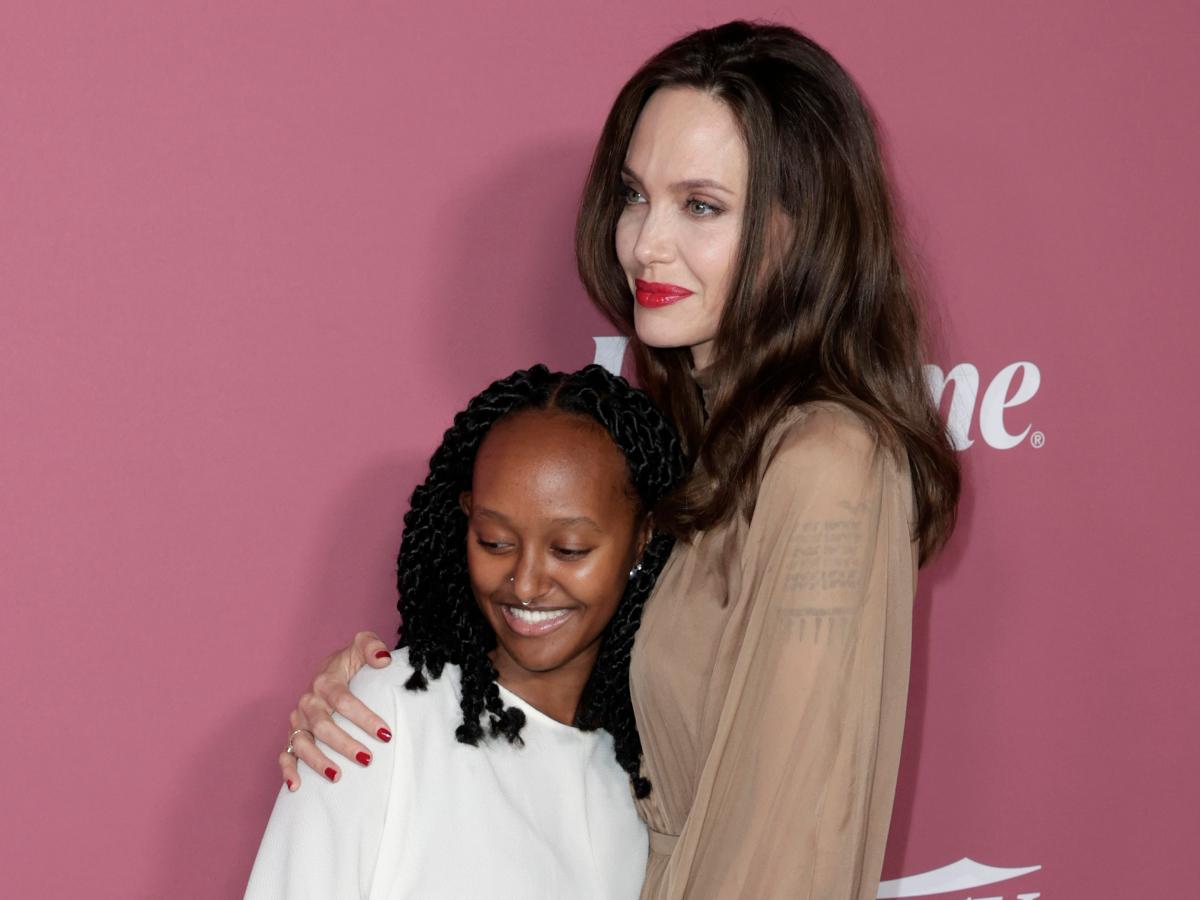 Angelina Jolie's daughter Zahara Marley Jolie-Pitt is college bound!
On Sunday, the Oscar-winning actor announced her 17-year-old will be attending Spelman College, an HBCU, this fall. Included in Jolie's post is a picture of Zahara posing with schoolmates and a caption that read,
"Zahara with her Spelman sisters! Congratulations to all new students starting this year," the mother of six wrote. "A very special place and an honor to have a family member as a new Spelman girl. #spelman #spelmancollege #spelmansisters #HBCU."
In addition to the Eternals star's post, a video taken during an alumni college event was published on TikTok. The clip, which has now gone viral, shows Jolie attempting to join in on the electric slide. You can watch it below.
'Black Panther: Wakanda Forever' Honors The Late Chadwick Boseman (Video)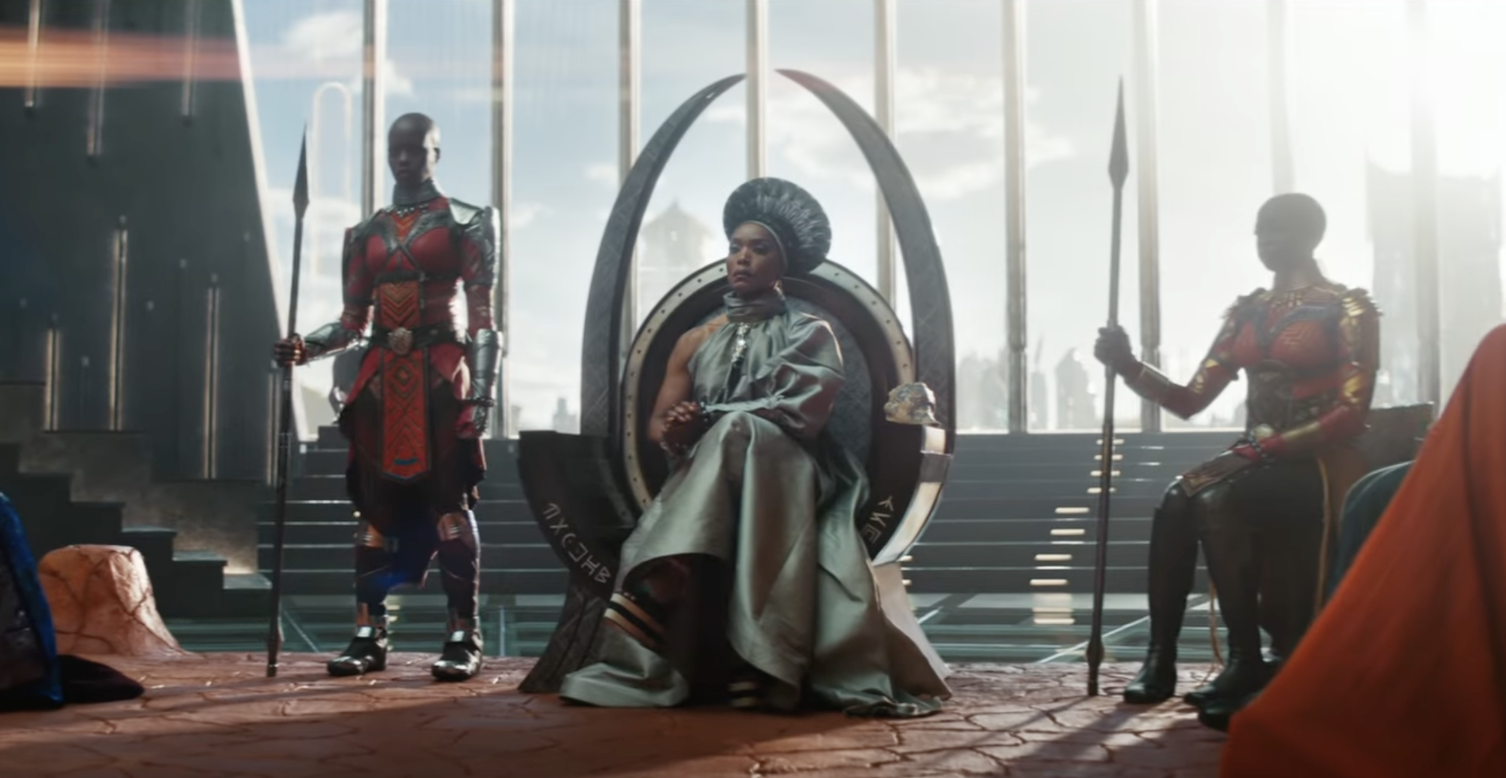 Marvel has finally released the official trailer for the highly anticipated sequel of Black Panther. The 2-minute video features new and returning characters and unveils a special tribute to Chadwick Boseman's T'Challa.
The movie is scheduled to hit theaters on November 11.
Watch the trailer above.
'The Man From Toronto' Trailer: Kevin Hart and Woody Harrelson Star In Action-Packed Comedy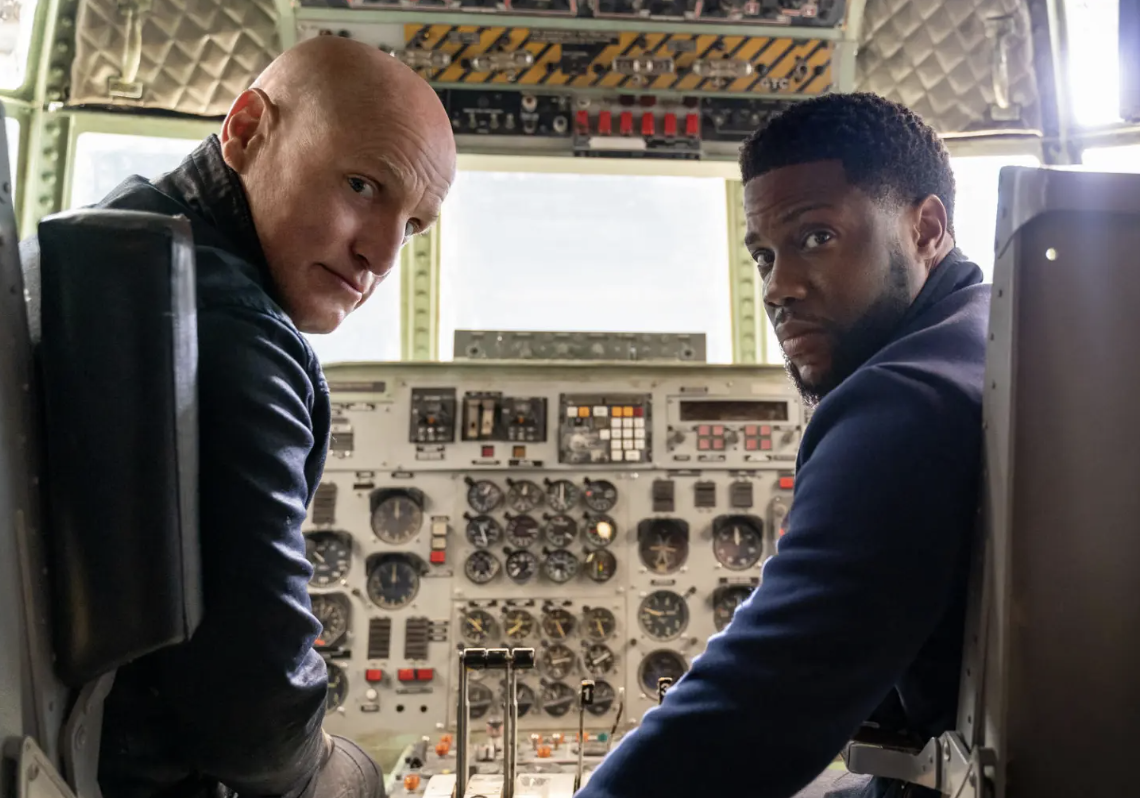 Kevin Hart and Woody Harrelson star in Netflix's upcoming action-packed comedy dropping on Netflix on June 24.
A case of mistaken identity arises after a screw-up sales consultant and the world's deadliest assassin—known only as The Man from Toronto— run into each other at a holiday rental.