'The Banker': Two Black Men Build an Empire in the Jim Crow Era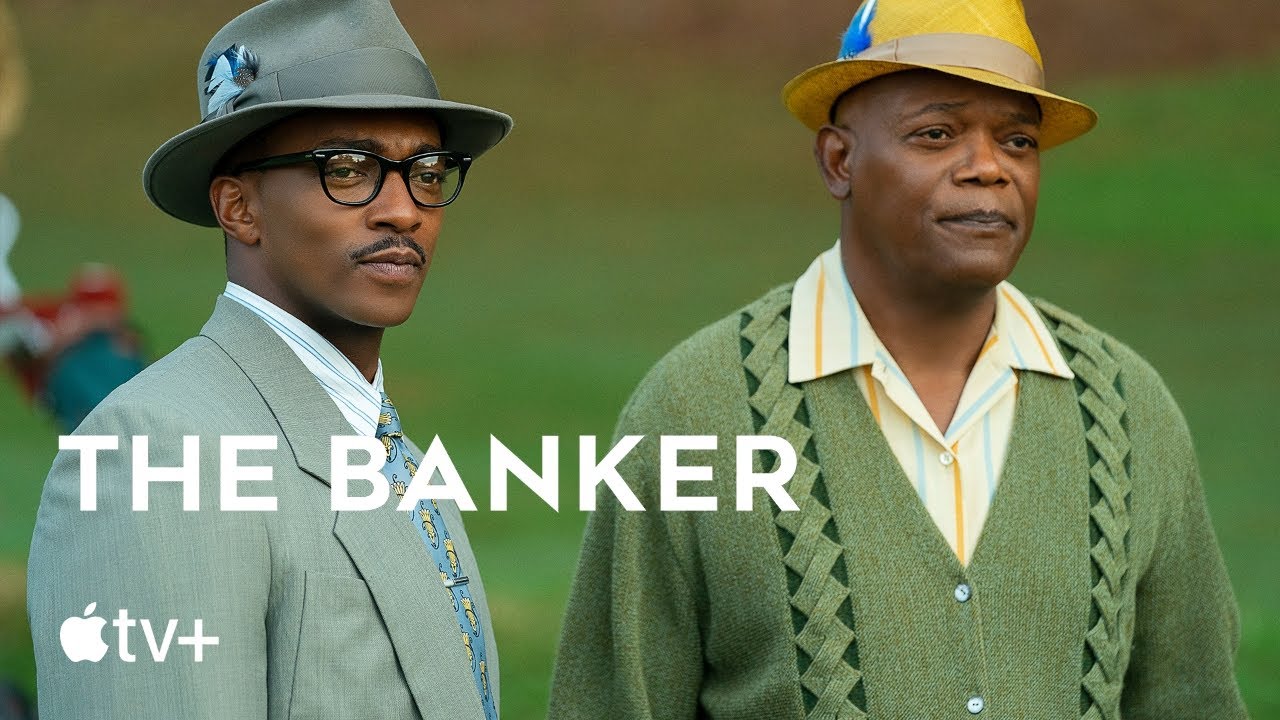 In 1954, in America, a black man owning a bank was something unattainable and seemed practically impossible but for Bernard Garrett (Anthony Mackie) anything was possible. Bernard was smart and ambitious and would stop at nothing to make his American dream come true. His dream was for black people to have access to capital for their businesses and have access to home loans to invest in real estate. Bernard knew the importance of ownership and was dedicated to educating his community and helping pave the way. He was an innovator and truly ahead of his time. He had the knowledge, he had the ambition. The only problem was…he was black.
Bernard had to find a way to get over this hurdle and use his talents to provide a better life for his wife Eunice (Nia Long) and their son. Eunice introduced Bernard to club owner, real estate investor and future partner Joe Morris (Samuel L Jackson). Joe had more experience in real estate along with money and connections that Bernard needed. The two didn't really hit it off when they first met but they eventually got on the same page about their vision. Bernard met a young white man named Matt Steiner (Nicholas Hoult) who knew nothing about real estate or banking but was the perfect face to get his goal accomplished. Together, Bernard and Joe taught Matt everything he needed to know to impress the real estate moguls and investment bankers – math, finance, and even golf. Once Matt was ready, they made their first big purchase – a building that held all major banks in Downtown Los Angeles. Bernard and Joe have done the unimaginable.
The duo got busy purchasing many more properties in white neighborhoods to help black people move into better areas of the city. With all the success they had in Los Angeles, Bernard thought he could try his luck in his small hometown in Texas. Things, however, did not go as planned as in the South they faced even more racism and segregation. Again, with Matt's help, they were able to purchase two more banks in Texas. As soon as they took ownership, the duo started to quickly lend money to black home- and business owners. The number of loans that Matt approved in such a short time made other bankers suspicious and the bank was audited. In the process of the audit their scheme was uncovered, and Bernard and Joe's identities were revealed. The banks were shut down by the Feds and both black men were sentenced to three years in jail. They only served nine months for mishandling bank funds and fraud.
Although Bernard and Joe did time in jail, at the end of it all, there is a silver lining to this story – these black men made history and beat the odds by purchasing two banks in the United States in the Jim Crow Era. The Banker is an eye-opening story of courage and hope; it is an important part of history that is relatively unknown. Two black men generations before us had the vision and enough courage to pursue their dream. All of this was done to advance the lives of black people in America. This is a tale of two heroes that was long overdue. This story is an amazing gem in American history and an inspiration to all.
The Banker is now available for streaming on AppleTV+.
'You People': New Trailer Features Eddie Murphy, Jonah Hill, and Nia Long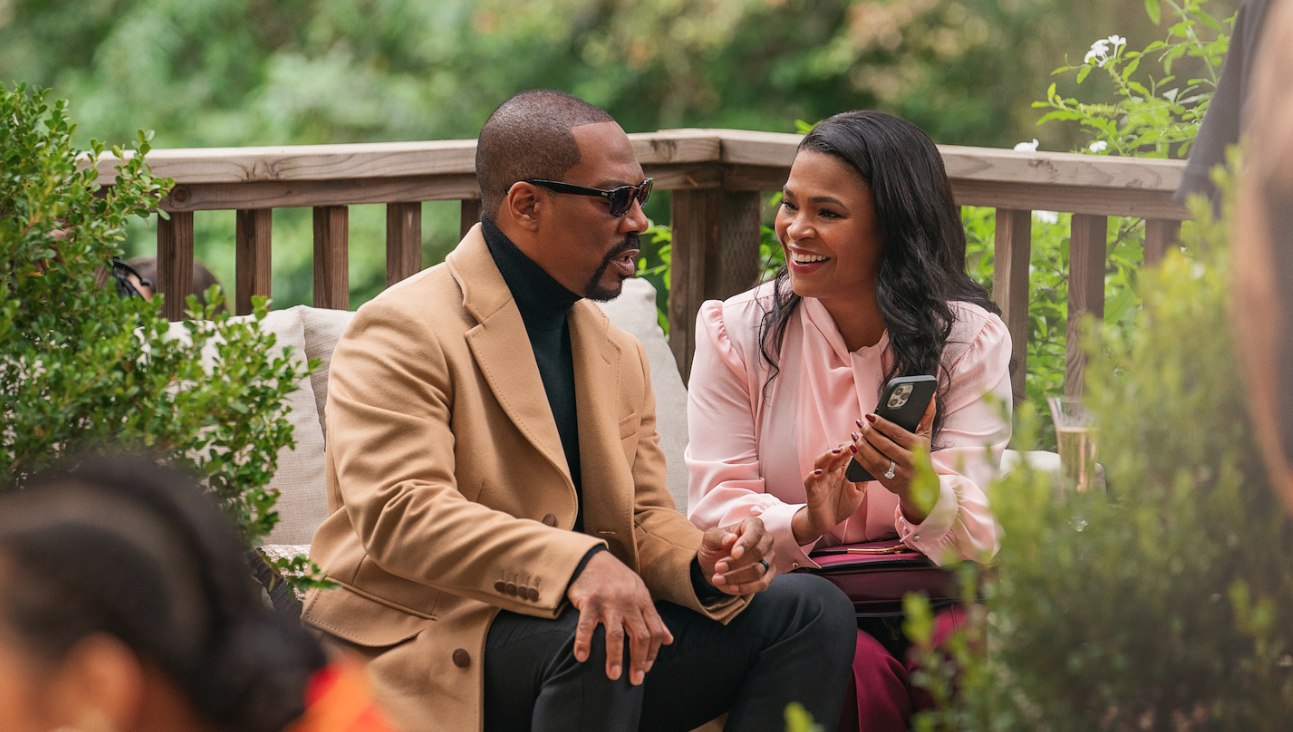 Netflix has released the first teaser of its upcoming star-studded comedy titled You People, helmed by Black-Ish creator Kenya Barris.
The cast includes Eddie Murphy, Jonah Hill, and Nia Long, who are featured in the first look clip. Also starring are Lauren London, David Duchovny, Nia Long, Sam Jay, Elliott Gould, Travis Bennett, Molly Gordon, Rhea Perlman, Deon Cole, Andrea Savage, Mike Epps, Emily Arlook, Alani La La Anthony, Bryan Greenberg, and Julia Louis-Dreyfus.
The official logline reads – A new couple (Hill and London) and their families find themselves examining modern love and family dynamics amidst clashing cultures, societal expectations, and generational differences.
The comedy is set to launch on January 27. Check out the first-look images below.
First Look Images of Idris Elba in 'Luther' Movie Released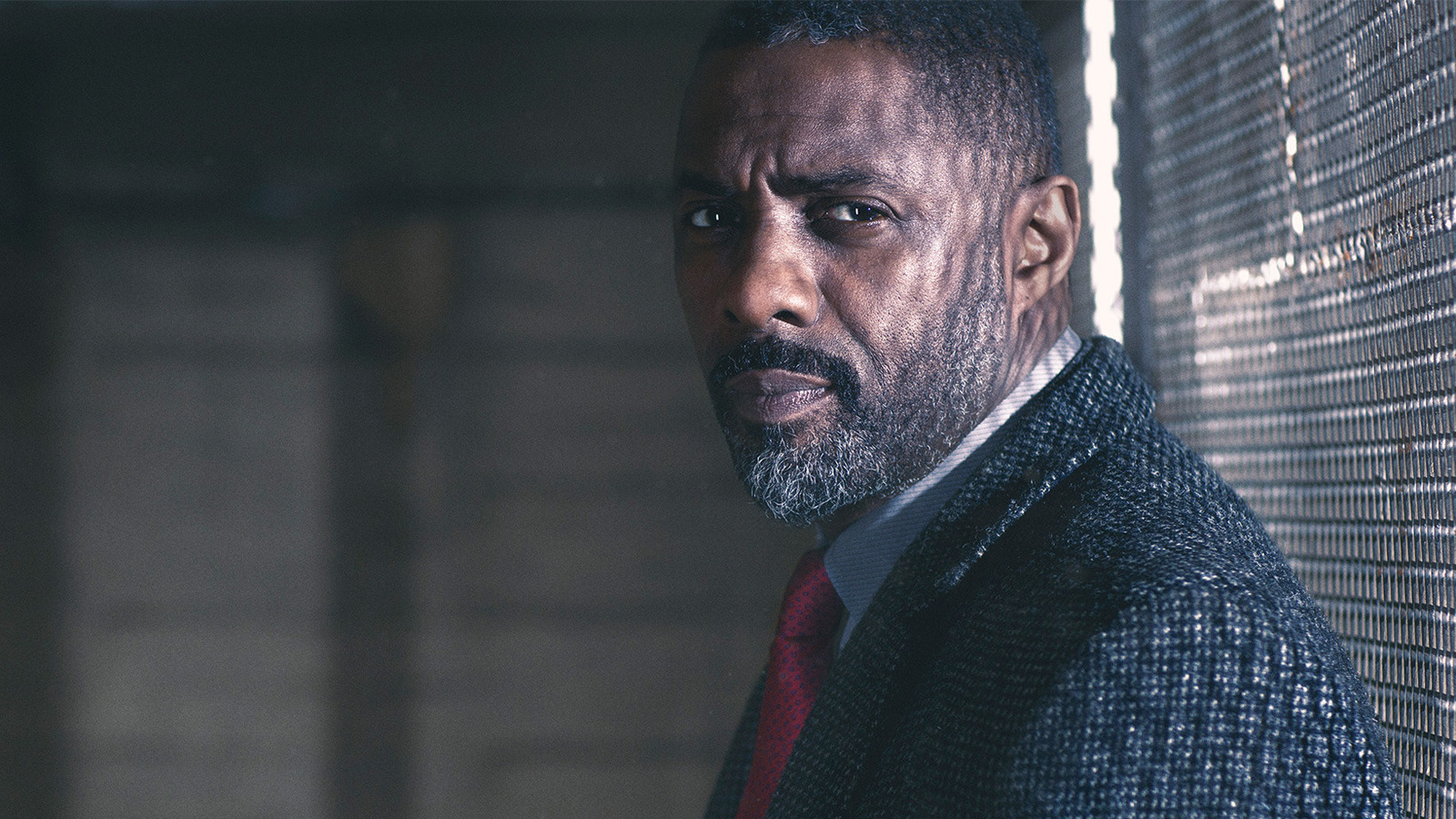 Idris Elba is reprising his role as DCI John Luther in Netflix's upcoming movie version of the series.
The film is described as a continuation of the popular show that aired for a total of five seasons on BBC One. The movie is directed by Jamie Payne and written by Neil Cross.
Luther movie is scheduled to launch in March 2023.
'Emancipation': Will Smith Fights For Freedom and Family In New Drama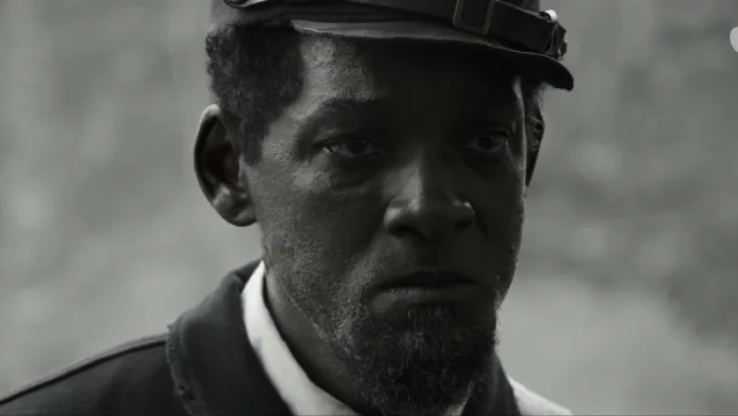 Will Smith returns to the screen following the infamous Oscar scandal with a new drama titled Emancipation, helmed by Equalizer director Antoine Fuqua. The historical action film will launch on Apple TV+ on December 9.
Synopsis: Peter (Smith), a slave, flees a plantation in Louisiana after he was whipped within an inch of his life. He has to outwit cold-blooded hunters and the unforgiving swamps of Louisiana on a torturous journey north.
Watch the official trailer above.