'The Banker': Two Black Men Build an Empire in the Jim Crow Era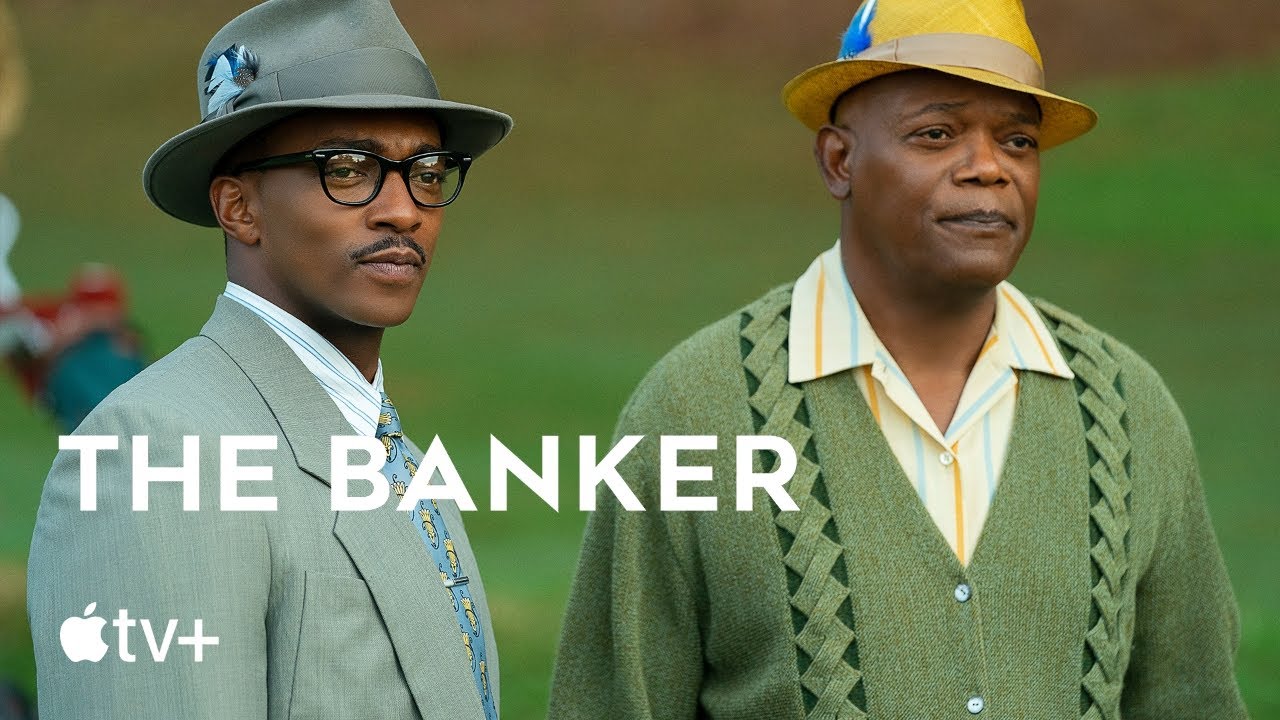 In 1954, in America, a black man owning a bank was something unattainable and seemed practically impossible but for Bernard Garrett (Anthony Mackie) anything was possible. Bernard was smart and ambitious and would stop at nothing to make his American dream come true. His dream was for black people to have access to capital for their businesses and have access to home loans to invest in real estate. Bernard knew the importance of ownership and was dedicated to educating his community and helping pave the way. He was an innovator and truly ahead of his time. He had the knowledge, he had the ambition. The only problem was…he was black.
Bernard had to find a way to get over this hurdle and use his talents to provide a better life for his wife Eunice (Nia Long) and their son. Eunice introduced Bernard to club owner, real estate investor and future partner Joe Morris (Samuel L Jackson). Joe had more experience in real estate along with money and connections that Bernard needed. The two didn't really hit it off when they first met but they eventually got on the same page about their vision. Bernard met a young white man named Matt Steiner (Nicholas Hoult) who knew nothing about real estate or banking but was the perfect face to get his goal accomplished. Together, Bernard and Joe taught Matt everything he needed to know to impress the real estate moguls and investment bankers – math, finance, and even golf. Once Matt was ready, they made their first big purchase – a building that held all major banks in Downtown Los Angeles. Bernard and Joe have done the unimaginable.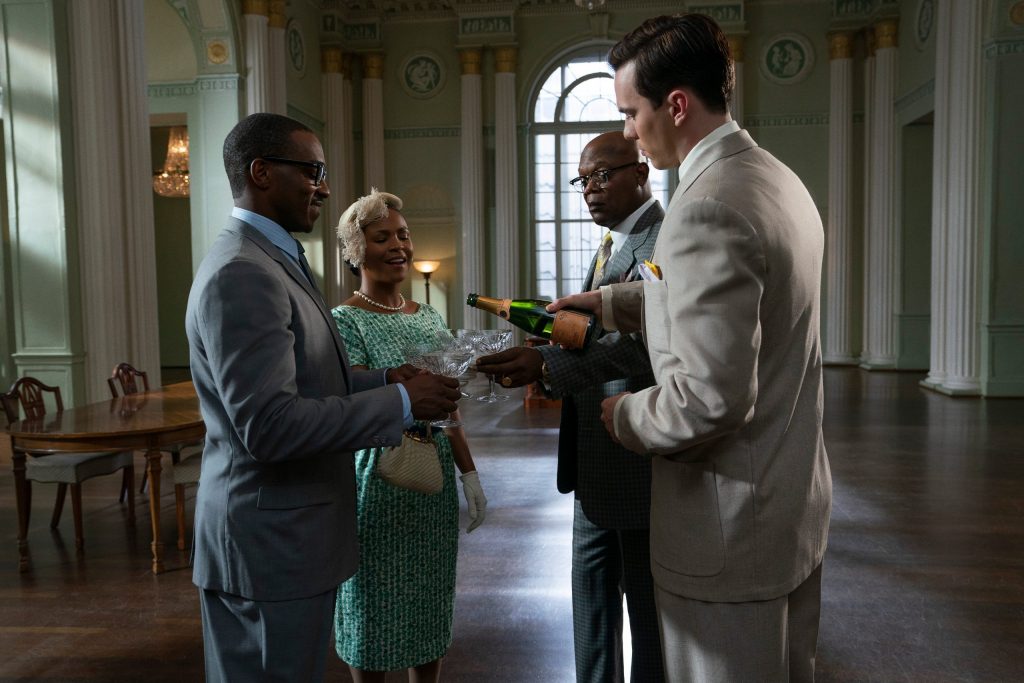 The duo got busy purchasing many more properties in white neighborhoods to help black people move into better areas of the city. With all the success they had in Los Angeles, Bernard thought he could try his luck in his small hometown in Texas. Things, however, did not go as planned as in the South they faced even more racism and segregation. Again, with Matt's help, they were able to purchase two more banks in Texas. As soon as they took ownership, the duo started to quickly lend money to black home- and business owners. The number of loans that Matt approved in such a short time made other bankers suspicious and the bank was audited. In the process of the audit their scheme was uncovered, and Bernard and Joe's identities were revealed. The banks were shut down by the Feds and both black men were sentenced to three years in jail. They only served nine months for mishandling bank funds and fraud.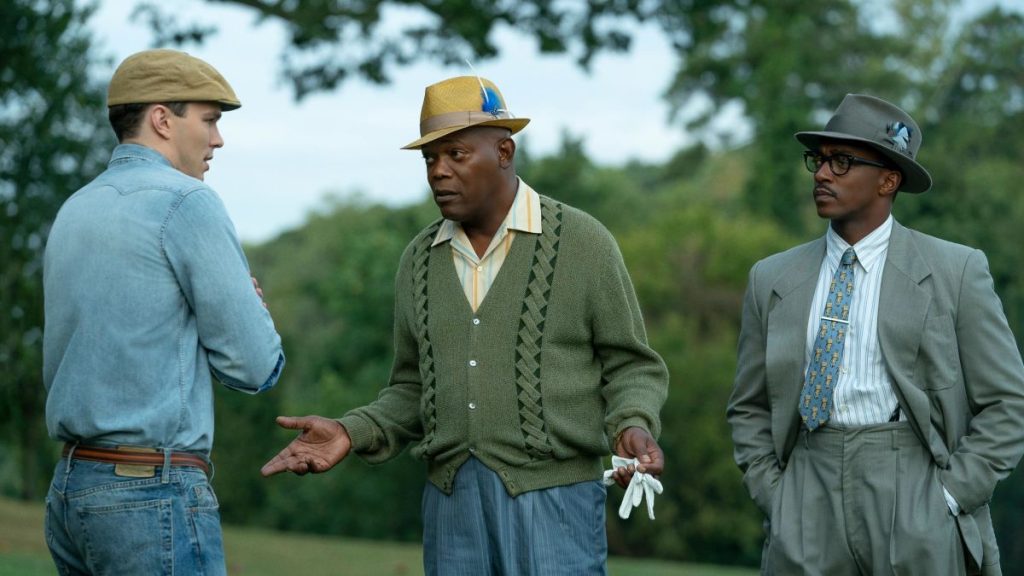 Although Bernard and Joe did time in jail, at the end of it all, there is a silver lining to this story – these black men made history and beat the odds by purchasing two banks in the United States in the Jim Crow Era. The Banker is an eye-opening story of courage and hope; it is an important part of history that is relatively unknown. Two black men generations before us had the vision and enough courage to pursue their dream. All of this was done to advance the lives of black people in America. This is a tale of two heroes that was long overdue. This story is an amazing gem in American history and an inspiration to all.
The Banker is now available for streaming on AppleTV+.
'Fatal Affair': New Poster and Trailer Released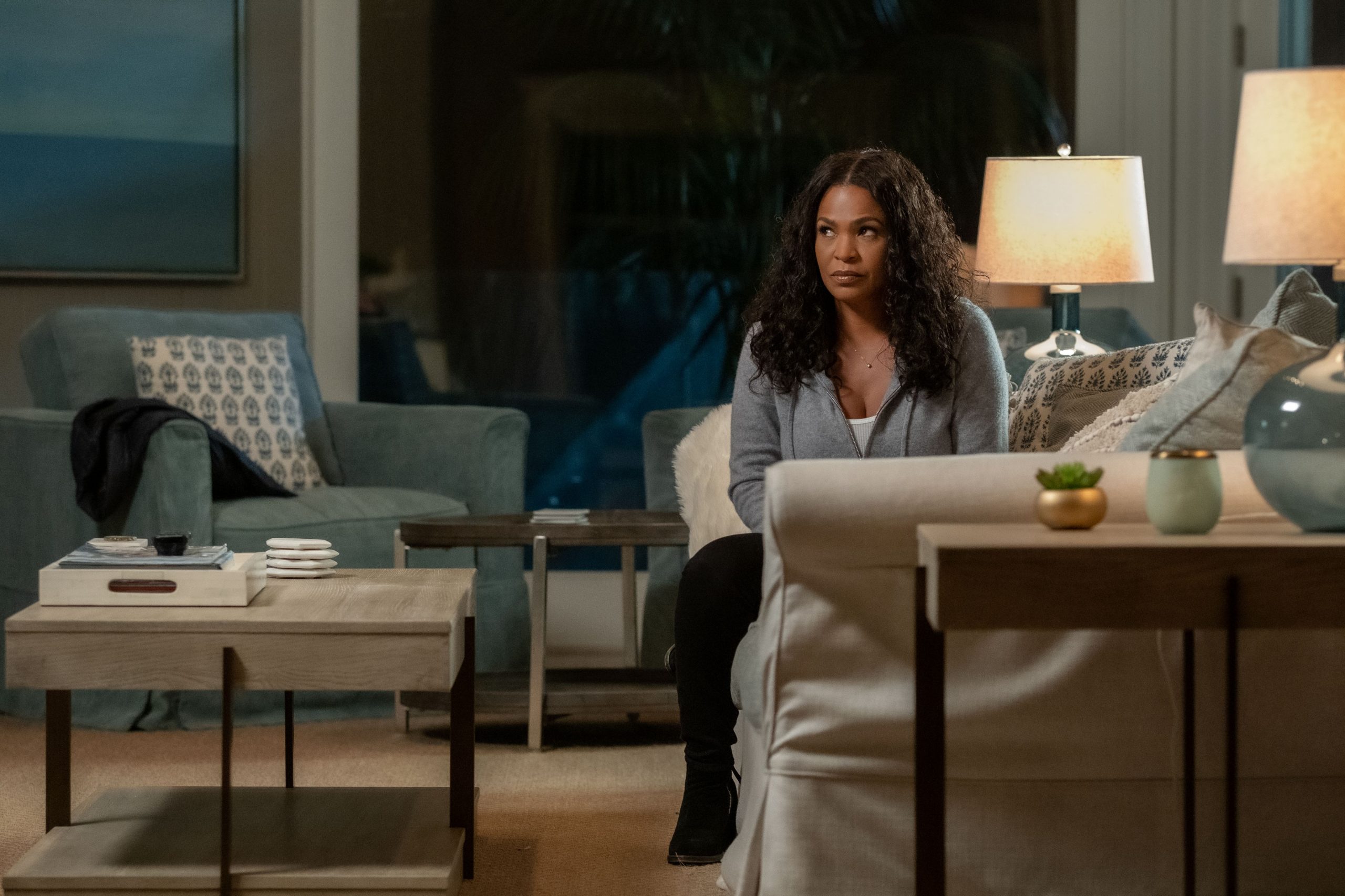 Netflix has released the first first trailer for Fatal Affair, an upcoming thriller/drama, starring Nia Long, Omar Epps, and Stephen Bishop.
Per IMDbs description, the story follows Ellie (Long) who tries to mend her marriage with husband Marcus (Bishop) after a brief encounter with an old friend David (Epps), only to find that he is more dangerous and unstable than she'd realized.
Directed by Peter Sullivan from a script he co-wrote with Rasheeda Garner, Fatal Affair will premiere on Netflix on July 16, 2020.
Watch the trailer below.
'Soul': Pixar Releases New Teaser Trailer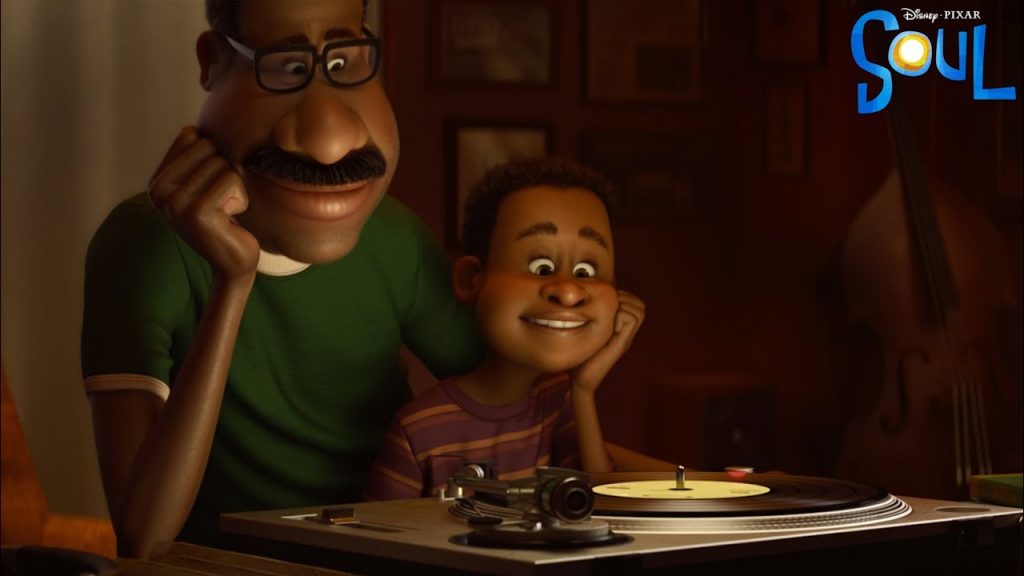 Pixar has introduced a new minute-long teaser trailer for its upcoming animated movie Soul.
Directed by Pete Docter, Soul follows Joe, a middle-school band teacher, whose life hasn't quite gone the way he expected. His true passion is jazz, and he's good. But when he travels to another realm to help someone find their passion, he soon discovers what it means to have soul.
With the original June release date delayed due to the pandemic, Soul will now be released on November 20.
Watch the teaser trailer above.
'Respect': New Trailer Released During This Year's Virtual BET Awards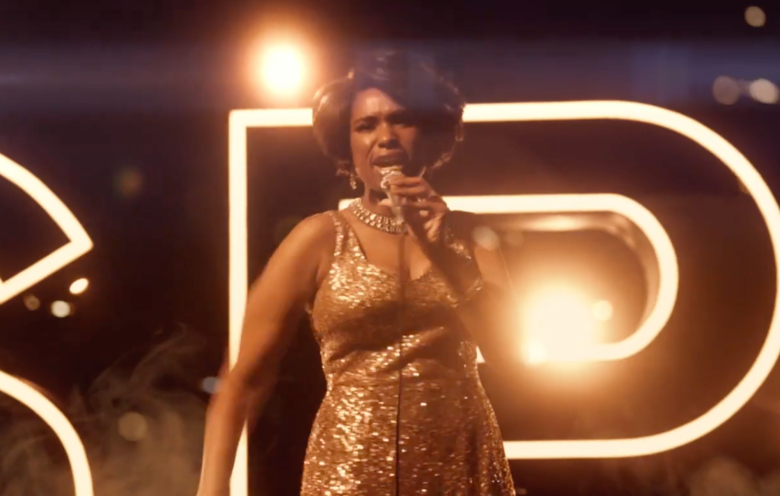 The Liesl Tommy-directed biopic follows Aretha Franklin's life (played by Oscar winner Jennifer Hudson) from singing in her father's church to becoming one of the most legendary musicians of all time.
The cast also includes Forest Whitaker, Marlon Wayans, Audra McDonald, Queen Latifah, Mary J. Blige, Marc Maron, Tate Donovan, Tituss Burgess, and newcomer Sky Dakota Turner.
Watch the newly released trailer below