J. August Richards Talks Starring On NBC's Latest Drama 'Council Of Dads'
Premiering on NBC this week is the network's newest drama Council of Dads inspired by Bruce Feiler's bestselling book by the same title.
J. August Richards, best know for hit shows Angel and Agents of S.H.I.E.L.D., is starring as one of the leads, a bonus dad to his terminally ill patient's children.
The story behind this drama series appears to be quite unique in itself (just look at the synopsis below). We are invited to witness the journey of three men coming together to fulfill their friend's wish of co-fathering his five children, including a grown daughter Luly (Michele Weaver) from a previous marriage.
Here is the official synopsis:
Scott Perry (Tom Everett Scott), a loving father of five, has his entire life's plan thrown into upheaval by an unexpected health scare. He calls on a few of his most trusted friends to step in as back-up dads to help guide and support his growing family – just in case he ever can't be there to do it himself.
Dr. Oliver Post (Richards), is not only Scott's oncologist but also best friends with his wife ( played by Sarah Wayne Callies), who also works at the hospital. Caught off guard by what was asked of him, Oliver is now faced with a challenge – co-parenting his friends' children while being married and already raising his own 13-year old.
Joining the task alongside him are Scott's longtime bachelor friend Anthony (Clive Standen) and Larry (Michael O'Neill), Scott's sponsee at Alcoholics Anonymous.
Having to care for someone else's children is not new to Richards. In real life, he is a proud uncle and a three-time godfather. It's not quite the same as being a parent, he admits, but the high level of responsibility is still there. And when it comes to having personal role models, Richards mentions his father and godfather (who sadly passed away after they shot the pilot).
The new episode of Council of Dads will air on Thursday, April 30 on NBC. Watch the official trailer below.
'Emancipation': Will Smith Fights For Freedom and Family In New Drama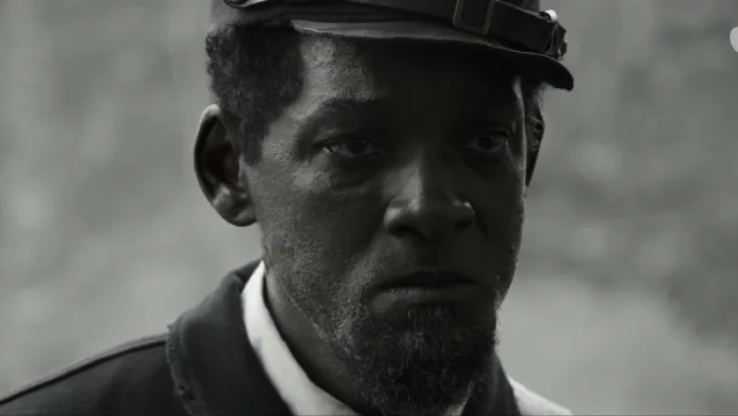 Will Smith returns to the screen following the infamous Oscar scandal with a new drama titled Emancipation, helmed by Equalizer director Antoine Fuqua. The historical action film will launch on Apple TV+ on December 9.
Synopsis: Peter (Smith), a slave, flees a plantation in Louisiana after he was whipped within an inch of his life. He has to outwit cold-blooded hunters and the unforgiving swamps of Louisiana on a torturous journey north.
Watch the official trailer above.
"AVATAR: THE WAY OF WATER": NEW TRAILER RELEASED
20th Century Studios has released a new trailer for "Avatar: The Way of Water," the sequel to James Cameron's highest-grossing film of all time.
Set more than a decade after the events of the first film, "Avatar: The Way of Water" begins to tell the story of the Sully family (Jake, Neytiri, and their kids), the trouble that follows them, the lengths they go to keep each other safe, the battles they fight to stay alive, and the tragedies they endure.
Directed by James Cameron, the sequel stars Sam Worthington, Zoe Saldaña, Sigourney Weaver, Stephen Lang, and Kate Winslet.
"Avatar: The Way of Water" opens in theaters on December 16. Watch the newly released trailer below.
Angelina Jolie's Daughter Zahara Will Attend an HBCU (Video)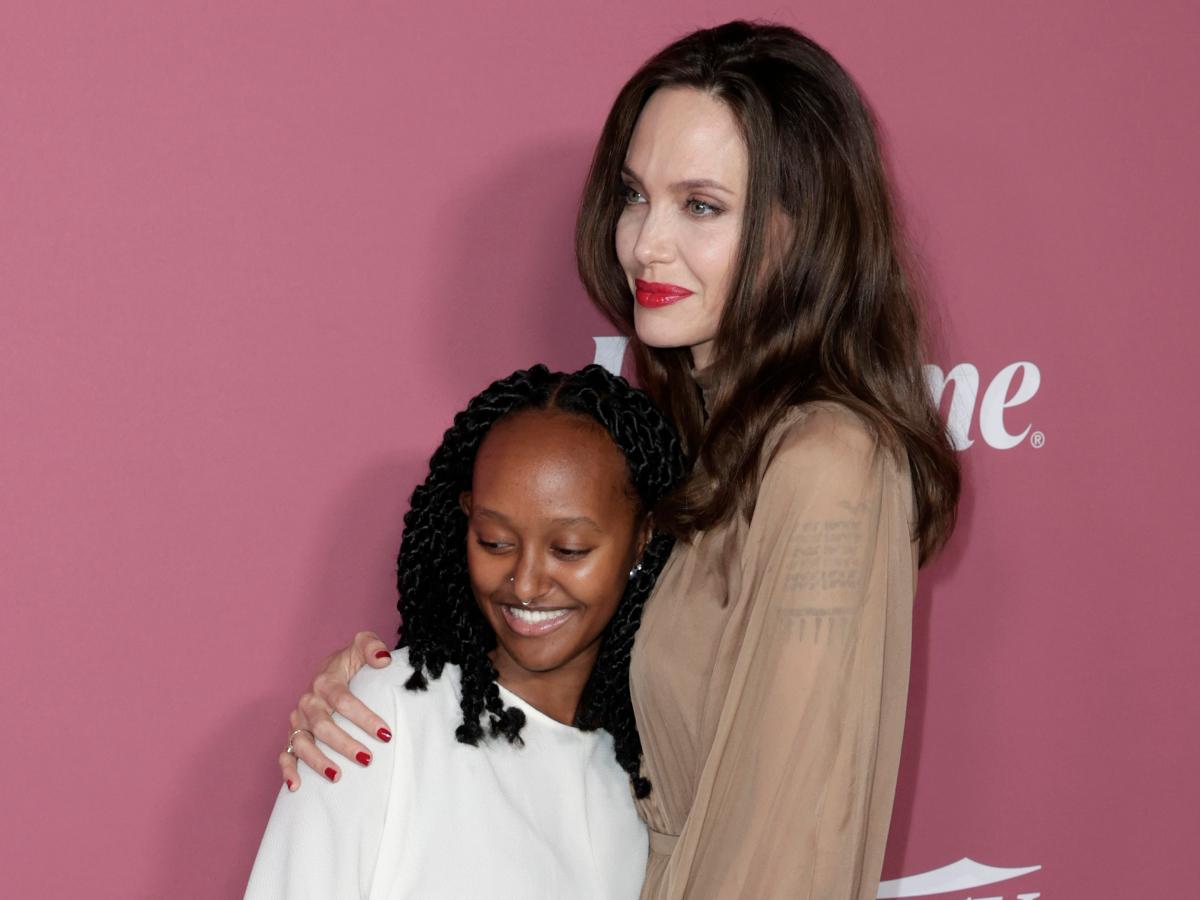 Angelina Jolie's daughter Zahara Marley Jolie-Pitt is college bound!
On Sunday, the Oscar-winning actor announced her 17-year-old will be attending Spelman College, an HBCU, this fall. Included in Jolie's post is a picture of Zahara posing with schoolmates and a caption that read,
"Zahara with her Spelman sisters! Congratulations to all new students starting this year," the mother of six wrote. "A very special place and an honor to have a family member as a new Spelman girl. #spelman #spelmancollege #spelmansisters #HBCU."
In addition to the Eternals star's post, a video taken during an alumni college event was published on TikTok. The clip, which has now gone viral, shows Jolie attempting to join in on the electric slide. You can watch it below.