Netflix Has Picked Up 'The Lovebirds' After Studio Canceled Theatrical Release
Paramount Picture's latest romantic comedy starring Issa Rae and Kumail Nanjiani will have its release after all. According to Deadline, The studio's murder mystery comedy, which was recently pulled from theatrical release due to Coronavirus lockdown, is heading directly to Netflix. The launch date will be announced soon.
Here's the synopsis for The Lovebirds:
A couple (Rae and Nanjiani) experiences a defining moment in their relationship when they are unintentionally embroiled in a murder mystery. As their journey to clear their names takes them from one extreme – and hilarious – circumstance to the next, they must figure out how they, and their relationship, can survive the night.
Watch the official trailer below.
'Fatal Affair': New Poster and Trailer Released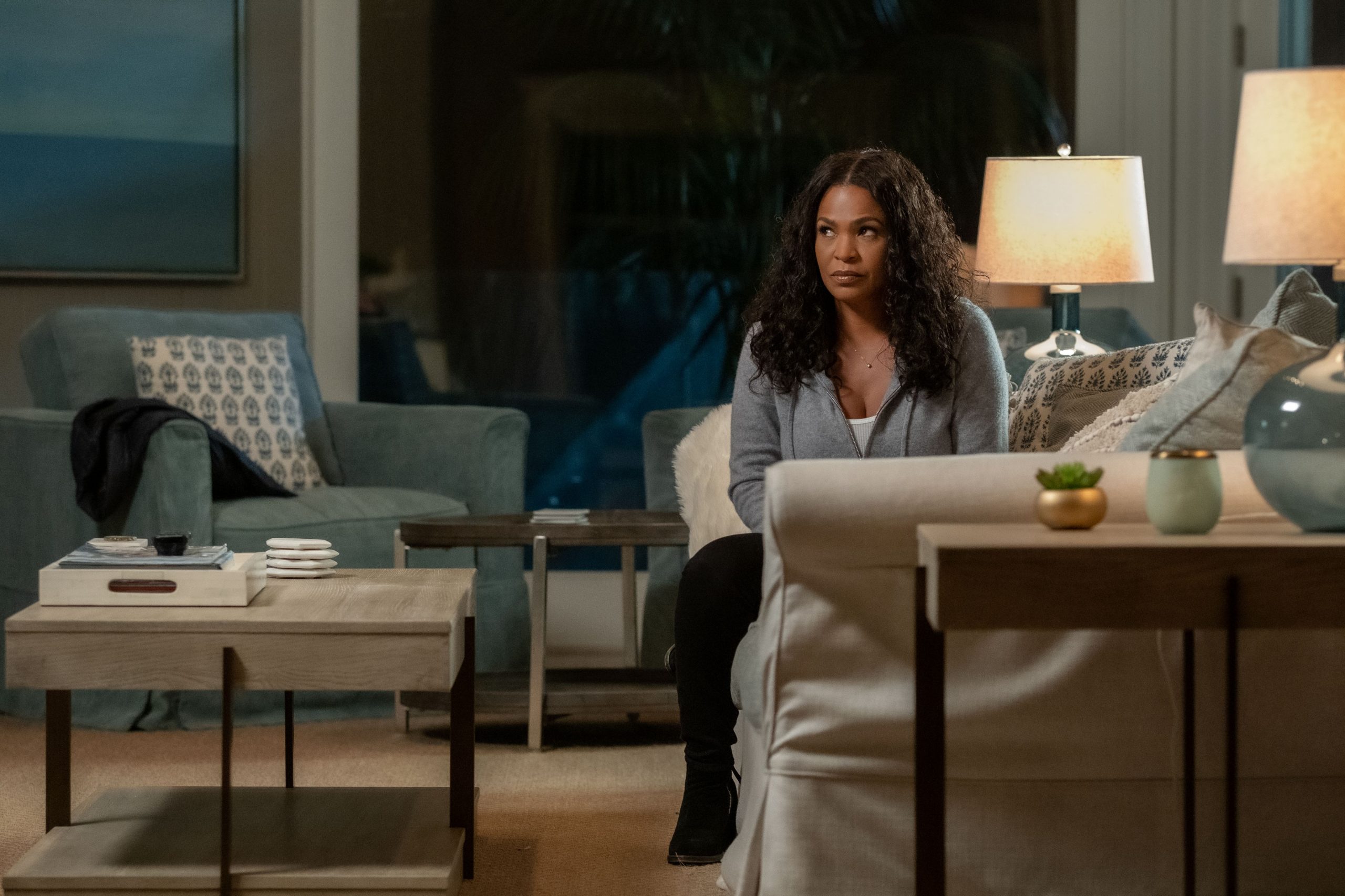 Netflix has released the first first trailer for Fatal Affair, an upcoming thriller/drama, starring Nia Long, Omar Epps, and Stephen Bishop.
Per IMDbs description, the story follows Ellie (Long) who tries to mend her marriage with husband Marcus (Bishop) after a brief encounter with an old friend David (Epps), only to find that he is more dangerous and unstable than she'd realized.
Directed by Peter Sullivan from a script he co-wrote with Rasheeda Garner, Fatal Affair will premiere on Netflix on July 16, 2020.
Watch the trailer below.
'Soul': Pixar Releases New Teaser Trailer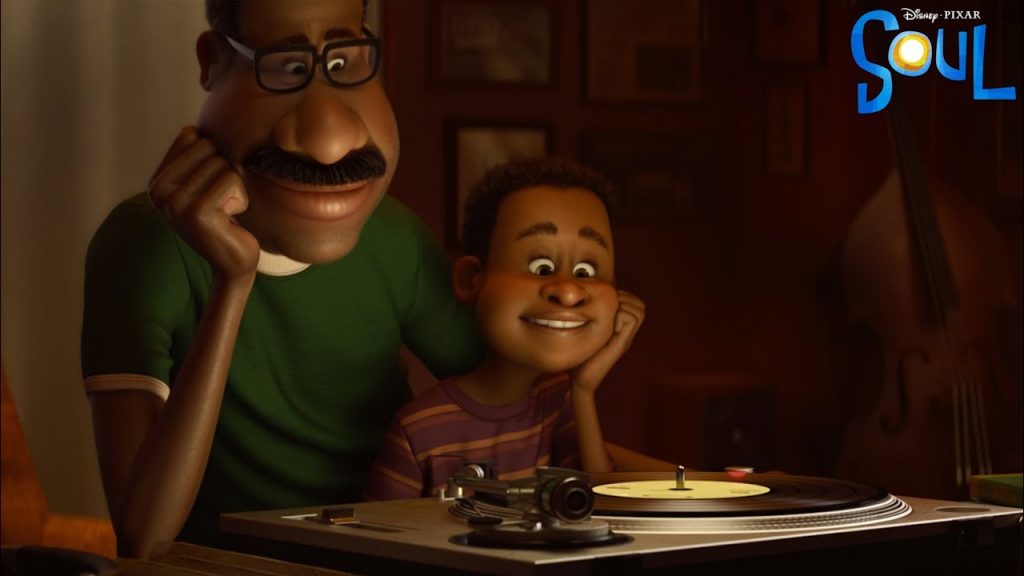 Pixar has introduced a new minute-long teaser trailer for its upcoming animated movie Soul.
Directed by Pete Docter, Soul follows Joe, a middle-school band teacher, whose life hasn't quite gone the way he expected. His true passion is jazz, and he's good. But when he travels to another realm to help someone find their passion, he soon discovers what it means to have soul.
With the original June release date delayed due to the pandemic, Soul will now be released on November 20.
Watch the teaser trailer above.
'Respect': New Trailer Released During This Year's Virtual BET Awards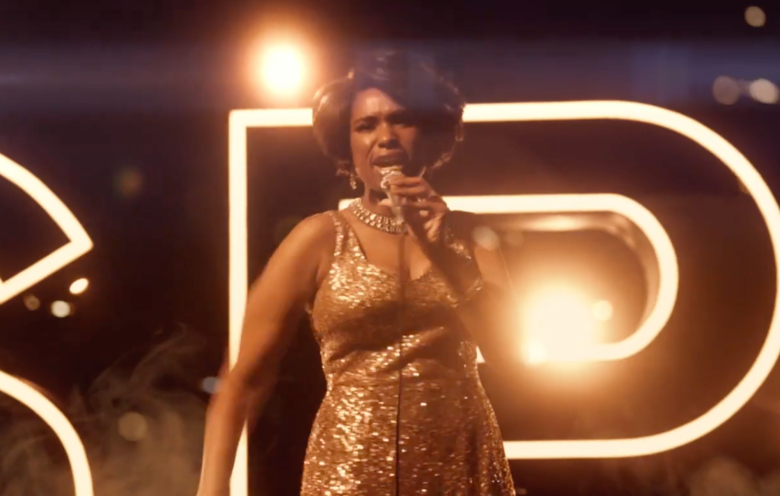 The Liesl Tommy-directed biopic follows Aretha Franklin's life (played by Oscar winner Jennifer Hudson) from singing in her father's church to becoming one of the most legendary musicians of all time.
The cast also includes Forest Whitaker, Marlon Wayans, Audra McDonald, Queen Latifah, Mary J. Blige, Marc Maron, Tate Donovan, Tituss Burgess, and newcomer Sky Dakota Turner.
Watch the newly released trailer below