Aretha Franklin Biopic 'Respect' Pushed Back For Christmas Release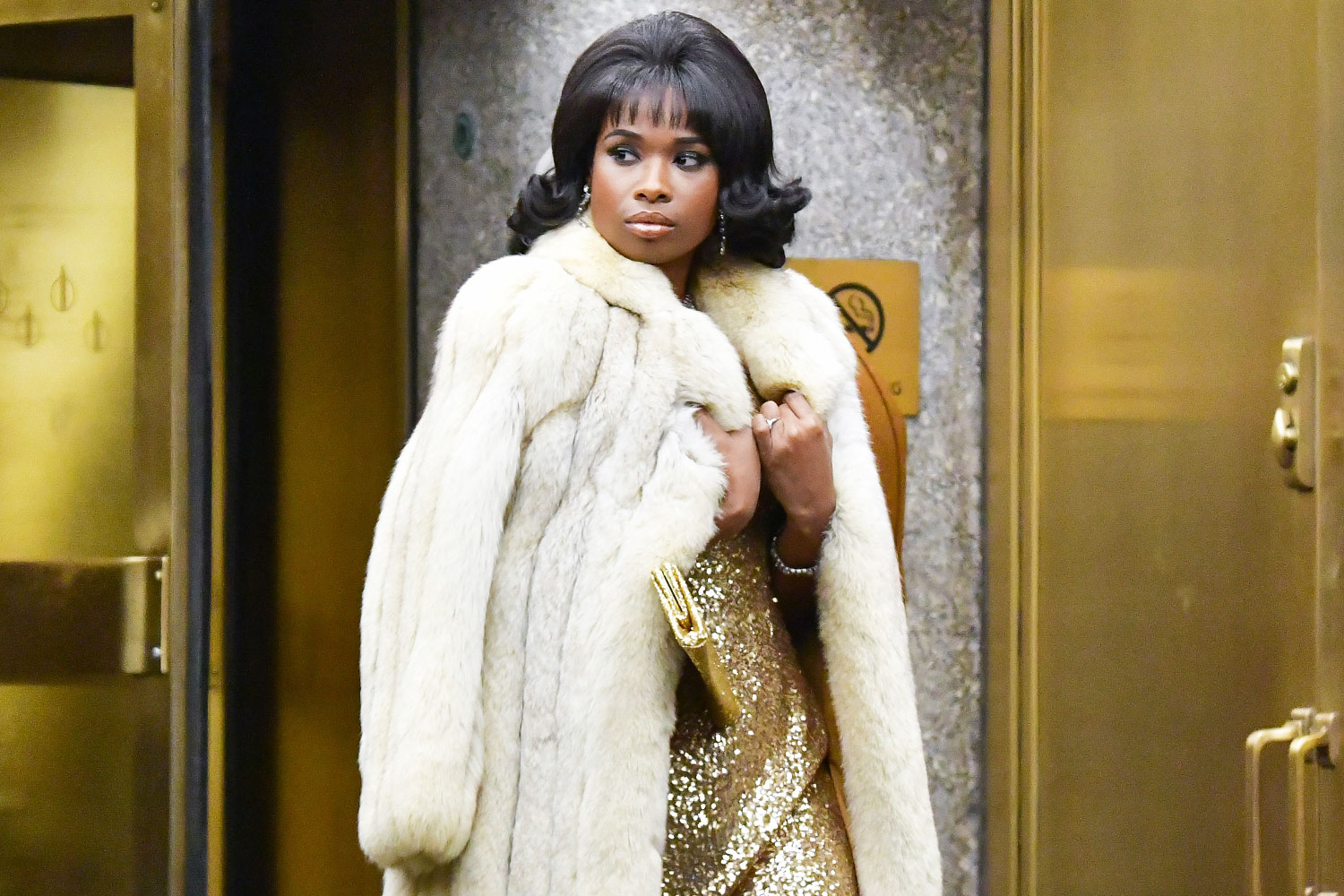 MGM's Aretha Franklin biopic Respect, originally scheduled for an October 9 debut, will now have a limited release on Christmas Day. The film will then expand in theaters on January 8, with a wide release on January 15, the Martin Luther King Jr. holiday weekend.
Respect is directed by Liesl Tommy and stars Academy Award winner Jennifer Hudson as Franklin, Forest Whitaker as C.L. Franklin, Marlon Wayans as Ted White, Mary J. Blige as Dinah Washington, and Tituss Burgess as Rev. Dr. James Cleveland.
Watch the teaser below.
'Fatal Affair': First Look at Nia Long, Omar Epps, and Stephen Bishop
Netflix has released the first look images of Nia Long, Omar Epps, and Stephen Bishop in upcoming drama Fatal Affair.
Per IMDbs description, the story follows Ellie (Long) who tries to mend her marriage with husband Marcus (Bishop) after a brief encounter with an old friend David (Epps), only to find that he is more dangerous and unstable than she'd realized.
Directed by Peter Sullivan from a script he co-wrote with Rasheeda Garner, Fatal Affair will premiere on Netflix on July 16, 2020.
See the first look pictures below.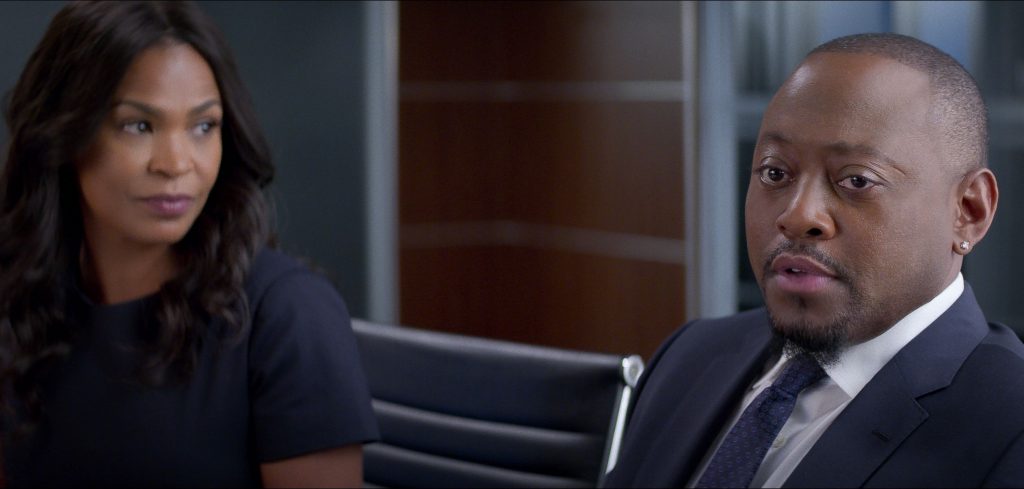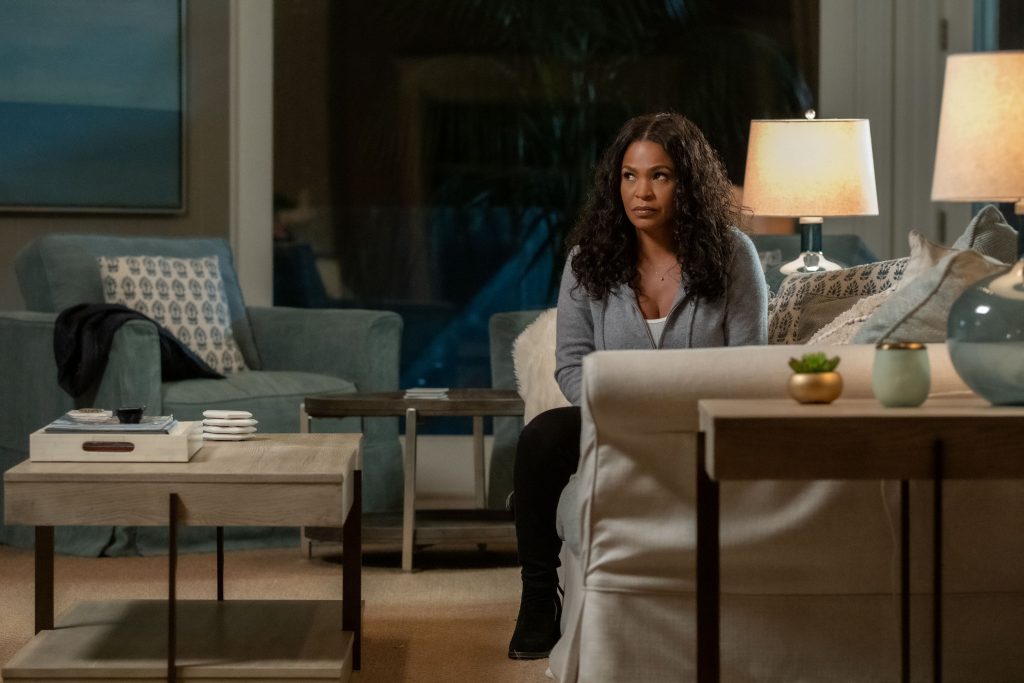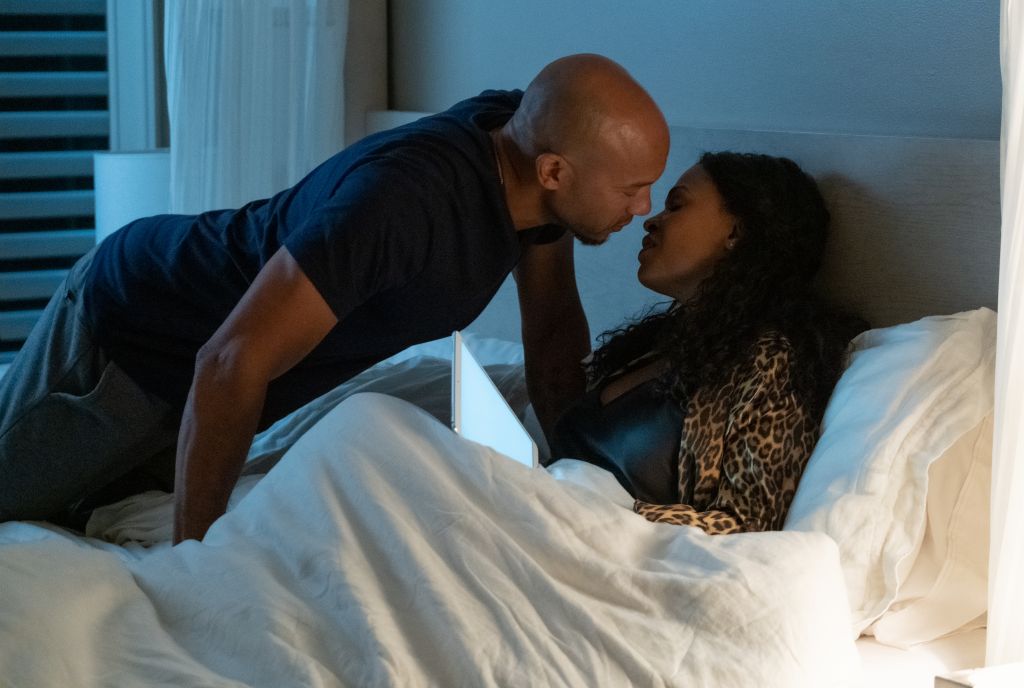 Watch: The New Trailer For 'TENET' Starring John David Washington & Robert Pattinson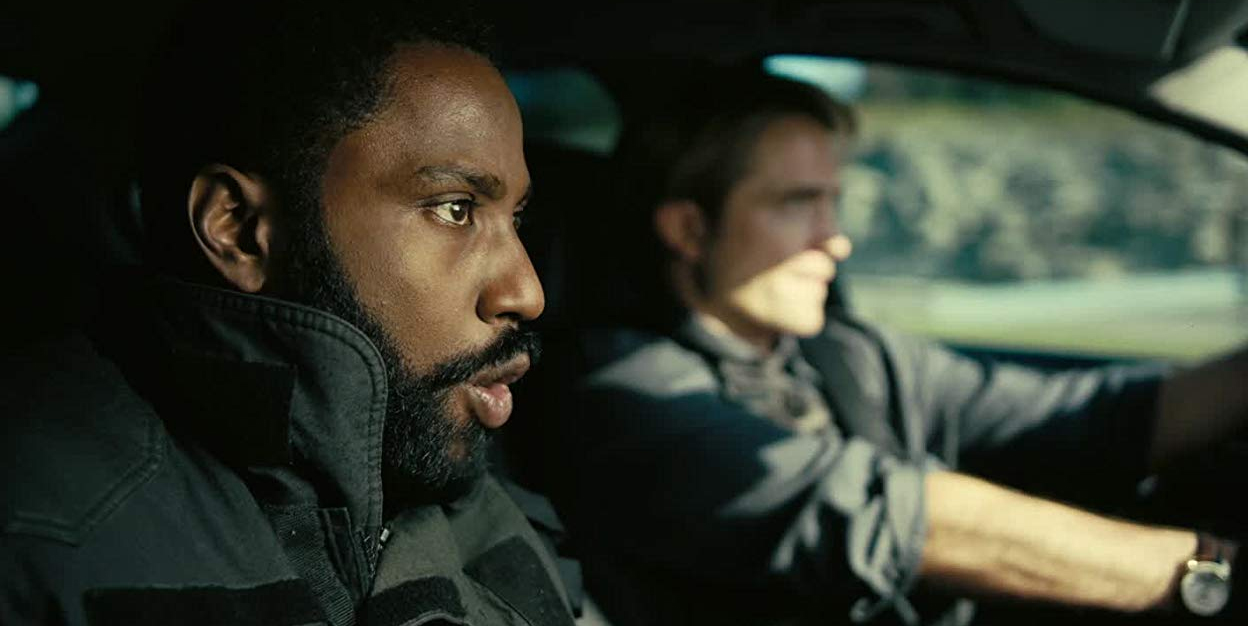 The latest preview for Christopher Nolan's upcoming action-packed film TENET starring BlacKkKlansman's John David Washington and Twilight's Robert Pattinson dropped on Thursday (May 21).
Not much is known about the plot at this point, except that it involves international spying and world saving. We also can tell from the trailer that the action thriller has a promising cast (Michael Caine, Himesh Patel and Clémence Poésy are co-starring), is full of action and stunning visuals.
TENET is coming to theaters on July 17. Watch the new trailer above.
Watch: Spike Lee's Newest Joint 'Da 5 Bloods' Gets First Trailer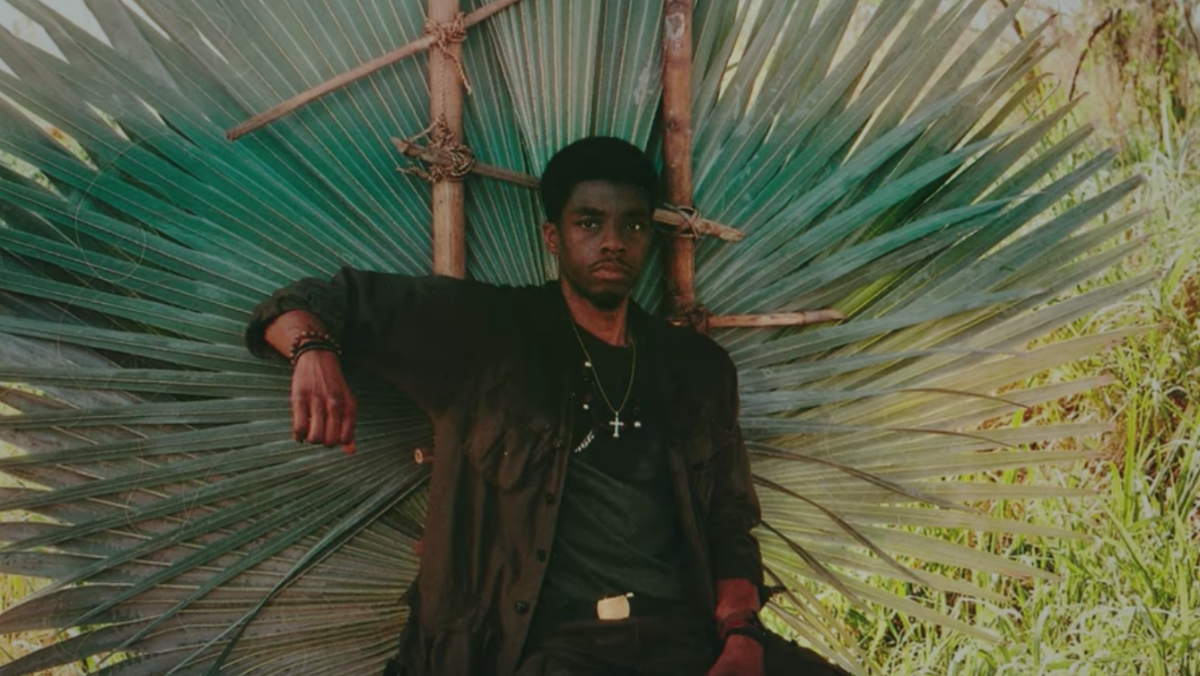 Netflix released the first trailer for Da 5 Bloods, Spike Lee's latest joint starring Chadwick Boseman, Delroy Lindo, Clarke Peters, Norm Lewis, Jonathan Majors, and Isiah Whitlock Jr.
Written and directed by Lee, the film follows four war veterans who return to Vietnam looking for the remains of their fallen squad leader (Boseman) and a stash of buried gold they helped him hide.
Da 5 Bloods is dropping on June 12. Check out the trailer below.