A Madea Prequel Series Titled "Mabel" is in Development
Actor, director and mogul Tyler Perry is currently developing a prequel series for his famed character Madea at Showtime.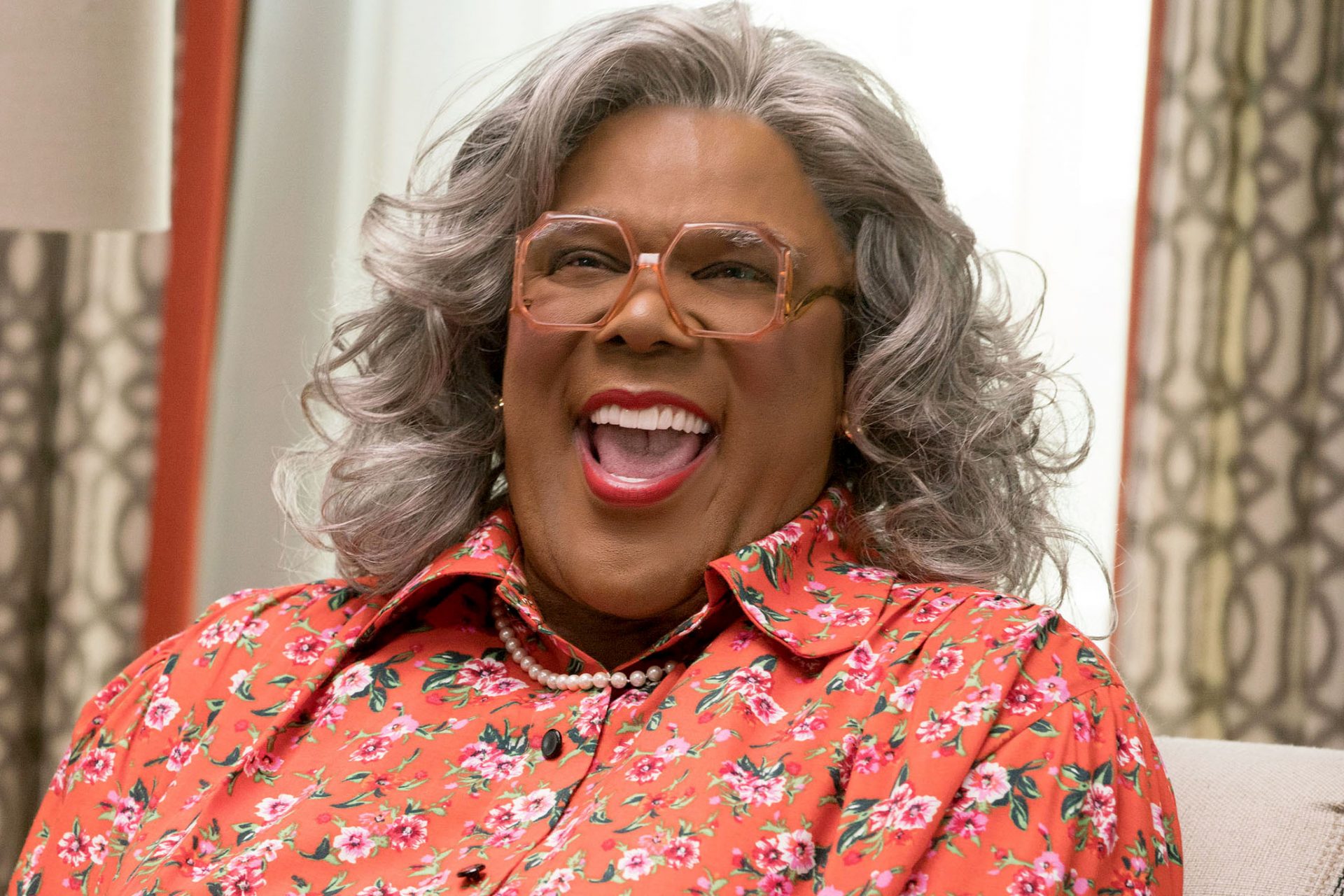 written by Nichelle Taylor
According to  Variety,  the series titled Mabel will unveil the life of Madea before she became the iconic character in Perry's stage plays and films.
Mabel's official description notes: "Every great story has to start somewhere, and every legend has a beginning. Long before she was the force of nature known as Madea, she was a smart, fierce, irresistible, dangerous, crazy 20-something black woman named… Mabel Simmons. When She moved to Atlanta in 1972, she set the city — and world  — on fire!"
Showtime has ordered several scripts of the show created by Perry and Tim Palen. JaNeika James and JaSheika James will write and executive produce the series alongside Palen and Perry.
Madea, the character who catapulted the career of Tyler Perry, made her first appearance on theatre stages when Perry was solely a playwright. The character has since starred in 9 films and has appeared in 11 total. A few of those starring films include Diary of a Mad Black Woman, Madea Goes to Jail, and Madea's Big Happy Family. As of today, all nine Madea films have generated over $500 million around the globe.
There is no word yet on a release date for the series.
'Black Panther: Wakanda Forever' Honors The Late Chadwick Boseman (Video)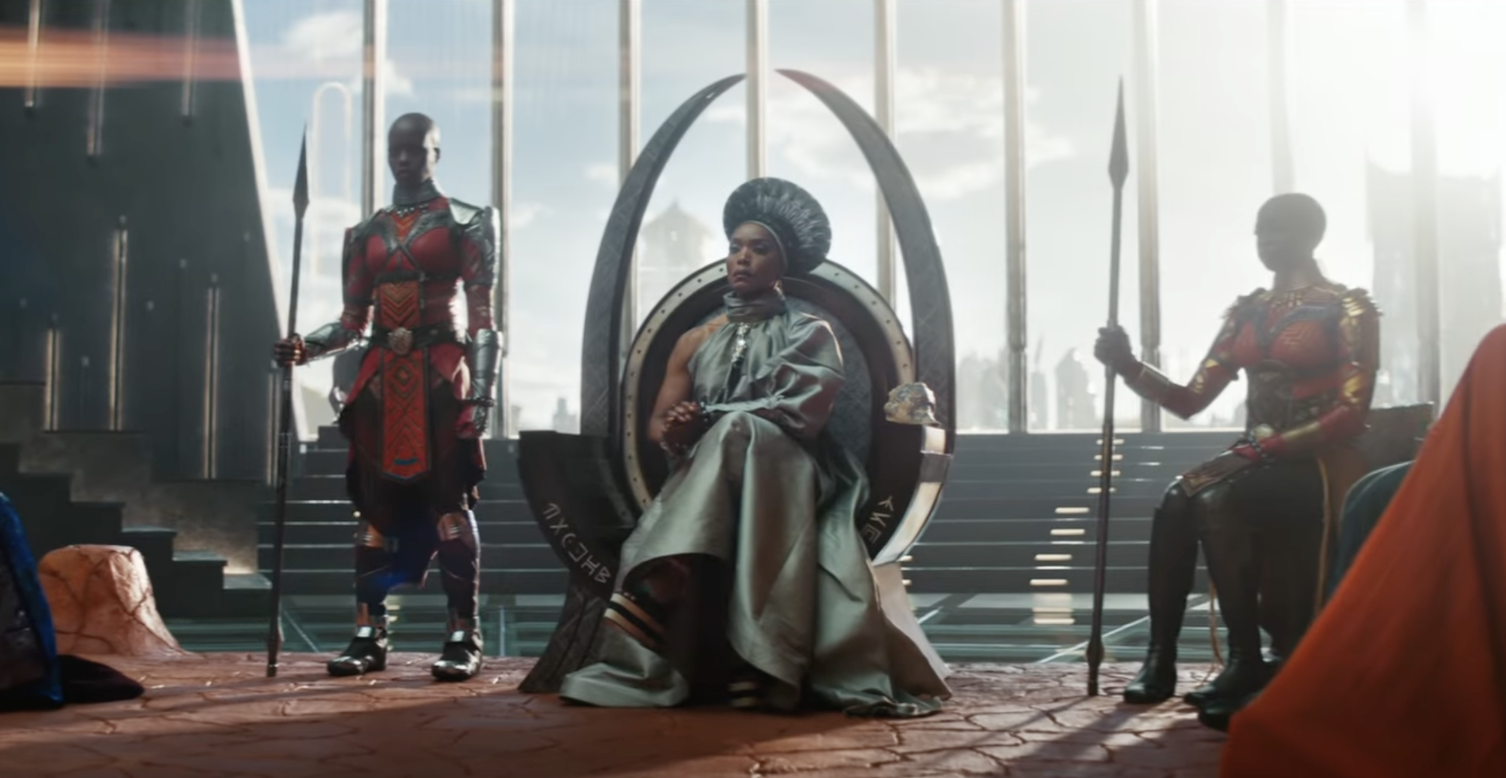 Marvel has finally released the official trailer for the highly anticipated sequel of Black Panther. The 2-minute video features new and returning characters and unveils a special tribute to Chadwick Boseman's T'Challa.
The movie is scheduled to hit theaters on November 11.
Watch the trailer above.
'Beast': Idris Elba is Battling a Vicious Lion in Upcoming Action Thriller
Idris Elba is stepping into the lion's den in this newly released action-packed trailer.
Directed by Baltasar Kormákur, Beast follows Dr. Nate Samuels (Elba), a widowed husband and a father of two daughters (Iyana Halley and Leah Jeffries), whom he brings with him to South Africa to visit a friend (Sharlto Copley). However, the family trip takes a wrong turn when they face a deadly lion.
Watch Elba fight the beast to save his family in theaters on August 19. In the meantime, check out the trailer above.
'Honk for Jesus. Save Your Soul': Sterling K. Brown and Regina Hall Rebuild Southern Baptist Megachurch After Scandal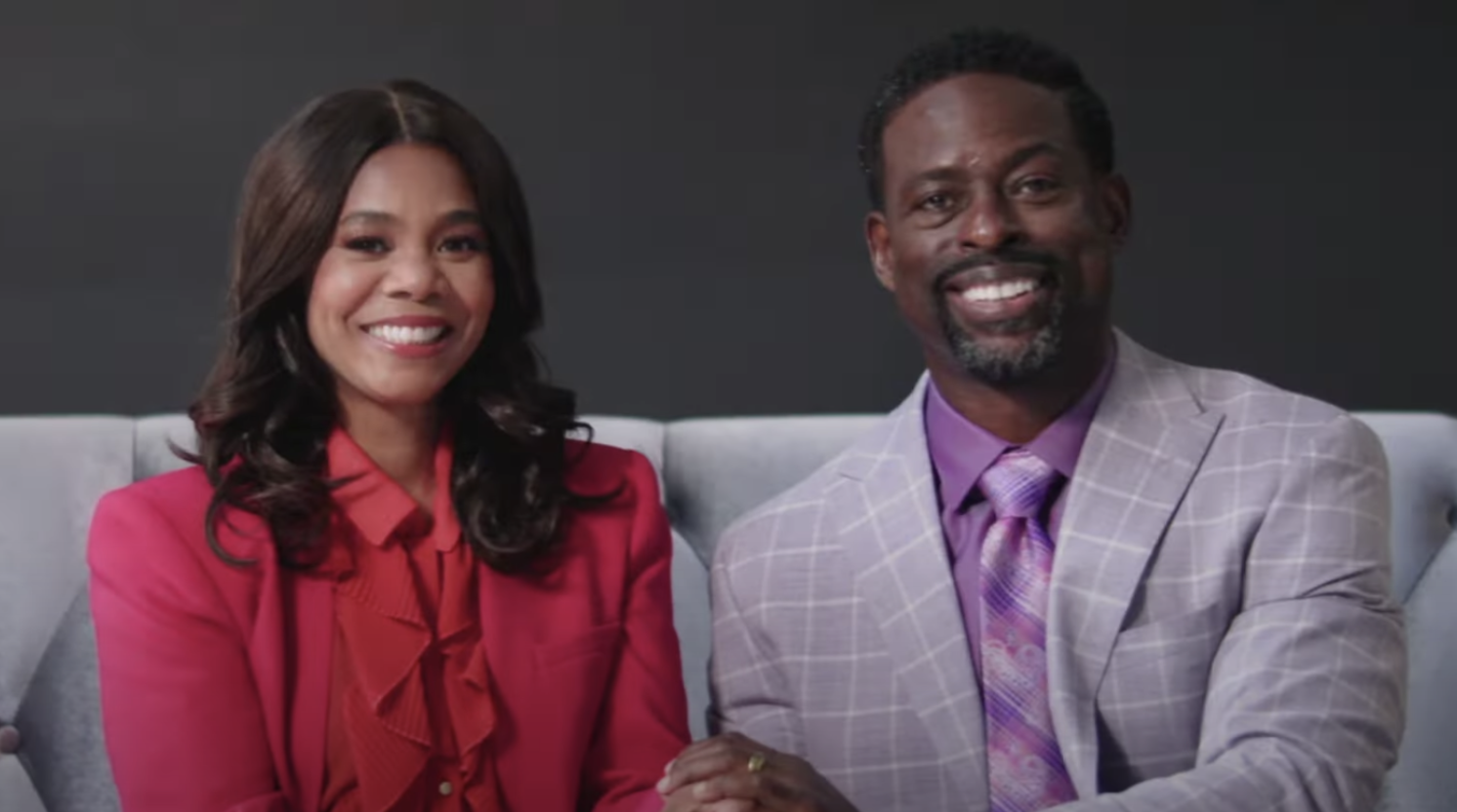 Regina Hall and Sterling K. Brown star in the upcoming mockumentary Honk for Jesus, Save Your Soul.
Written and directed by Adamma Ebo and executive produced by Jordan Peele, the comedy gives a satirical glimpse into the Southern Baptist community. Pastor Lee-Curtis Childs (Brown) tries to recover and rebuild his congregration after a scandal forced the church to close temporarily. Meanwhile, his wife, Trinitie Childs (Hall), is fighting to reclaim her throne as the church's first lady.
The cast includes Nicole Beharie, Conphidance, Austin Crute, Devere Rogers, Robert Yatta, and Greta Glenn.
The comedy initially premiered at the 2022 Sundance Film Festival earlier this year and is set to be released in theaters and on Peacock on September 2. Watch the trailer above.