Tyler Perry's 'Sistas' and 'The Oval' Renewed by BET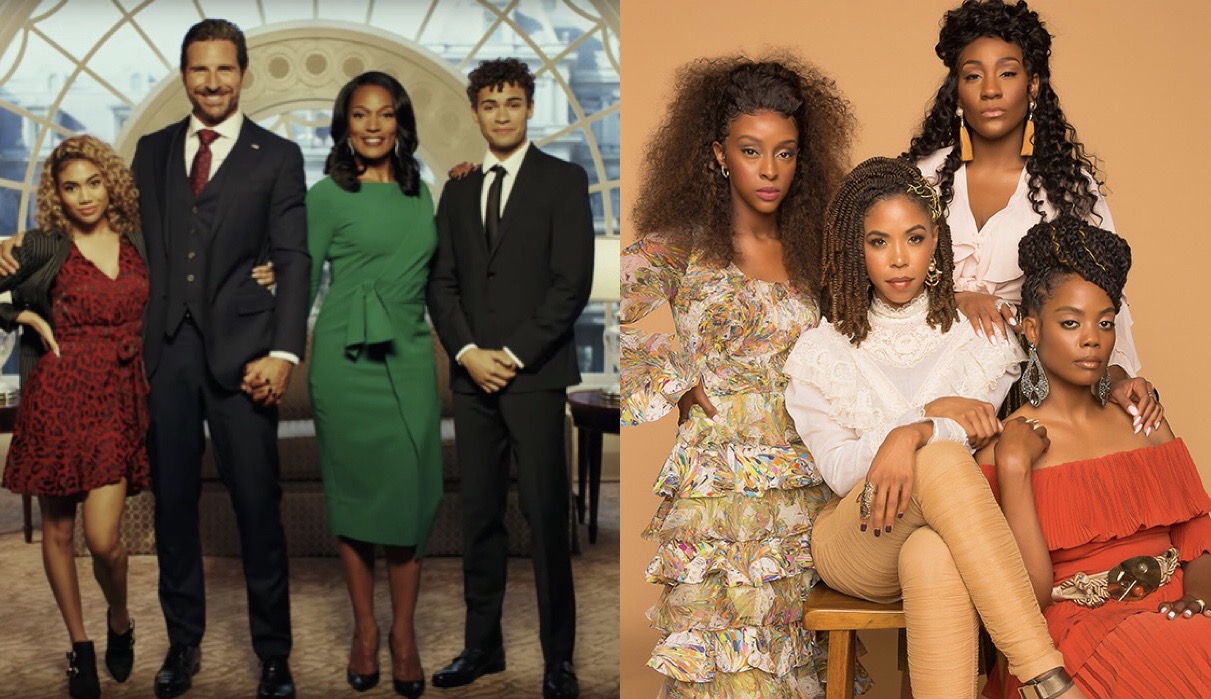 BET has officially renewed its highest rated scripted series of 2019. The Oval and Sistas are part of Tyler Perry's multi-year content partnership agreement with ViacomCBS, BET's parent company.
"We are excited to continue our partnership with Tyler Perry and for the renewals of our two Wednesday night programming staples, The Oval and Sistas," BET president Scott Mills shared in a statement. "BET is committed to investing in quality programming from top industry power players and giving viewers more of the content they love and expect from the brand across our platforms."
According to The Hollywood Reporter, Perry has already announced a target date to resume production on both shows – July 8. The cast and crew will be reside at the studio during filming and tested for COVED-19 upon their arrival and several times throughout production. If all goes well, with Georgia's stay-at-home order lifted on April 30, the shows will be the first scripted TV series to resume production in the United States after nationwide TV production shut down due to coronavirus.
Written, directed and executive produced by Perry, Sistas (starring KJ Smith, Mignon Von, Ebony Obsidian, and Novi Brown) follows a group of single black women as they navigate the ups-and-downs of modern life. The Oval (starring Kron Moore, Ed Quinn, Paige Hurd) tells the story of the Franklin family placed in the White House by people of power.
Perry also currently produces two other shows for BET+, The Oval spinoff Ruthless and the comedy Bruh.  
'By Whatever Means Necessary: The Times Of Godfather Of Harlem': Docuseries Inspired by Emmy Award-winning series To Premiere In November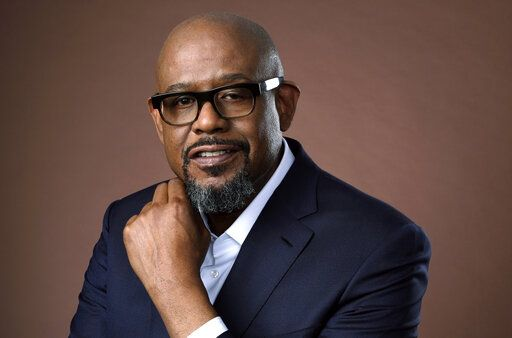 The four-part music docuseries, inspired by Epix's show Godfather of Harlem, is set to premiere on November 8, 2020 at 10 PM ET/PT.
Inspired by the music and subjects featured in the EPIX original series, the documentary will highlight the dramatic true story of Harlem and its music in the 1960's and will feature interviews with the stars of Godfather of Harlem: Academy Award®-winner Forest Whitaker, Giancarlo Esposito and Ilfenesh Hadera and musicians Gladys Knight, Martha Reeves, Herbie Hancock, Nile Rogers, A$AP Ferg, Chika, Joe Bataan and Freddie Stone. Other notables in the series include activist Al Sharpton, former U.S. Representative Charles Rangel and poet Sonia Sanchez.
The series will take audiences on a musical journey that brings to life the excitement of 1960's Harlem, and introduces the artists who dared to use their voices, instruments and lyrics to take a stand against oppression.
By Whatever Means Necessary: The Times of Godfather of Harlem is executive produced by Nina Yang Bongiovi and Forest Whitaker from Significant Productions, along with Keith McQuirter (Decoder Media). 
The first season of Emmy Award-winning and critically-acclaimed drama Godfather of Harlem is currently available for streaming. Season two will kick off production this fall. 
'Save Me Too': The Trailer for the Gripping Drama Has Arrived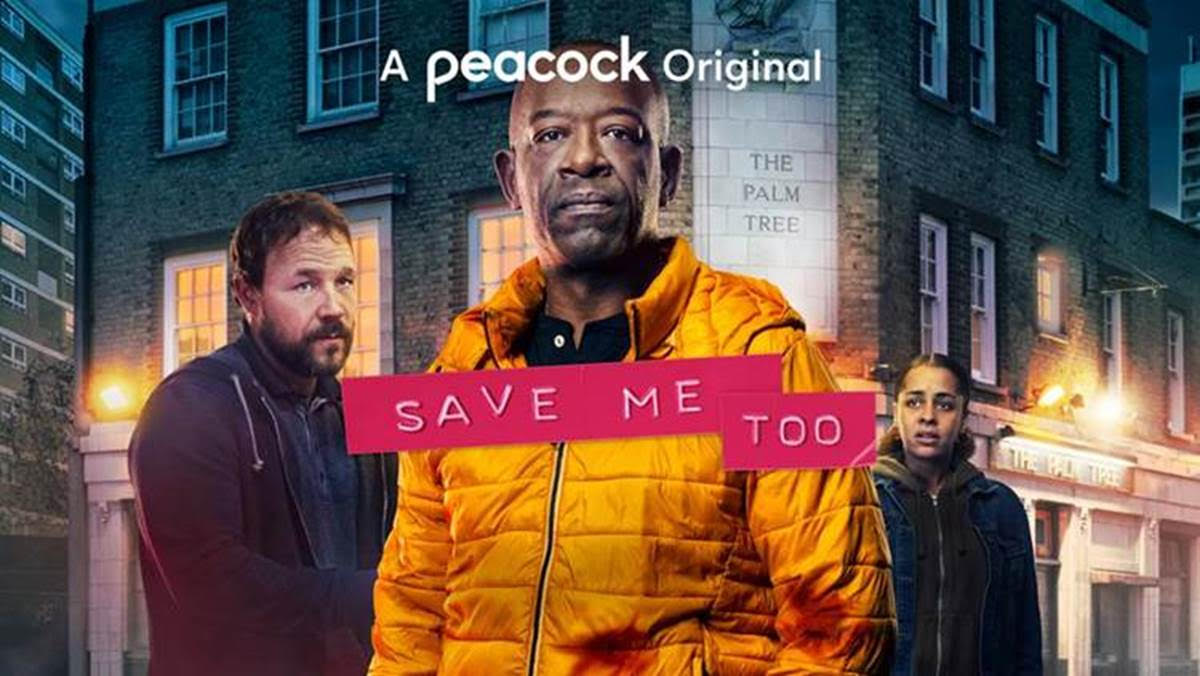 The trailer for the second season of the award-winning thriller Save Me, which is currently streaming on Peacock, has premiered.

In the dramatic continuation of season one, Save Me too heads deeper into a dark, hidden world. Nelly Rowe's (Lennie James) life was turned upside down when he was accused of abducting the daughter he barely knew. Now, 17 months later, his daughter Jody is still missing but Nelly's quest to find her lives on as he put his relationships, and his life, on the line. New potential suspects are revealed, and long-buried secrets unearthed as Nelly is torn between protecting Grace, the young woman he found in a caravan park and continuing his mission to find Jody.

Also starring in the series are Suranne Jones ("Gentleman Jack"), Stephen Graham ("Code 404"), Jason Flemyng ("Two Weeks to Live"), Adrian Edmondson ("Bancroft") and Lesley Manville ("Harlots").
Save Me Too premieres on Peacock on Thursday, November 5. Watch the full trailer above.
'Fresh Prince of Bel-Air' Reboot In the Works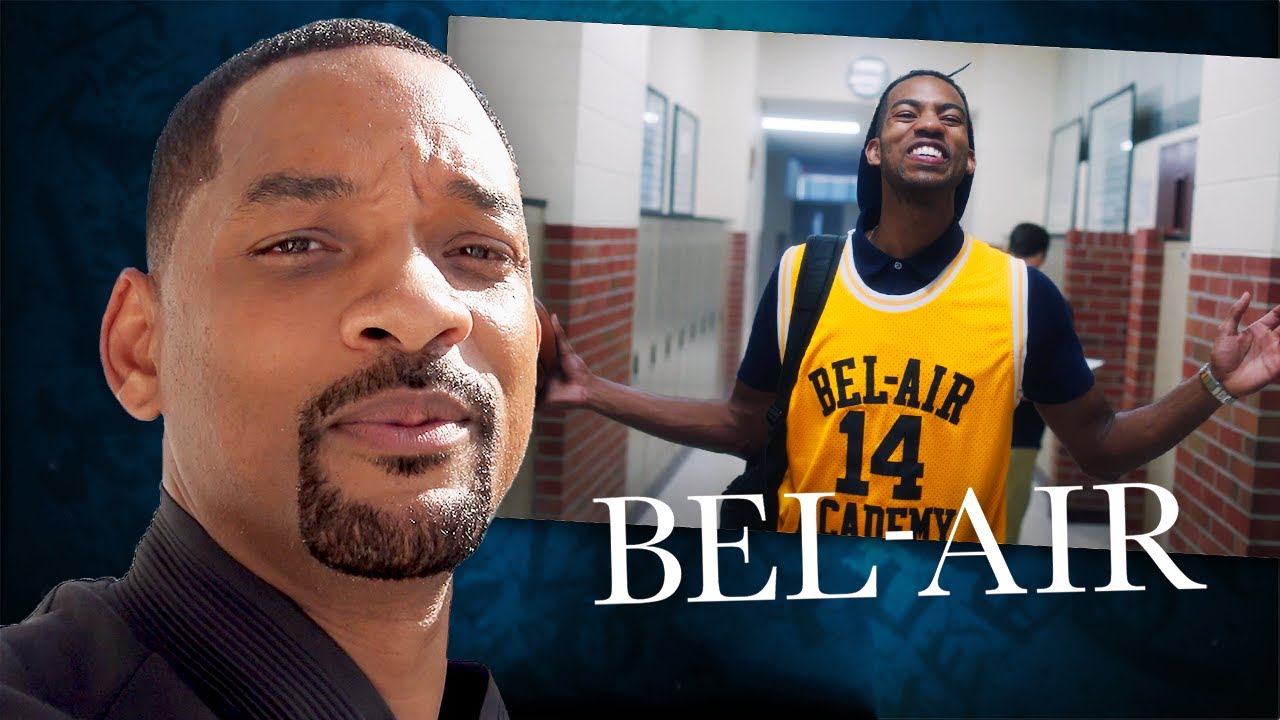 The Fresh Prince Of Bel-Air is making a return with Bel-Air! The one-hour project is based on Morgan Cooper's record-breaking fan film (more than 7.5 million views to date) that reimagines the classic 1990s sitcom based on Will Smith's journey from the streets of Philadelphia to his uncle's mansion in Bel-Air as a drama. Per Deadline, Bel-Air  "will dive deeper into the inherent conflicts, emotions, and biases of what it means to be a Black man in America today, while still delivering the swagger and fun nods to the original show."
Cooper will direct and co-executive produce Bel-Air. Showrunner Chris Collins (The Man in the High Castle, The Wire) will co-write, executive produce.
The project is being developed by Jada Pinkett Smith and Will Smith's Westbrook Studios and Universal Television and is currently being pitched to multiple streamers, including NBC's Peacock, Netflix, HBO Max and Amazon.