'The Good Fight' Renewed For Season 5
CBS All Access announced the season five order of its hit original series The Good Fight starring Christine Baranski, Cush Jumbo, Sarah Steele, Nyambi Nyambi, Michael Boatman, Zach Grenier, John Larroquette, Audra McDonald, Delroy Lindo, and Hugh Dancy who joined season four in a recurring role.
"The Good Fight remains one of the most beloved and critically acclaimed original series on CBS All Access and we've seen a tremendous response from fans this season," Executive Vice President and Head of Programming Julie McNamara said in a statement.
The fourth season of the show is currently underway but due to the ongoing nationwide production halt, it will conclude with episode seven on Thursday, May 28.
"While we all had hoped to provide audiences with a 10-episode fourth season, we, among many others, have had to adapt due to the pandemic," McNamara explained. "Although it's a shortened season, the incredible cast and crew, helmed by the incomparable Robert and Michelle King, have produced a phenomenal seven episodes. We can't wait for viewers to see the remainder of the season and are excited to bring subscribers even more of the timely, gripping storylines the Kings bring to life next in season five."
Watch The Good Fight weekly on Thursdays exclusively on CBS All Access.
Broadway Star Jordan Fisher Joins 'The Flash' On The CW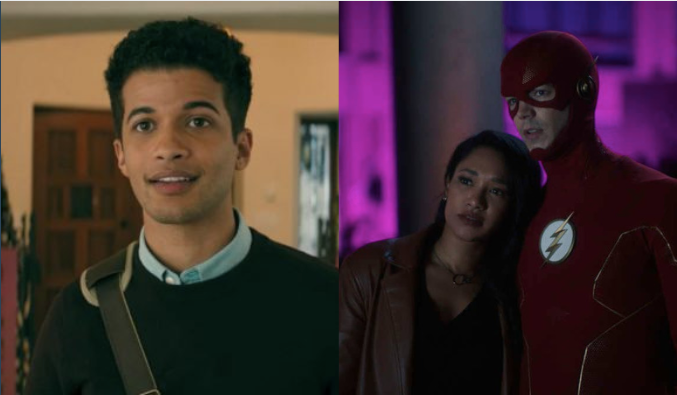 Jordan Fisher is a quadruple threat. As a singer, actor, dancer, and gamer, he has captivated the spotlight on different shows and streams.
He's been spotted in multiple television series, including The Secret Life of the American Teenager (2012) and Disney's Liv and Maddie (2015-2017). Fisher is now joining The CW series, The Flash, to play the "fastest teenager on the planet," Bart Allen, aka Impulse.
Starring as a recurring guest on the show in season 7, the young speedster is the future son of Barry Allen and Iris West-Allen.
With this new story twist, the network departs from the original storyline found in the comics that describe Bart as the son of Tornado Twin Don Allen, thus West-Allens grandkid. The Fisher version on The CW will be the second run-in with Barry's future offsprings. The first being with their daughter, Nora West Allen.
Building his name on stage, Fisher has played a number of characters, most recently in Steven Levenson's Dear Evan Hansen, and John Lauren's Hamilton. Fisher also starred in Netflix's To All the Boys: P.S. I Still Love You, MTV's Teen Wolf, and ABC's The Secret Life of the American Teenager. Fisher also lit up in some theatrical classics like Grease and Rent.
You can catch up with Fisher on The Flash airing every Tuesday at 8/7c on The CW.
Lex Scott Davis Talks Playing An Attorney in ABC's Upcoming Series 'Rebel'
Best known for her role in Tony Braxton: Unbreak My Heart and Superfly, Lex Scott Davis is coming back to the small screen. She stars as a series regular in ABC's brand new drama Rebel.
Inspired by Erin Brockovich's story, the show follows Annie "Rebel" Bello (played by Katey Sagal), a blue-collar legal advocate without a law degree who cares desperately about the causes she fights for and the people she loves. That includes Davis's character, Cassidy Ray, who is not only a lawyer but also Rebel's daughter. Both work closely together – anytime Rebel needs an attorney, Cassidy is there.
When talking about what attracted her to this project, Davis recalls reading the script and being drawn in by the unique family dynamic presented on the show and the diversity it brings. She says it is "a proper representation of what America is today. It's not just this or that; it's a combination of everything. And I like that this story completely embraces that."
Watch Rebel on Thursday, April 8 at 10/9c on ABC.
Tamala Jones Talks Doing Her Own Stunts On ABC's 'Rebel'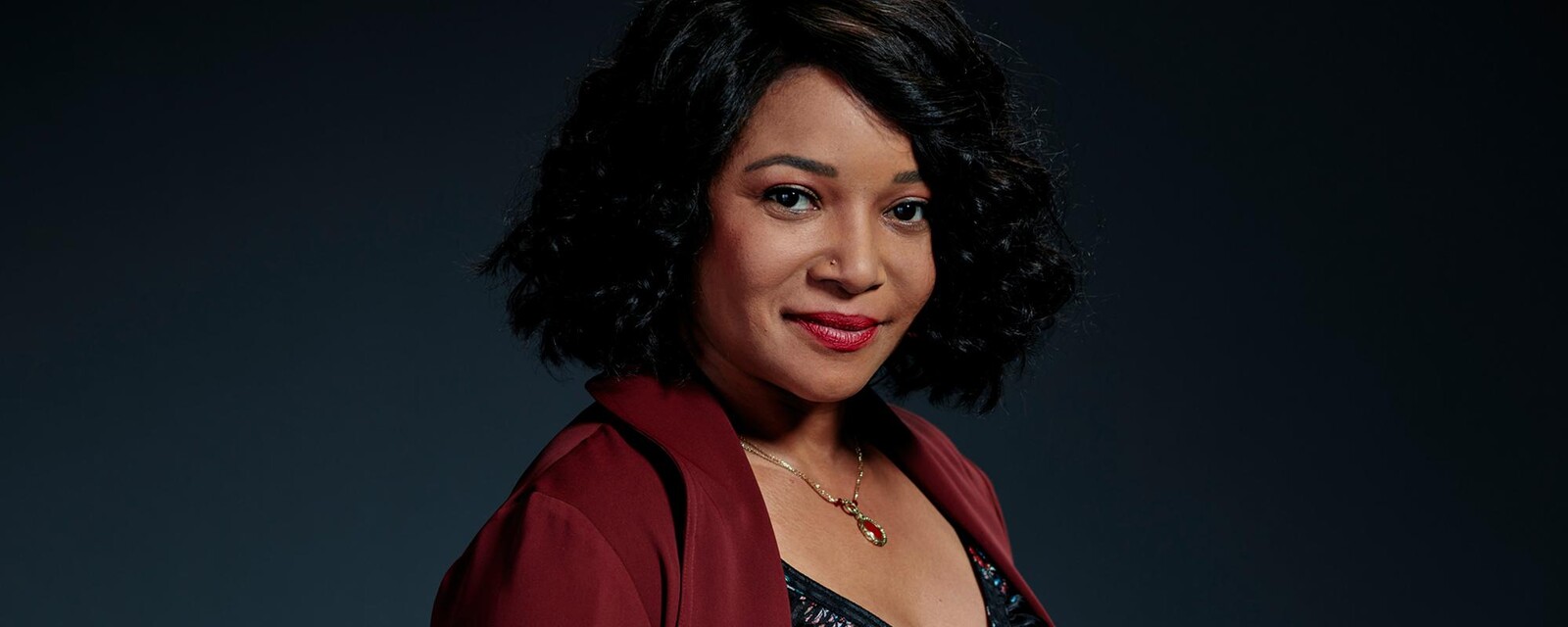 Tamala Jones has built an extensive resume as a film and television actor. After making her feature film debut in How to Make an American Quilt at the age of 20, Jones went on to star in several hit television series and films.
Joining the cast of ABC's Rebel, Jones says, felt like "being back at home." The California native is best known for playing Lanie Parish in Castle, a series that ran on the same network for eight seasons.
Set to premiere on April 8, Rebel is loosely based on the life of Erin Brockovich. Annie "Rebel" Bello (played by Katey Sagal) is a blue-collar legal advocate without a law degree who cares desperately about the causes she fights for and the people she loves. One of them being Jones' character Lana who is an investigator and Rebel's former sister-in-law.
As Jones describes her, Lana is a "… very real character because she has, like every other human, her personal issues that she struggles with," she continued, "But she doesn't take any bs either. There are no gray areas for her; it's either hot or cold, black or white."
In addition to returning to the network that has "always taken care of [her]," Jones says, performing her own stunts on the show was one of the highlights, as she never got to do action scenes in her previous work. "I get to fight, I get to be tough, and I love that! I'm always someone's girlfriend or wife, and this time, there's so much more to this character."
Watch Rebel on ABC Thursday, April 8 at 10 p.m. ET.