Danielle Brooks to Star in 'Robin Roberts Presents: The Mahalia Jackson Story'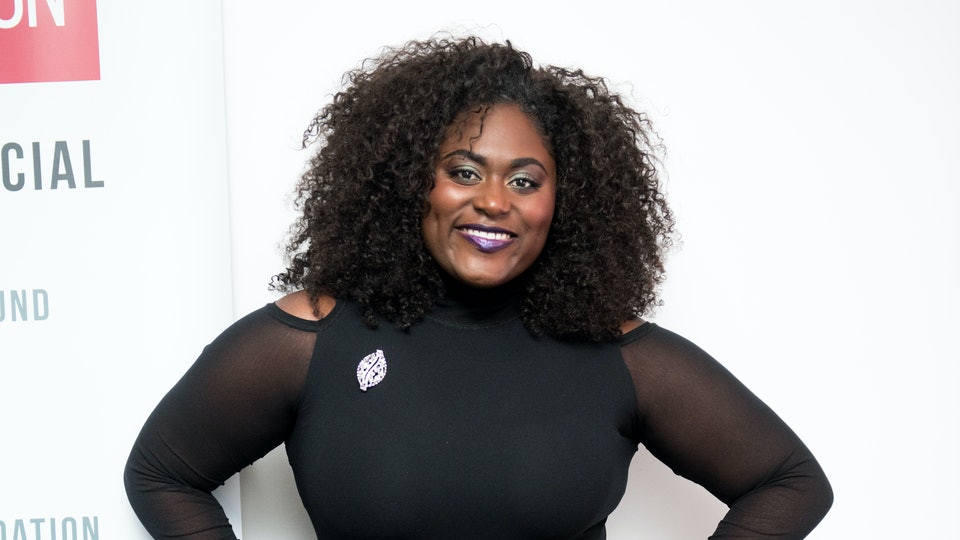 Tony Award nominee, SAG, and Grammy Award-winning actress Danielle Brooks (Orange is The New Black) will portray gospel music icon and civil rights activist Mahalia Jackson in a new Lifetime biopic.
The film will follow Jackson's life and career as she began singing at an early age and went on to become one of the best-known gospel singers in U.S. history.
According to Hollywood Reporter, the movie is a part of a four-film deal Lifetime has signed with Good Morning America anchor Robin Roberts and her Rock'n Robin Productions. Roberts previously worked with Lifetime as an executive producer on Stolen by My Mother: The Kamiyah Mobley Story, a drama starring Niecy Nash.
Tony winner Kenny Leon (Broadway's A Raisin in the Sun, Fences, American Son) is set to direct the biopic. This is a reunion between Leon and Brooks as they previously worked on the stage production of Much Ado About Nothing. 
The news of The Mahalia Jackson Story comes following the success of Lifetime's The Clark Sisters: First Ladies of Gospel (2020) which became the cabler's highest-rated original movie since 2016 with 2.7 million viewers.
'Black Adam': Aldis Hodge To Star as Hawkman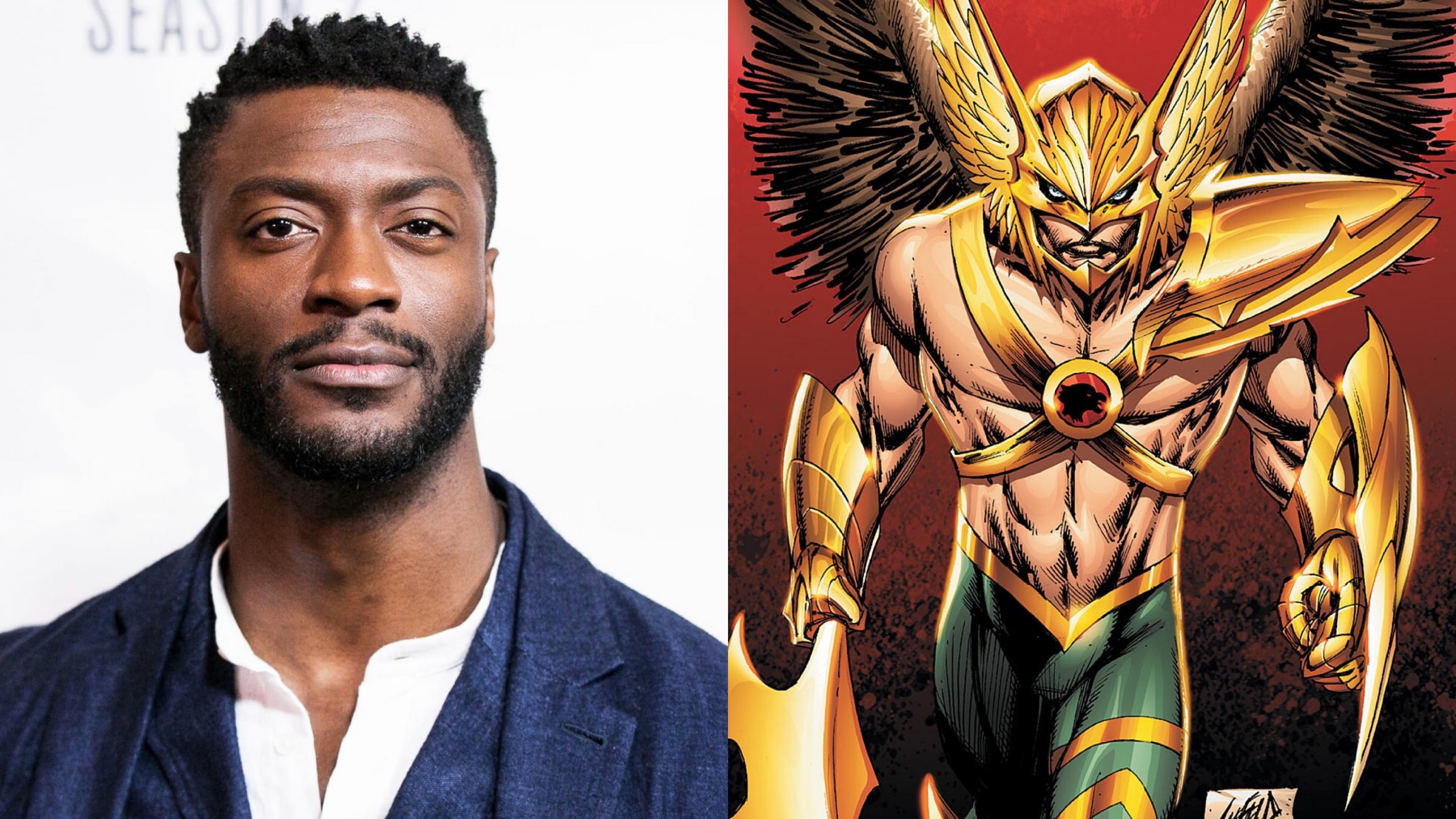 Aldis Hodge (Clemency, The Invisible Man) will join Dwayne Johnson, AKA The Rock who stars as the title antihero in the new DC Comics' Black Adam movie.
Hodge will play Hawkman who, according to the comic books, is an alien police officer Katar Hol from the planet Thanagar and one of the founding members of the Justice Society.
"A pleasure to welcome Aldis Hodge to Black Adam," the Rock posted on Instagram. "Hawkman is a critical leading role for our movie, as he is the fiery leader of the JSA (Justice Society of America) and one of the most beloved and legendary characters in the DC Universe."
Directed by Jaume Collet-Serra and written by Rory Haines and Sohrab Noshirvani, The film will
The film is scheduled to premiere in theaters on December 22, 2021.
Yara Shahidi To Play Tinkerbell in New Peter Pan Movie
The Black-ish actress is set to play Tinkerbell in David Lowery's Peter Pan and Wendy, Disney's latest live-action adaptation. Shahidi joins a cast that features Jude Law as Captain Hook, Alexander Molony (The Reluctant Landlord) as Peter Pan and Ever Anderson (Black Widow) as Wendy.
This move marks the first time a Black woman will play the role that traditionally has featured a white actress. Much like another Disney animated classic remake Little Mermaid that announced casting their first Black Ariel, Halle Bailey, in 2019.
According to Deadline, the release is expected to be theatrical and not go the Disney+ streaming route.
The Matrix 4: Laurence Fishburne Won't Be Back as Morpheus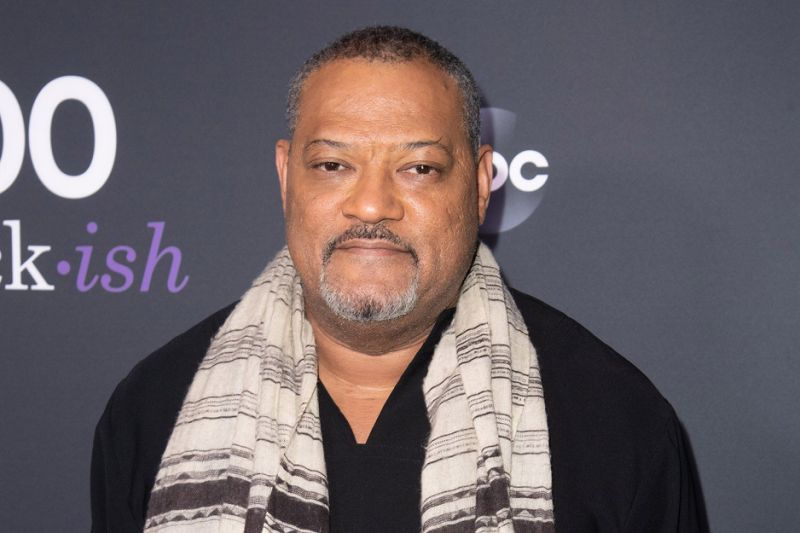 Laurence Fishburne has confirmed that he won't be reprising his iconic role as Morpheus. The 59-year-old actor revealed that he "has not been invited" to return.
According to The Wrap, Fishburne told New York Magazine that he was never approached about joining the upcoming Lana Wachowski's sequel. "I have not been invited. Maybe that will make me write another play. I wish them well. I hope it's great," Fishburne commented. "It is probably the role that I'll be best remembered for, which is great; it's not the only thing I'll be remembered for, which is better," He concluded.
As a reminder, Fishburne first portrayed Morpheus, the captain of the Nebuchadnezzar, in the original 1999 film alongside Keanu Reeves as Neo and Carrie-Anne Moss as Trinity. The two are set to return for The Matrix 4 (working title) with Jada Pinkett-Smith.
Joining the movie, which details are currently under wraps, are also Neil Patrick Harris, Jonathan Groff, Yahya Abdul-Mateen II, Priyanka Chopra Jonas, and Jessica Henwick.