Netflix Acquires Rights to 7 Classic Black TV Shows, Including 'Sister Sister', 'Moesha' and 'Girlfriends'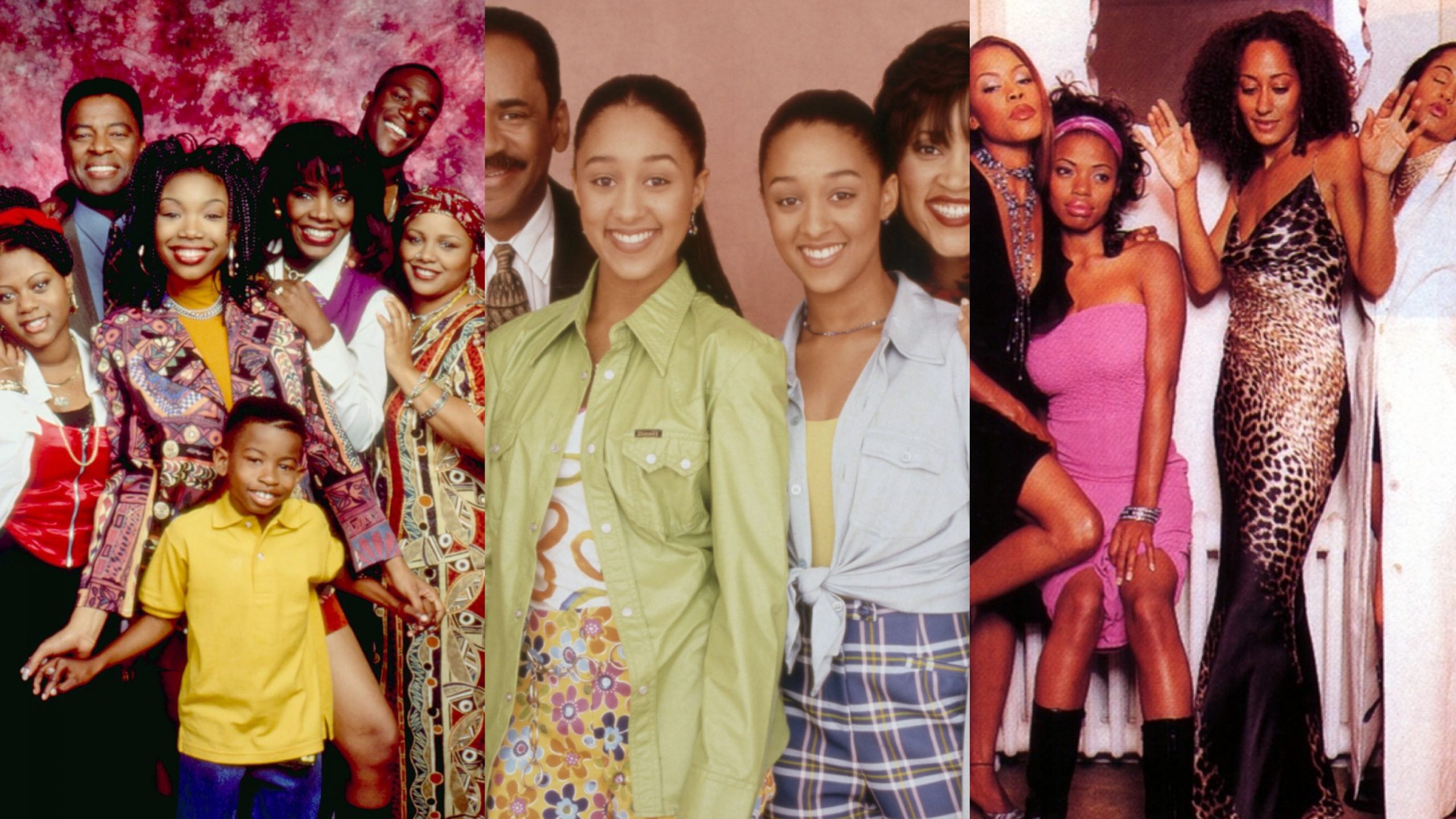 Netflix is bringing seven most iconic Black sitcoms from the late '90s and early '00s to its platform.
On Wednesday (July 29), the streaming giant's social media account @StrongBlackLead announced that the shows will be launching on the site from August to October. The post was accompanied by a video of the leads from each series sharing the exciting news and thanking fans for petitioning Netflix to bring more classic Black sitcoms to the subscribers.
Here is the full of shows and when they will launch.
MOESHA – August 1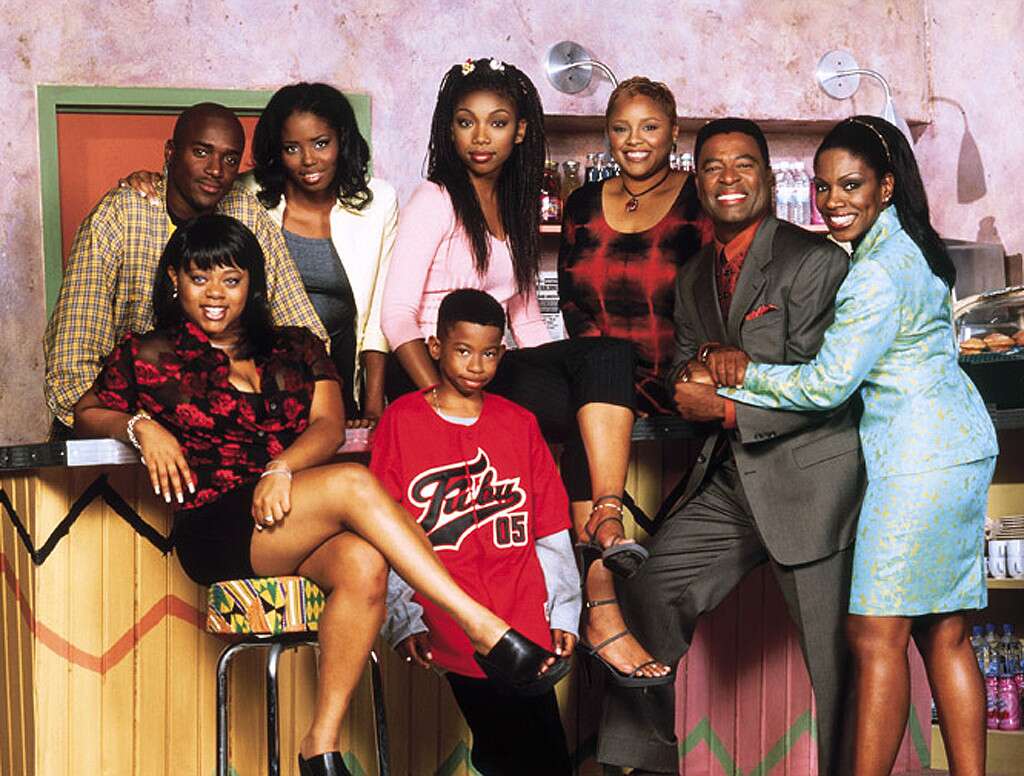 THE GAME, s. 1-3 – August 15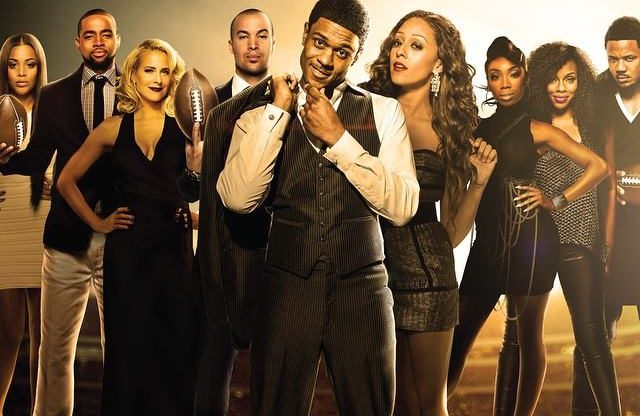 SISTER SISTER – September 1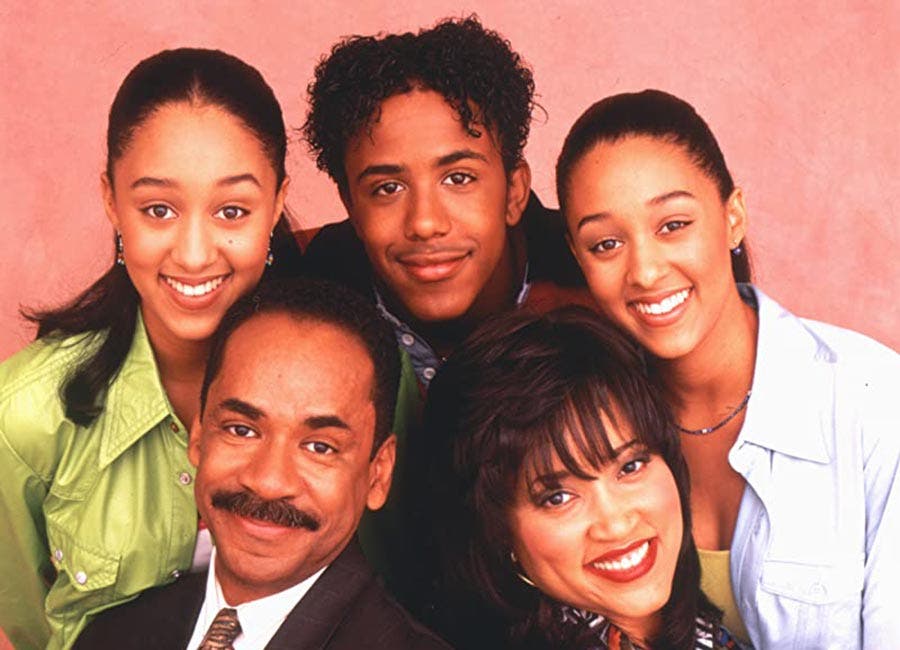 GIRLFRIENDS – September 11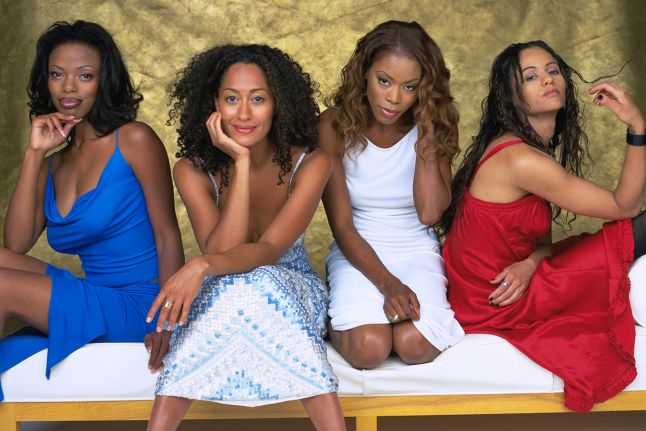 THE PARKERS – October 11
Half & Half – October 15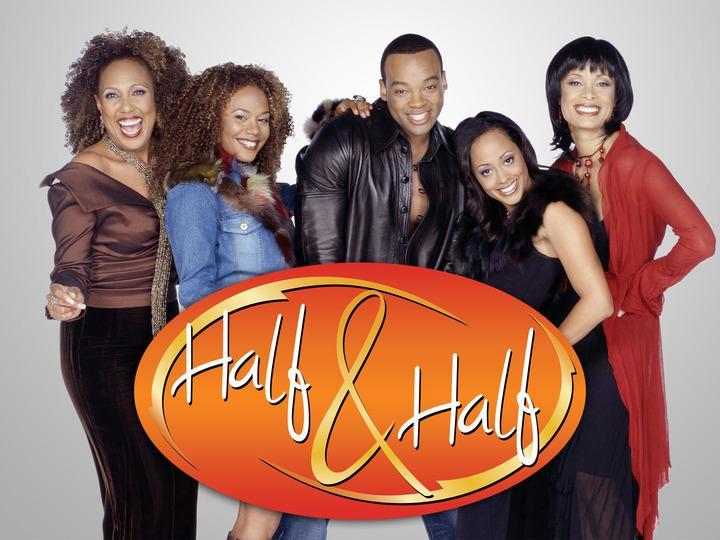 One on One – October 15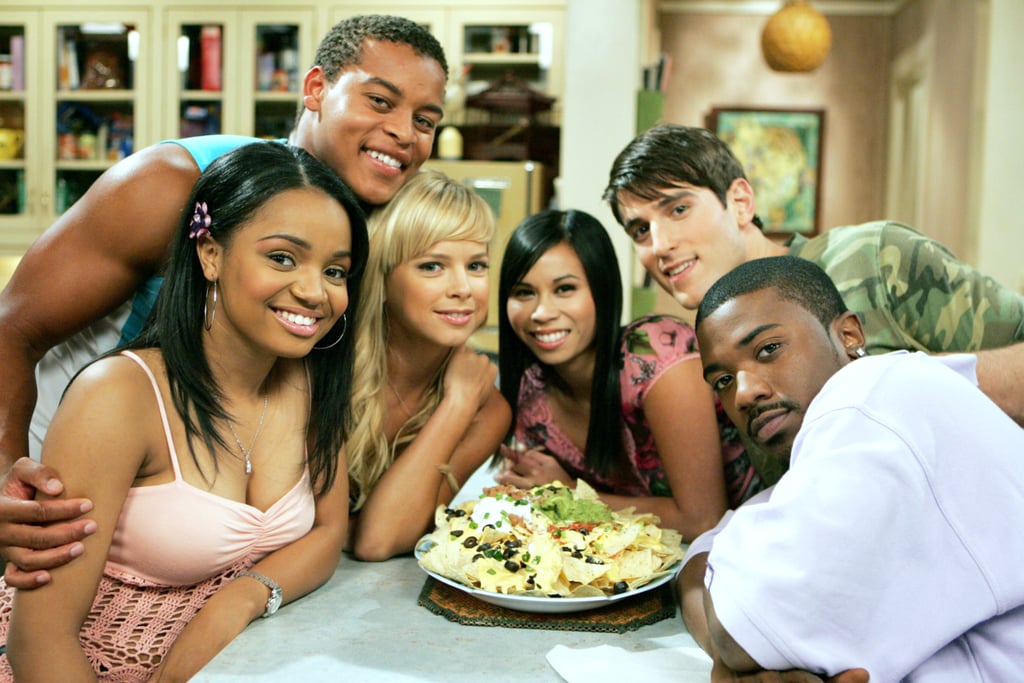 Which show are you most excited about? Let us know, comment below!
'The Equalizer': Queen Latifah fights crime in newly released teaser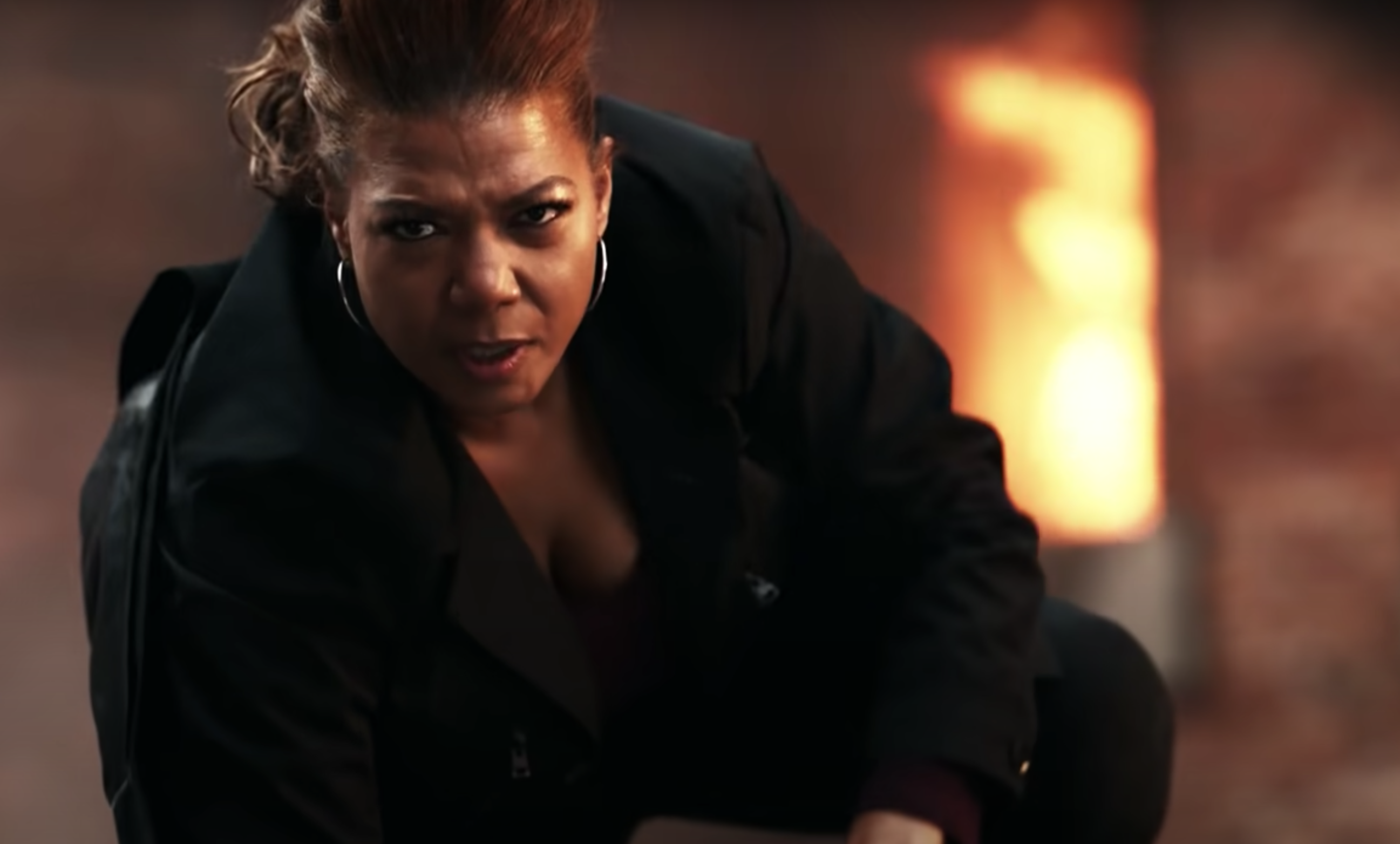 She is "the one you call when you can't call 9-1-1"
The first look at CBS' reimagining of the 1980s crime drama series The Equalizer starring Queen Latifah is here!
The teaser, which dropped on Saturday (Jan. 16), unveils the secret life of Latifah's character, Robyn McCall, a single mother and a former CIA agent.
The cast of the upcoming series also includes Lorraine Toussaint as Viola "Aunt Vi" Marsette, Tory Kittles as Det. Marcus Dante, Adam Goldberg as Harry Keshegian, Liza Lapira as Melody Bayani, and Laya DeLeon Hayes as Delilah.
The Equalizer premieres Feb. 7 on CBS after the Super Bowl.
Watch the teaser below.
'Insecure' to end with season 5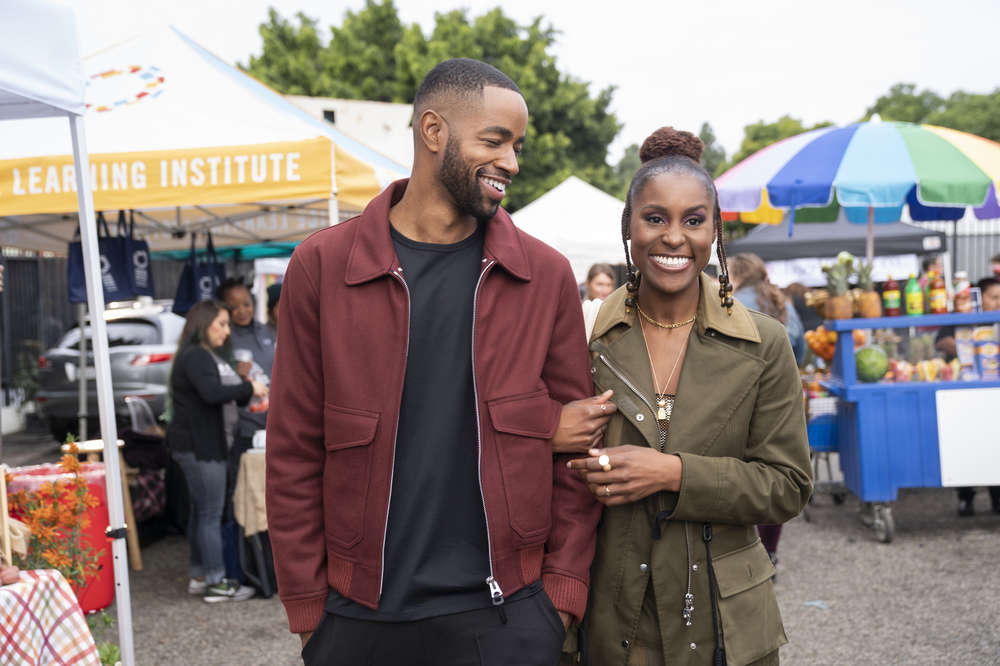 HBO has announced that Insecure will wrap up with the upcoming fifth season. The critically-acclaimed comedy was renewed last year, in May.
Issa Rae, Insecure's lead and co-creator, spoke to Deadline and revealed that it was always her and Prentice Penny's (co-creator) intention to end at this mark. "We always planned to tell this story through five seasons, but we couldn't have made it this far without the tremendous support of our audience," she said. "I feel blessed beyond measure to bring our characters' stories to an end, on-screen at least."
"Issa has turned insecurity into an iconic form of comedy," said Amy Gravitt, executive vice president of HBO Programming. "The show is as incisive as it is heartfelt, and it has resonated strongly with its audience because of the deeply personal work that Issa, Prentice, Melina, the cast, and the writers have put into it. This talented team has conceived a brilliant final season for 'Insecure' and we look forward to having many more stories to tell with this singular group of collaborators."
The fifth (and final season) featuring Rae's co-stars Yvonne Orji, Jay Ellis, Natasha Rothwell, and Amanda Seales is set to go into production later this month, and, according to HBO, will air later this year.
'Grown-ish': Saweetie to Make Acting Debut on the Show (Sneak Peek)
Saweetie's professional portfolio is expanding! The founder of Icy University is making her acting debut this month on Freeform's hit sitcom Grown-ish . She will play a bossy rapper named Indigo. The show will officially return to the network on Jan. 21.
"Are y'all ready for Indigo's mean ass," Saweetie tweeted on Monday (Jan. 4). Sure, we are!
Watch the 30-second sneak peek of the upcoming episode below.